Ryan Reynolds Met Peloton Ad Actor Monica Ruiz On The "Today" Show And Everything Is Meta
"I'm like in an alternate universe."
Welp. It finally happened. Ryan Reynolds met the Peloton actor Monica Ruiz when he appeared on The Today Show this morning.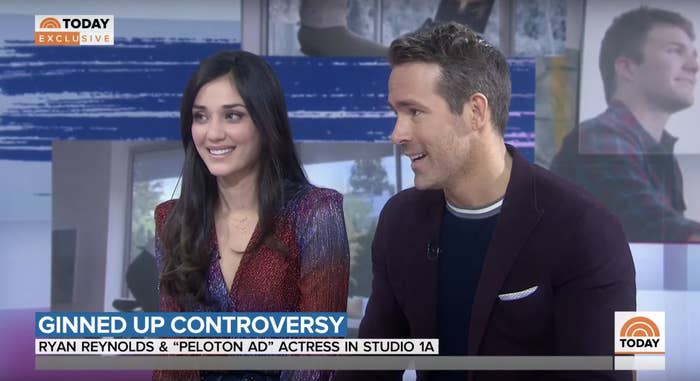 Monica appeared on the show to talk about the now-infamous Peloton commercial, which led to her starring in the viral ad for Ryan's gin company, Aviation Gin:
"I'm like in an alternate universe," Monica said, about meeting the Deadpool star. "This is so weird."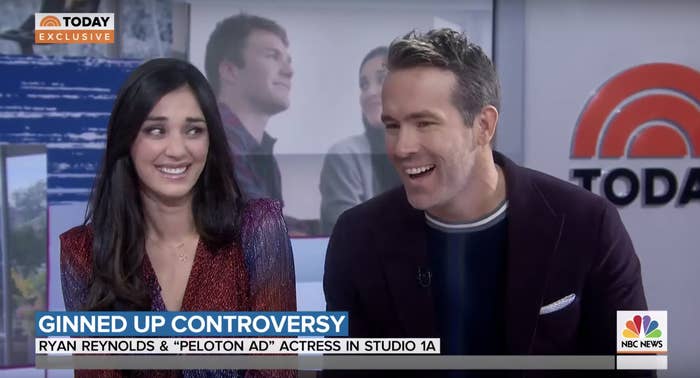 When asked about his decision to cast Monica in his gin ad, Ryan said it "seemed like a no-brainer." He told host Hoda Kotb, "We love acknowledging and playing with the cultural landscape, and we thought this would be a great opportunity [to do that]."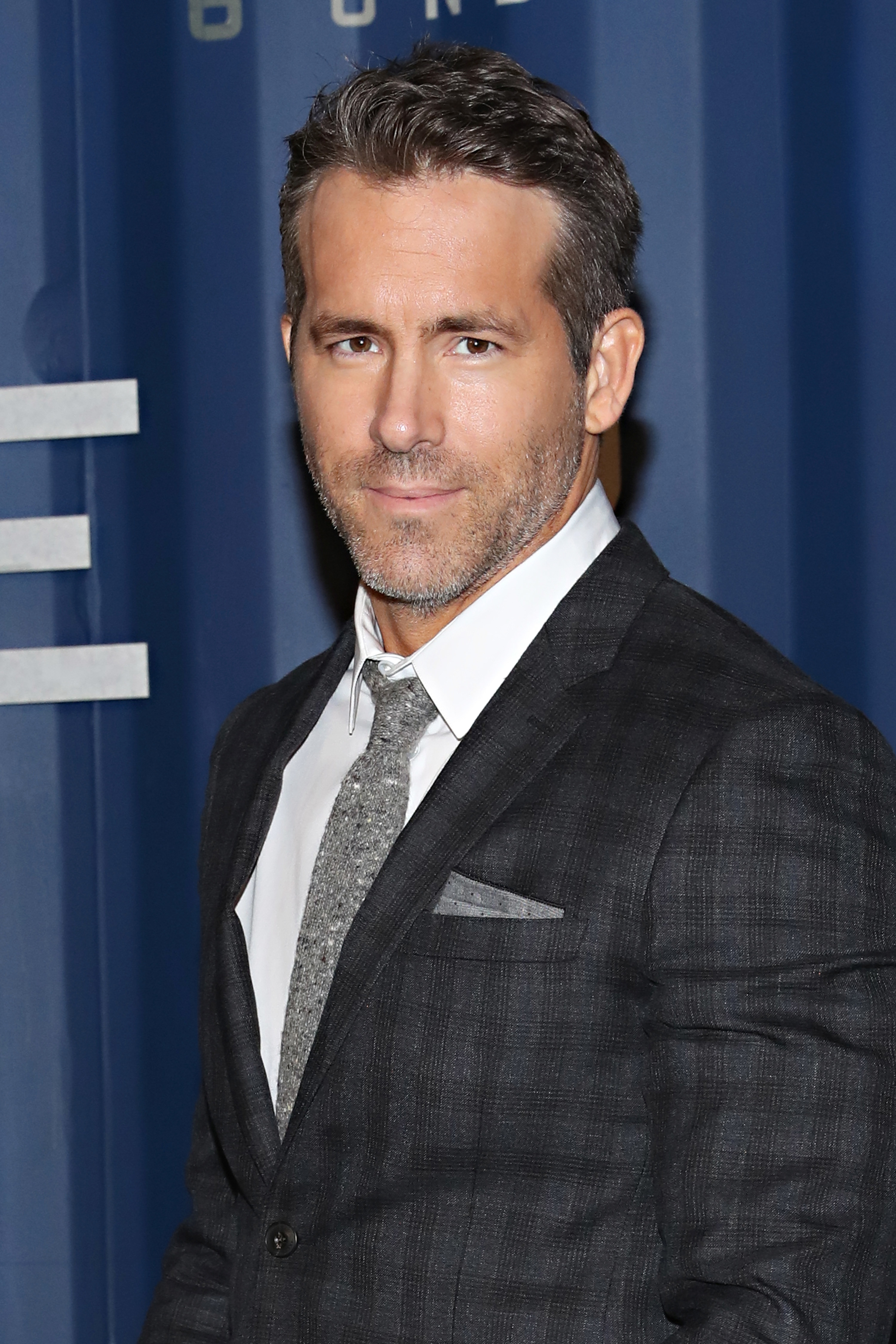 "You see everything is sort of divisive these days," Ryan continued. "It's like one camp here, one camp there. We had this thought that we could do this ad without contributing to that divide, without really vilifying anybody — just sort of commenting on both the person and the actress in the ad all at once."
As for Monica, she said she had "an amazing experience" shooting the Peloton commercial and was hesitant to accept the Aviation Gin job at first. "I was like, 'I don't want them to think that I'm like going to make fun of them or say anything mean,'" she admitted. "But they assured me it was an idea that was just taking air out of the situation."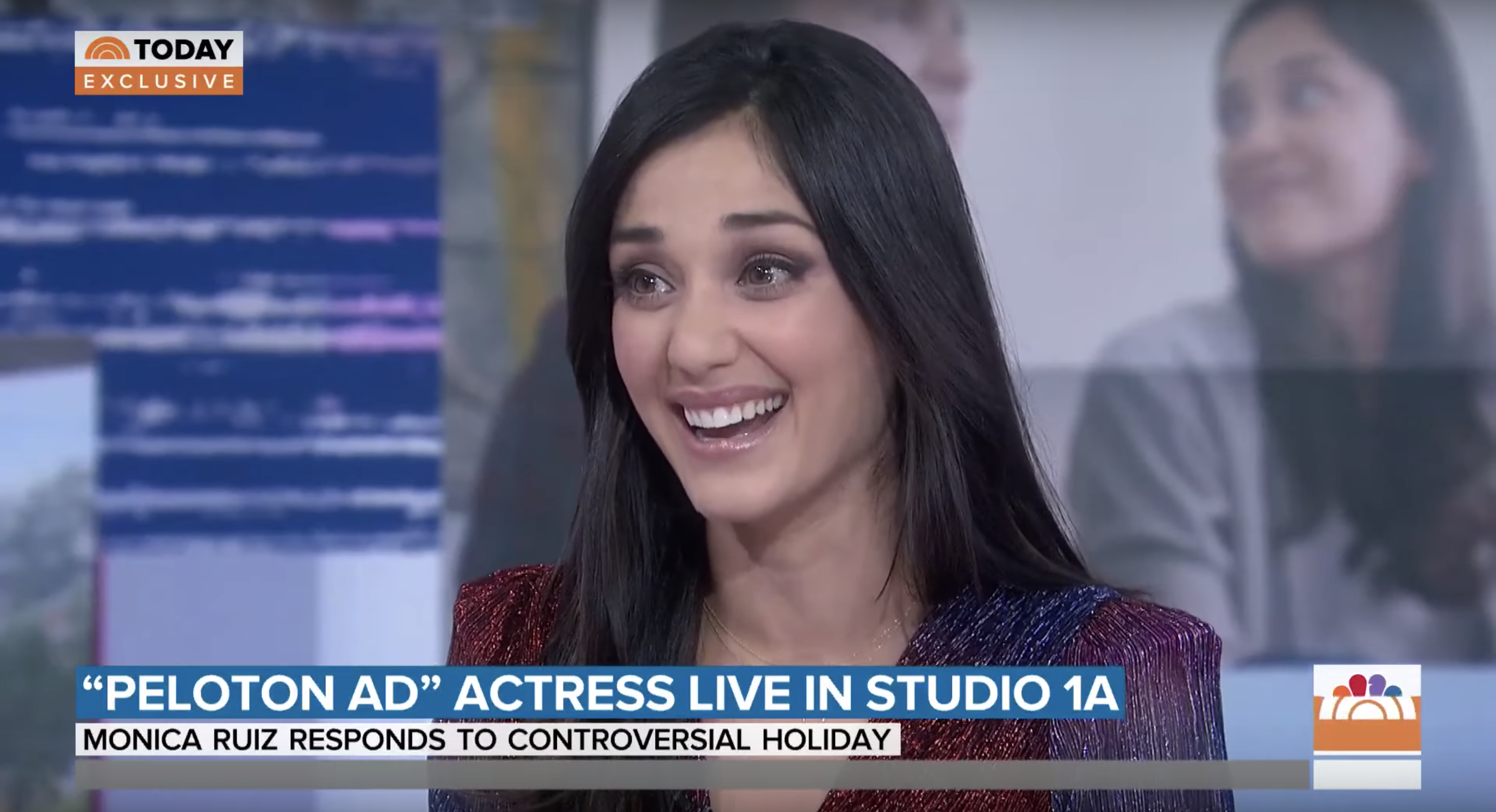 In the end, it all worked out. And Monica got to meet RYAN FREAKIN' REYNOLDS out of the ordeal. So I'd say she got the last laugh. 😉