"Marriage Story" Dropped On Netflix This Weekend So Here Are All The Funniest Tweets About It
"Watched Marriage Story and I, too, feel like I got a divorce."
This weekend, Netflix released Marriage Story on its platform and it's a TEARJERKER, to say the least.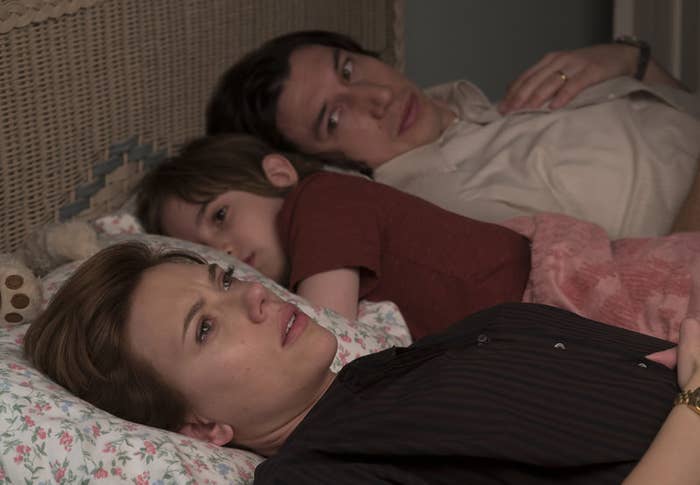 The film, which is loosely based on director Noah Baumbach's divorce from Jennifer Jason Leigh, follows the divorce story and custody battle of Nicole (Scarlett Johansson) and Charlie (Adam Driver).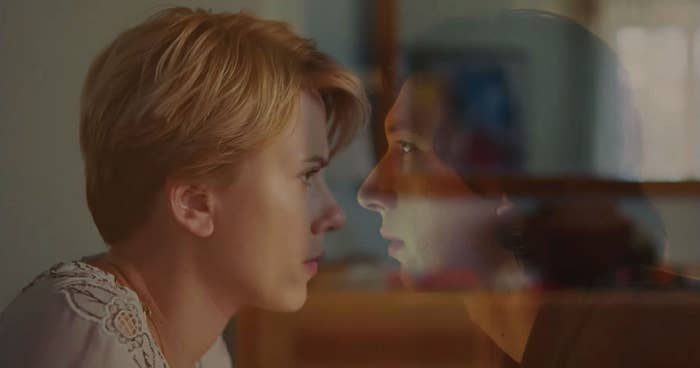 I cried approximately 13 times while watching this 136-minute saga. The only light at the end of the tunnel was these funny tweets. Hopefully they help you too:
1.
2.
3.
4.
5.
6.
7.
8.
9.
10.
11.
12.
13.
14.
15.
16.
17.
18.
19.
21.
22.
23.