Baby Yoda Is Now In "The Sims 4" And It's Everything
*fills every room with nothing but Yoda statues*
Like the rest of the world, I am completely and utterly obsessed with Baby Yoda.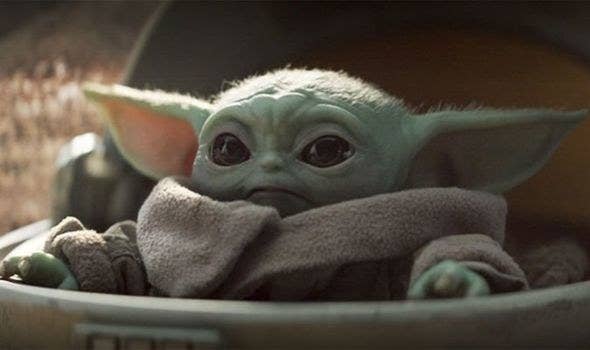 I'm also pretty wild about "The Sims." I love playing it almost as much as I love Baby Yoda.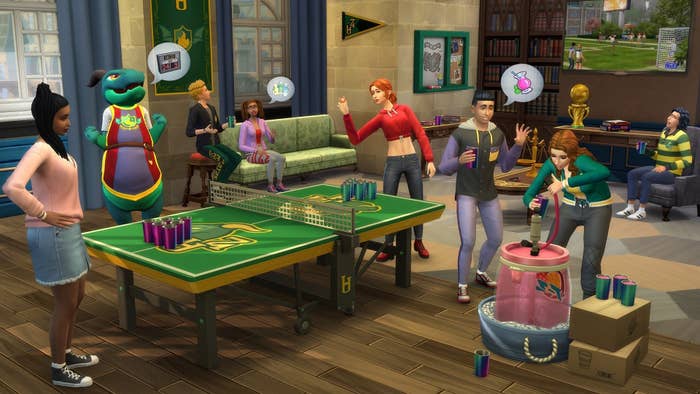 So when I found out that Baby Yoda was added to "The Sims 4," I was OVER THE MOON!!!
In its latest update, the game surprised players with a new Baby Yoda statue decoration! You can add it from the Build Mode catalog and place it anywhere your Sim heart desires.

I'm overjoyed by the news. And so are many of my fellow Simmers:
Whoever designed this wonderful update, I just want to say, from the bottom of my heart: