Ma Raineys Black Bottom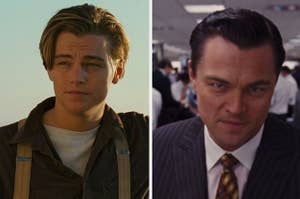 Are we all thinking the same thing?
If I could pull off Cher's plaid outfit in Clueless, I would wear it all the time.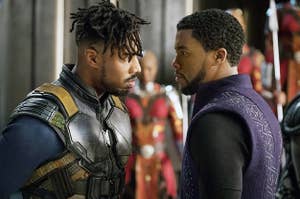 "His life as a whole is going to represent that."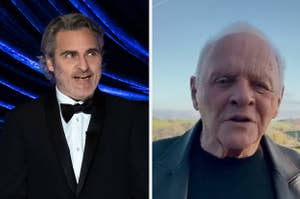 "It felt, if I'm being honest, a little gross… For them to say 'we took a calculated risk,' feels manipulative."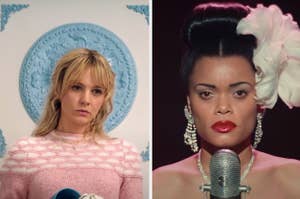 "She owns this part." –My mom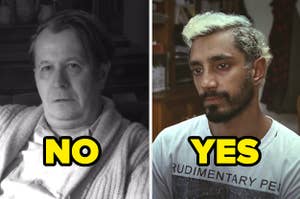 "It was the same acting over and over." –my mom
avoidant of the bigger issues—and not internalizing of the bigger issues that need to be addressed."
Stream the nominated films right now.
"So much of her music is for the Black community, for Black women. The fact that she's only ever received a single major award is kind of a layered snub."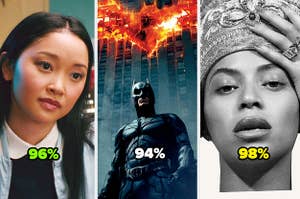 Have you seen The Florida Project?
"He would say something beautiful, something inspiring, something that would amplify that little voice inside of all of us that tells you, 'You can'..."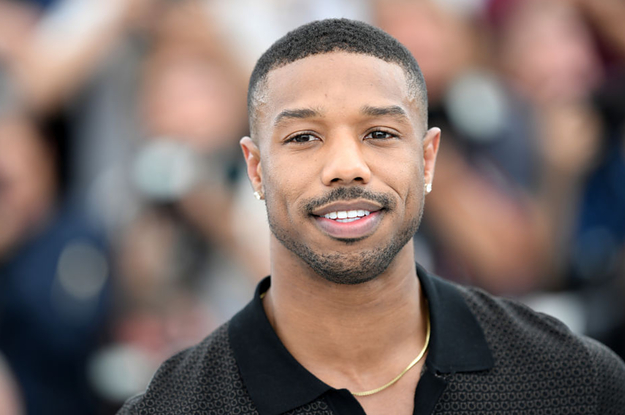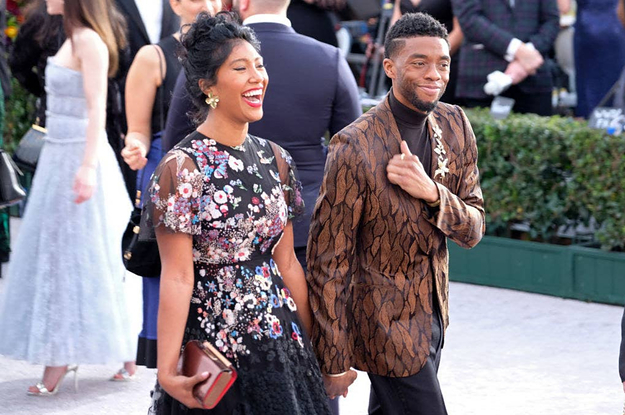 "I said, 'Man, you need to put a ring on that finger.'"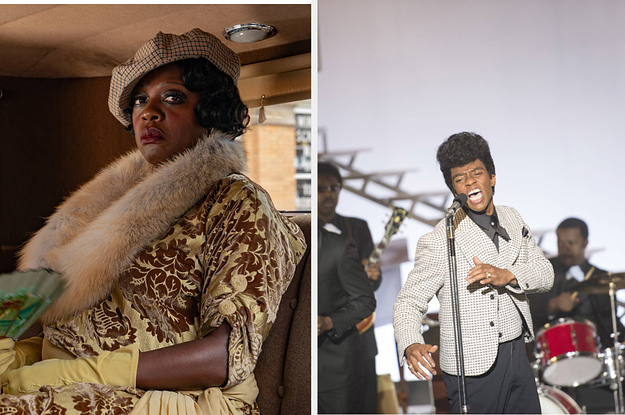 "It's like what Issa Rae said: He was ours as African Americans."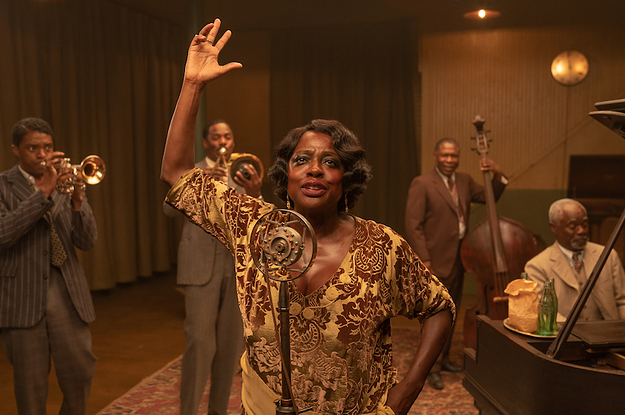 The last time we'll see Chadwick on the big screen.