Listen: Addison Rae's Apology To TikTok's Black Creators Won't Fix Anything On Its Own
avoidant of the bigger issues—and not internalizing of the bigger issues that need to be addressed."
Welcome to another episode of BuzzFeed Daily!
Which you can listen to by clicking any of the links below!
Or find BuzzFeed Daily wherever else you might listen to your favorite podcasts.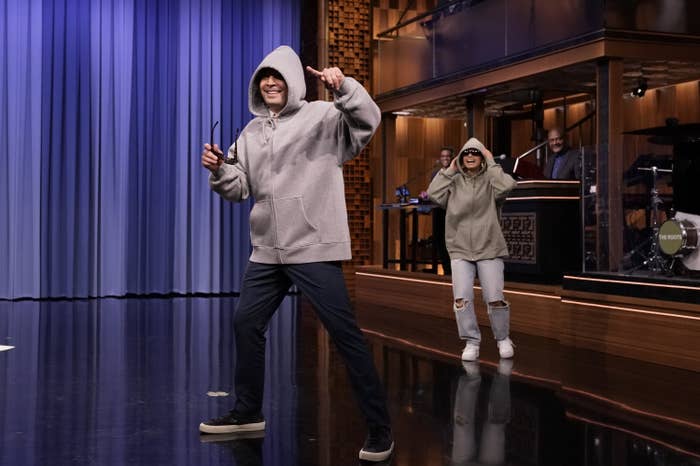 On today's episode:
1. It's, unfortunately, time to talk about Black creators not getting credit for their work on TikTok. Again. Last week Addison Rae appeared on The Tonight Show and performed some viral dances, but both she and host Jimmy Fallon neglected to credit the original choreographers.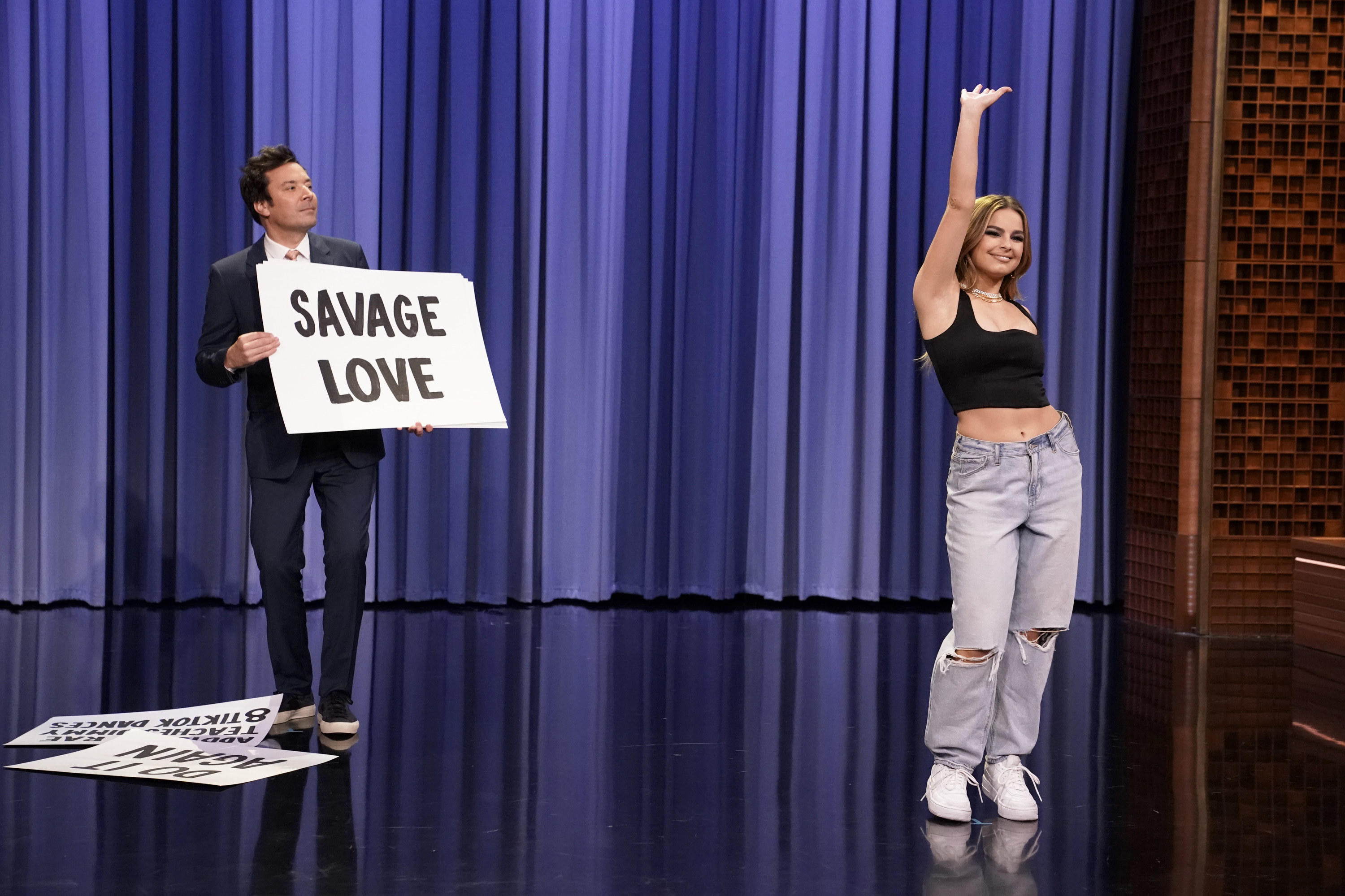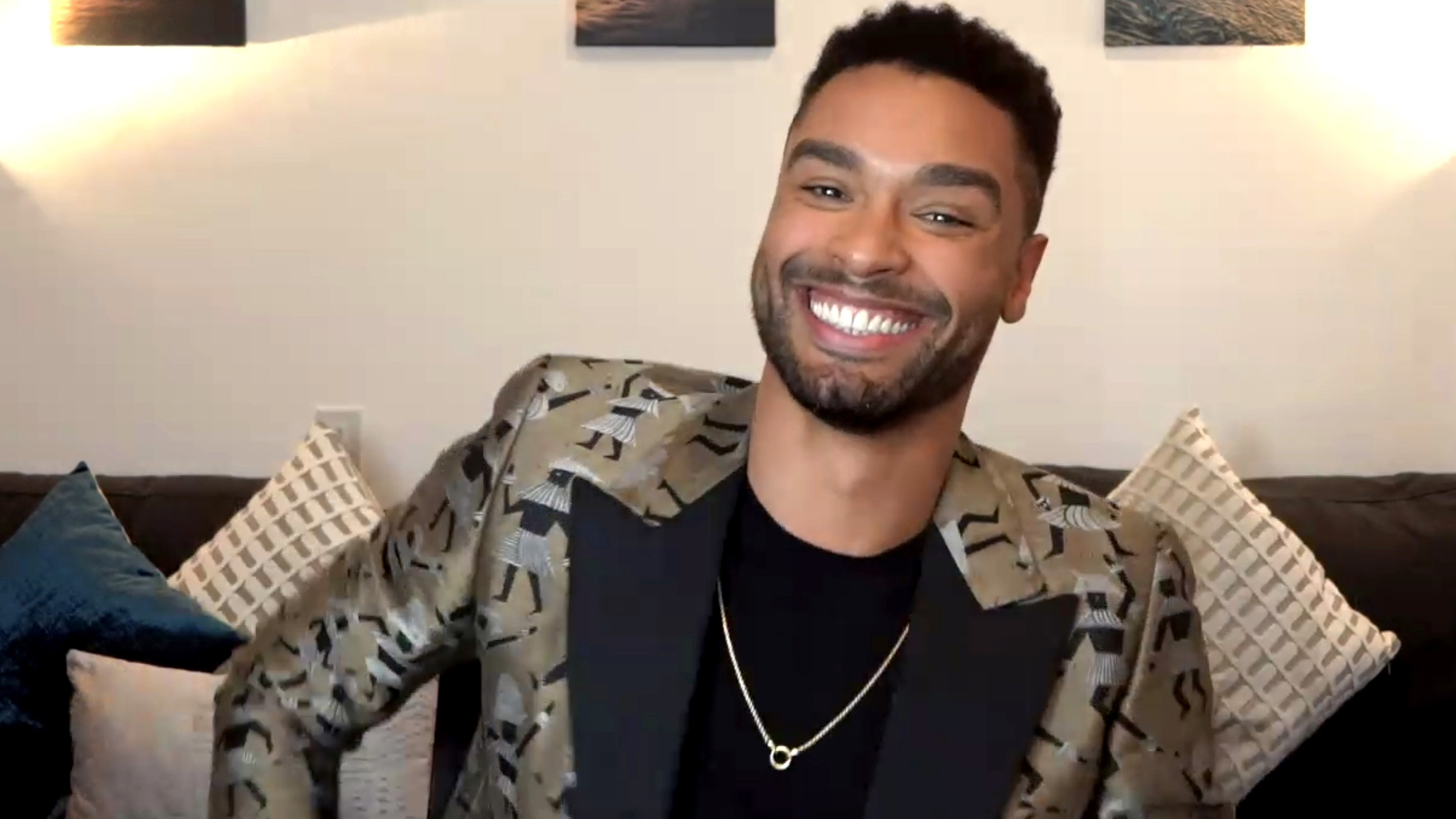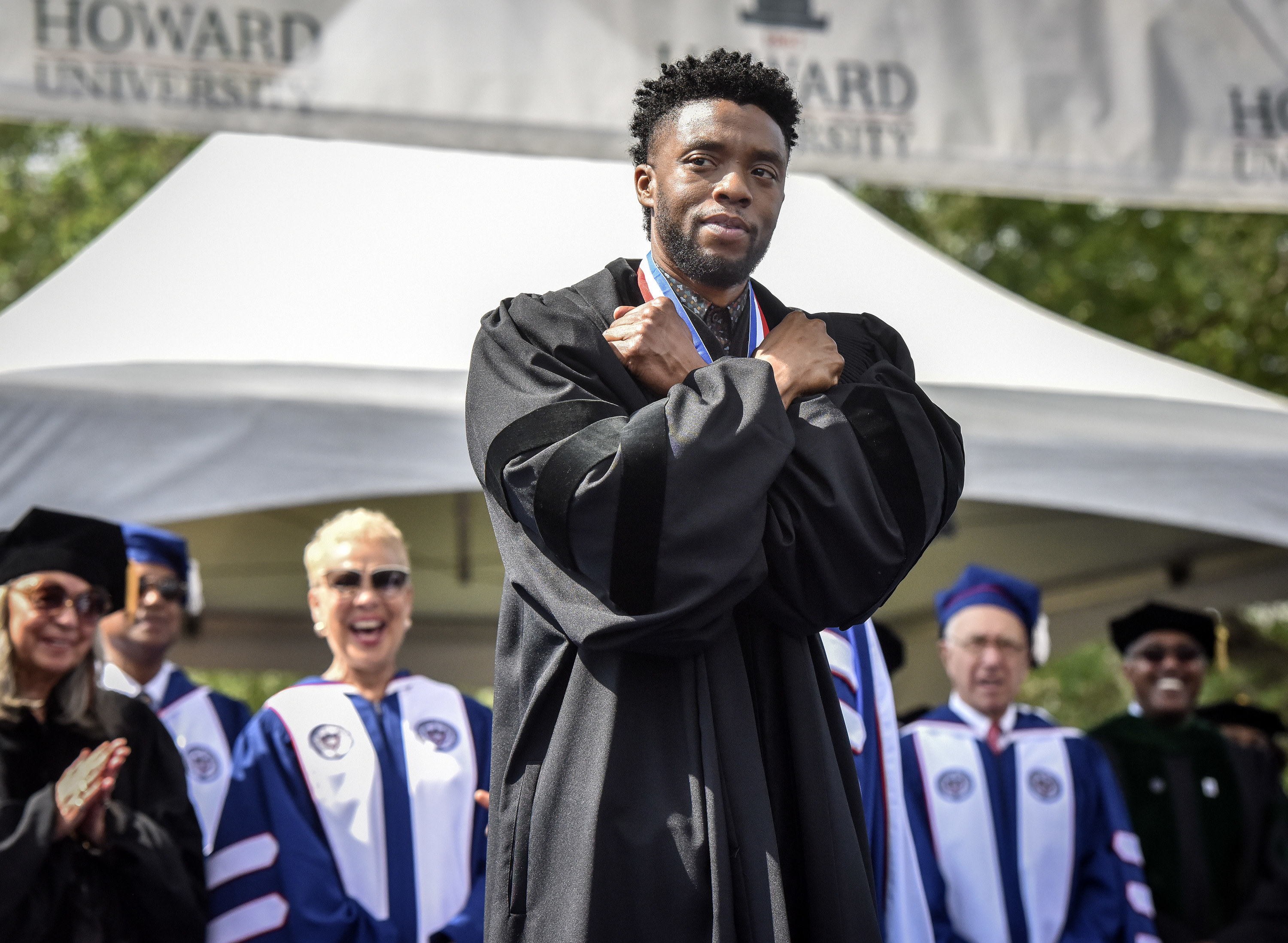 Do you have any stories that you think we should cover on BuzzFeed Daily or any feedback for us?