Even though Chadwick Boseman died earlier this year, we can still enjoy and appreciate his final performance in Ma Rainey's Black Bottom.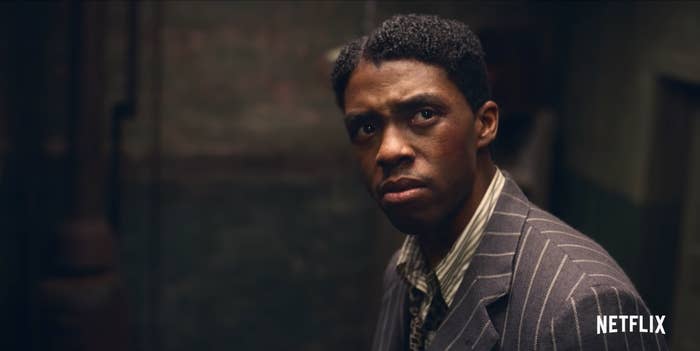 Denzel Washington produced the film, and it's based on the play by August Wilson, who also wrote Fences.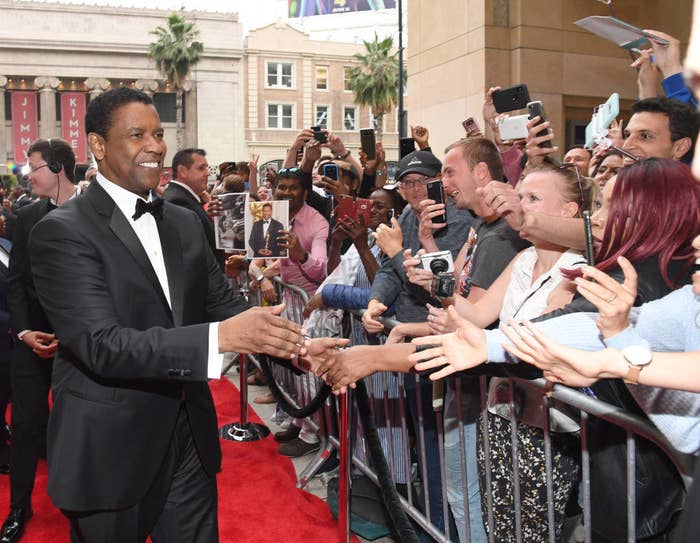 In an interview with CBS Sunday Morning, Denzel spoke about working with Chadwick and shared the advice he gave him regarding his relationship with his then-girlfriend Simone Ledward.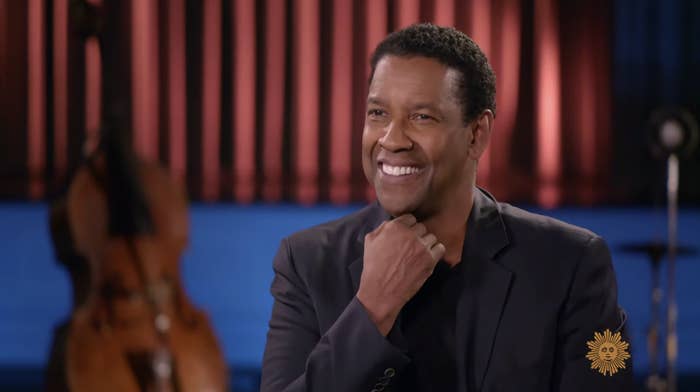 According to him, Simone was on set with Chadwick while he worked on the movie. Chadwick had been receiving treatment for colon cancer, which Denzel didn't know about at the time.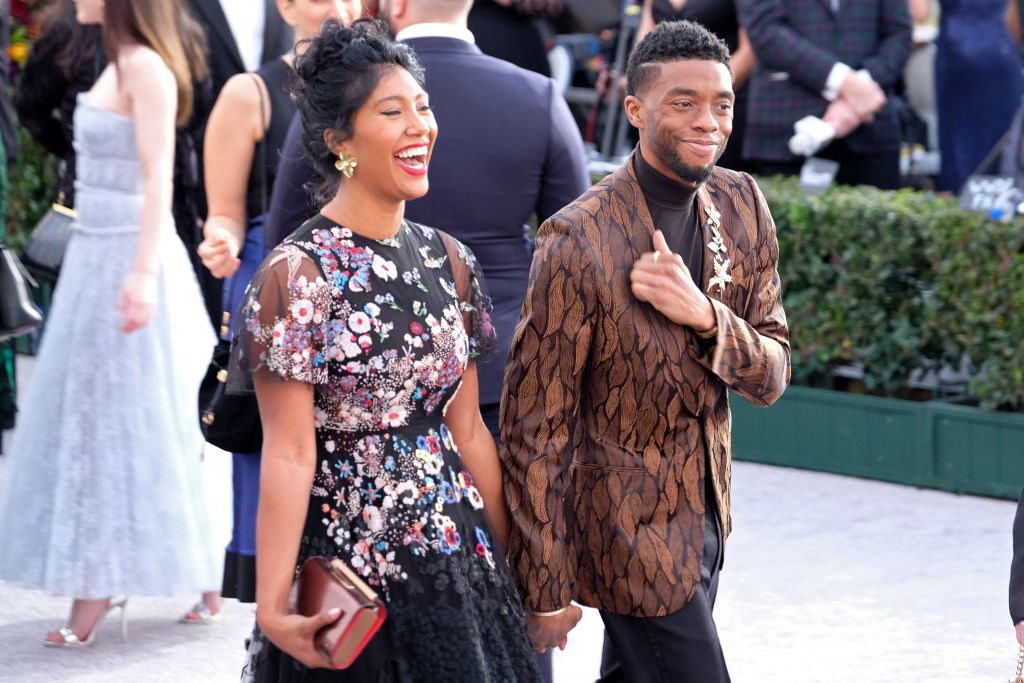 "I used to watch how she took care of him. And I actually said to him, I said, 'Man, you know, you need to put a ring on that finger.' She kept her eye on him and she watched him. And I'm like, 'Man, she loves that guy.'"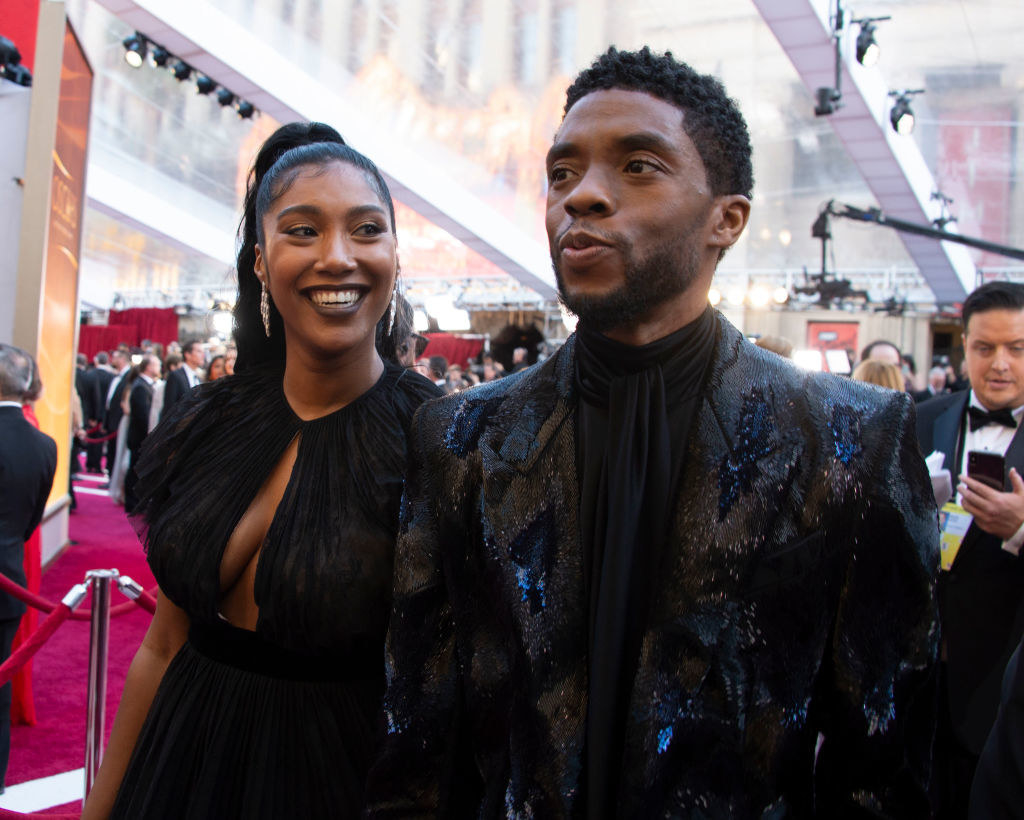 Chadwick and Simone were pretty private about their relationship, so hearing that from someone who saw their love firsthand is pretty damn moving.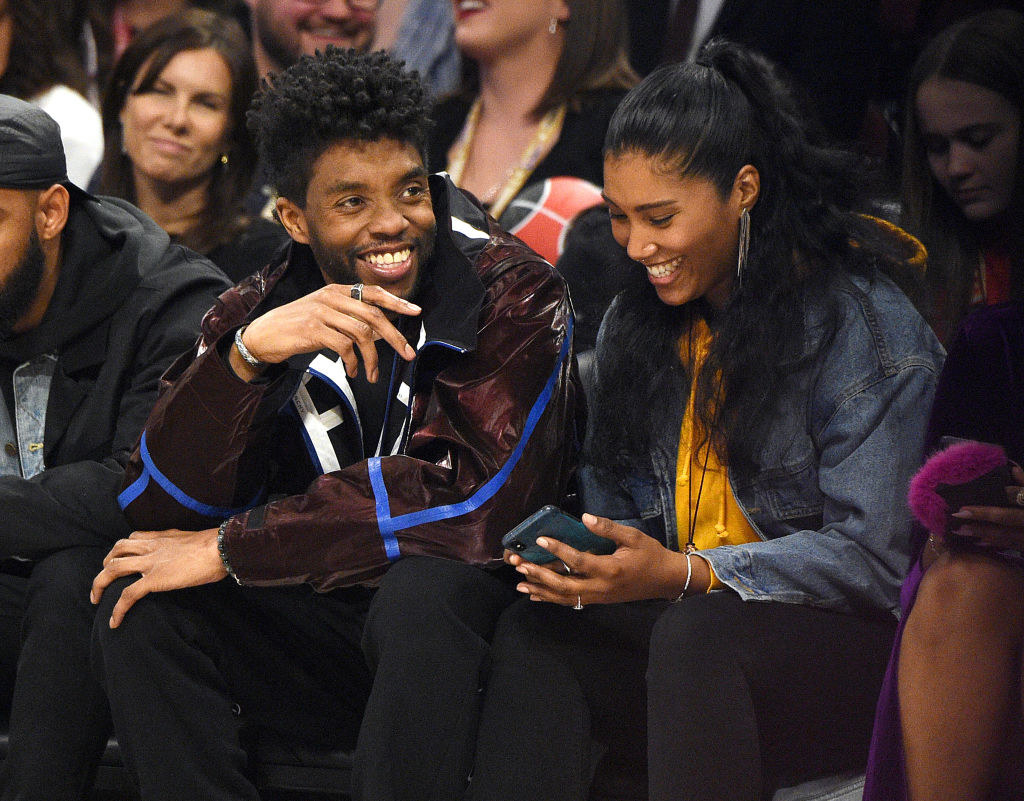 Denzel was also asked about paying Chadwick's tuition for an acting program back when the latter was attending Howard University, and said he felt it was his responsibility.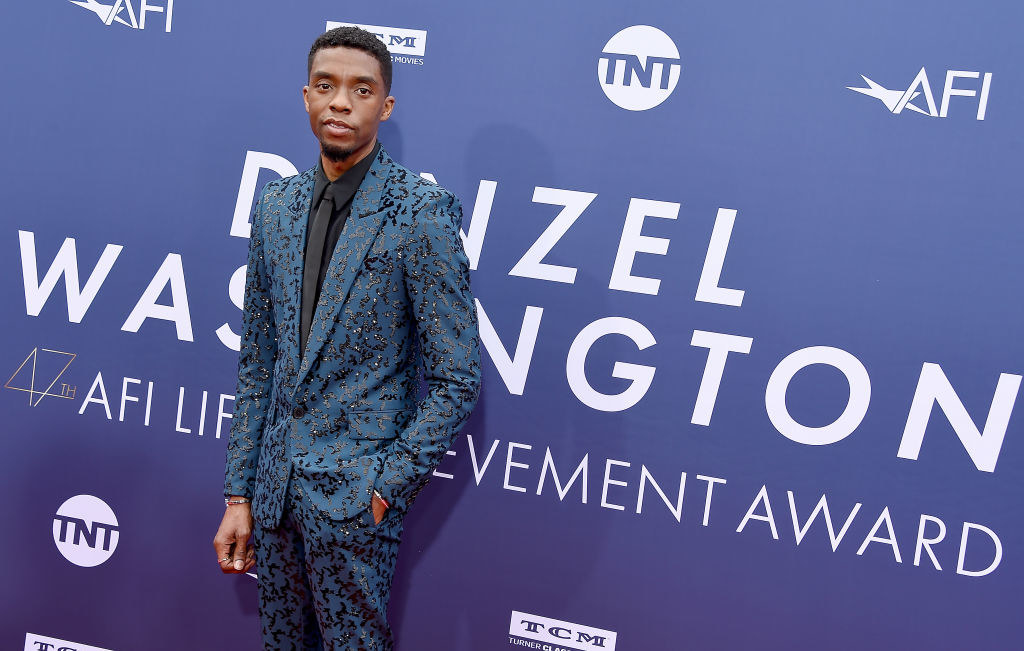 "He did all he could do with what he was given," said Denzel about Chadwick. "And he left it here for us to enjoy. Chad will live forever, period."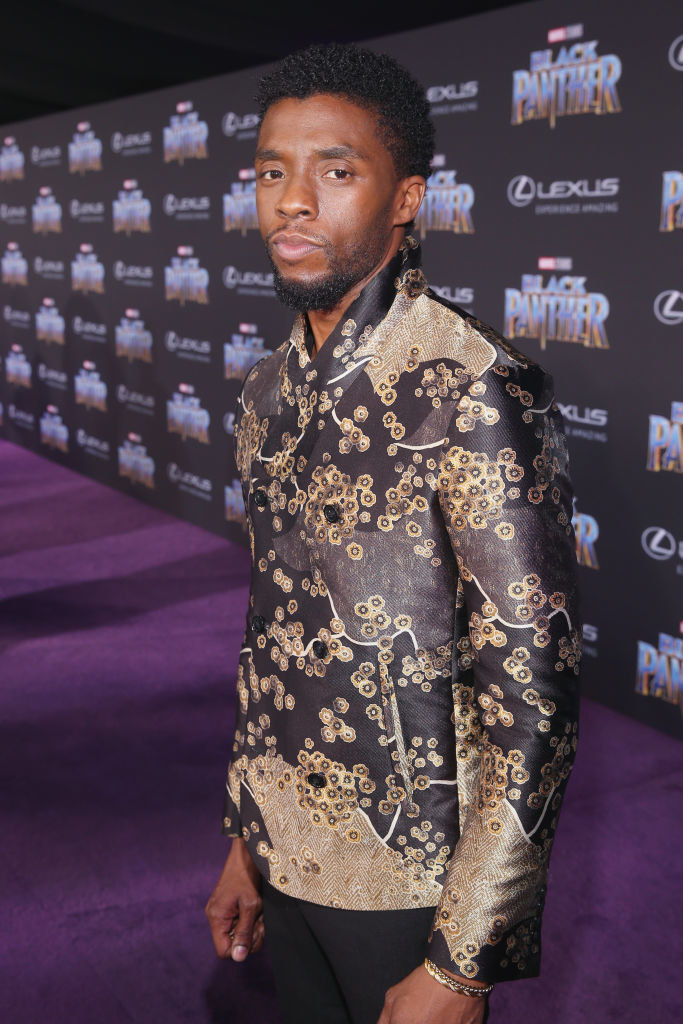 A fitting tribute from a fellow icon.