Welcome to another episode of BuzzFeed Daily!
Which you can listen to by clicking any of the links below!

Or find BuzzFeed Daily wherever else you might listen to your favorite podcasts.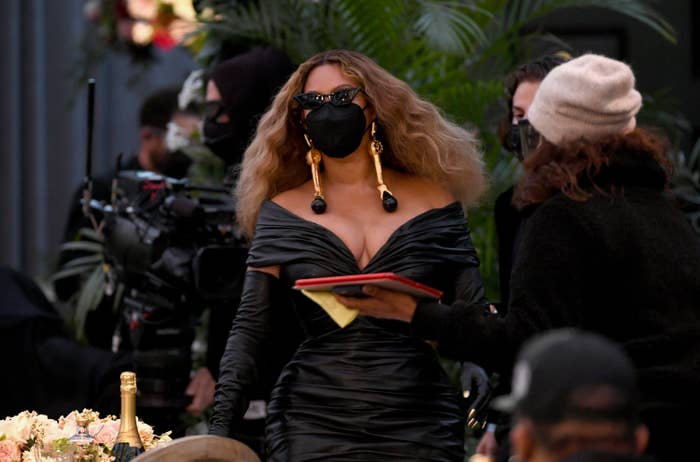 On today's episode:
1. We have many opinions about last night's Grammy Awards, and surprisingly enough, one of them was that they were actually kind of good.
It was a big night for women, who took home wins in all the major categories. Taylor Swift made history as the first woman to win "Album Of The Year" three times. While Beyonce took home her 28th win--making her the most honored performer in Grammy history.

While this is a very deserved honor, we still don't think it's enough. Of those 28 wins, only one is in a major category (her 2010 "Song of the Year" win for "Single Ladies). Even Adele agreed with us about her Lemonade Album of the Year snub.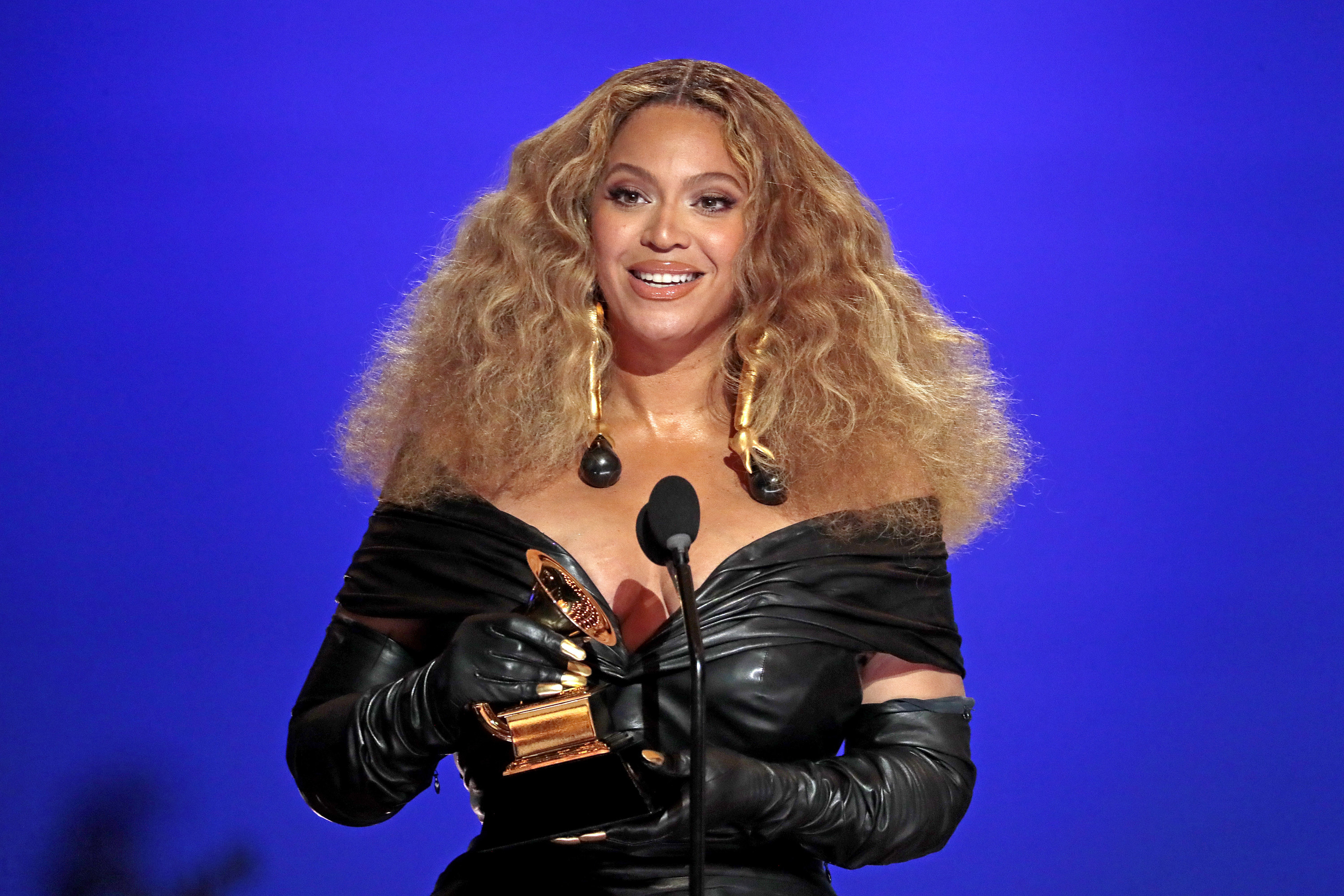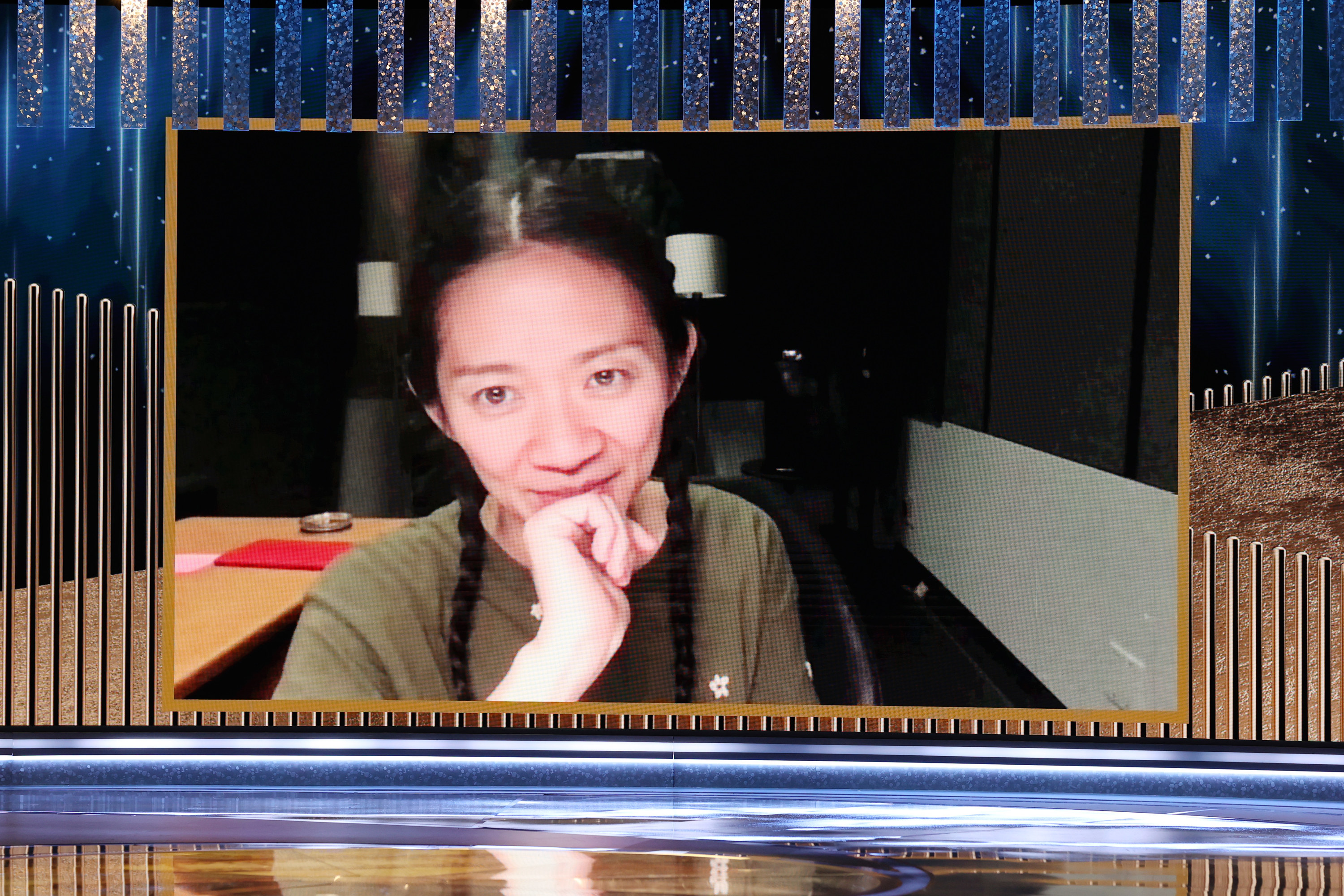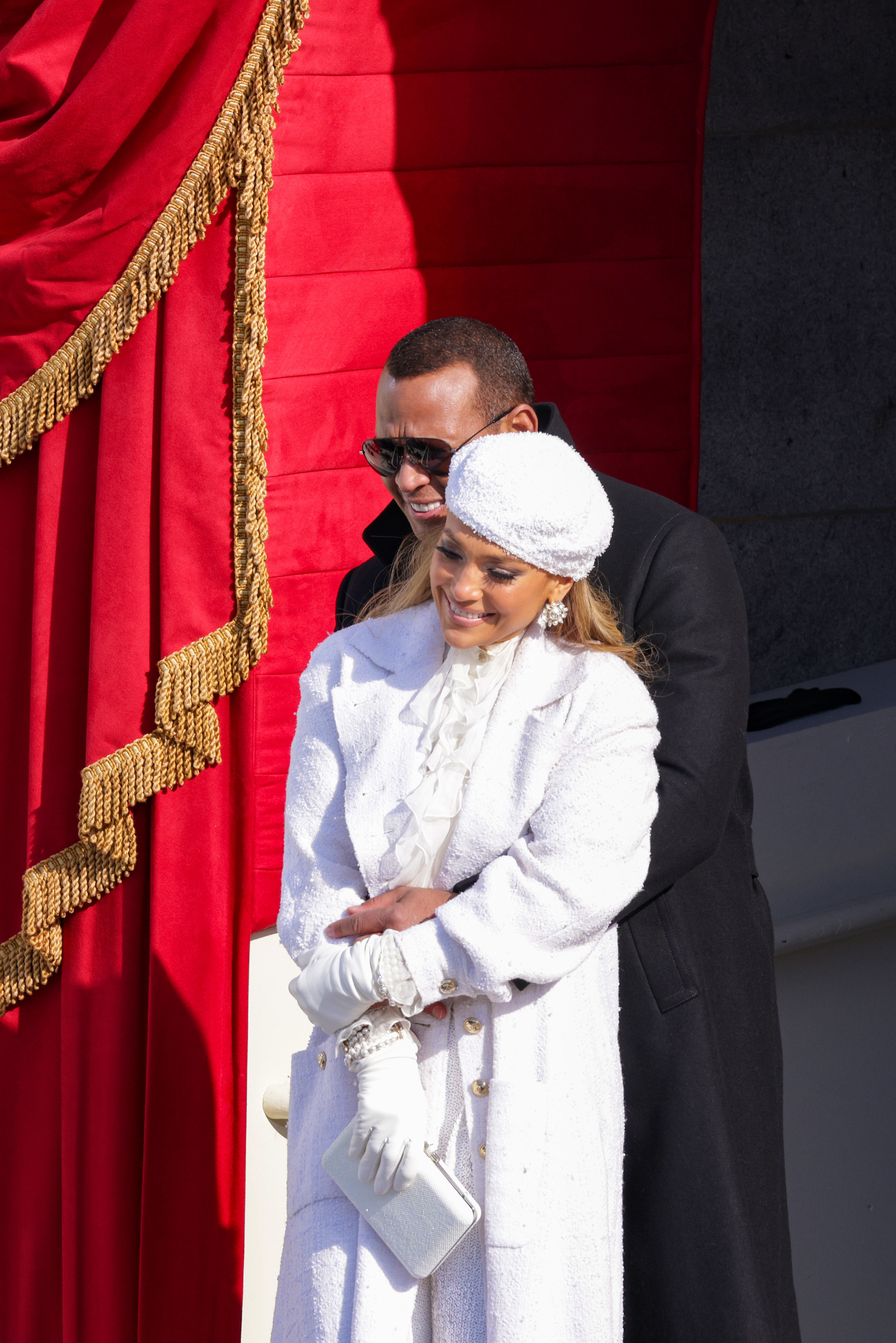 Do you have any stories that you think we should cover on BuzzFeed Daily or any feedback for us?