Irina Shayk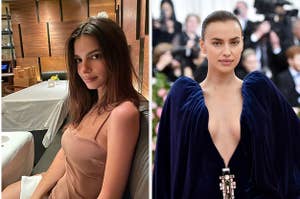 The model posted a picture of her son this week and sparked a debate.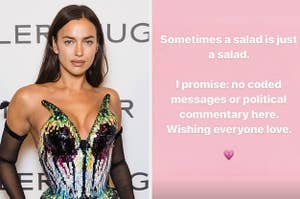 "Sometimes a salad is just a salad."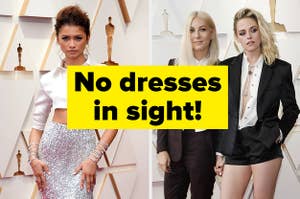 Sometimes, you just wanna see what else the designers have got up their sleeves...
Writing this in a pair of Target briefs felt wrong.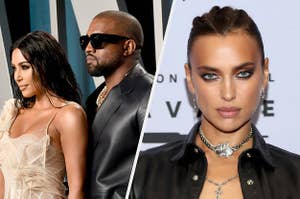 Kim's cryptic post comes just weeks after Kanye publicly claimed she's "still in love" with him.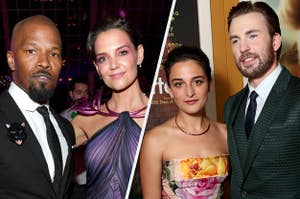 Love is really dead, huh?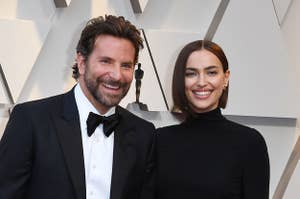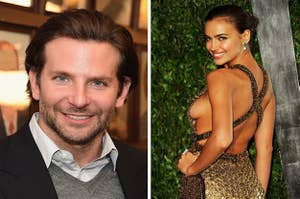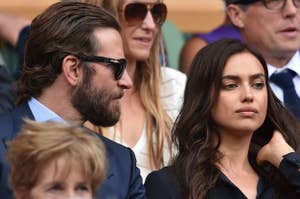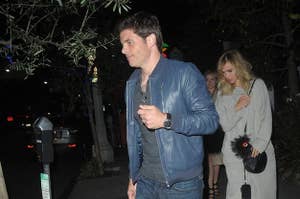 Everyone has an ex — even in Hollywood.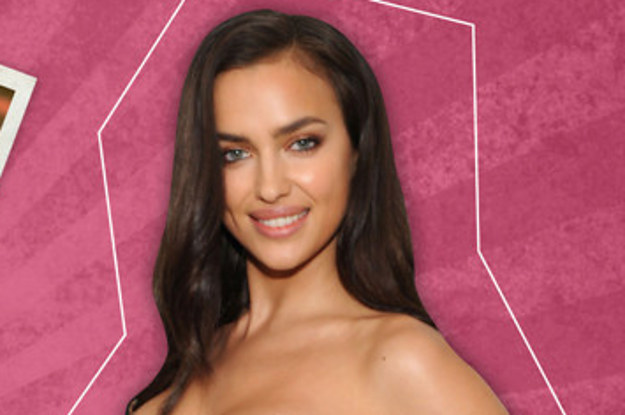 The gorgeous model and Hercules actress takes our Q&A!