Bradley Cooper Is Now A Really, Really Hot Dad
Congrats!
Today in celeb baby news: Very attractive couple Bradley Cooper and Irina Shayk have reportedly welcomed their first child!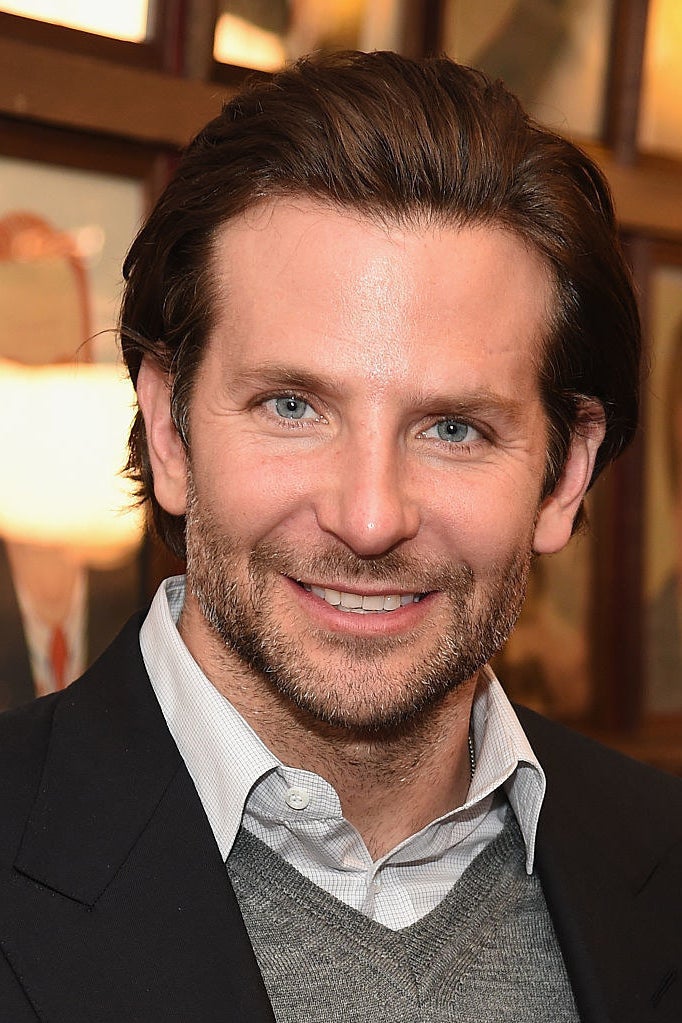 The Oscar-nominated actor and supermodel have been dating since 2015.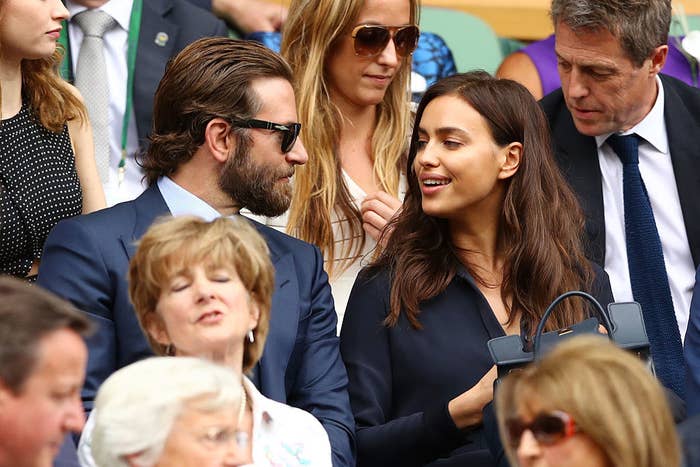 And now they're the parents of what is presumably a genetic superfreak of a child.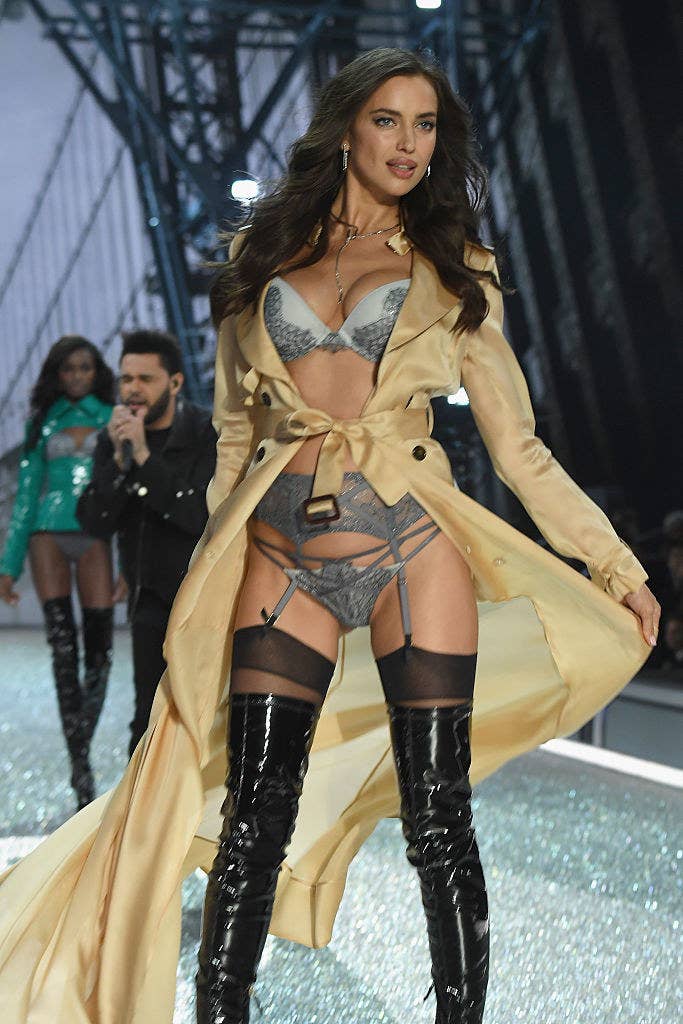 Congrats, you two!