Fact: Bradley Cooper and Irina Shayk are one of the most attractive couples on the planet.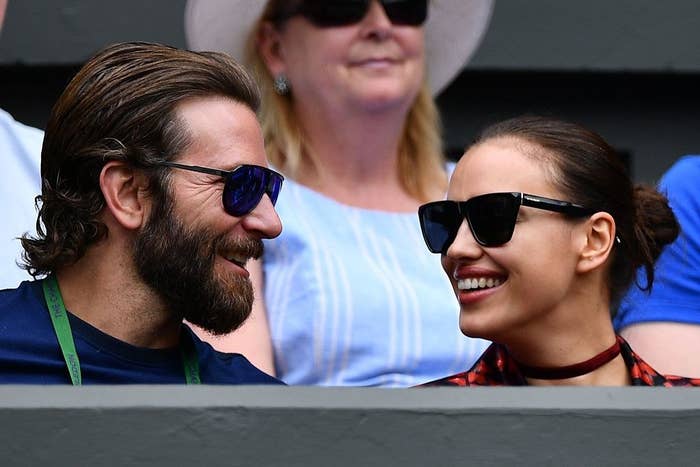 The duo have been in London attending some Wimbledon matches. And since they're superstars, the couple got to sit in the ~Royal~ Box at the Men's Singles Finals.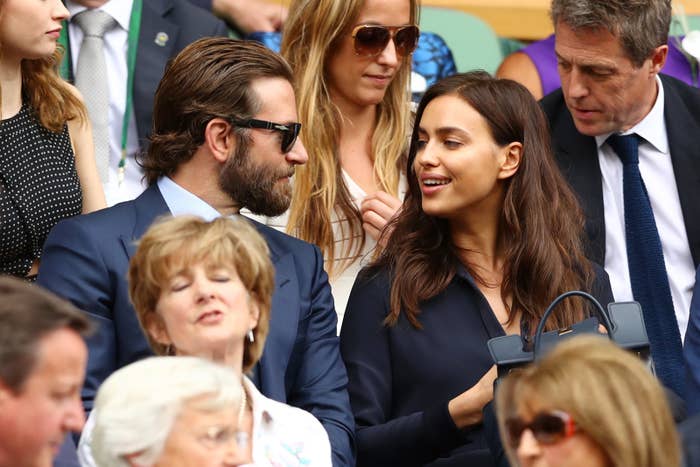 Tennis, celebs, England, it's all very merry, isn't it? Yeah, no.
At one point during the match, it totally looked like Bradley and Irina had some kind of... disagreement.
"What did I do?" —men fucking up everywhere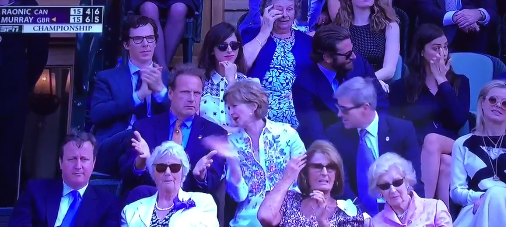 "Is it your time of the month or something?" —men fucking up everywhere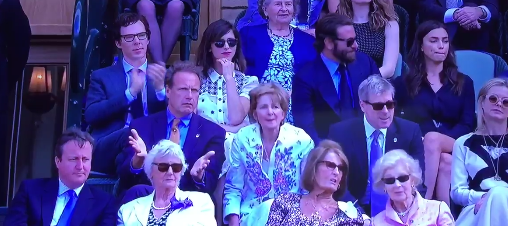 "OK, you go ahead and cry while I enjoy the match with Sherlock." —Bradley most likely fucking up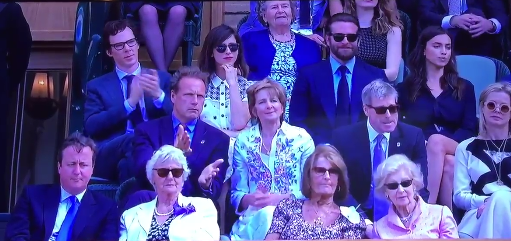 Counterpoint: Irina got something in her eye, Bradley tried to help, and she was like, "Nah, I got it."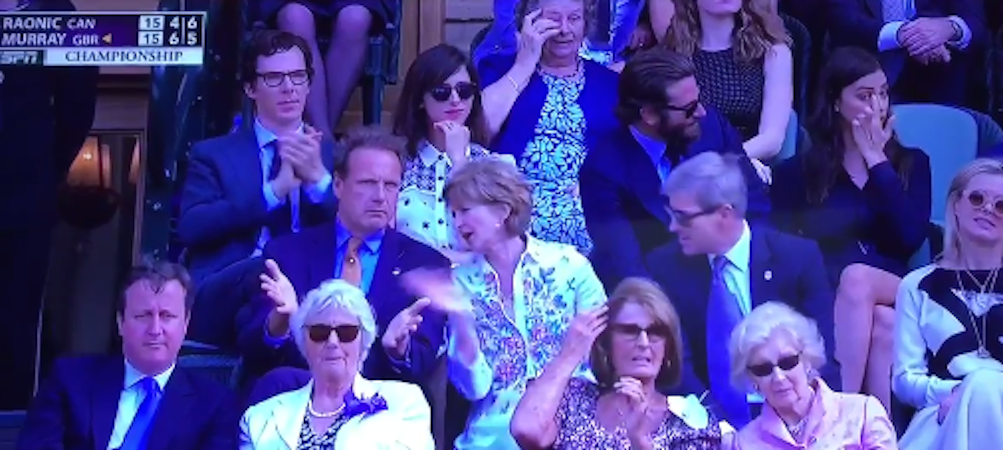 Score: zero-love.