Haley Lu Richardson
"MIKE WHITE, YOU BETTER LOCK YOUR DOORS."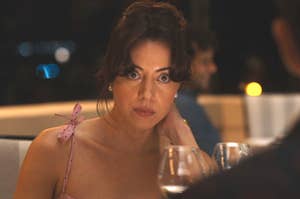 "I can't believe we all decided to be that tense for fun. Is this what watching sports is like?"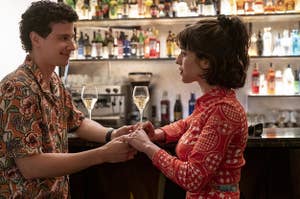 (Warning: Lots of spoilers) Give Meghann Fahy an Emmy! Also did ****** and ******* actually bone? We unpack last night's explosive finale.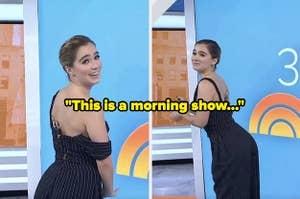 *Phew* I thought I was just ugly at 16.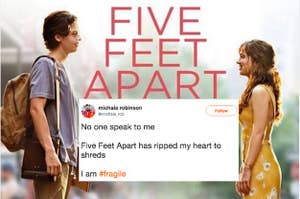 Five Feet Apart has ripped my heart to shreds.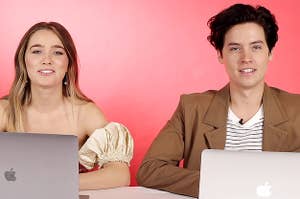 Do you agree with Cole Sprouse And Haley Lu Richardson's choices?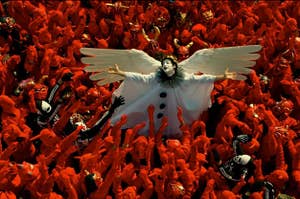 The dog days of August don't mean settling for crummy cinema. Here are six under-the-radar movies worth seeking out in theaters or online, featuring John Cho, a very dark fairy tale, and a true-crime podcast gone wrong.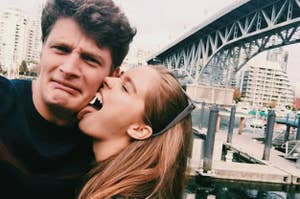 Oh to be young and in love...
"There's something really nice about when you find your people and you feel like, 'Okay, I'm home."