I'm basically SpongeBob SquarePants when it comes to seeing people in love, because I soak that shit up!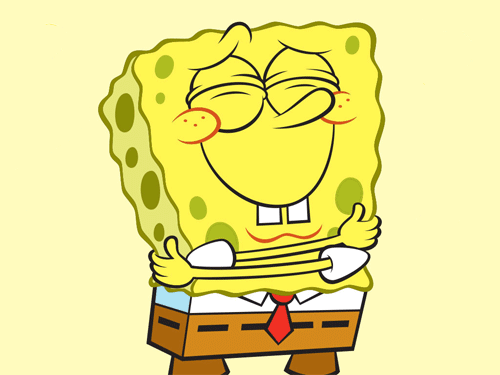 And one celebrity couple that REALLY pulls at my heartstrings is Jane the Virgin's Brett Dier and Split's Haley Lu Richardson: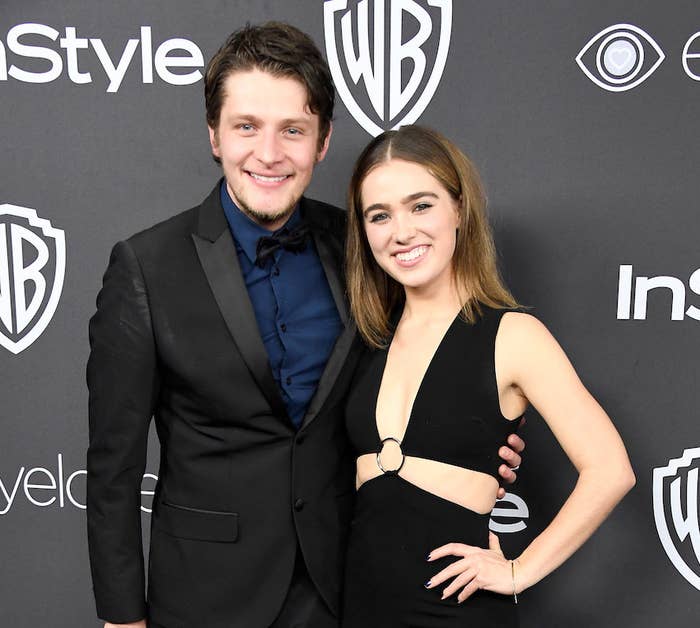 Besides being one good looking duo, Brett and Haley also share a hilariously quirky sense of humor.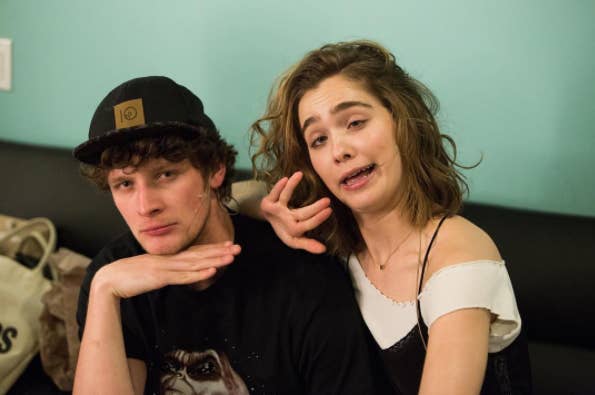 They put a fun twist on "normal" couple activities, like PDA: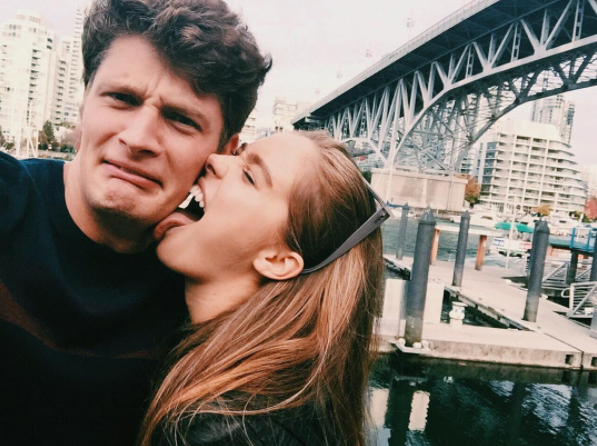 Relieving built up bodily gasses:
Visiting theme parks: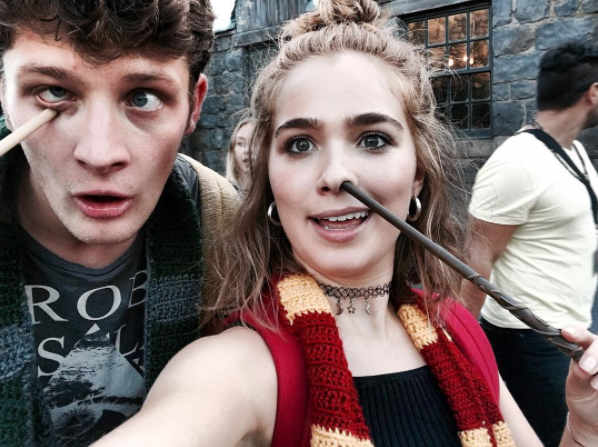 Raising awareness together: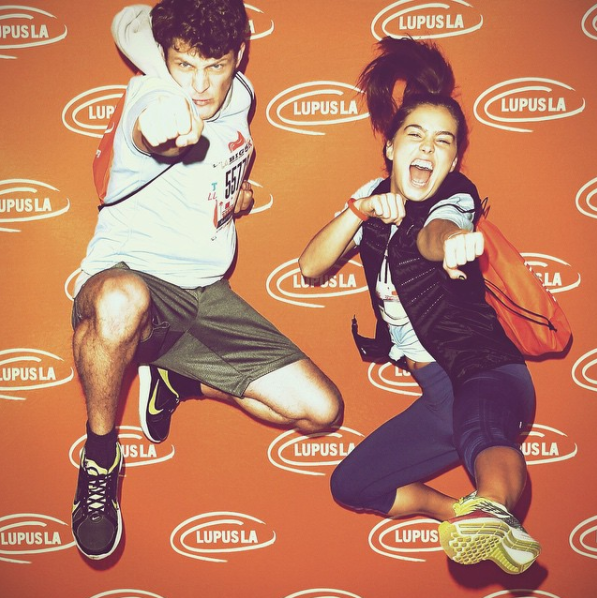 Obsessing over fidget spinners:
And helping each other become better in all aspects of life:
But it's those special moments where their goofiness becomes synonymous with their love that really makes my heart skip a beat:
While seeing them post heartwarming pictures like this...
...this...
...and this, make me all warm inside...
...I'll never get tired of seeing pictures like this: