Charlie Day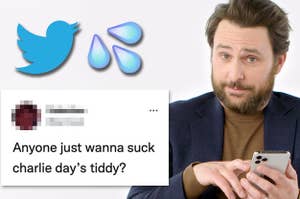 Valentine's Day came early!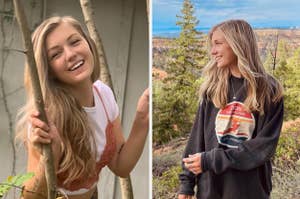 "It is concerning that people feel such liberty to turn to their TikTok accounts and post and talk so openly about the case, as if they were gossiping to friends about it."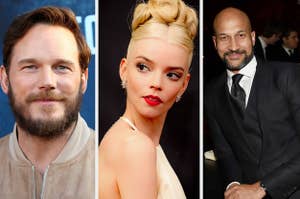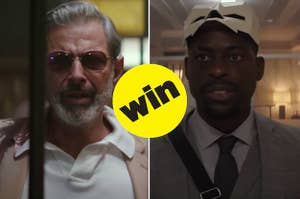 "Rules? Without the rule-breakers, honey, where would you be?"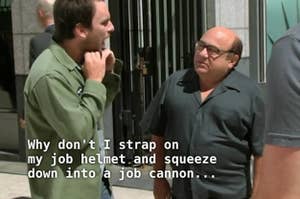 "Everybody's dying, bitch. Let's go get some fruit."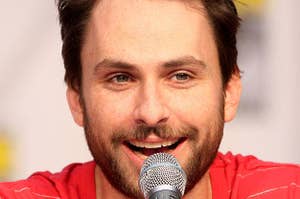 "The gang infiltrates the NBA." Via tumblr.
The Fist Fight actor takes our Q&A!
You voted all week and here's what's up.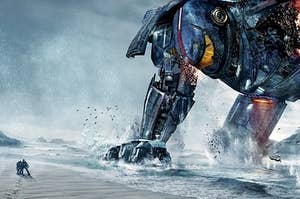 Including how A GIANT ROBOT used AN OIL TANKER as A BASEBALL BAT.