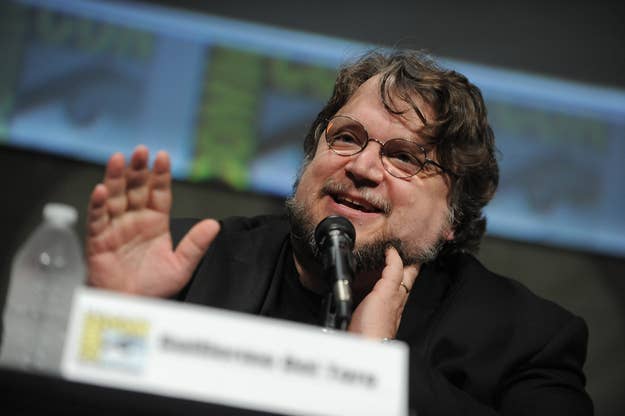 ANAHEIM, California — There are few people who can hold court at a fan convention better than Guillermo Del Toro. The adorably geeky filmmaker unleashed a bunch of new footage from his summer giant-robots-versus-giant-aliens flick Pacific Rim at WonderCon Anaheim (i.e. the baby bear cousin of July's monstrous San Diego ComicCon). And to say the crowd enjoyed what Del Toro had to offer is a bit like saying a crowd the Meadowlands would be happy to see Bruce Springsteen.
Between the trailer — which Del Toro said he cut especially for WonderCon — and Del Toro's subsequent Q&A with HitFix's Drew McWeeny, the panel illuminated a few nifty new things about the film, and what else is cooking inside Del Toro's fertile noggin.
1.
Del Toro avoided green screens whenever possible.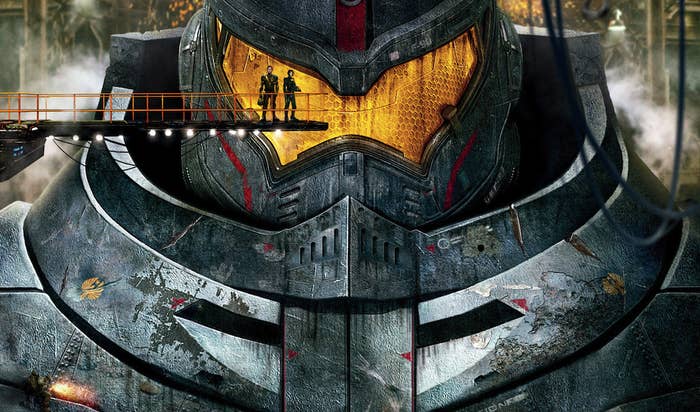 2.
Charlie Day has the Jeff Goldblum role.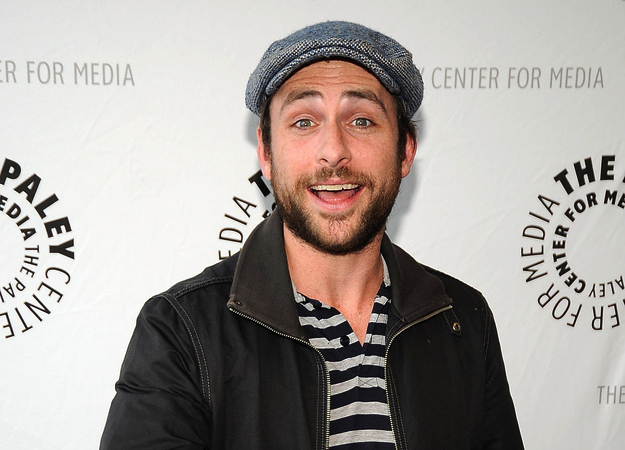 3.
Del Toro kind of identified with the giant robots — or at least how they moved.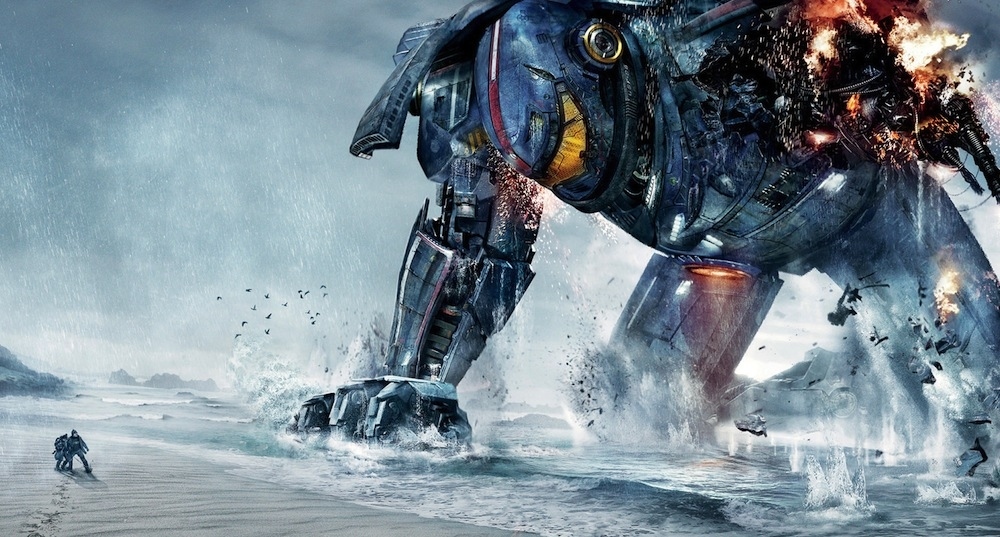 4.
Ron Perlman has a perfect Ron Perlman role.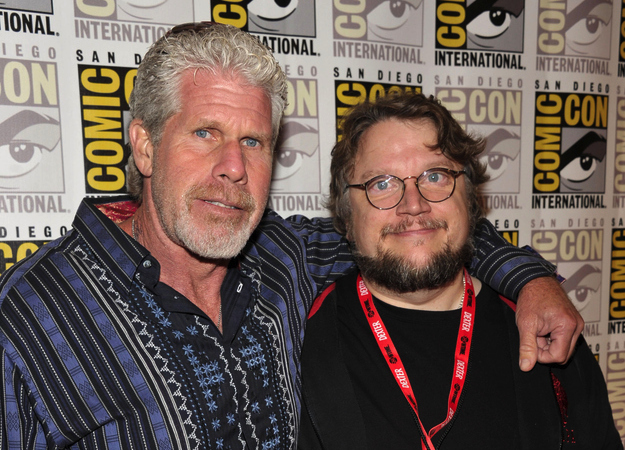 5.
Del Toro isn't leaving the geekosphere any time soon.