I think I speak for everyone in the universe when I say we're all LIVING for Jeff Goldblum's comeback.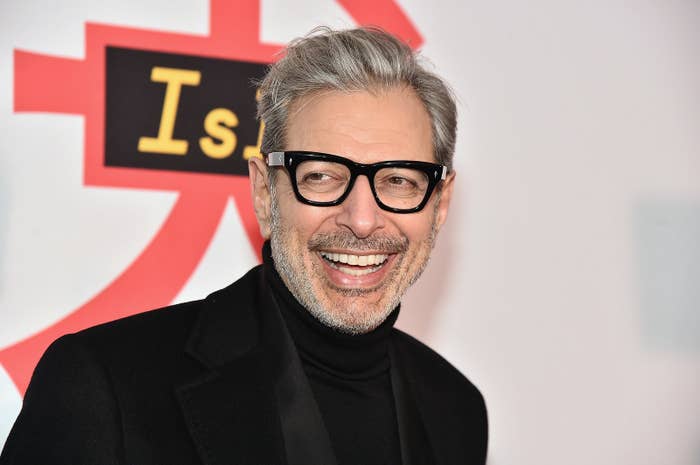 From last year's Thor: Ragnarok to this summer's Jurassic World: Fallen Kingdom, he's been popping up a whole bunch in the media lately, and I LOVE it (even though, real talk, he's always held a steady place in my heart).
Well, today we got our first look at Hotel Artemis, his newest film, and it looks ABSOLUTELY BADASS. Check out the action-packed trailer below:
First of all, as if Goldblum alone wasn't enough, the film also boasts an absolutely STAR-STUDDED cast:
The plot depicts the goings on in a riot-torn future Los Angeles. This constant state of violence and terror has, in turn, opened up a world of crime.
Foster plays "The Nurse," who runs a secret, members-only hospital for these criminals, The Hotel Artemis, which can only continue to operate under VERY strict rules.
However, all the rules change when a heist-gone-wrong brings a sinister mob boss knocking at their door: Enter Mr. Goldblum in some kick-ass sunnies and a blood-soaked suit.
Basically, this film looks like the DEFINITION of my ideal summer action flick, and I'm here for it ALL. DAY. LONG.
So you can bet your sweet butt I'll be catching all of this badassery when Hotel Artemis hits theaters June 8, 2018!