39.
"The Streisand Effect"
36.
"Sinterklaas Is Coming to Town"
28.
"The Old Man and the Tree"
27.
"It Was All a Dream"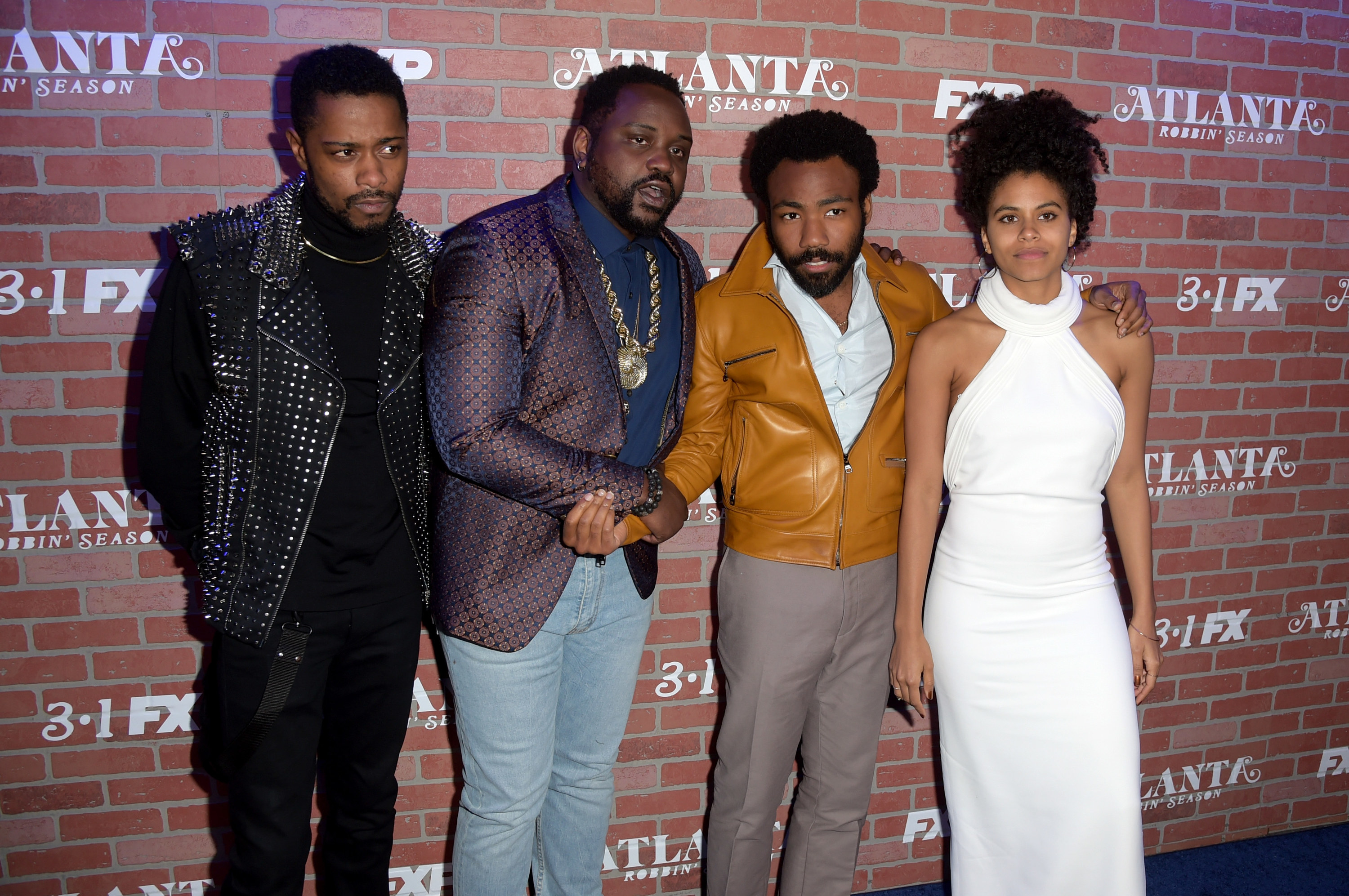 24.
"Rich Wigga, Poor Wigga"
20.
"Andrew Wyeth. Alfred's World."
11.
"Nobody Beats the Biebs"
8.
"The Homeliest Little Horse"
3.
"The Goof Who Sat by the Door"
Watch Once Upon A Time In Londongrad from BuzzFeed Studios, a new true crime docuseries based on the explosive BuzzFeed News investigation, now streaming on Peacock.