Who doesn't love celebrity couples? I mean, some are simply unforgettable, no matter how long ago they dated.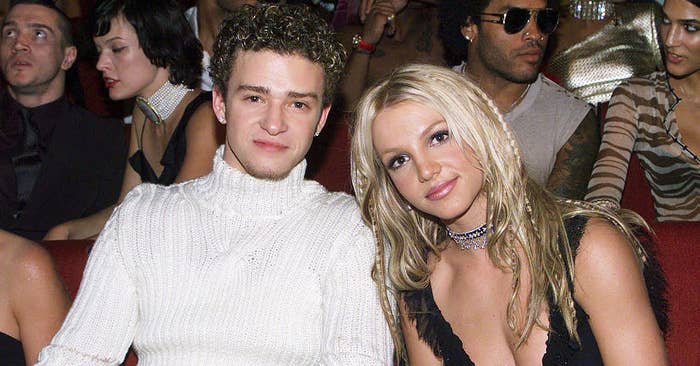 On the other hand, some famous couples just fade into insignificance as if they never existed in the first place!
So prepare yourself for some serious WTF moments as we take a trip down memory lane with these 22 celeb couples we completely forgot dated.
4.
Lenny Kravitz and Nicole Kidman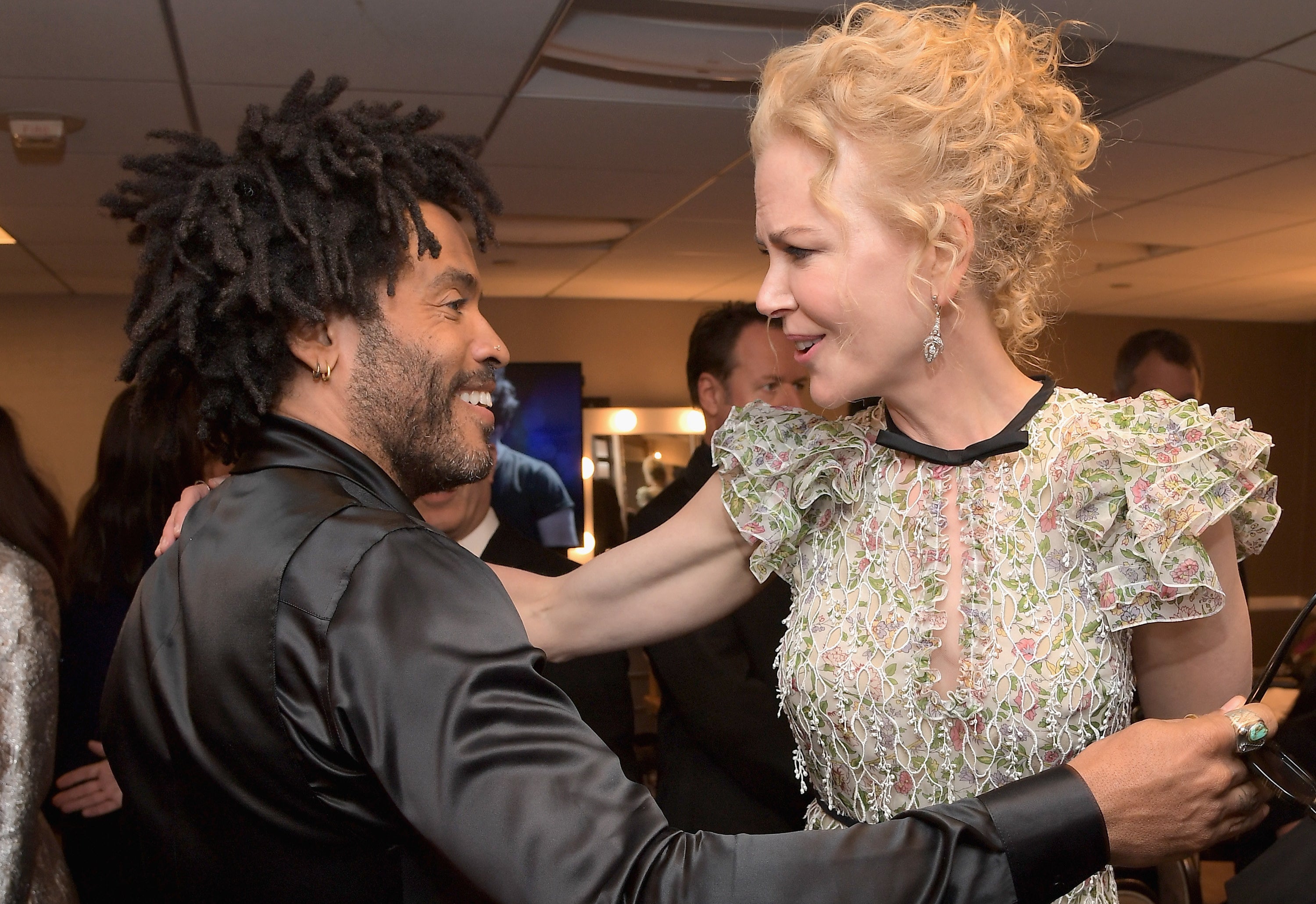 5.
Jared Leto and Cameron Diaz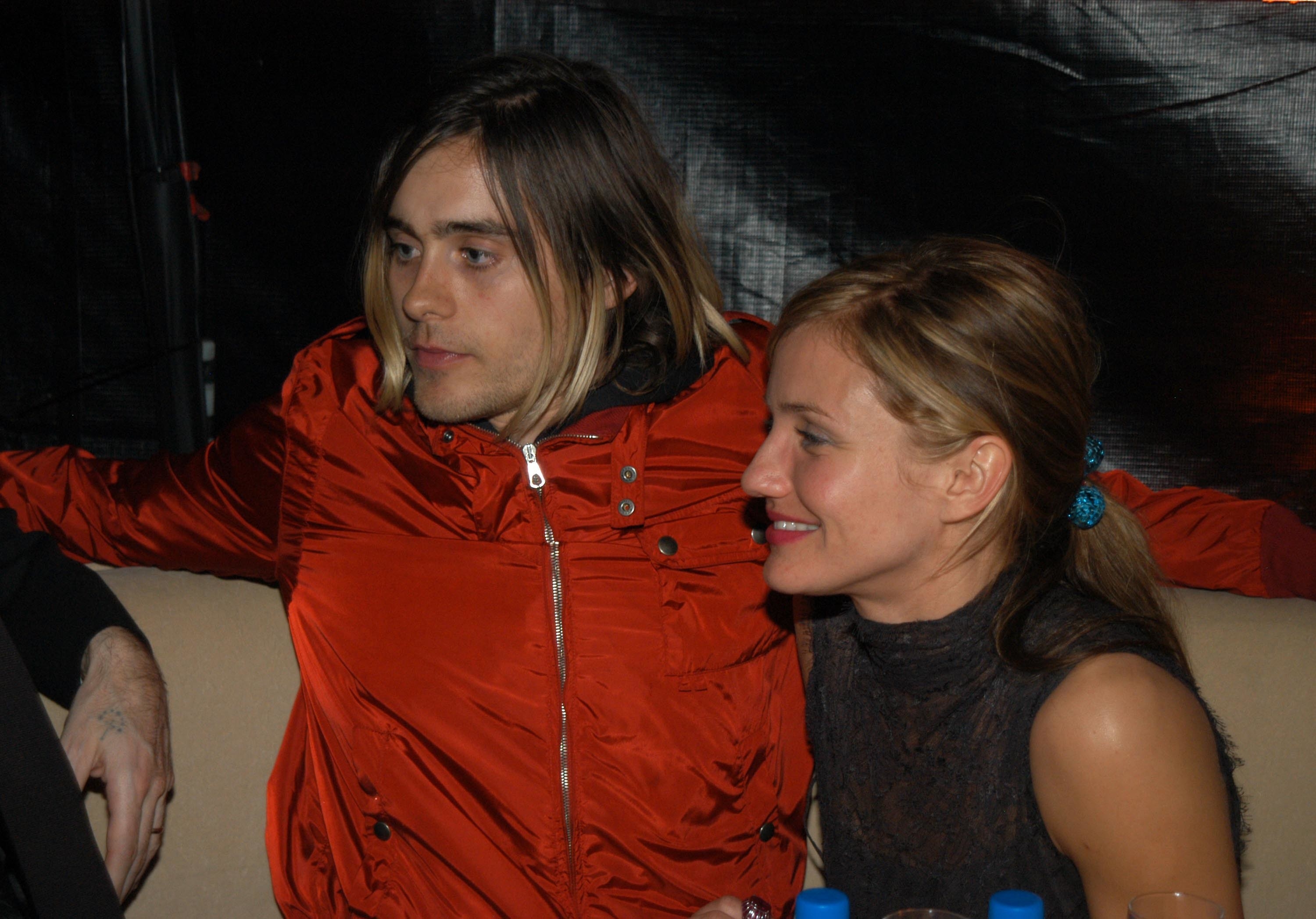 6.
Zachary Quinto and Jonathan Groff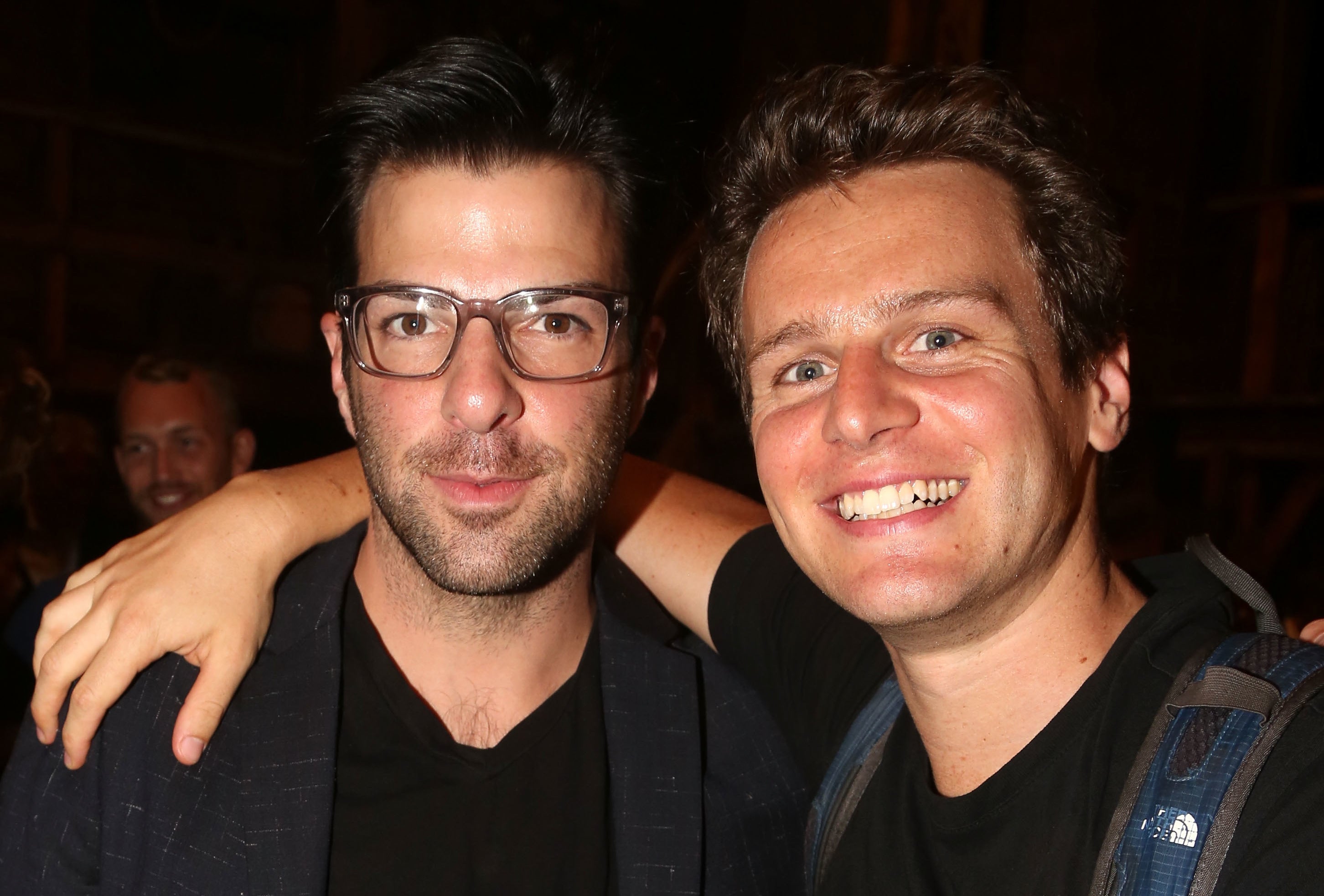 7.
Courteney Cox and Michael Keaton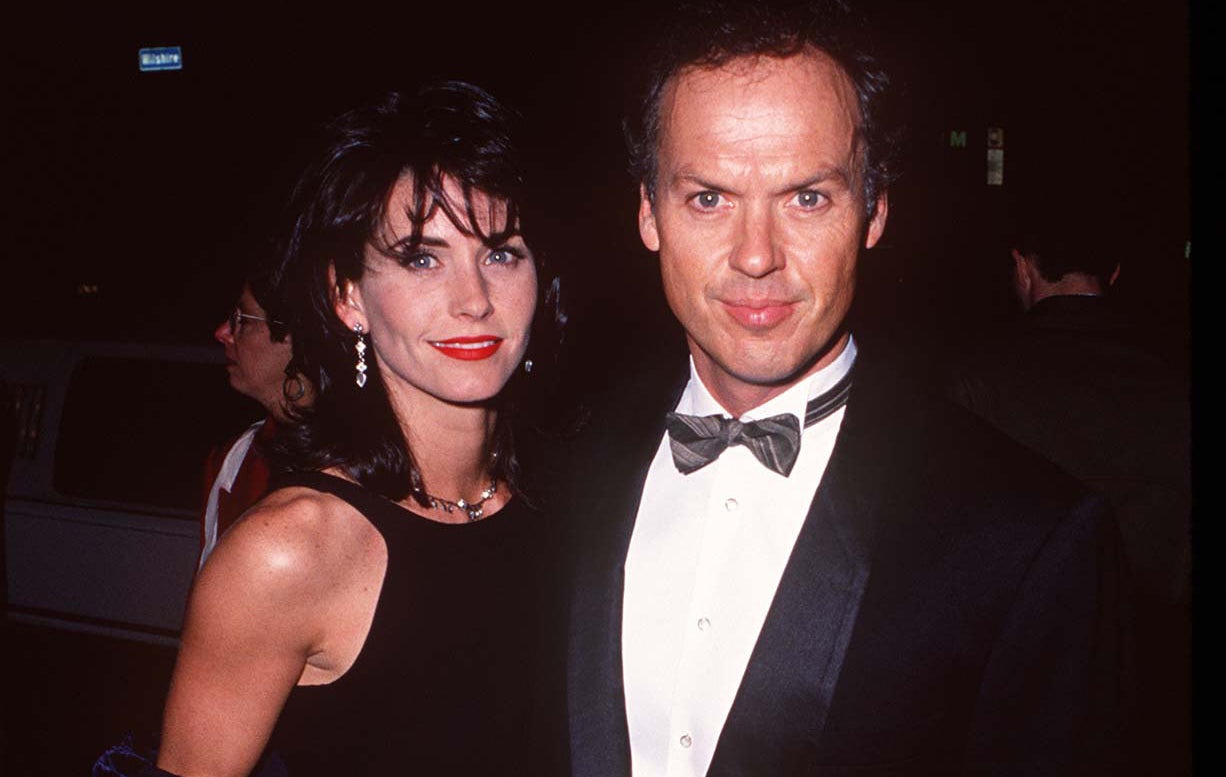 8.
Michael Sheen and Rachel McAdams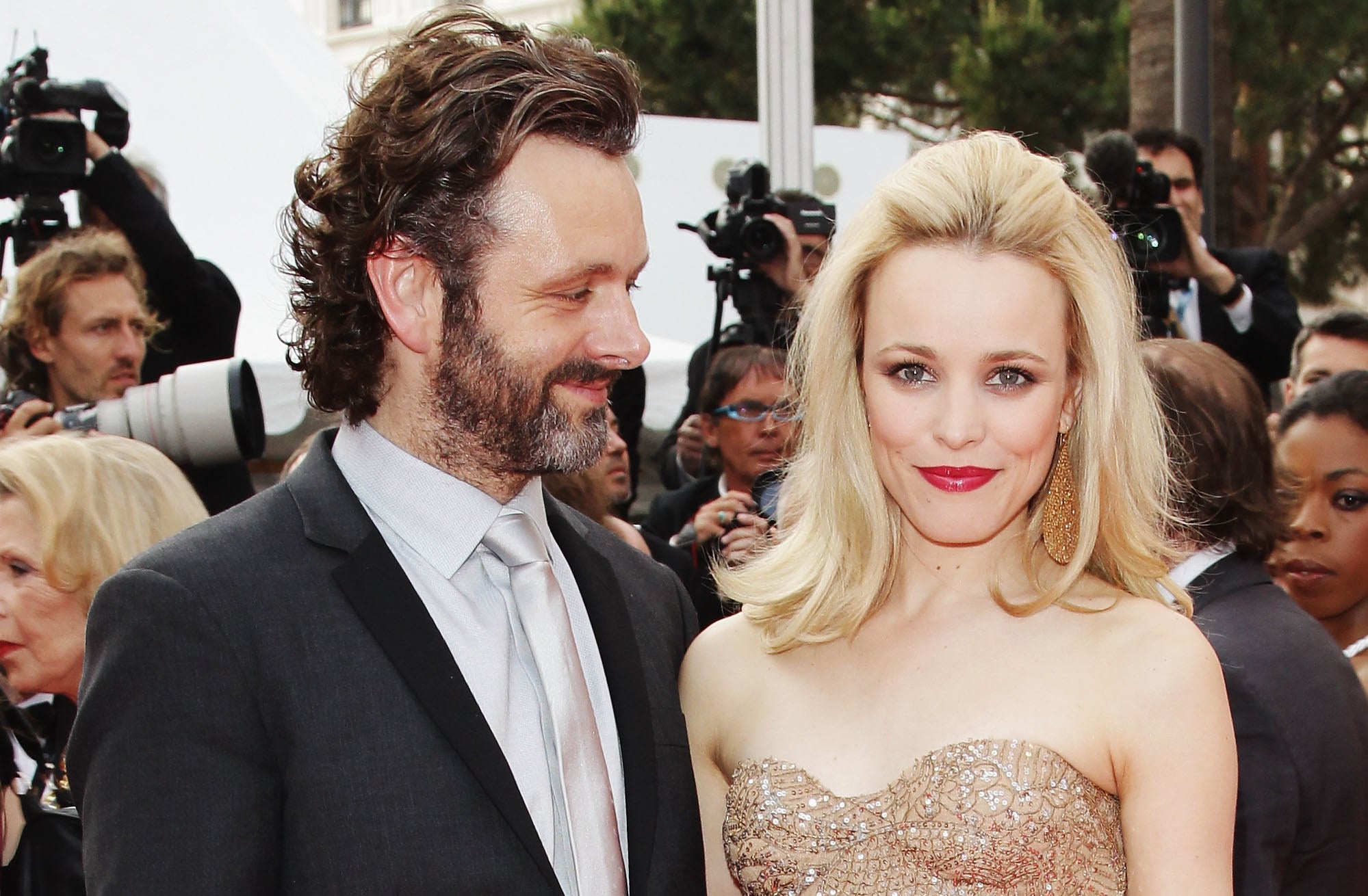 9.
Nick Cannon and Kim Kardashian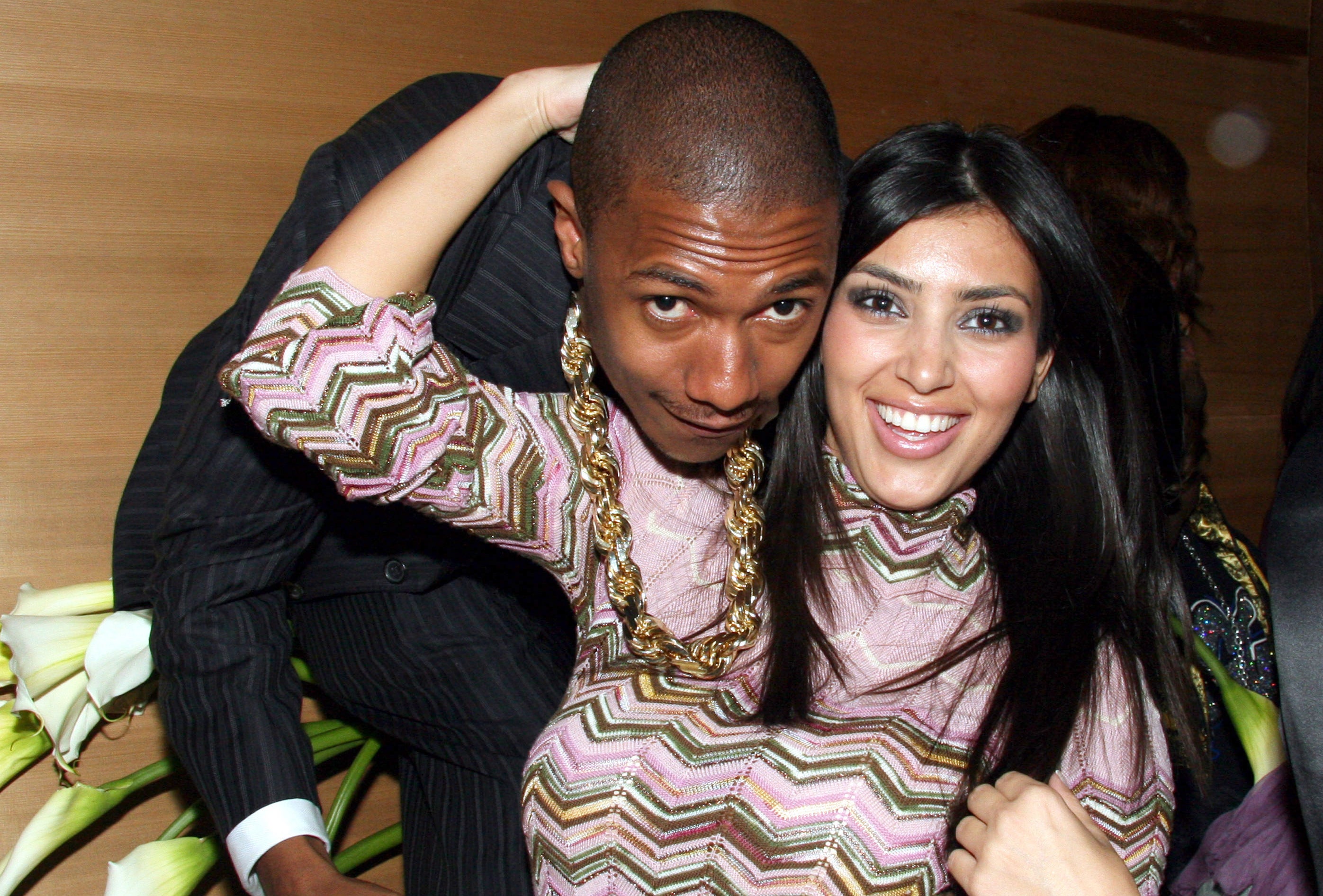 10.
Sarah Jessica Parker and Robert Downey Jr.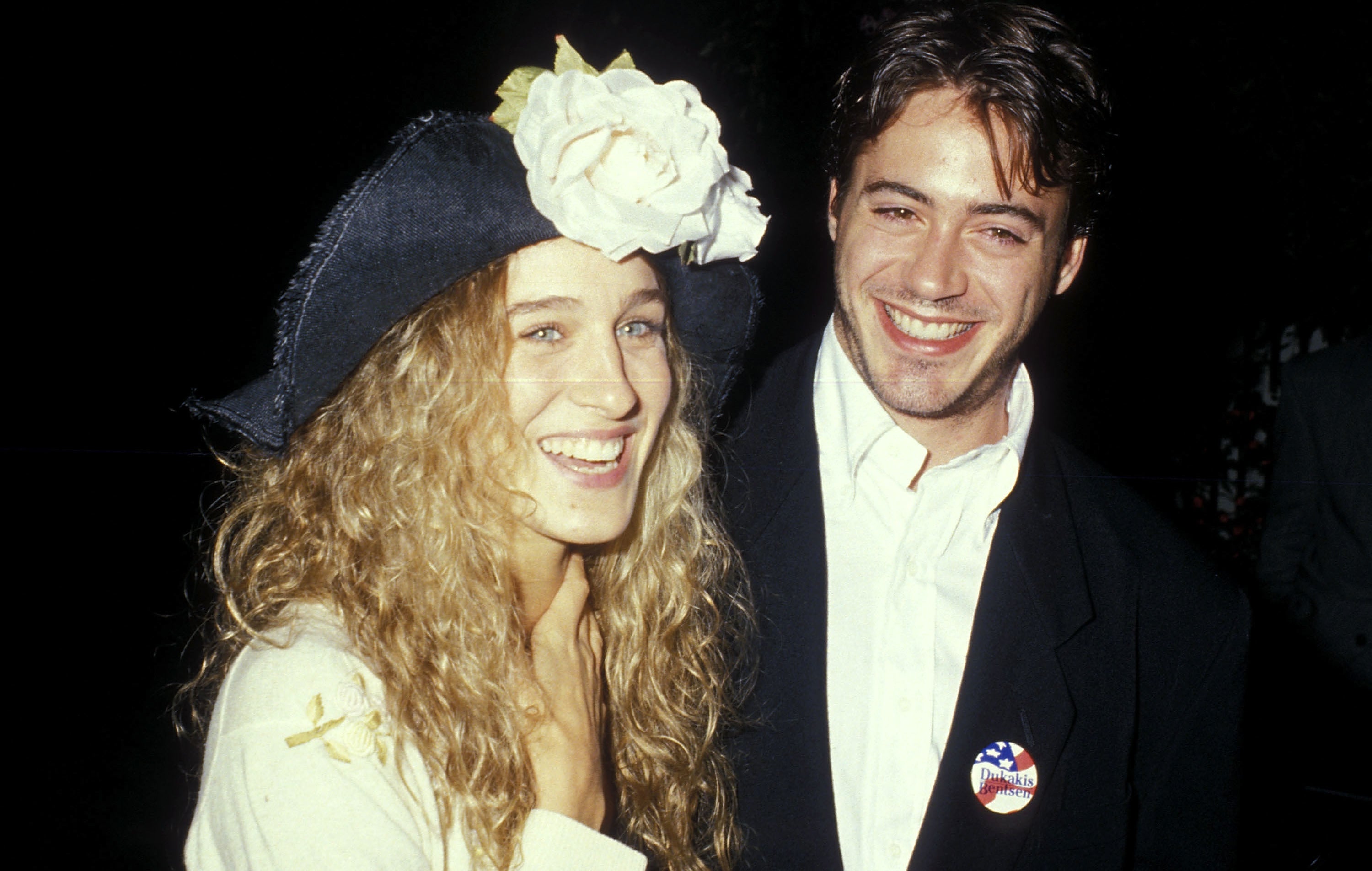 11.
Ryan Gosling and Sandra Bullock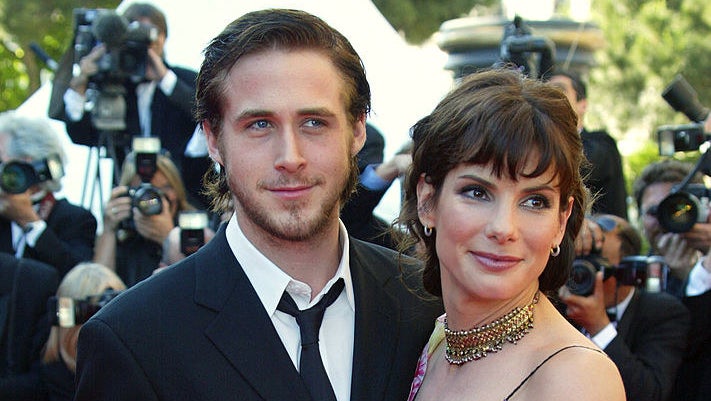 12.
Jessica Biel and Chris Evans
13.
Nathan Sykes and Ariana Grande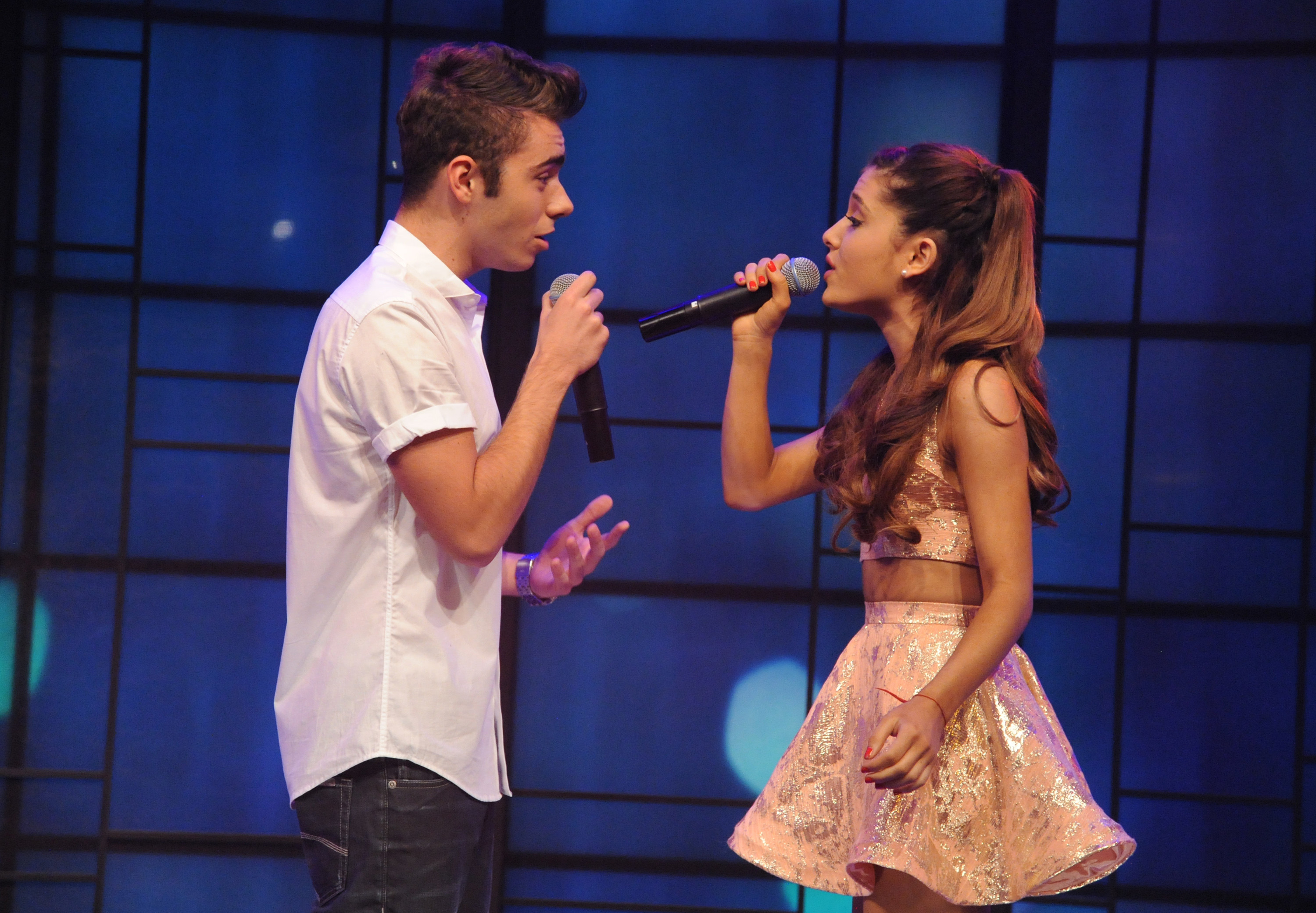 14.
Taylor Swift and Joe Jonas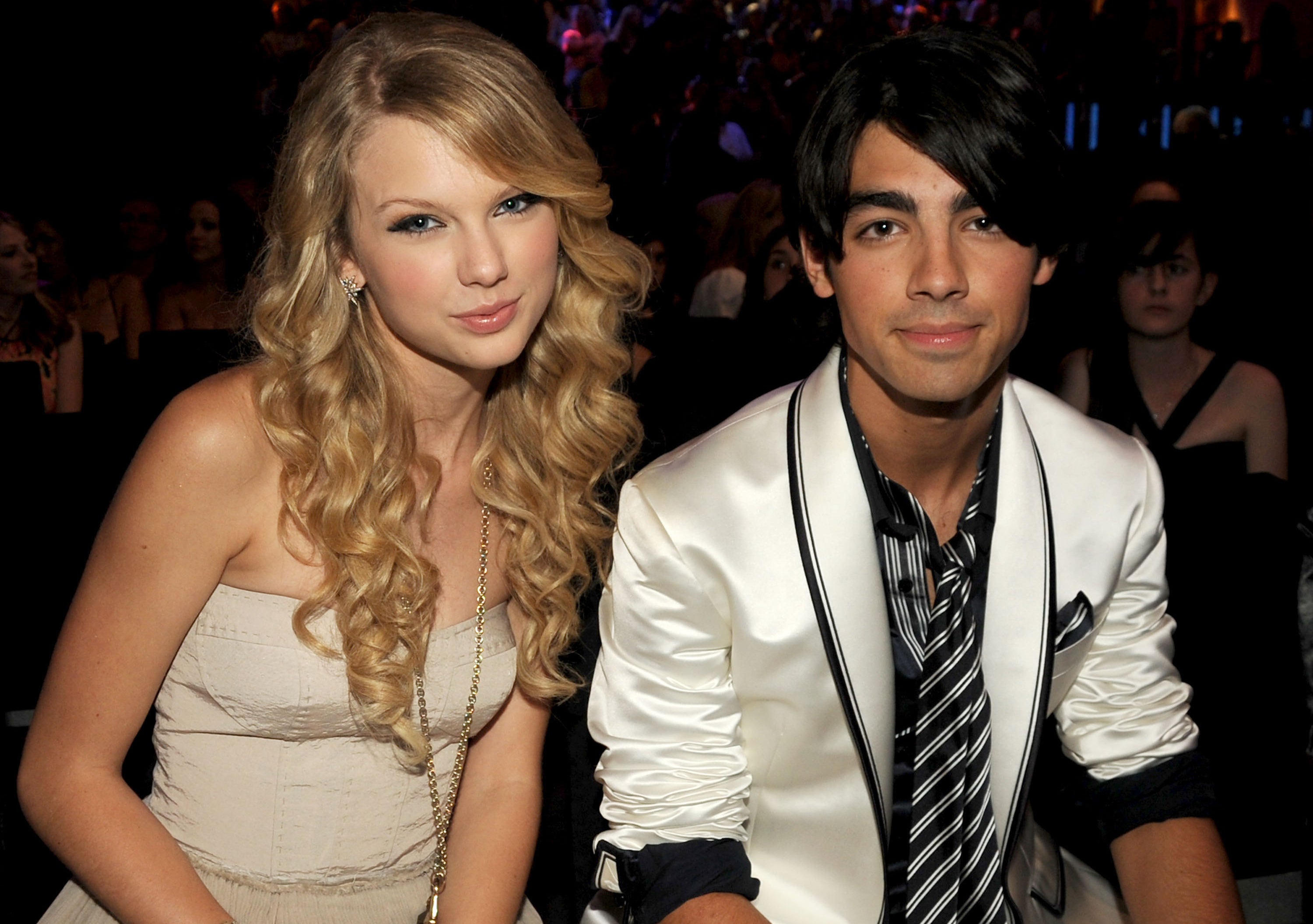 15.
Tyra Banks and Drake
16.
Vanessa Hudgens and Josh Hutcherson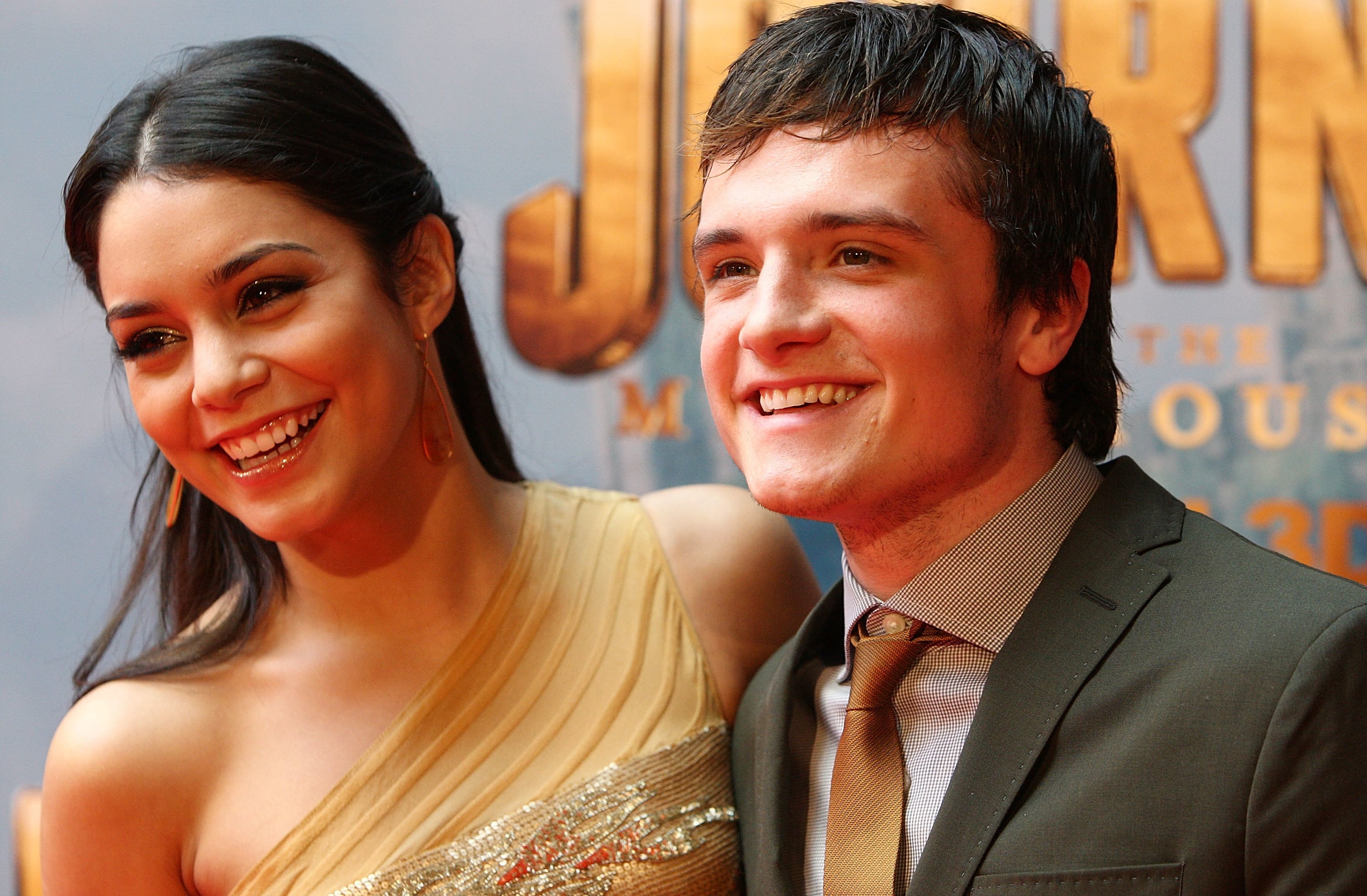 17.
Janet Jackson and Matthew McConaughey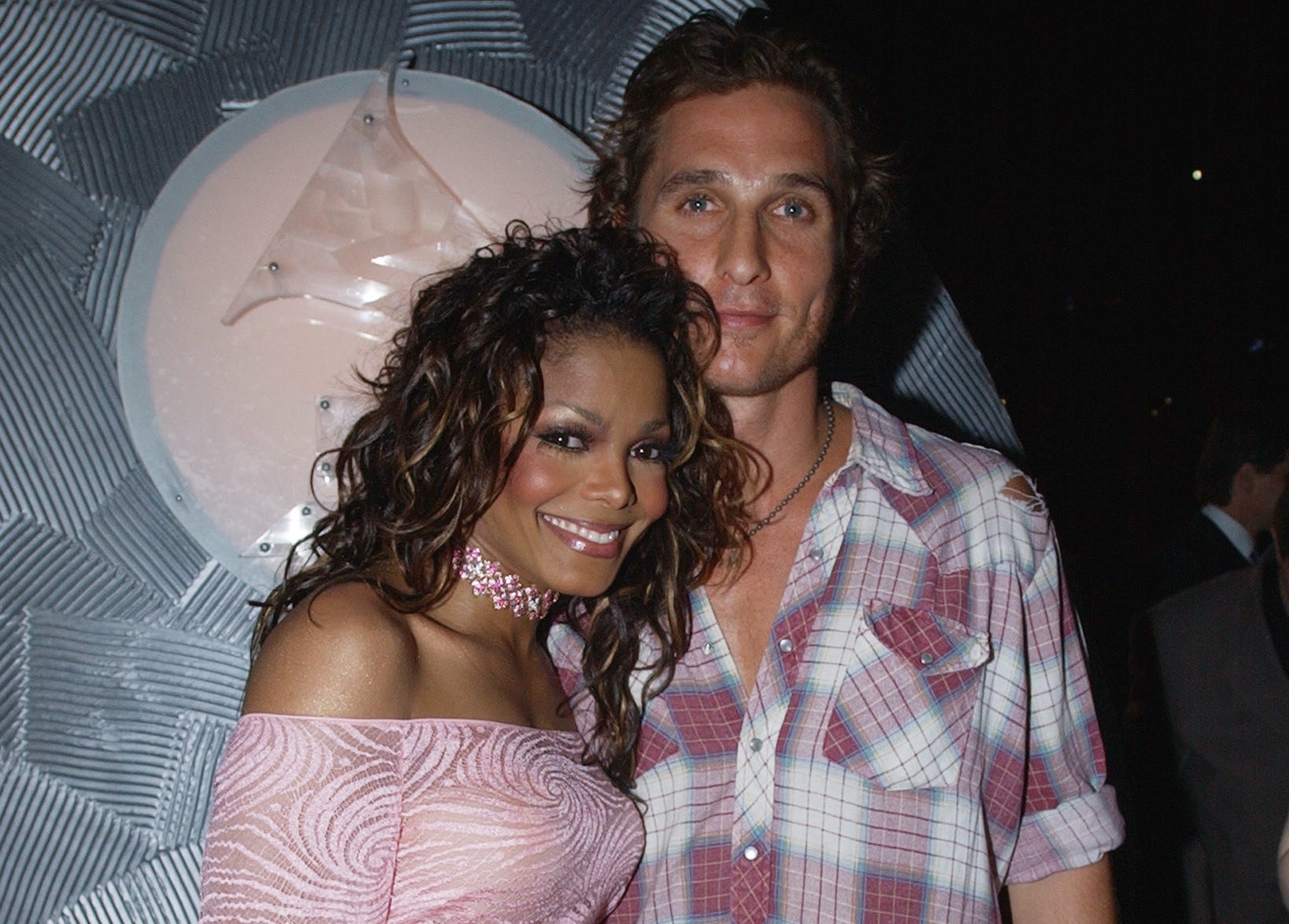 18.
Paul Rudd and Jennifer Aniston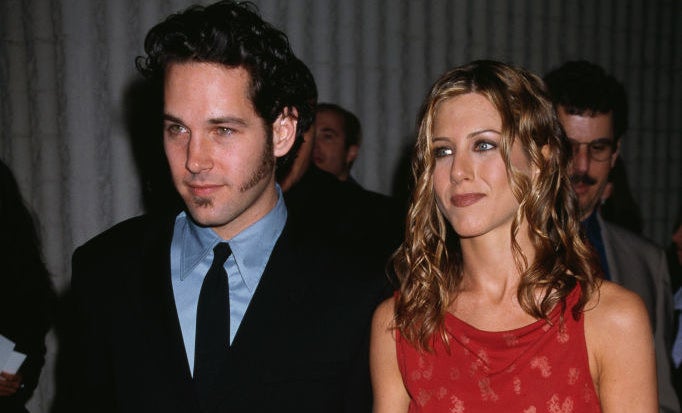 Here's the post for you here: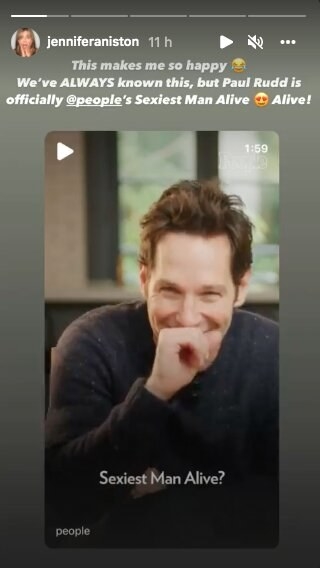 19.
Cher and Tom Cruise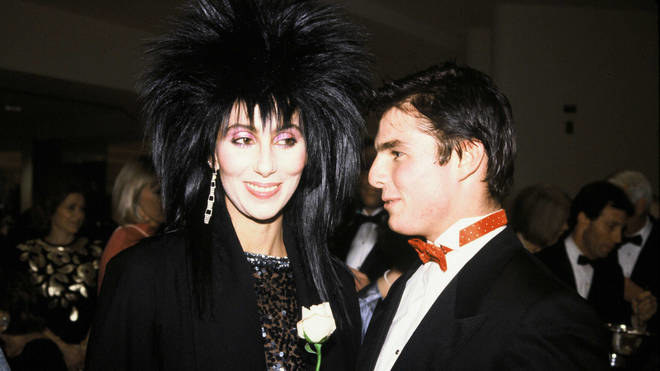 20.
Miley Cyrus and Nick Jonas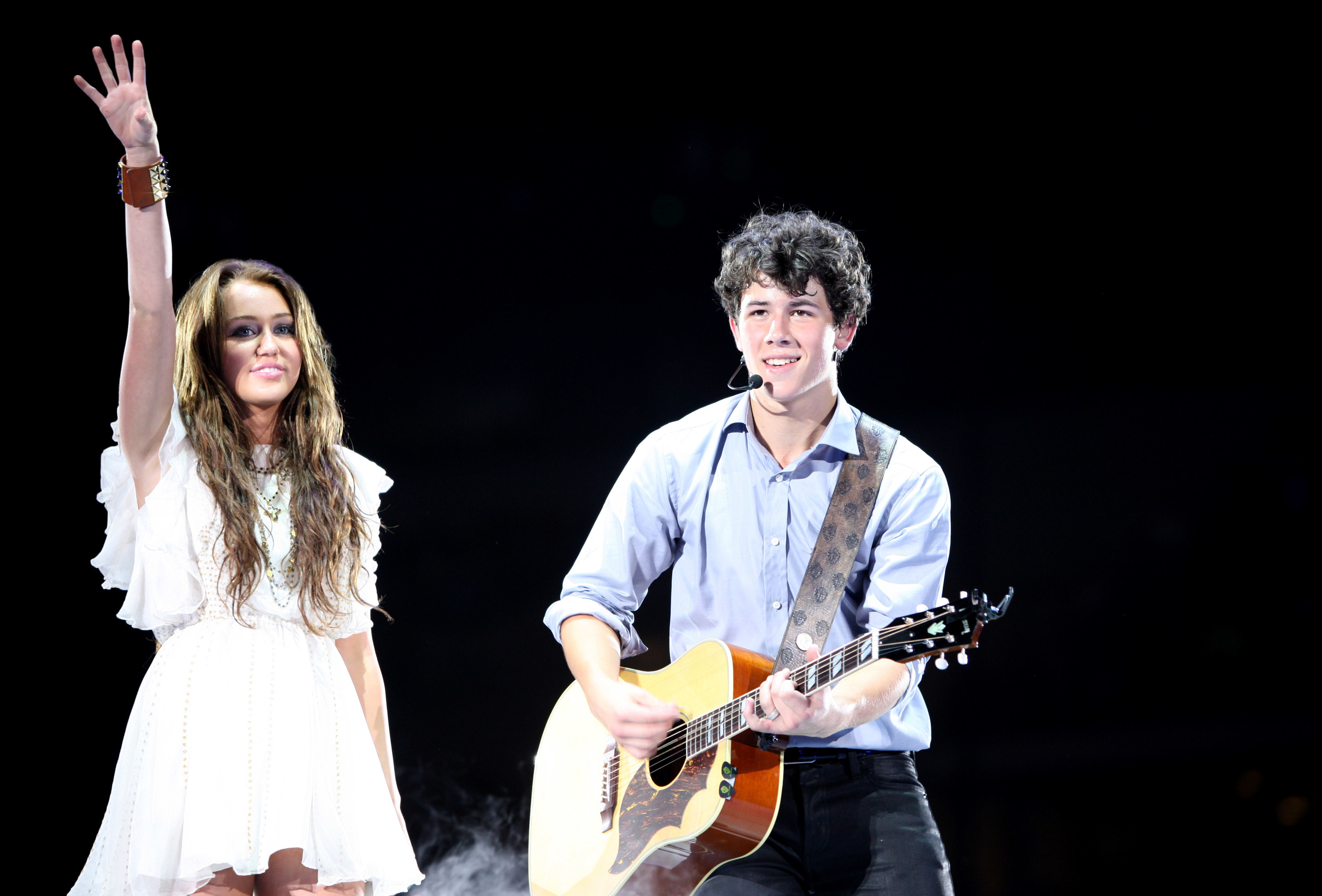 21.
Sinitta and Brad Pitt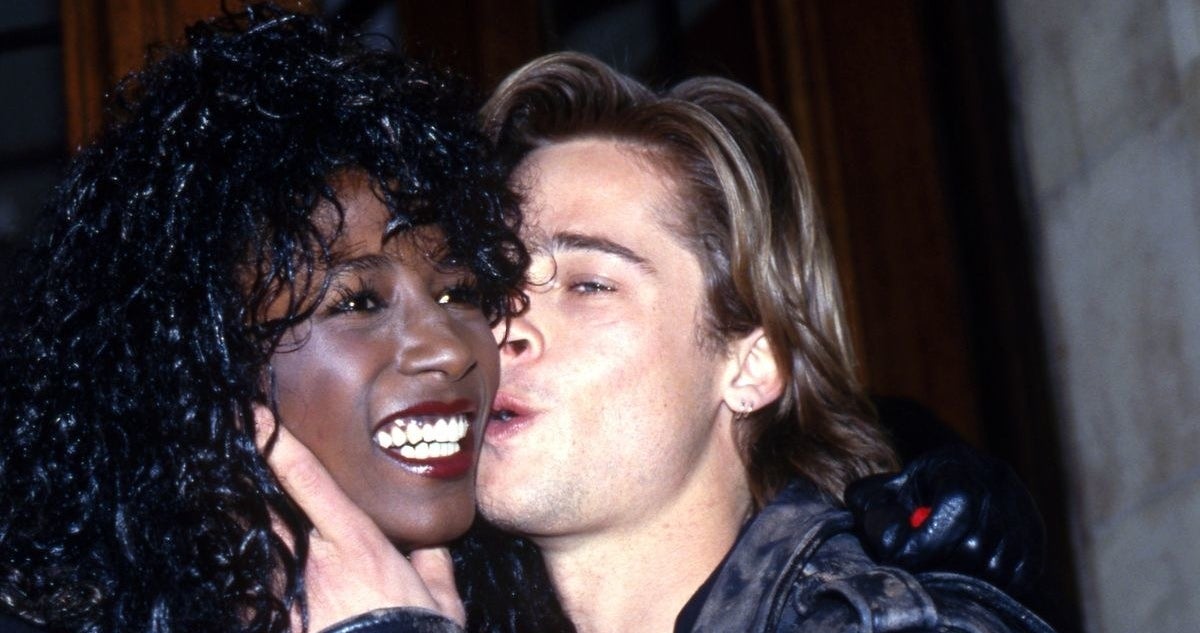 Are there any other random forgotten celeb couples we missed? Let us know in the comments below!