17 Jokes From "It's Always Sunny In Philadelphia" That Are Way Too Real
"Everybody's dying, bitch. Let's go get some fruit."
1.
When it's been a rough week and your friends ask how you're handling everything.
2.
When you get in a fight about climate change with your second cousin on Facebook.
3.
When your friends start a second group chat to talk shit about someone in the first group chat.
4.
When you open up Tinder after a night of drinking and reread the conversations you had at three in the morning.
5.
How everyone is acting after seeing a new "super enlightening" food documentary.
6.
When you write something political on Facebook and suddenly there are 96 angry comments on your post.
7.
When you justify making rash decisions by remembering that we're all going to die one day.
8.
When your Aunt Carol asks you for the seventeenth time over Thanksgiving dinner when you're going to get a real job.
9.
When you try to explain to that girl you went to high school with why you won't buy leggings from her via Facebook.
10.
When you realize you basically just talk to the same three people every day.
11.
When you're trying to win an innocuous argument on Twitter and things start to get heated.
12.
When your therapist asks why you made an appointment.
13.
Whenever someone spoils key plot points in your favorite TV show before you get a chance to watch it.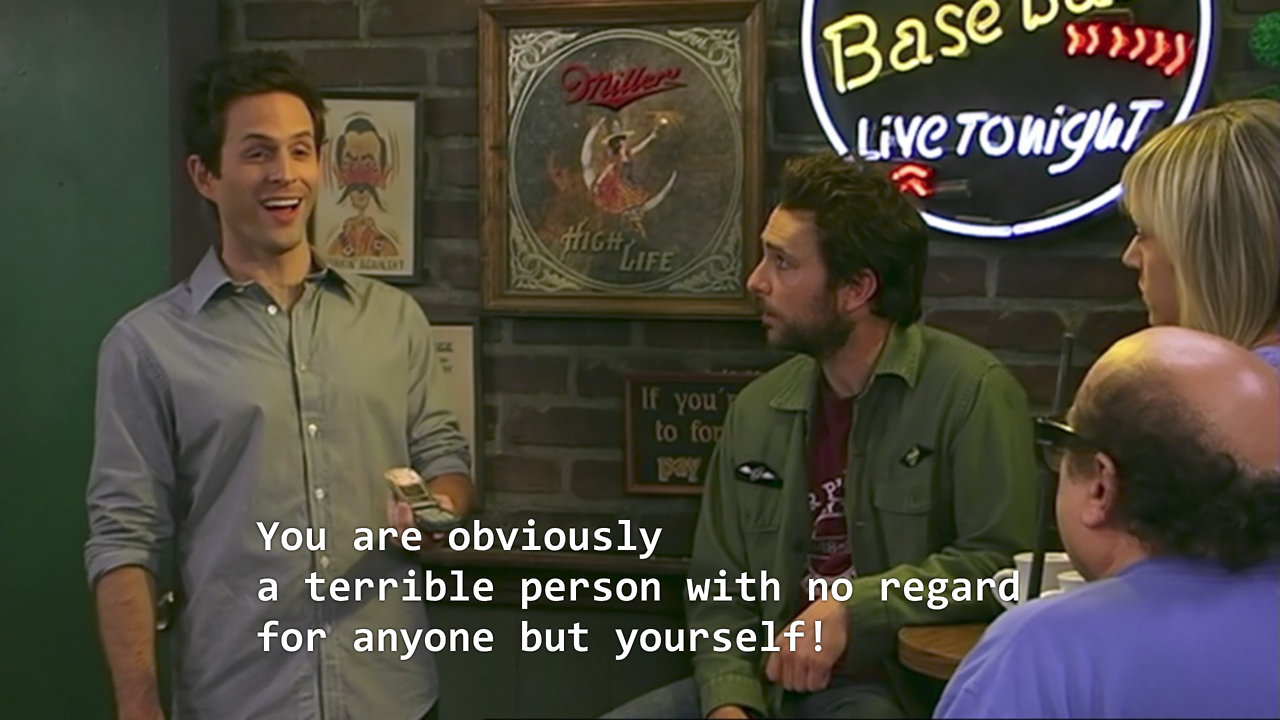 16.
When you've spent the entire day on the internet and feel the need to cleanse yourself of the garbage you just saw.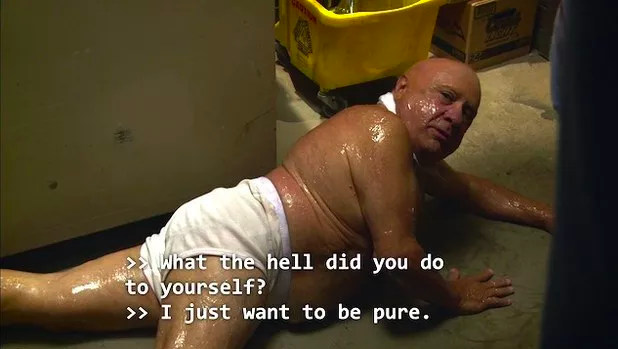 17.
But you know in a few hours you're going to be back on the internet because even though it's garbage you love it anyway.