Carson Daly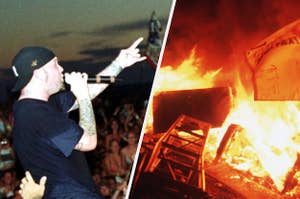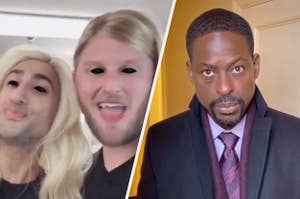 Oprah and Dwayne "The Rock" Johnson are the BFFs I didn't know I needed.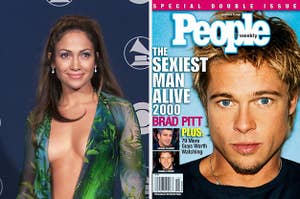 Shoutout to anyone who did a search like this: "Destinys_Child_Say_My_Name_Real_HQ_(NOT_A_BLEND)_.mp3."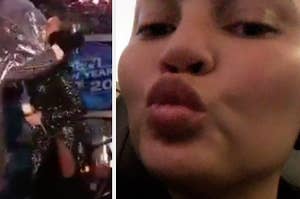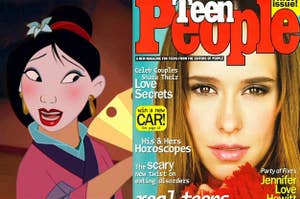 It was the epic year that gave us Auto-Tune, Titanic-mania, Britney, and the comeback of Apple.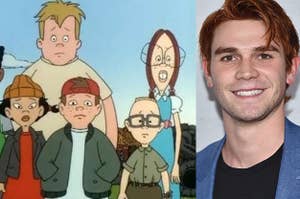 Warning: This post might make you sprout gray hairs.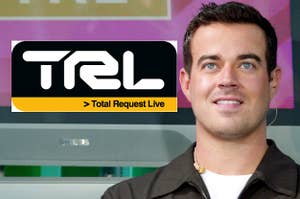 We're going back to 1515 Broadway!
"If we don't stick together, our voices won't be heard."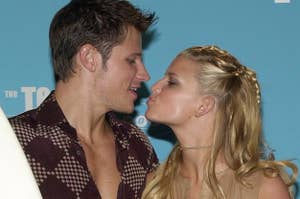 It was...something. And by "something" I mean that all the fashion was tragic and it can never be forgotten.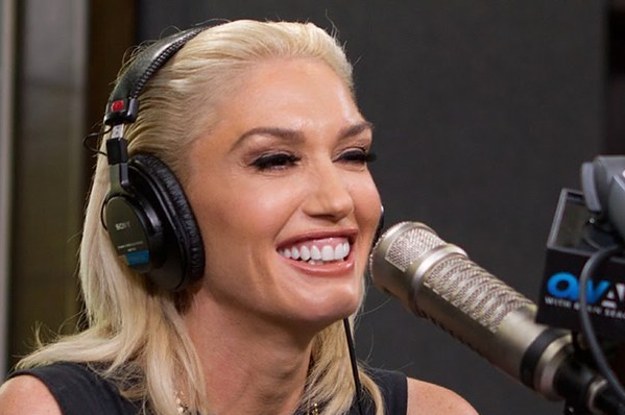 Way to fuel those dating rumors, Gwen!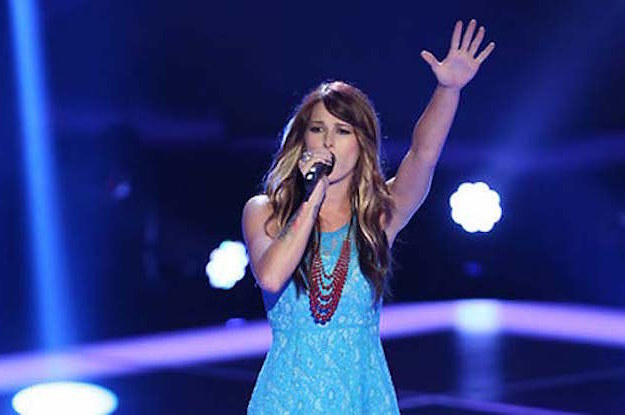 Adam Levine is all like, "I want you," and my arms are like, "I need a sweater."

The MTV show -- which has suffered increasingly sagging ratings -- will end its 10-year-run in November, when it will air a two-hour special on a Saturday afternoon.