1.
Tatyana Ali is now older than the original Aunt Viv (Janet Hubert) was when she first played Ali's mother on The Fresh Prince of Bel-Air.
2.
Millie Bobby Brown from Stranger Things was a year old when Grey's Anatomy premiered...
3.
...and she wasn't even alive when Carson Daly stopped hosting TRL.
4.
If the TV show Blue's Clues were a person, it would be legal for them to drink this year.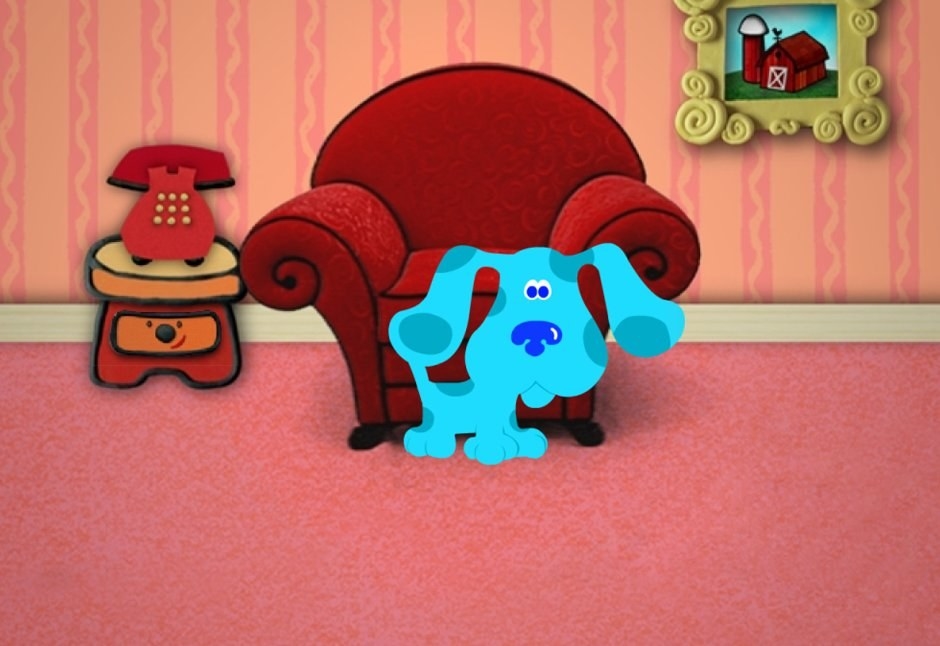 5.
Also, when Steve first hosted the show, he was younger than most "'90s kids" are today. He was just 23 years old.
6.
Even though your brain might tell you High School Musical came out a few years ago, it's actually turning 12 years old next January.
7.
And if you can believe it, The Amanda Show has been off the air for over 15 years.
8.
Melissa Joan Hart is now older than Caroline Rhea and Beth Broderick were when they first played her aunts on Sabrina the Teenage Witch.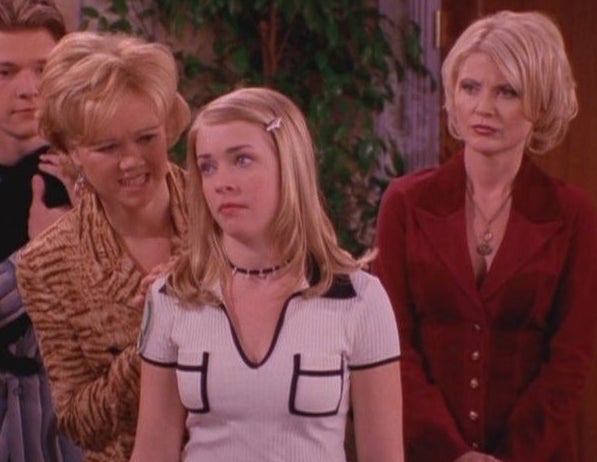 9.
Meredith Monroe was 29 when she played 16-year-old Andie McPhee on Dawson's Creek. Today, Monroe is 47, and Andie would be 34 years old.
10.
Kids staying home sick from school today probably have NO idea who Bob Barker is... Drew Carey has been hosting The Price Is Right for a decade.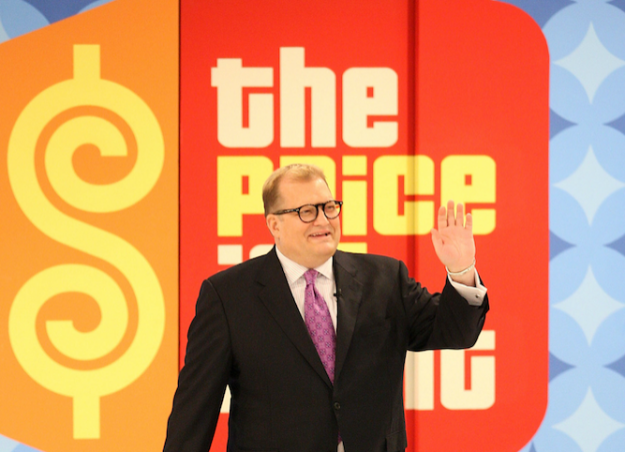 11.
The kids on Saved by the Bell graduated from Bayside High almost 25 years ago.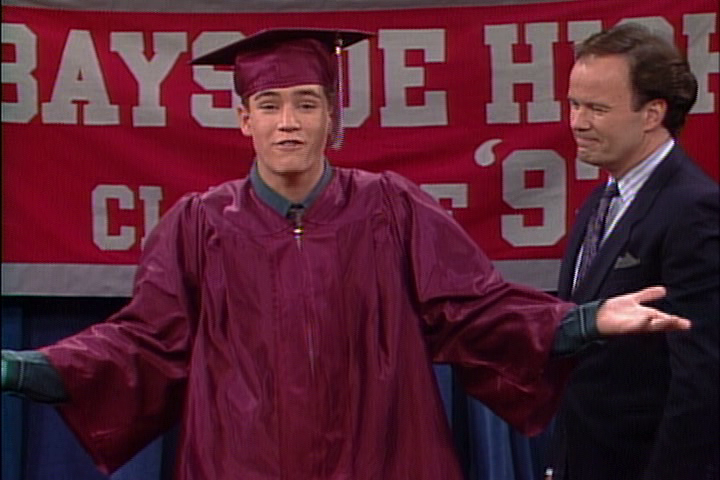 12.
Also, Zack and Kelly would've just celebrated their 23rd wedding anniversary this year.
13.
If Ben Geller continued to age in real time, he'd be almost as old as Rachel was on the first episode of Friends.
14.
Also, we are as far removed from the premiere of Friends today as people in 1994 were from the premiere All in the Family.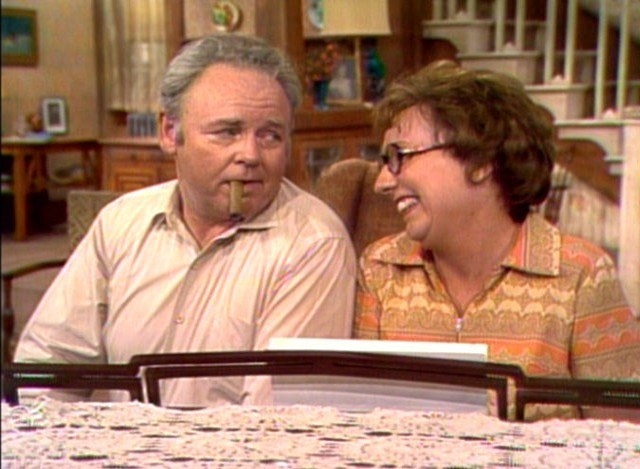 15.
KJ Apa, who plays Archie on Riverdale, was born the same year Recess premiered.
16.
It has been 14 years since Jessica Simpson asked, "Is this chicken…or is this fish?" in the premiere of Newlyweds.
17.
Alexis Bledel is now older than Lauren Graham was when she first started playing her mother on Gilmore Girls.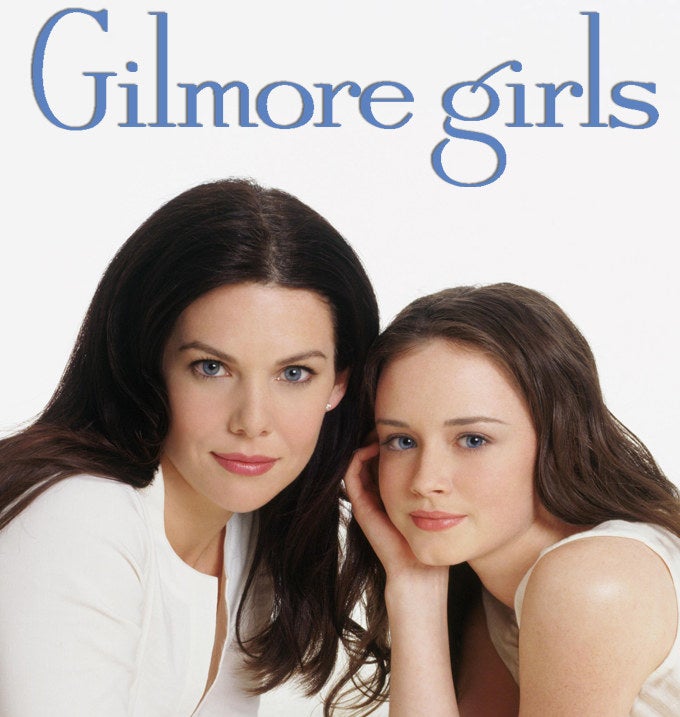 18.
If The Wonder Years was created today and set the same number of years back, it'd take place in 1997.
19.
And if Happy Days were created today and set the same number of years back, it'd take place in 1998.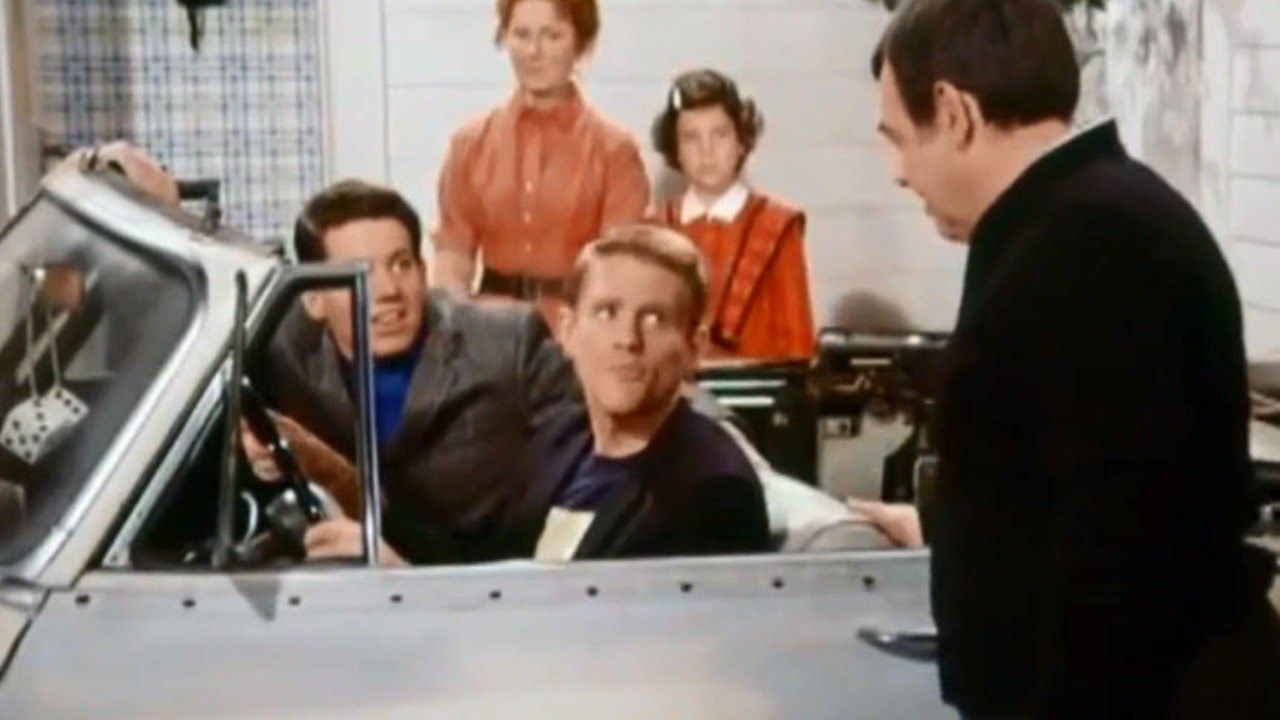 20.
Ben Savage and Rider Strong are now older than the actor who played Mr. Turner (Anthony Tyler Quinn) was when he started on Boy Meets World.
21.
This is how old the Rugrats would be if they aged normally:
23.
And finally, many kids starting high school this year were born in 2003, the same year that That's So Raven first aired.