We all have people we just don't get along with. Sometimes, personalities just clash, but other times, a person's decision to bully or mistreat others is the basis of your discontent. It's no different for actors, and some have shared the screen with that person. They've been outspoken about how unlikely they are to repeat the experience.
Here are 14 pairs of actors who had such a difficult time working together that they probably won't be sharing the screen again:
1.
After they worked together on 24, Freddie Prinze Jr. took a huge step back from acting because "Kiefer [Sutherland] was the most unprofessional dude in the world."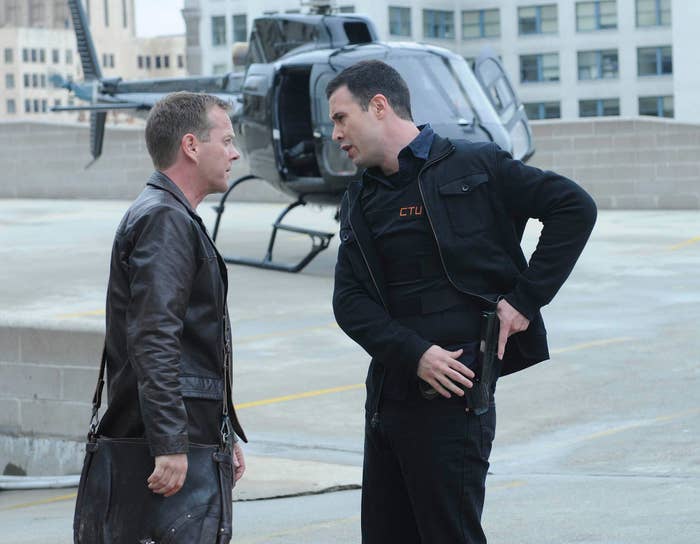 2.
Sylvester Stallone said that Richard Gere was fired from The Lords of Flatbush because they got into a physical fight after Gere got mustard on Stallone's pants while they were eating lunch together in the back of a Toyota.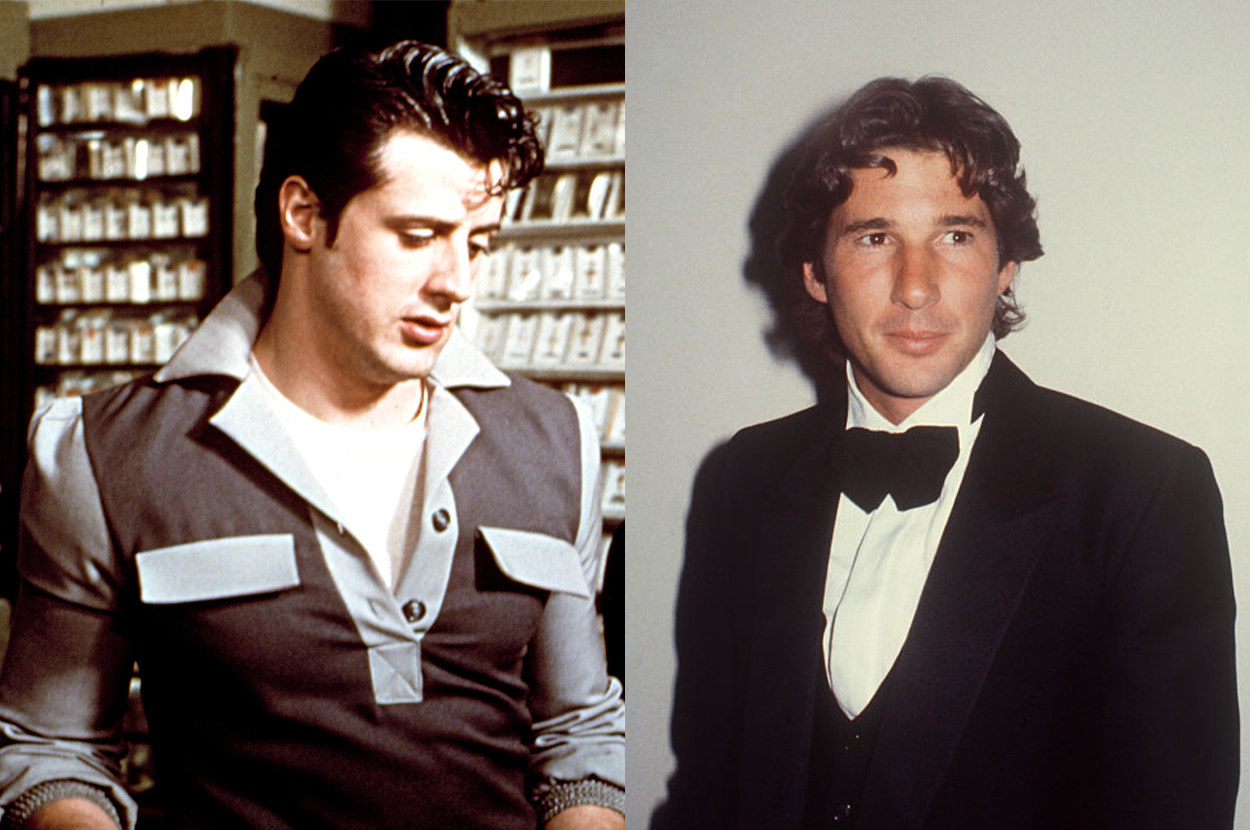 3.
Julia Roberts called her I Love Trouble costar Nick Nolte "completely disgusting," and they had so much trouble getting along on set that they filmed most of their scenes together with stand-ins.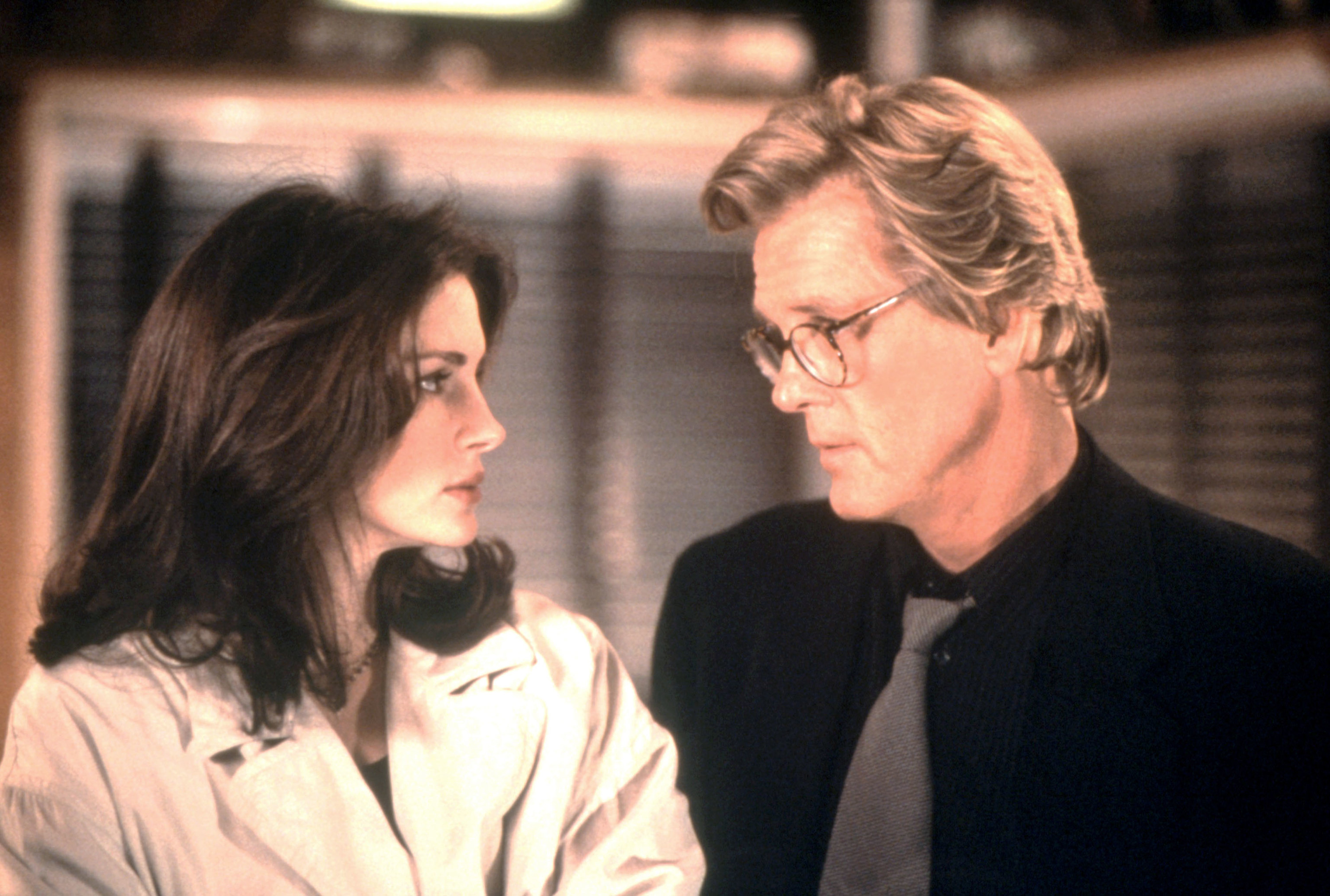 5.
On an Instagram Live, Kiely Williams said she'd never want to be on The Real — which is her Cheetah Girls costar Adrienne Bailon Houghton's talk show — because "she's gonna have to say, 'Yes, Kiely, I did pretend to be your best friend. Now, I am not.'"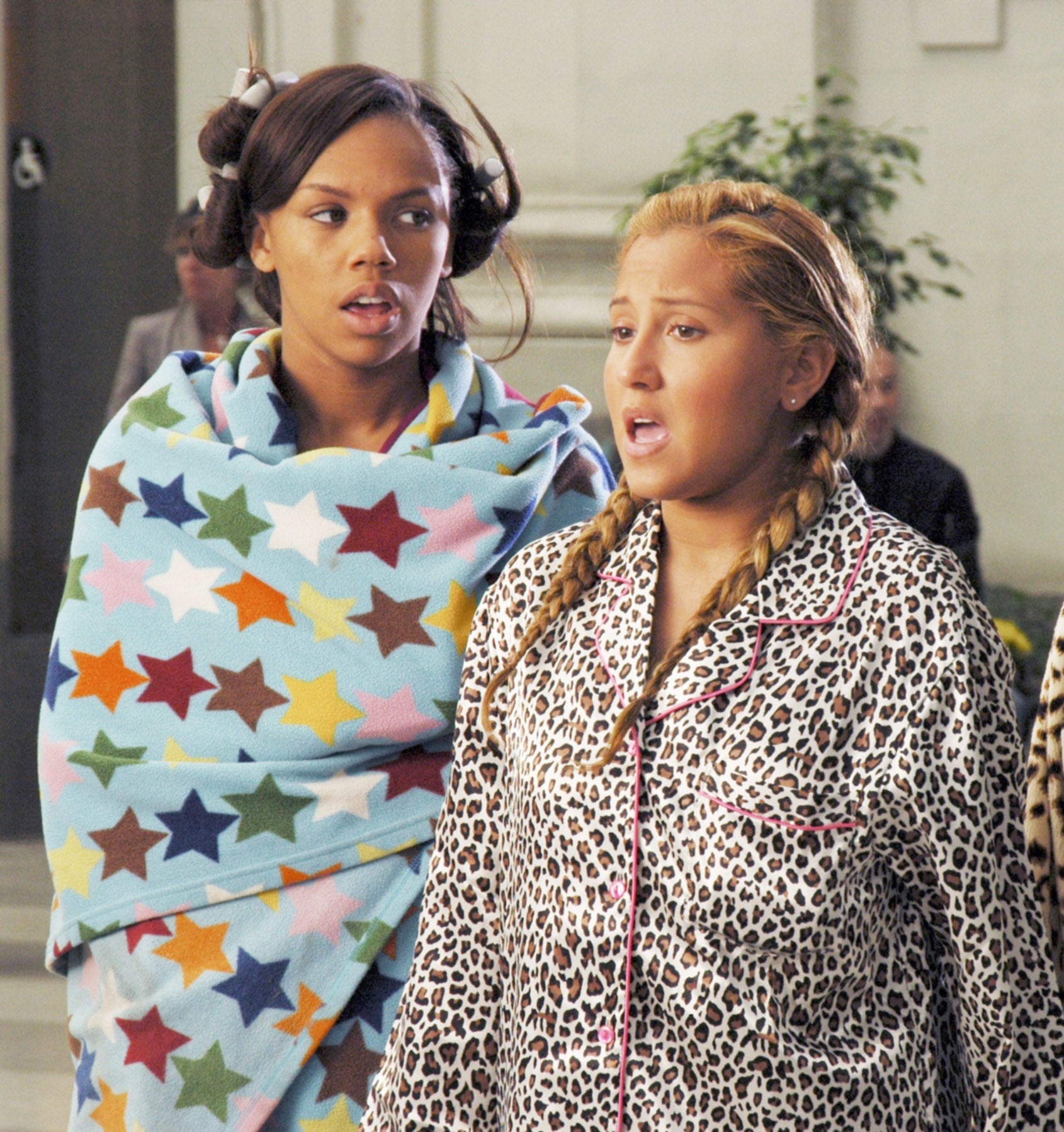 6.
While they were filming Batman Forever, Tommy Lee Jones told Jim Carrey that he hates him because he "cannot sanction [his] buffoonery."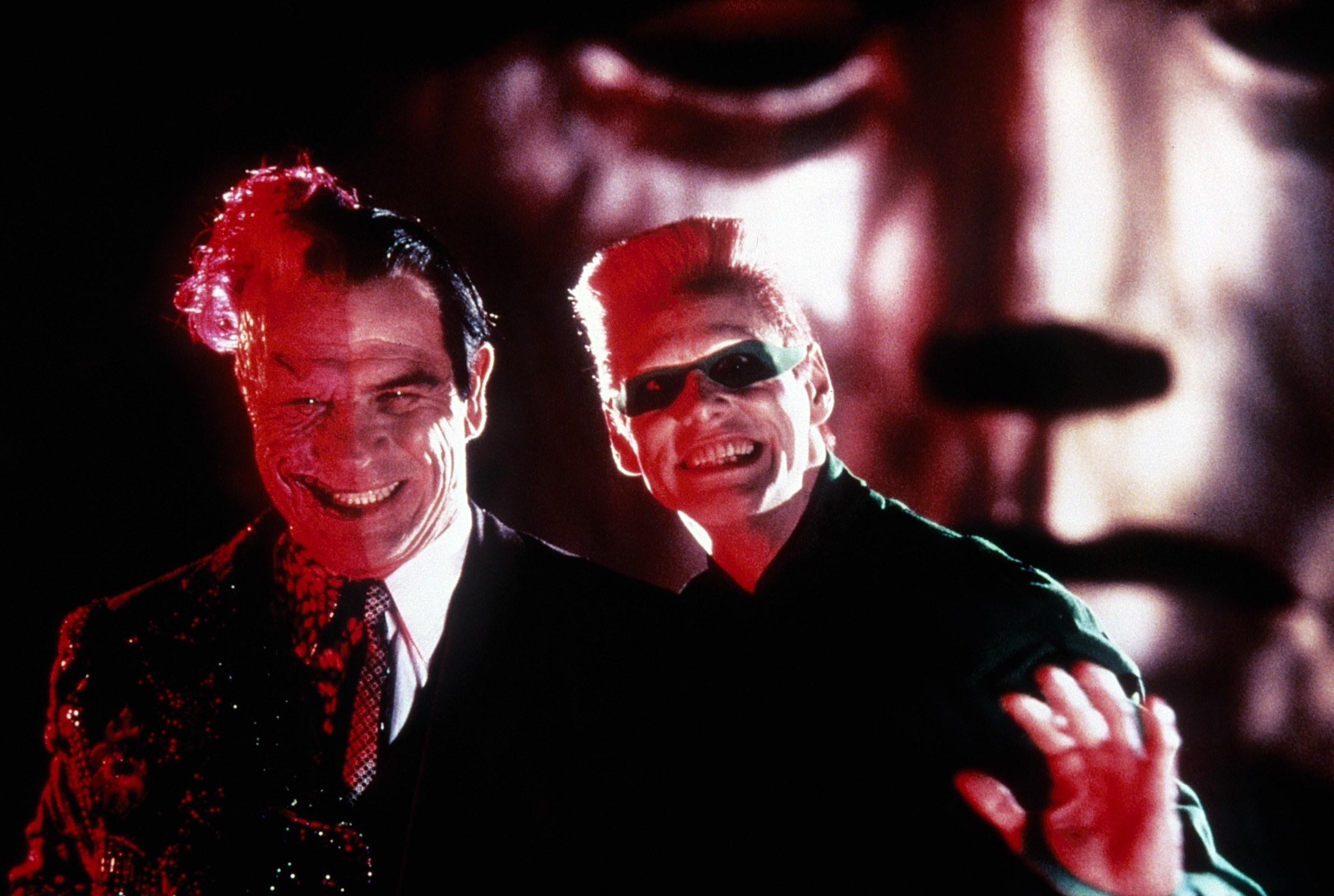 7.
While filming a scene for Charlie's Angels, Bill Murray used "inexcusable and unacceptable" language to insult Lucy Liu, but she "would not stand down, and nor should [she] have."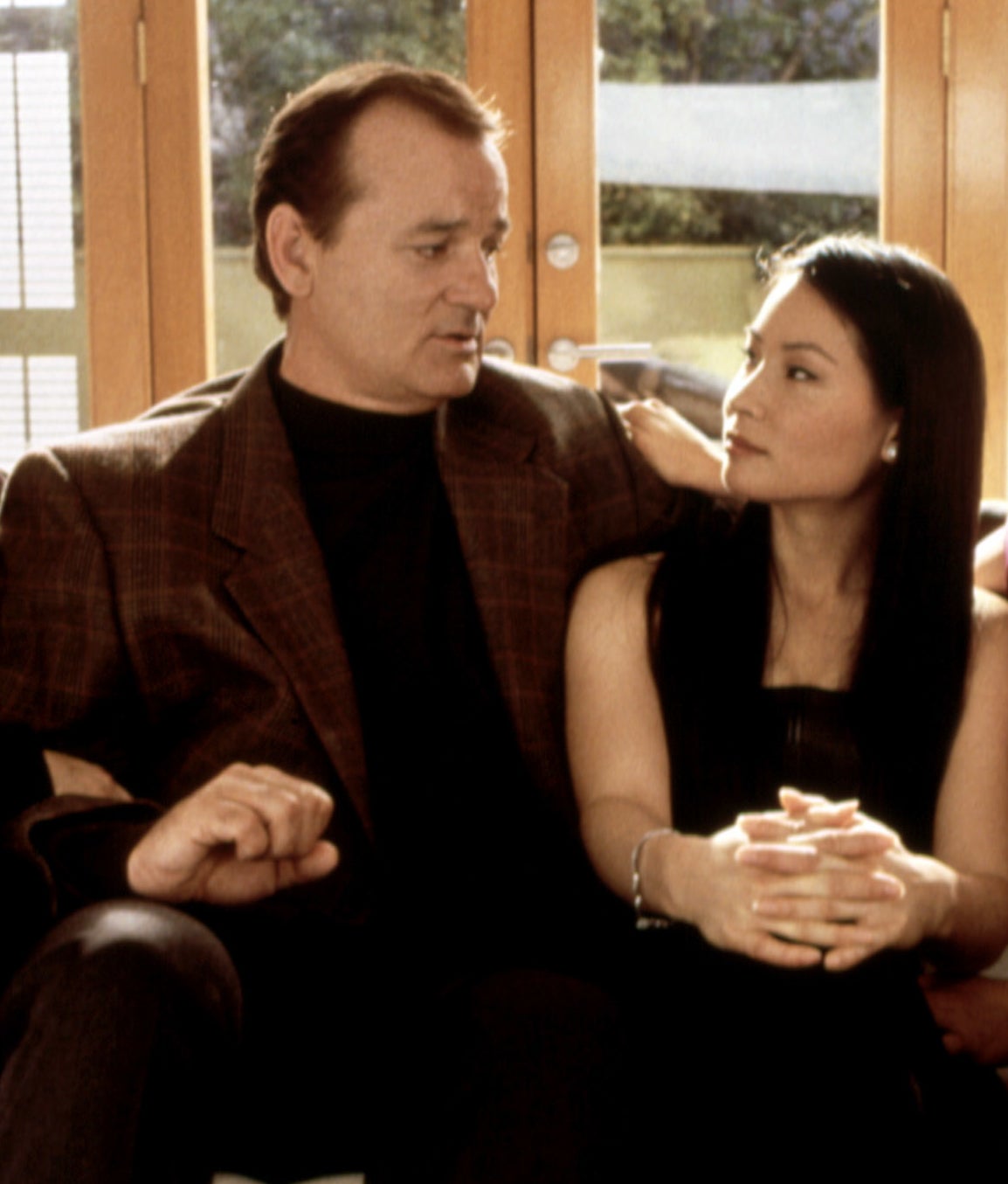 8.
After Paris Hilton hosted an episode of Saturday Night Live, then–cast member Tina Fey called her "a piece of shit" and used other offensive, derogatory language to describe her.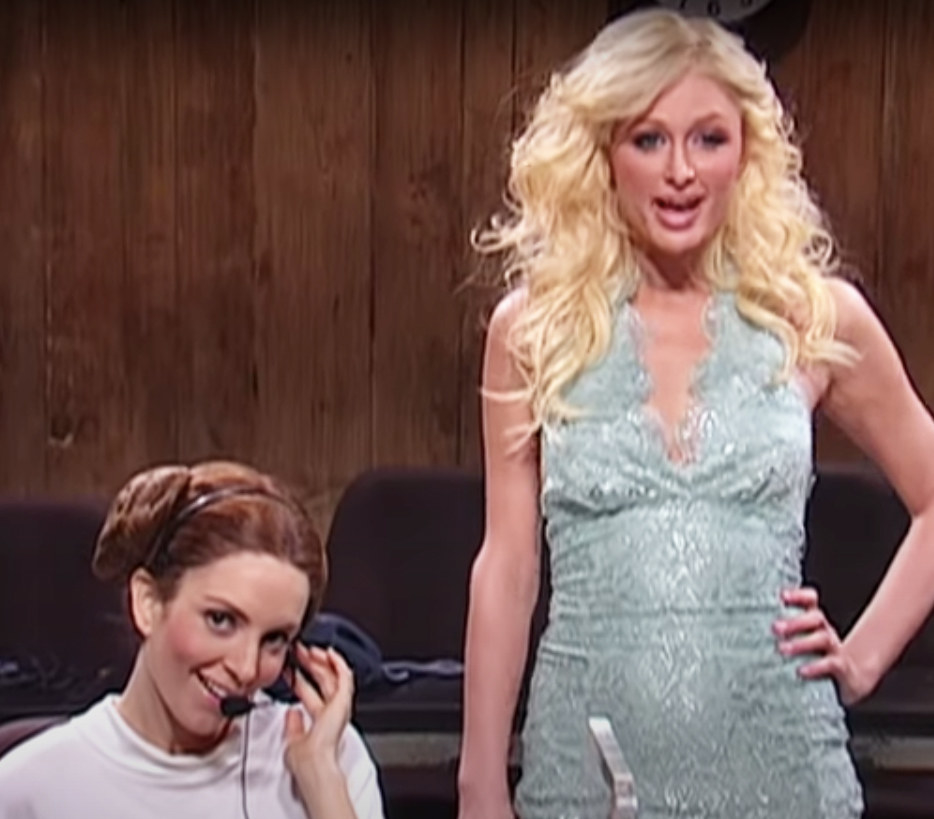 9.
Rose McGowan called out Alyssa Milano on Twitter for making the Charmed set "toxic AF" 14 years after the series ended.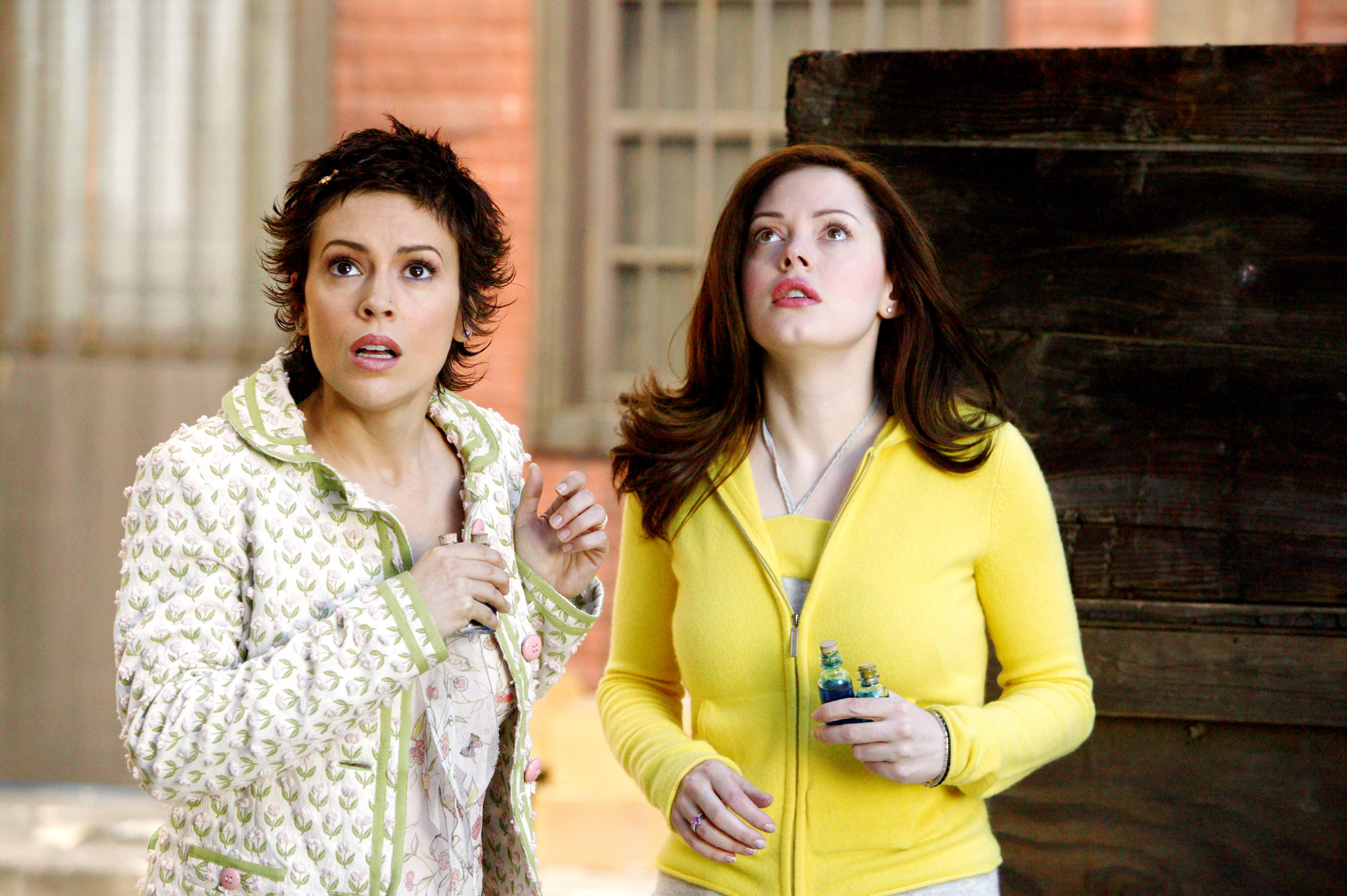 10.
After they worked together on Cop Out, Kevin Smith called Bruce Willis "the unhappiest, most bitter, and meanest emo-bitch I've ever met at any job I've held down" in his book.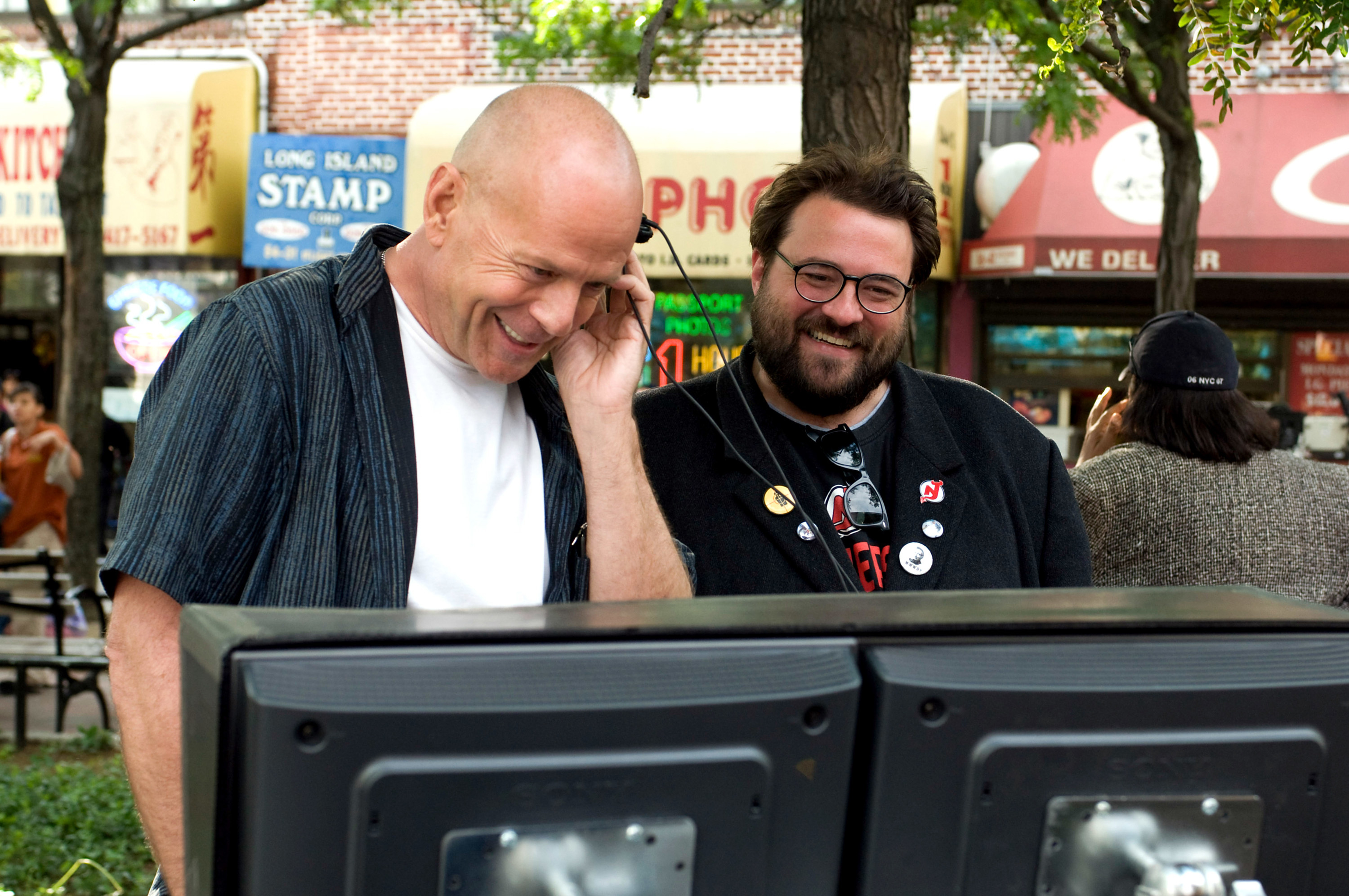 11.
Will Smith said that his The Fresh Prince of Bel-Air costar Janet Hubert "wanted the show to be The Aunt Viv of Bel-Air show," and she said he "probably is responsible for [her] firing."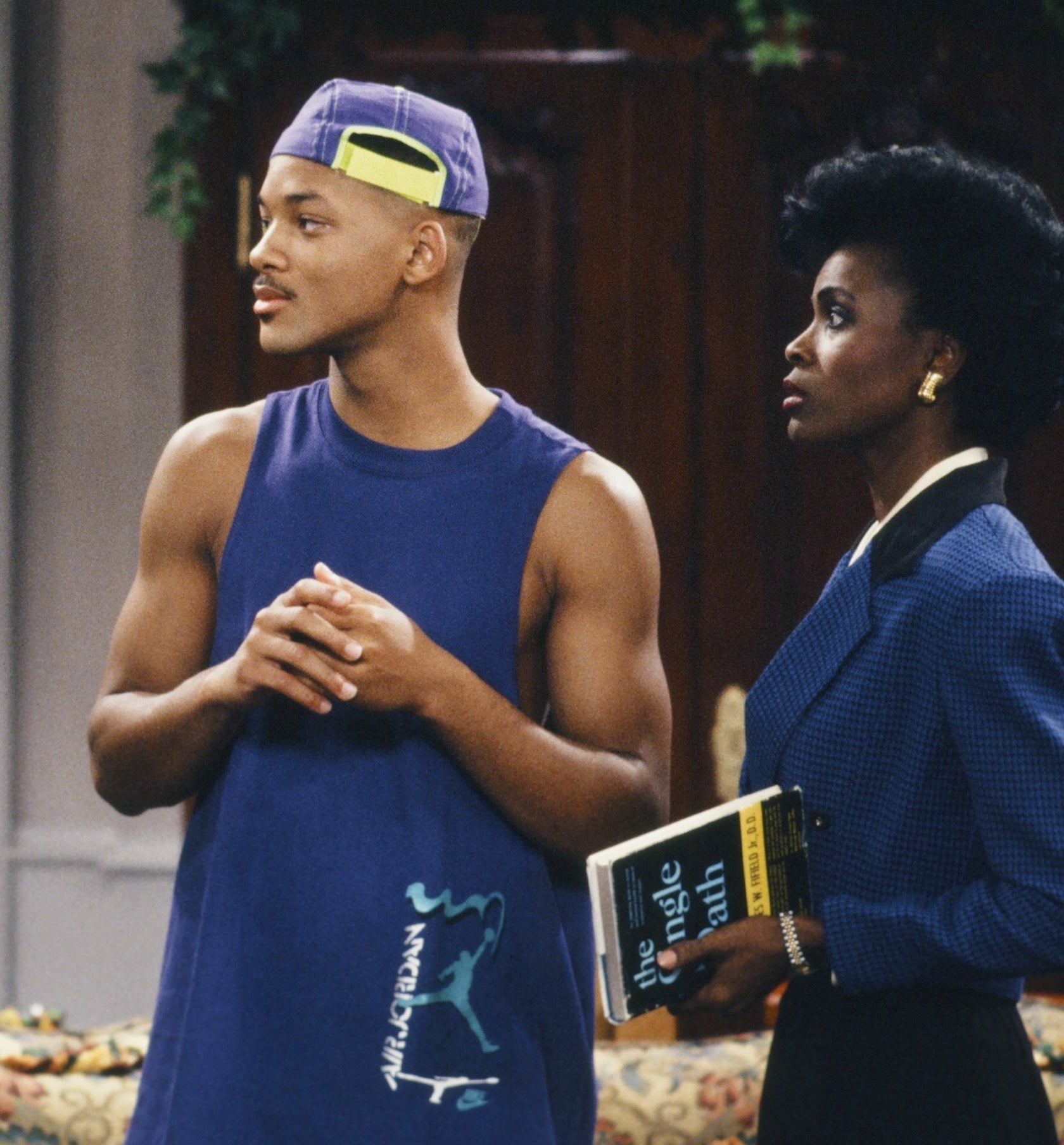 12.
Samantha Ware called out Glee costar Lea Michele for committing "tragic microaggressions" that made her question her acting career and making her "first television gig a living hell," and her claims were backed up by fellow castmates like Alex Newell and Heather Morris.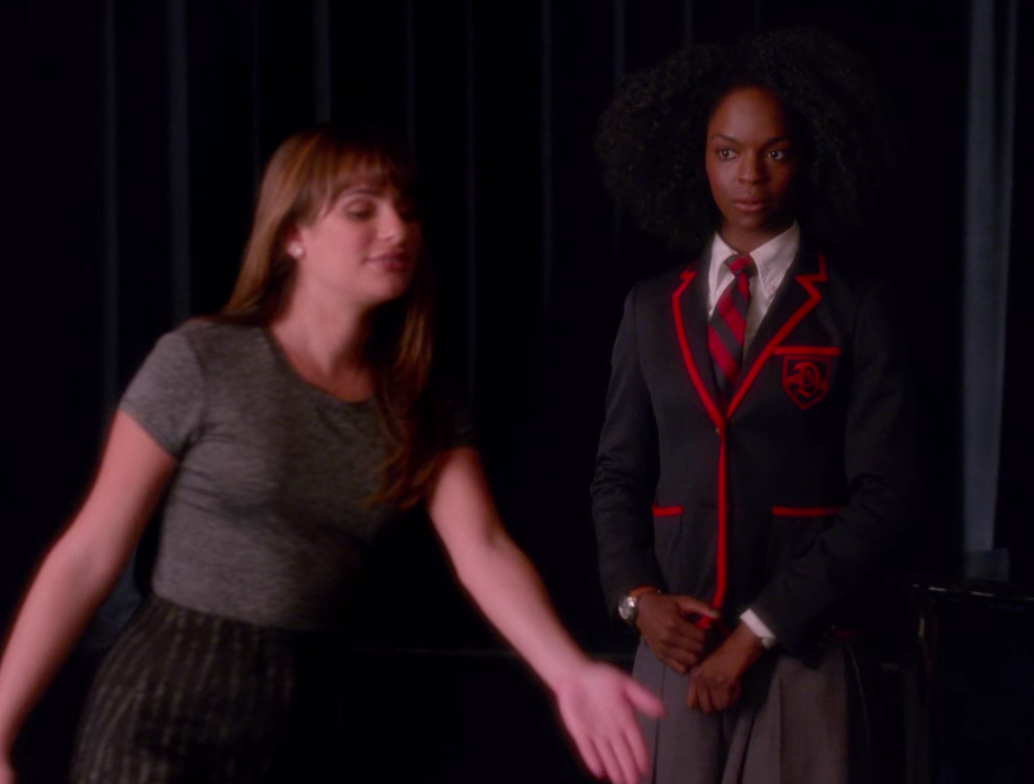 13.
Archie Panjabi left The Good Wife amid rumors of a feud with costar Julianna Margulies, which were spurred by the news that they'd filmed their final scene together separately.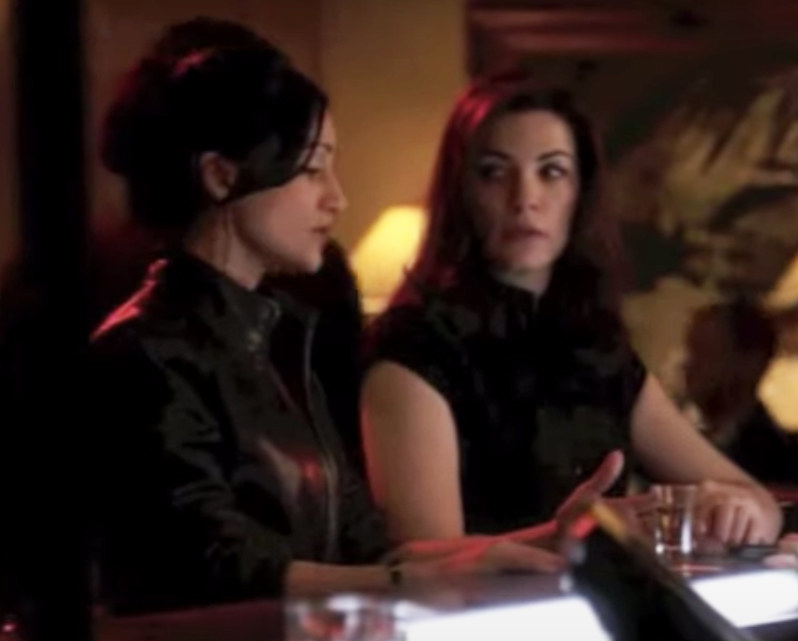 14.
And finally, while filming Terms of Endearment, Debra Winger and Shirley MacLaine made no effort to hide their contempt for each other, and their feud came to a head when they were both nominated for Best Actress at the Academy Awards.