I'm a simple woman! I don't need fancy shoes or expensive cheeses. I just like Instagram posts from B-list celebrities with three names. And that's what I got here! I will now present my new favorite Instagram caption, courtesy of Jennifer Love Hewitt.
This evening, JLH posted this pic of her and Carson Daly at the MTV Video Music Awards in 1998, when they were dating.
And this is what she wrote about it.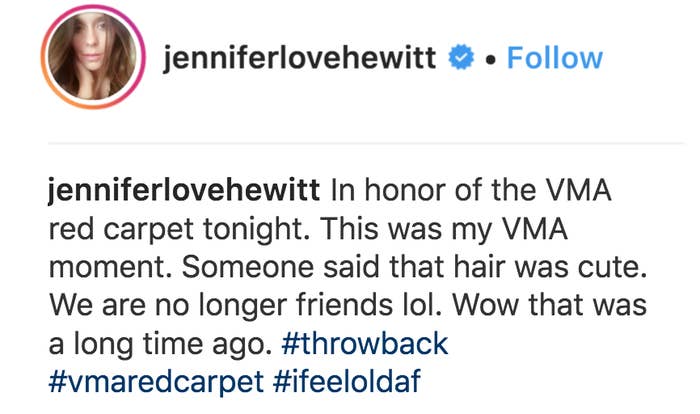 Simple. Direct. Iconic.

SUCKS TO BE THAT PERSON!!!!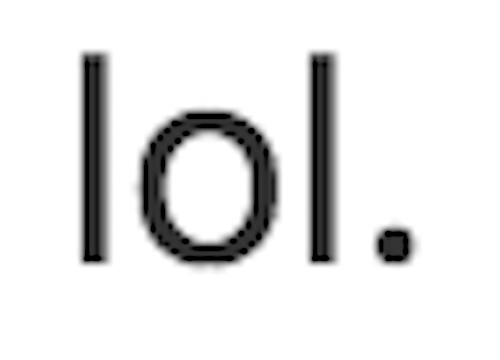 #TEAMJENNIFERLOVEHEWITT. Also, same.