In case you hadn't noticed, there's a lot of wild speculation about Voice coaches Gwen Stefani and Blake Shelton dating.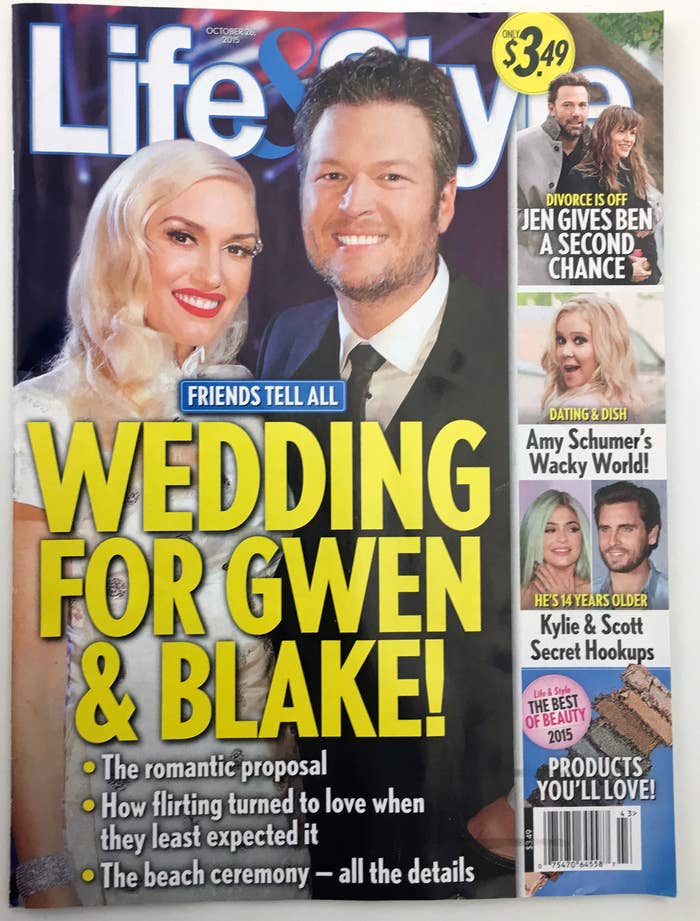 ...Ryan Seacrest dived right in:
So Ryan asked her to clear up the rumors a second time and Gwen responded, "I'm not going to answer that right now, Ryan. I think I've given enough of myself this morning to you."
And then she followed it up with this: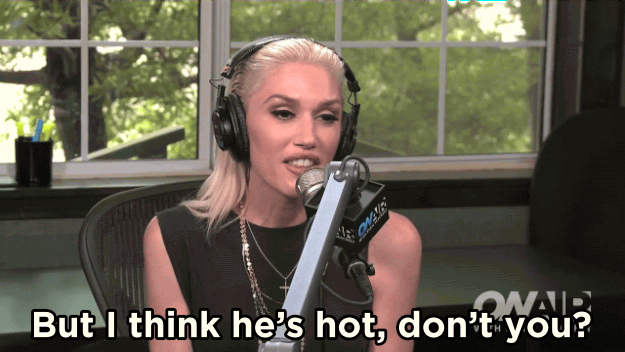 ?!?!?!?!?!?!?!??!?!?!?!?!??!?!?!?!?
?!?!?!?!?!?!??!?!?!?!?!??!?!?!?!?!
?!?!?!?!?!?!?!??!?!?!?!?!??!?!?!?!?
Then things got even MORE confusing when Carson Daly — host of The Voice — read the story aloud on the Today show and the hosts all prodded him for more information.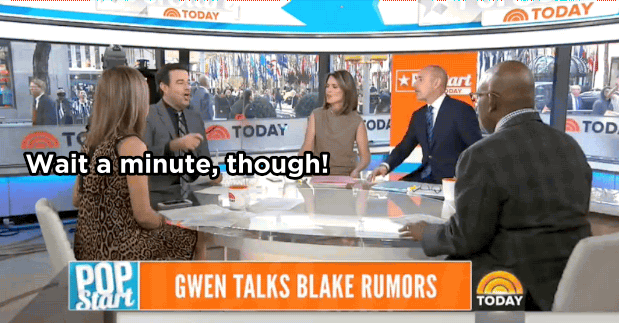 But Carson did not sell his fellow Voice-mates out.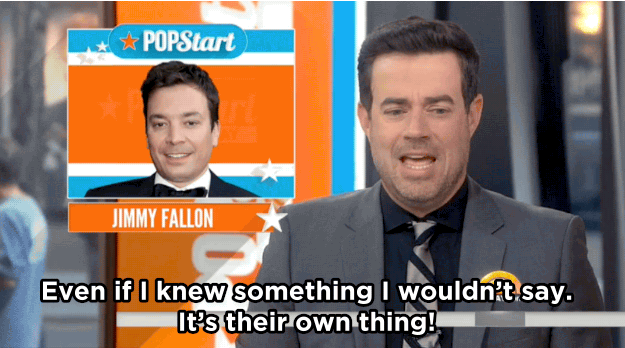 He *did* acknowledge a "bond" between the two...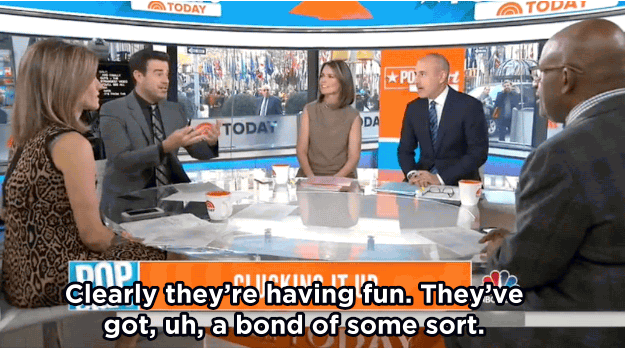 ...and even if he didn't mean to, he confirmed their night out together on Halloween.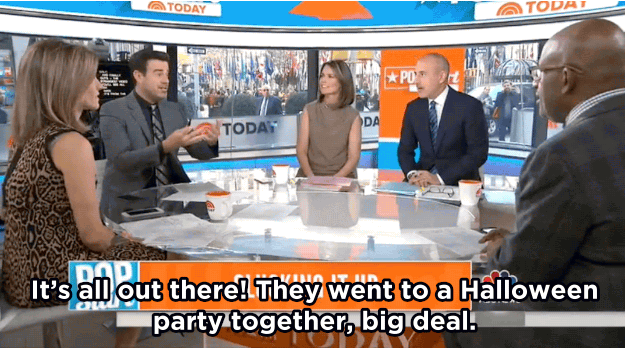 BIG DEAL INDEED.