Amelia Gray Hamlin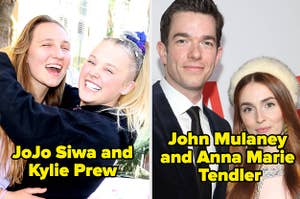 From Bennifer to Kimye, we've got it all.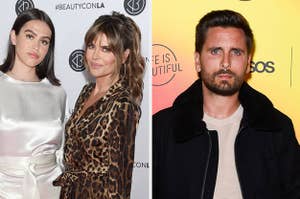 I am of the Lisa Rinna opinion that Amelia is much — MUCH — better off without Scott.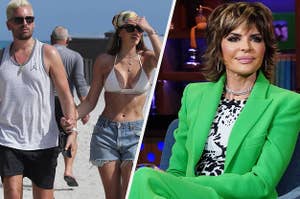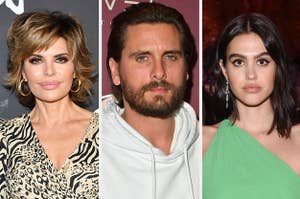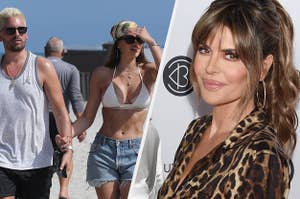 "I will say this. Amelia is very happy right now."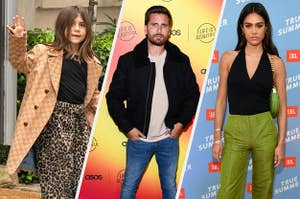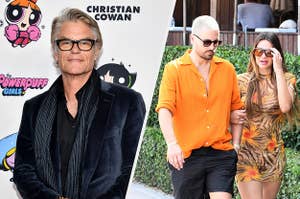 "I can't really complain, right?"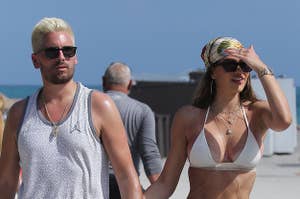 "You're like, 'What?' She's 19. He's 37 with three kids."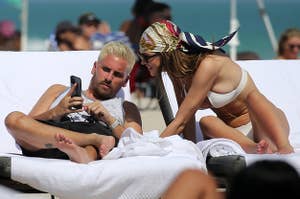 "Everybody gets this wrong."
"It is what it is, guys. It is what it is."