Scott and Amelia Hamlin, Lisa's youngest daughter, have been together for some months now, and they have made headlines for their age gap — Scott was 37 when they started dating, and Amelia was just 19.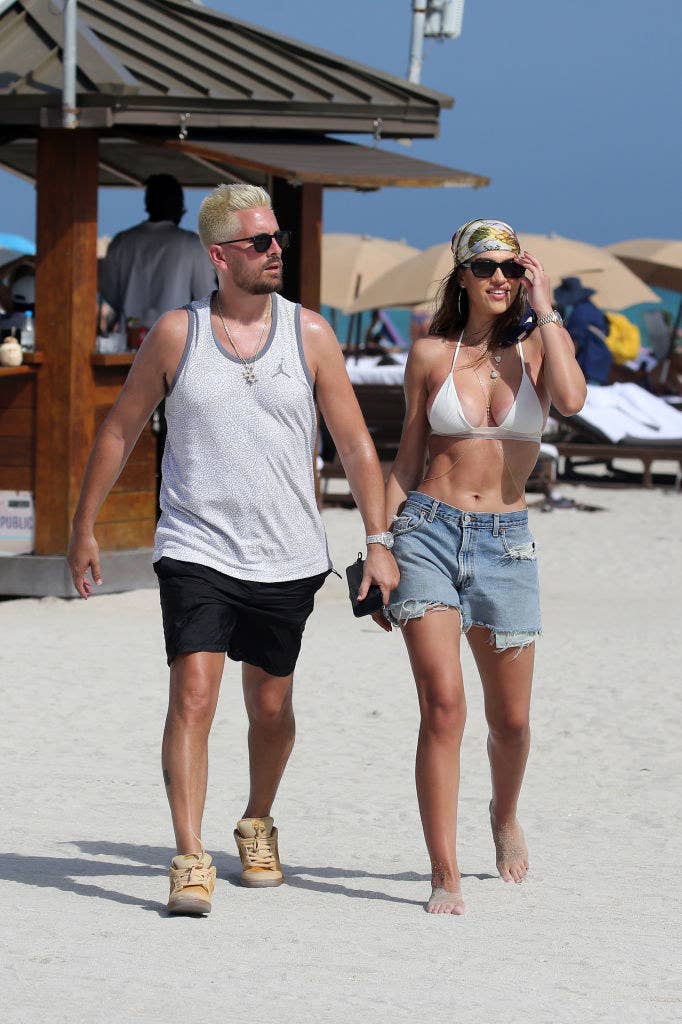 Well, in the latest The Real Housewives of Beverly Hills, Lisa voiced her concerns while she was looking at her wedding dress with Amelia and her other daughter, Delilah — who's currently dating Love Island star Eyal Booker.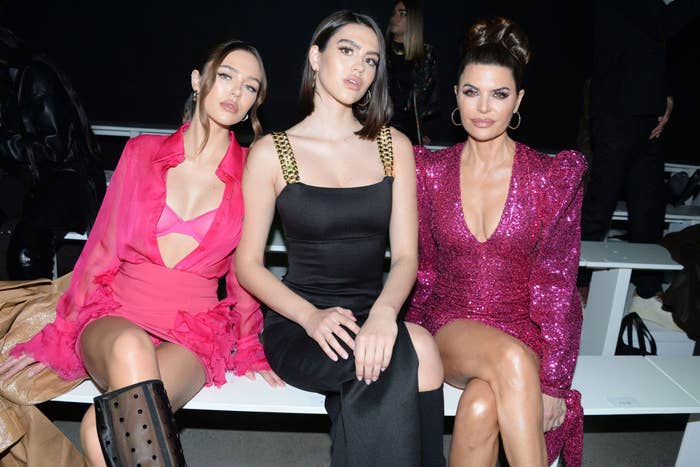 Lisa then said that she could imagine Delilah walking down the aisle herself, explaining, "We love Eyal. He's so good for Delilah. She's really growing into herself. [Lisa's husband] Harry [Hamlin]'s made it quite clear that he would not object if Delilah and Eyal got married. Which is pretty shocking, but that says a lot."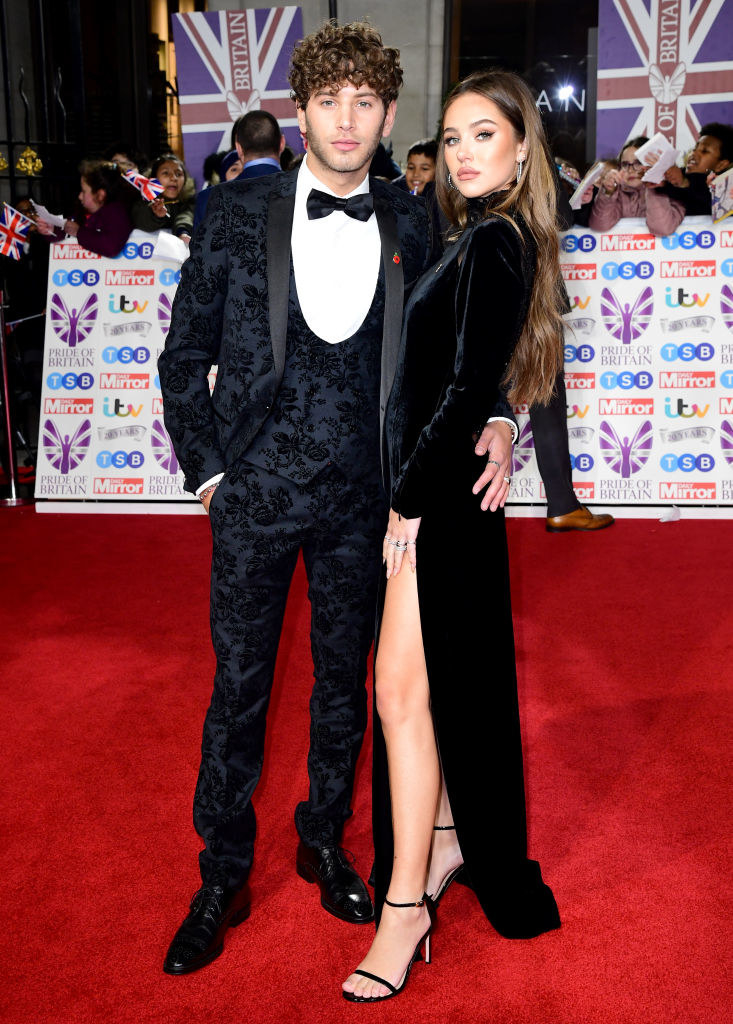 "I can't say the same for Amelia at this point. No. Like, why can't it be Harry Styles? Why the fuck is it Scott Disick?" Lisa added.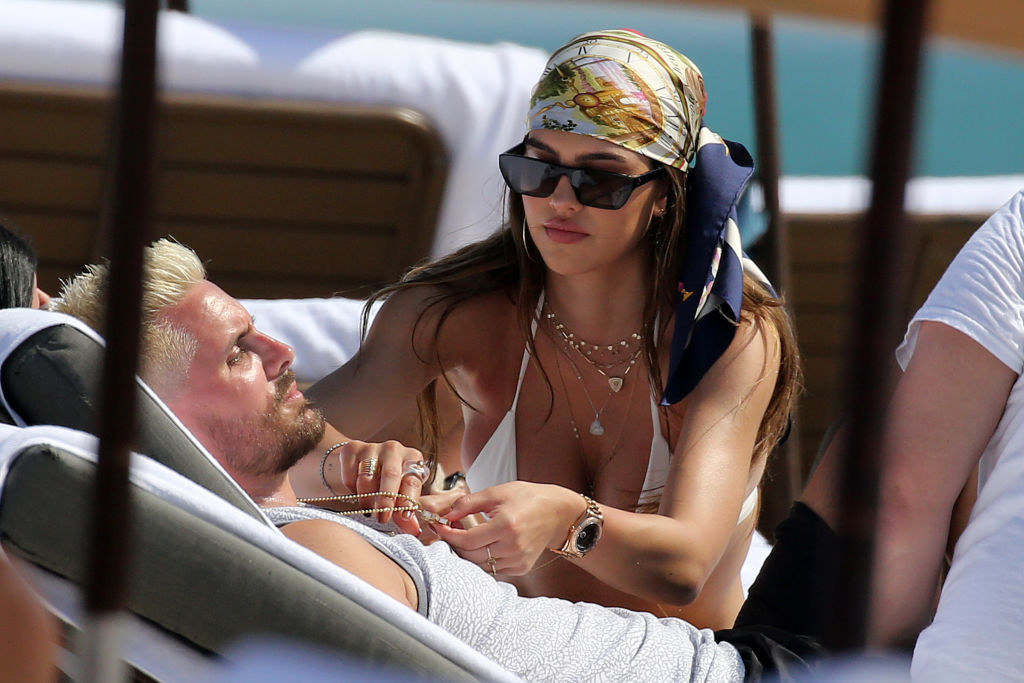 Honestly? Some points were made!
Lisa's previously voiced her concern about the couple's age difference, describing the moment she found out about the relationship as "a 'what the fuck' moment. You're like, 'What the fuck?' She's 19. He's 37 with three kids" — so, I guess this episode tracks.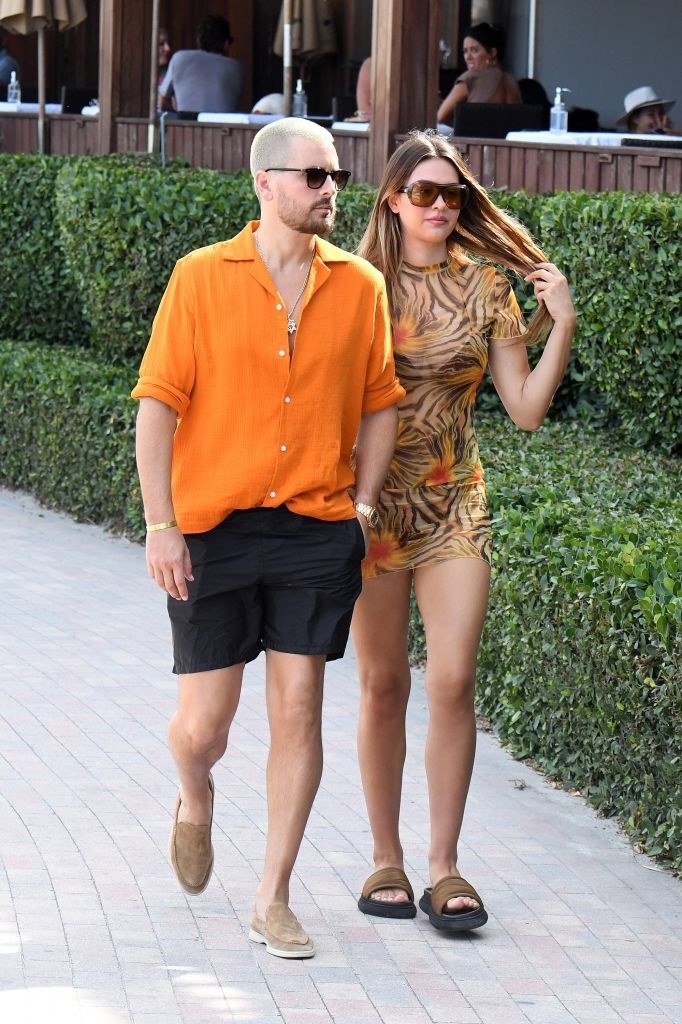 Anyway, off I go to ask my least favorite couple why they're not dating Harry Styles instead.