I Am Chuckling At Lisa Rinna Commenting On Scott Disick And Amelia Hamlin's Reported Breakup Via An Emoji
💀.
The couple had been together for a little less than a year, and started dating when Scott was 37 and Amelia was 19. The news of their split comes after Kourtney Kardashian's ex-boyfriend, Younes Bendjima, shared a DM from Scott where he mocked Kourtney for her PDA with Travis Barker.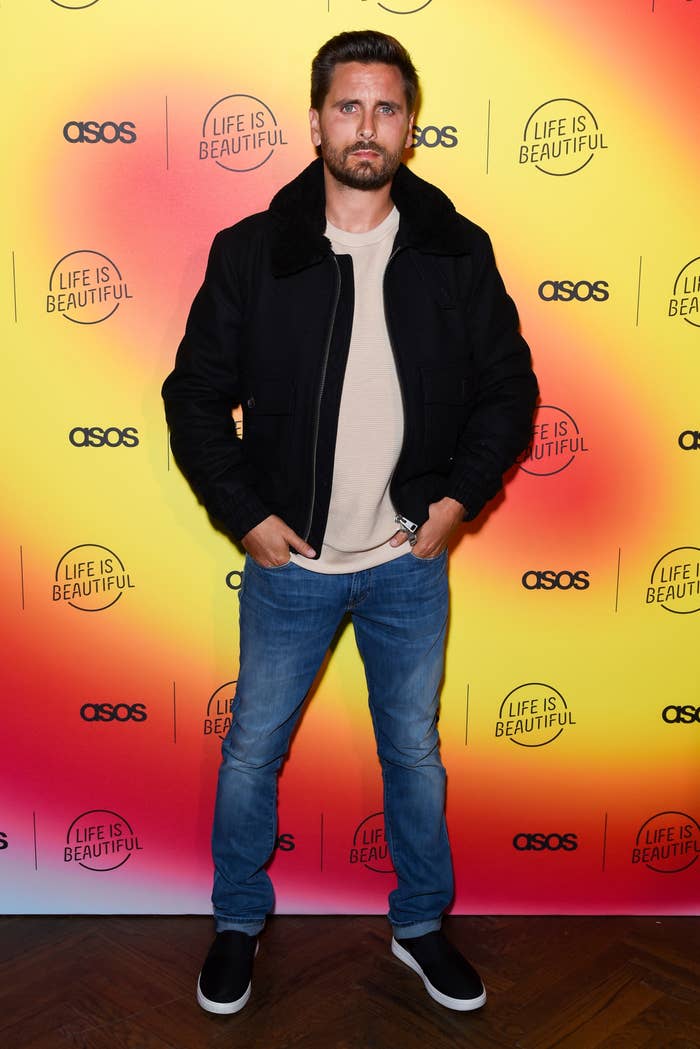 Well, you know who had something to say about the breakup? None other than Amelia's mom, Lisa Rinna.
Yes, the same Lisa Rinna who said about finding out about their relationship: "It's a 'what the fuck' moment. You're like, 'What the fuck?' She's 19. He's 37 with three kids."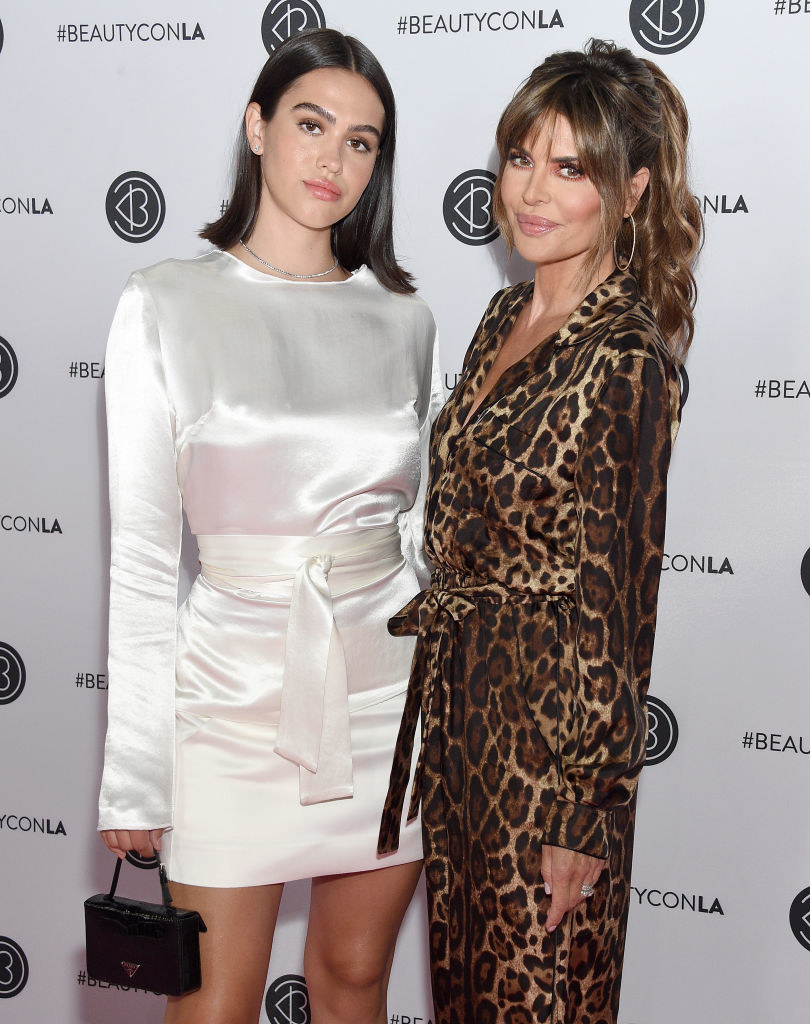 In fact, it's the same Lisa Rinna who previously lamented, "Why can't it be Harry Styles? Why the fuck is it Scott Disick?"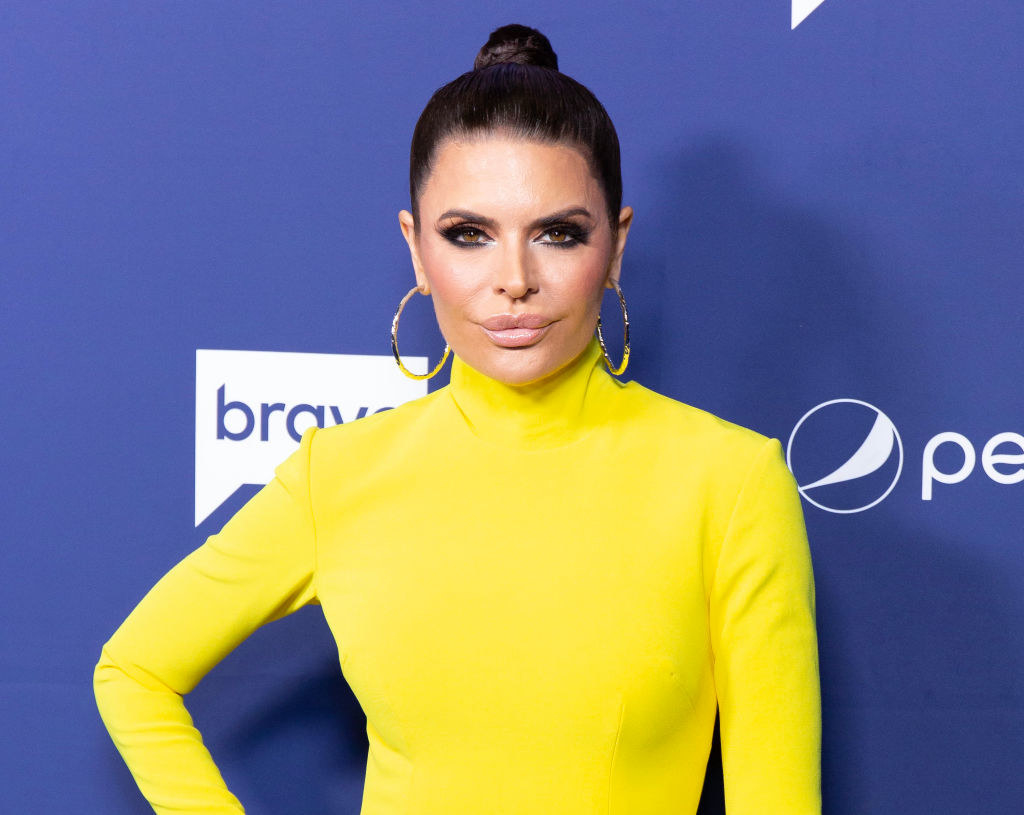 So, when a Bravo fan account posted about the Ameliott breakup...
RIP Scott + Amelia/Lisa's reactions.