"[My husband and I] are thinking it's a phase, right? It's a phase, I don't want to bring attention to it," Lisa continued. "Should I text Kris [Jenner] and be like, 'Welp…?' I've done nothing in other words because I also don't want to bring any attention to it."
Lisa also said her husband and Amelia's father, actor Harry Hamlin, was "calm about" their daughter's relationship with Scott.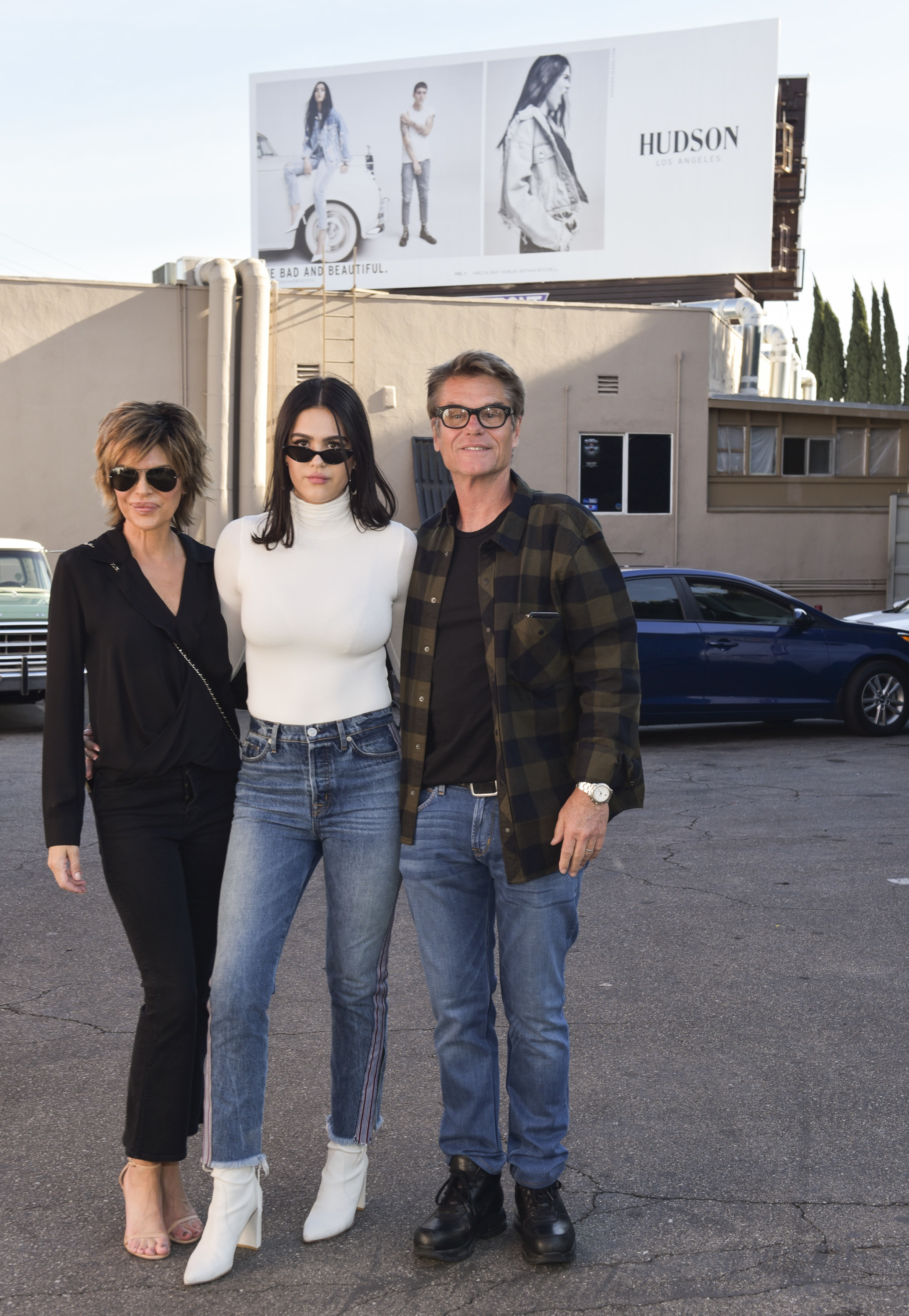 Of course, the public hadn't heard his opinion from his mouth... until this week, when Harry opened up in another episode of Real Housewives of Beverly Hills.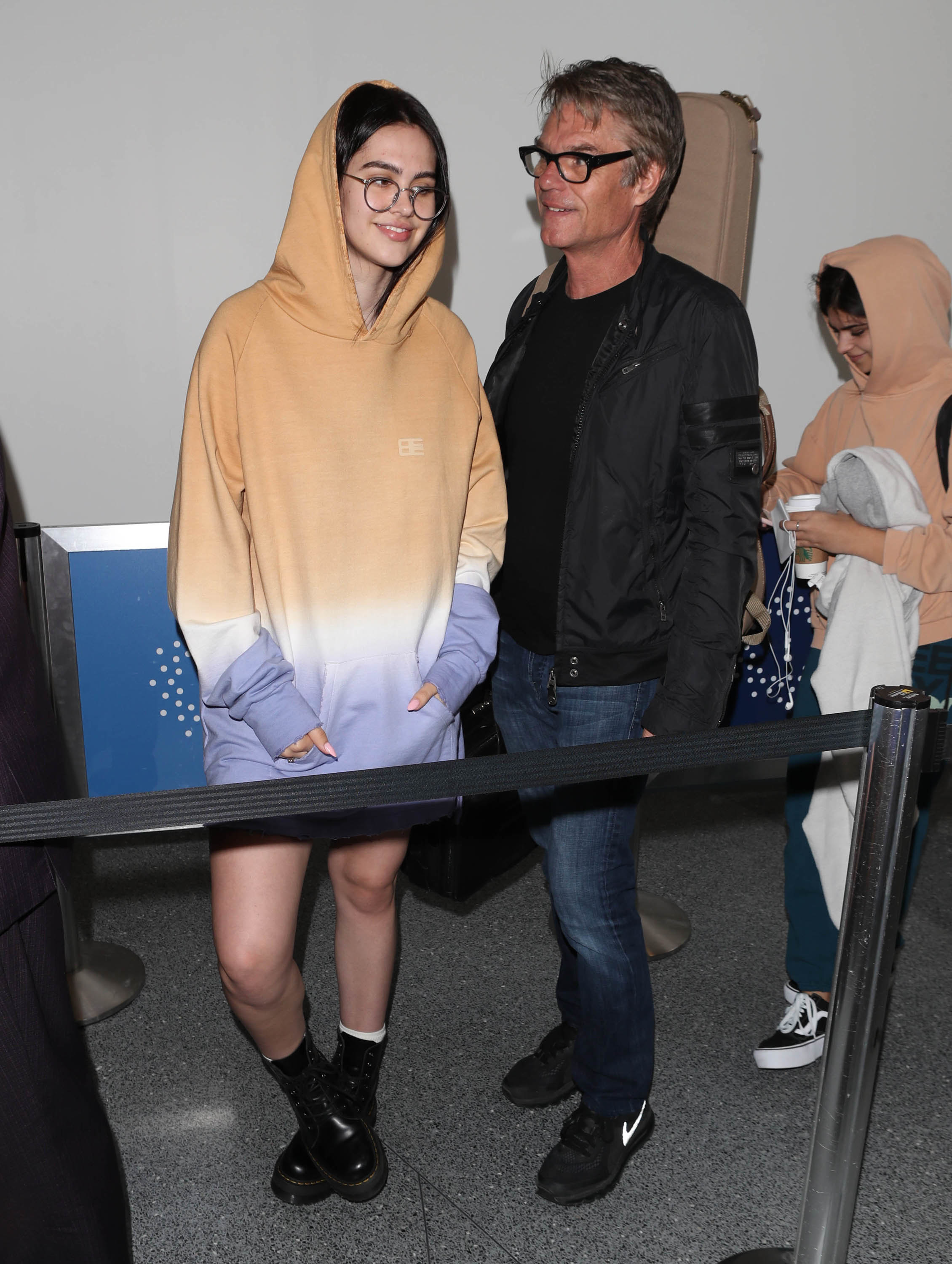 "The issue that's most enduring is the age difference which to me is odd," he said.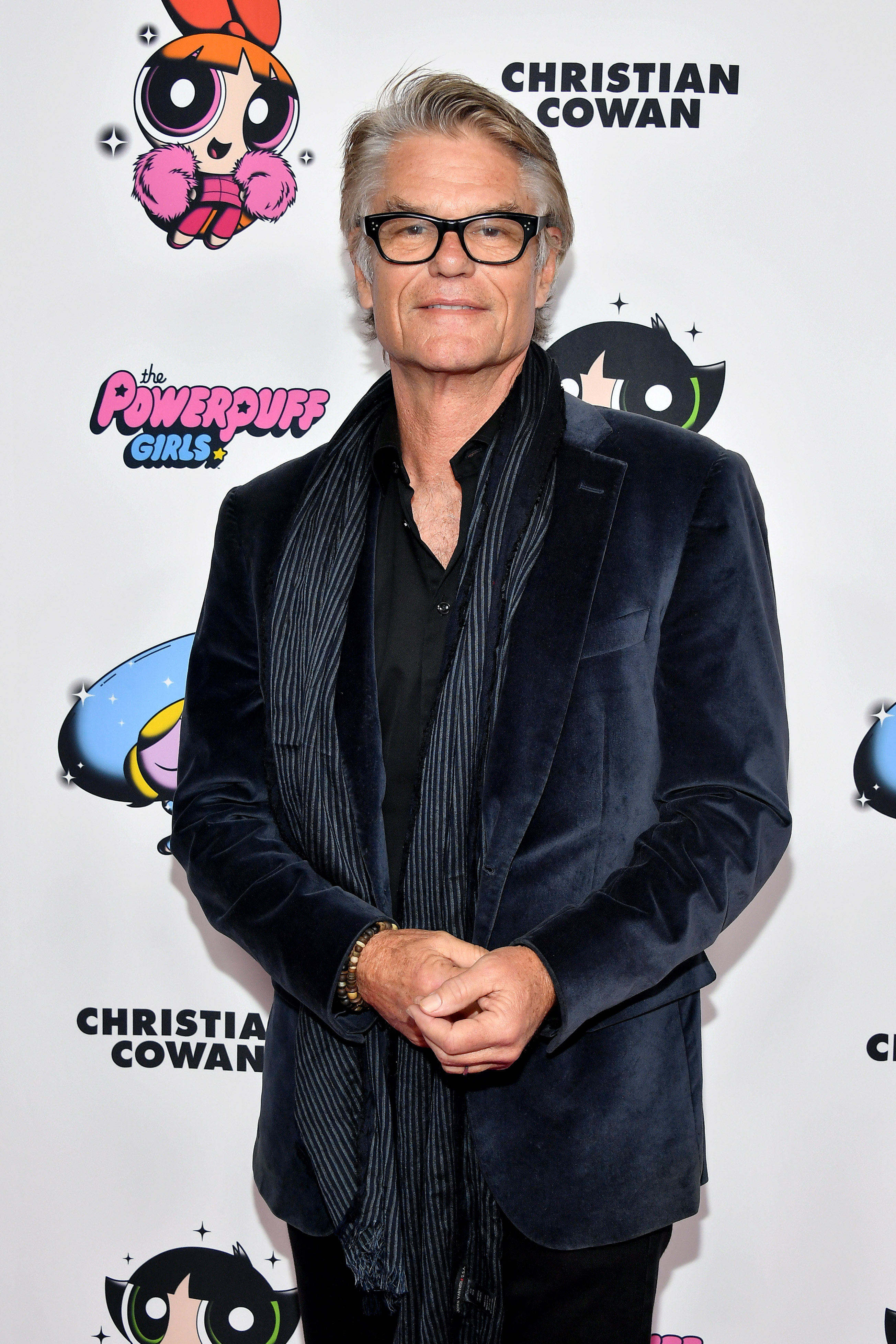 He then mentioned his own dating history: in 1979, he was partnered to Swiss actor and Bond girl Ursula Andress, when he was 29 and she was 44. In 1980, they had a son — Dimitri Alexander Hamlin.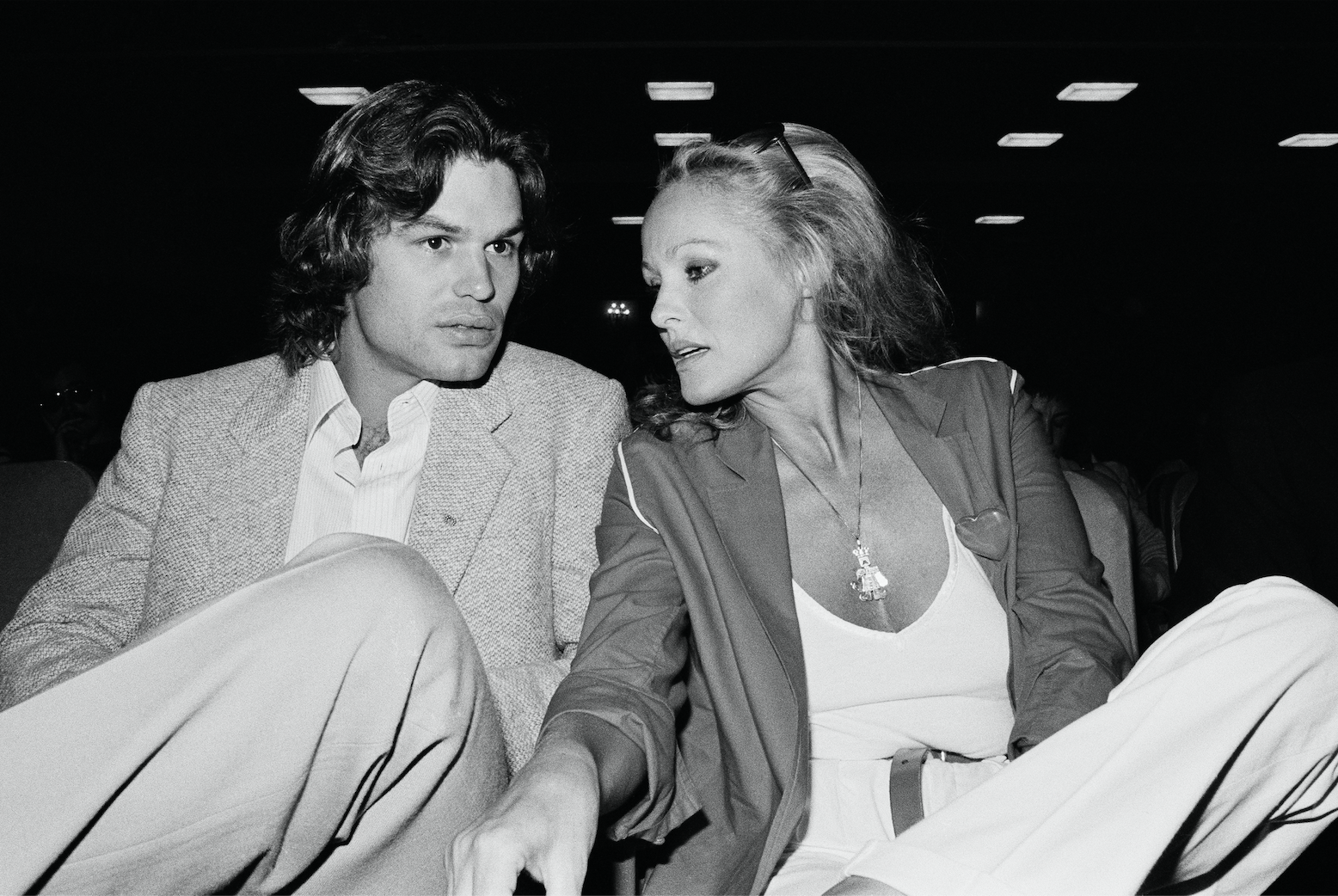 "I was 14 years younger than she when we had Dimitri," Harry said. "So I can't really complain, right?"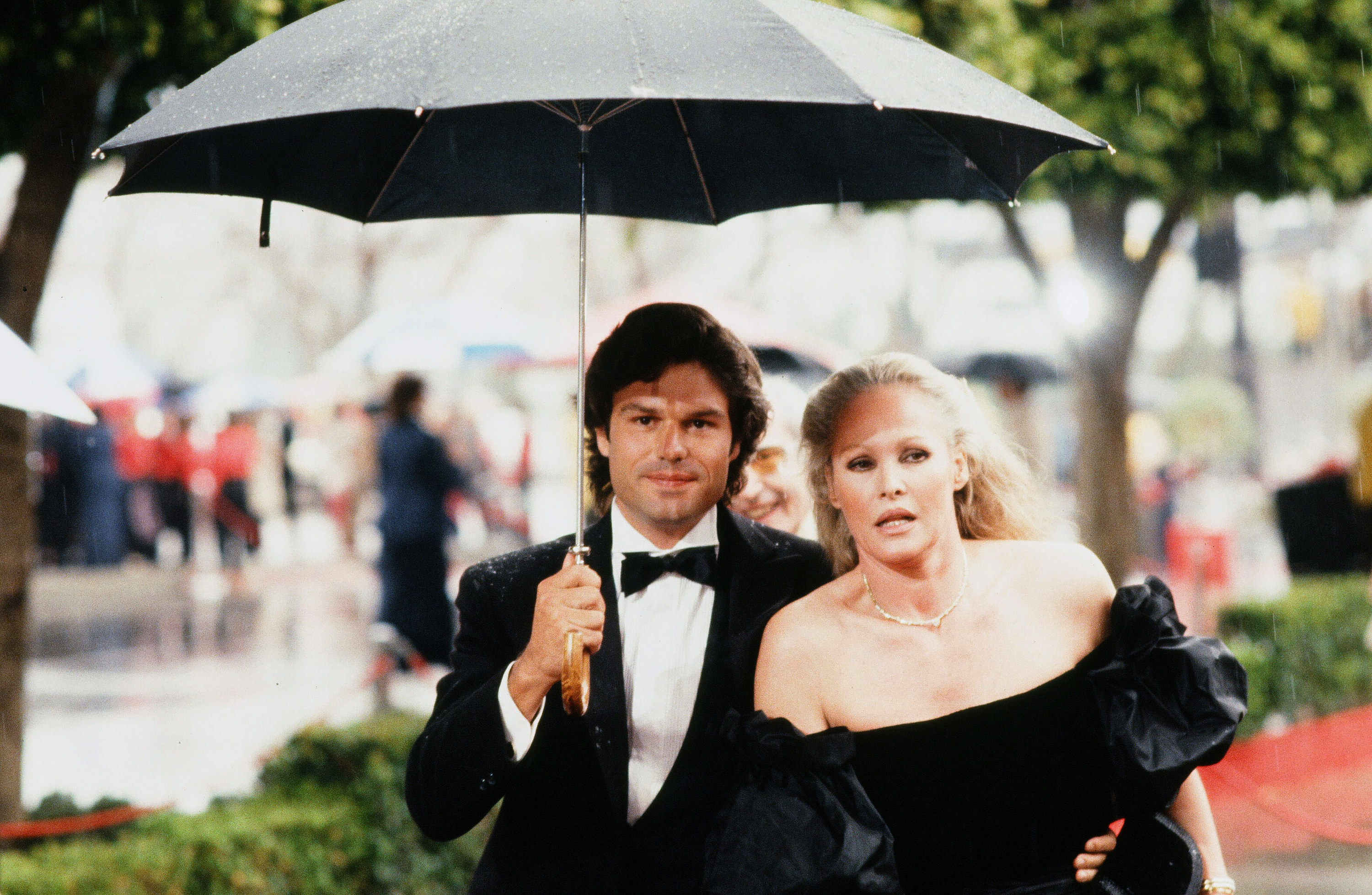 Except, of course, Scott is known for dating younger women: prior to Amelia, he was partnered with 22-year-old Sofia Richie.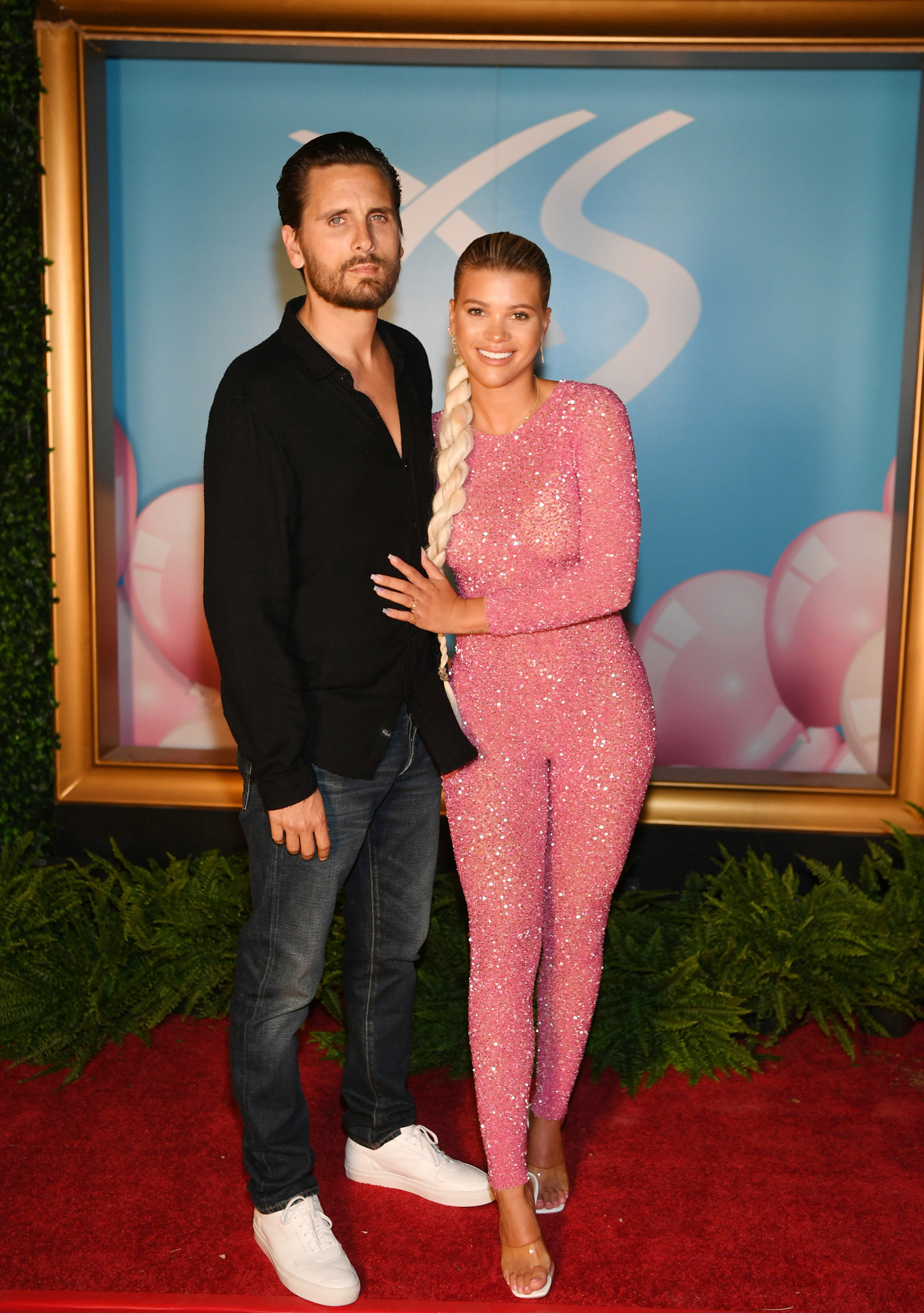 And recently, Scott told Andy Cohen the reason he is seen with younger women is not that he goes out "looking for young girls, they happen to be attracted to me 'cause I look young."
I'm cringing all over again?! But if they're happy, and Amelia really believes Scott is her dream man, who is anyone to judge?