Lisa Rinna's Daughter Thanked Paper Magazine For Supporting Her Relationship With Scott Disick After Her Mom Openly Lamented That He Isn't Harry Styles
"Ugh love the support."
Lisa Rinna made no effort to mask her feelings about Scott Disick's relationship with her youngest daughter, Amelia Gray Hamlin, while filming The Real Housewives of Beverly Hills' current season.
Although the reality star said more recently that she's "thrilled" to see Amelia so happy, Lisa's thoughts on Scott were slightly less polite when she shared them during a couple of this summer's Housewives episodes.
After telling her costar Erika Jayne that finding out Amelia and Scott were dating was a "What the fuck moment" for her — mostly because Amelia is 20, while Scott is 38 and a father of three — Lisa said during the reality show's latest episode that she and her husband, Harry Hamlin, probably wouldn't support an engagement between them.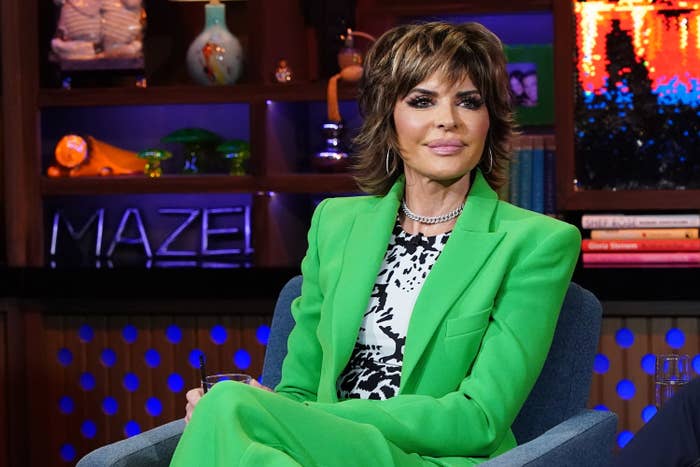 She also blatantly asked why Amelia couldn't have entered into a relationship with Harry Styles instead of Scott.
"We love Eyal. He's so good for Delilah," Lisa explained in the episode, referencing her other daughter Delilah's relationship with Love Island's Eyal Booker. "Harry's made it quite clear that he would not object if Delilah and Eyal got married. Which is pretty shocking, but that says a lot."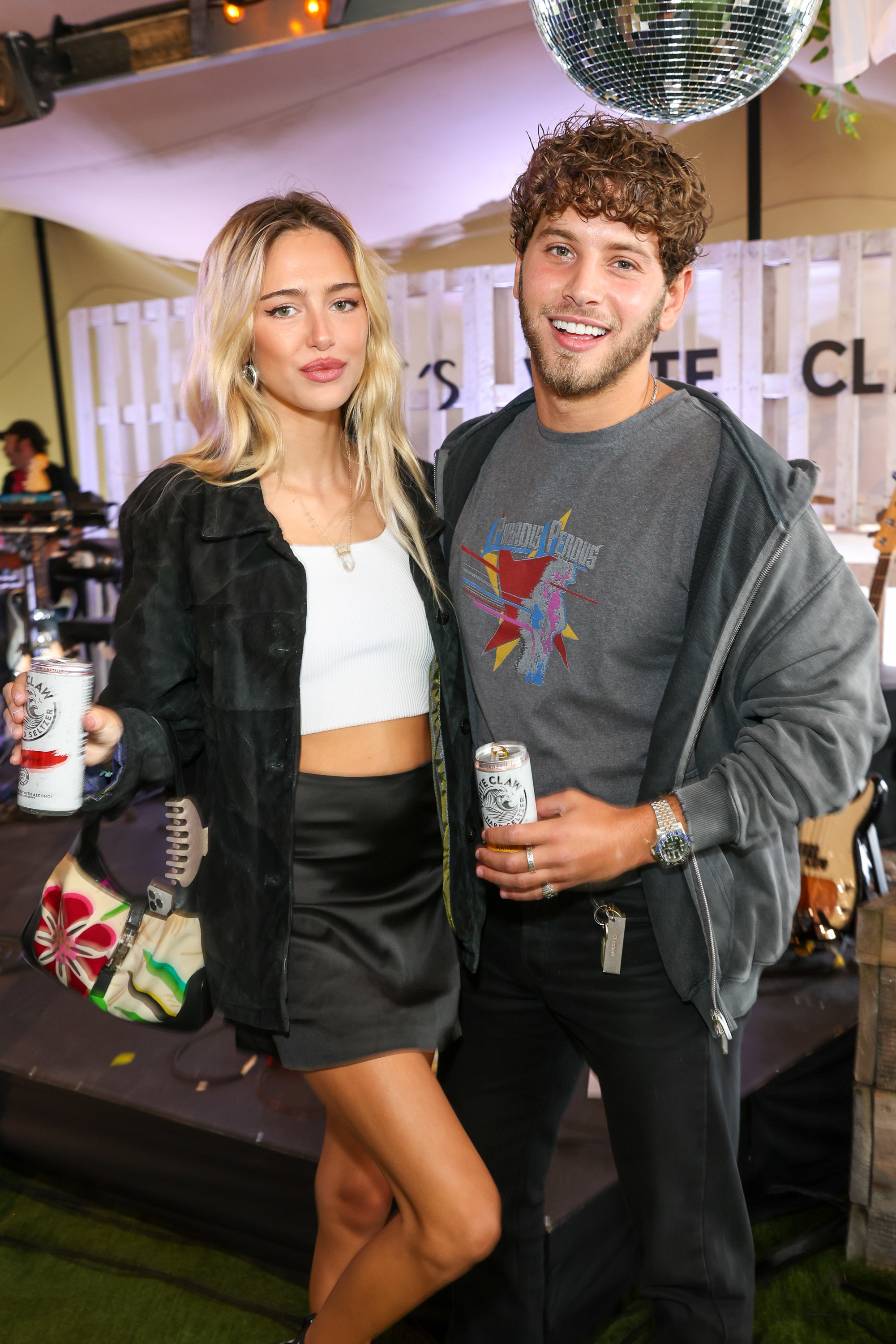 She continued, "I can't say the same for Amelia at this point. No. Like, why can't it be Harry Styles? Why the fuck is it Scott Disick?" OMG.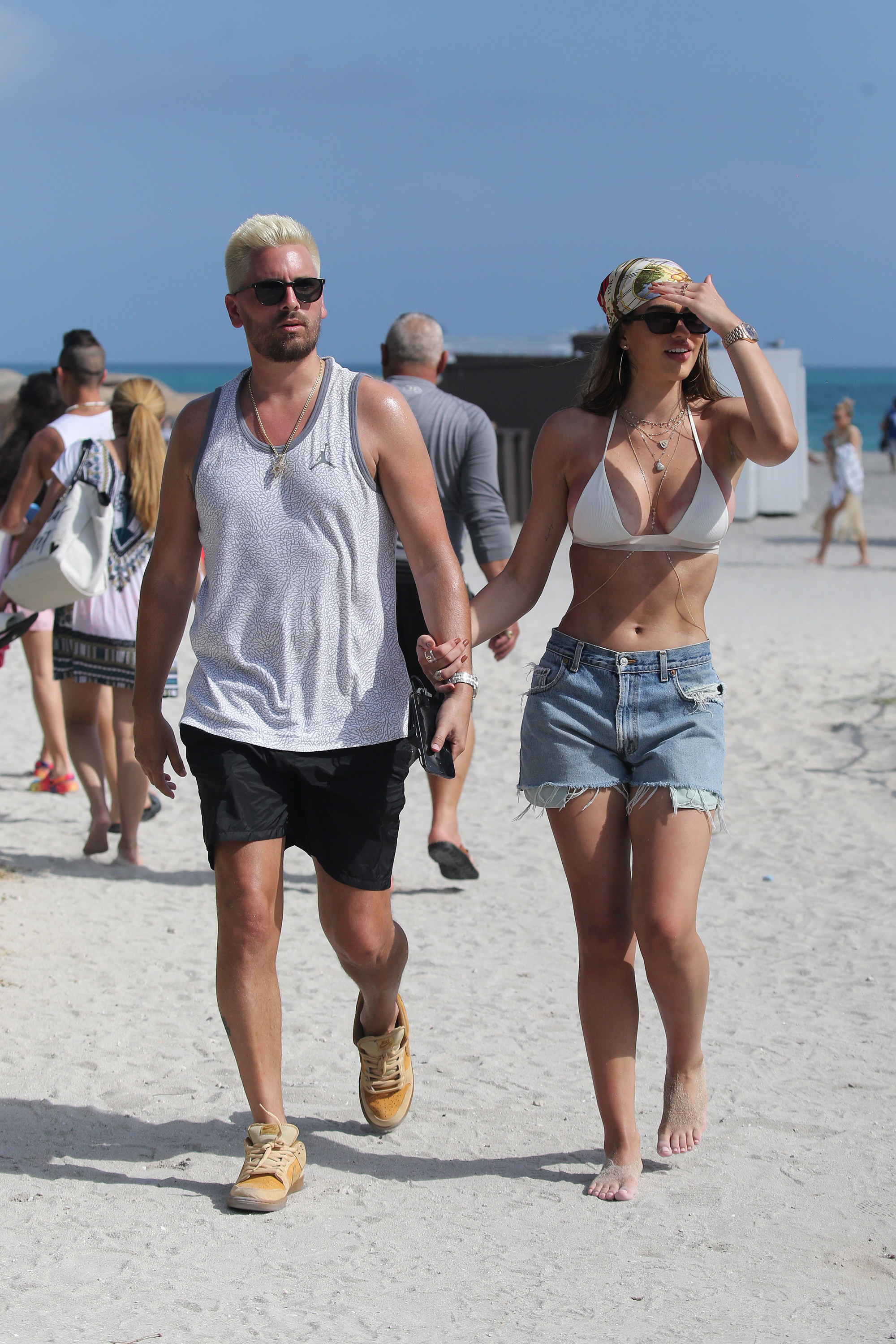 Anyway, Amelia seemed to address her mother's remarks in the comments section of a throwback Instagram post that Paper Magazine shared yesterday, which included a photo of her dressed as Lisa for its May cover story. "We support you @ameliagray," the magazine wrote in the post's caption.
Amelia, apparently, appreciated the sentiment. "[U]gh love the support," she commented.

We haven't heard anything else from Lisa on this front just yet, but knowing her, it's likely that we will soon. In the meantime, please feel free to share your thoughts below.