Tenoch Huerta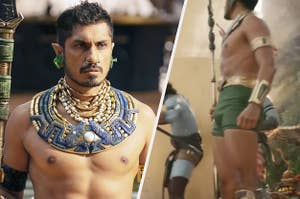 "Every man in the world, we have fragile masculinity, but not in that issue."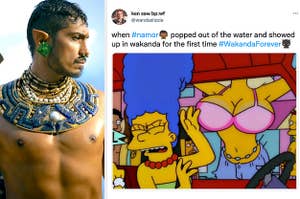 "I now agree that we need sex scenes in the MCU."
The cast jokingly blamed their long 10-month shoot on director Ryan Coogler because "he called this Wakanda Forever, and it just will not end."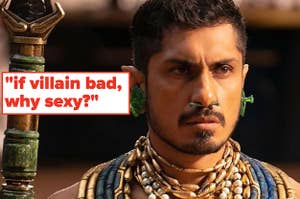 "It's insane how the Black Panther: Wakanda Forever cast has the best face cards in the MCU."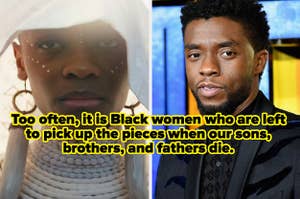 The film opens a bigger discussion about how Black and Brown communities deal with grief and generational trauma.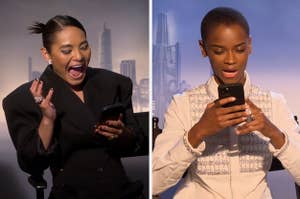 Black Panther: Wakanda Forever star Letitia Wright joined us, along with a few newcomers — Tenoch Huerta, Mabel Cadena, and Alex Livinalli — for a character quiz, and their results were pleasantly surprising!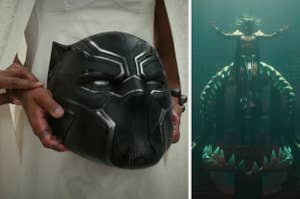 "We know what you whisper: 'They have lost their protector; now is our time to strike.'"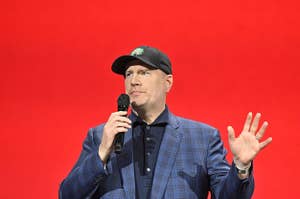 "Tenoch Huerta being cast as Namor is big for all brown and Indigenous Mexicans."