Well, on this fine October morning, we've finally been gifted with our very first full-length trailer for the film, and it's even more emotional than the last. Just watch:
The trailer begins with shots similar to those from the teaser, showing a country (and, more specifically, a family) reeling from the loss of their beloved leader. We see Ramonda (Angela Bassett) and Shuri (Letitia Wright) carrying the helmet of the Black Panther.
However, as Wakanda mourns its fallen leader, outside forces appear to see this tragedy as the perfect opening for an invasion — we even hear Ramonda stating this clearly:
And speaking of "clearly," we also get a clearer view of the antagonistic force in the film in this trailer, who comes in the form of Namor (Tenoch Huerta) — a man who M'Baku (Winston Duke) notes has a different name among his own people, and that "killing him will risk eternal war."
Plus, perhaps most exciting, this new trailer gives us all kinds of unexpected snippets of newness, including our first real look at Riri (Dominique Thorne) as Ironheart — a sight I've been waiting to see since 2016.
And while we still don't know for sure who'll be donning the mantle, we do get a look at the new Black Panther suit!
Overall, this is yet another stunning trailer. The visuals are next-level, the underwater effects look incredible, and the few glimpses of fight choreography we get are marvelous — pun intended.
Expanding on the trailer, in the recent cover story with Entertainment Weekly, the cast and crew opened up about what it was like to return to Wakanda after Chadwick Boseman's death, with producer Nate Moore stating, "The movie is very much about how you move forward while dealing with a tragic loss. All of the characters, both old and new, are dealing with how loss can affect your actions in ways that are emotional and surprising."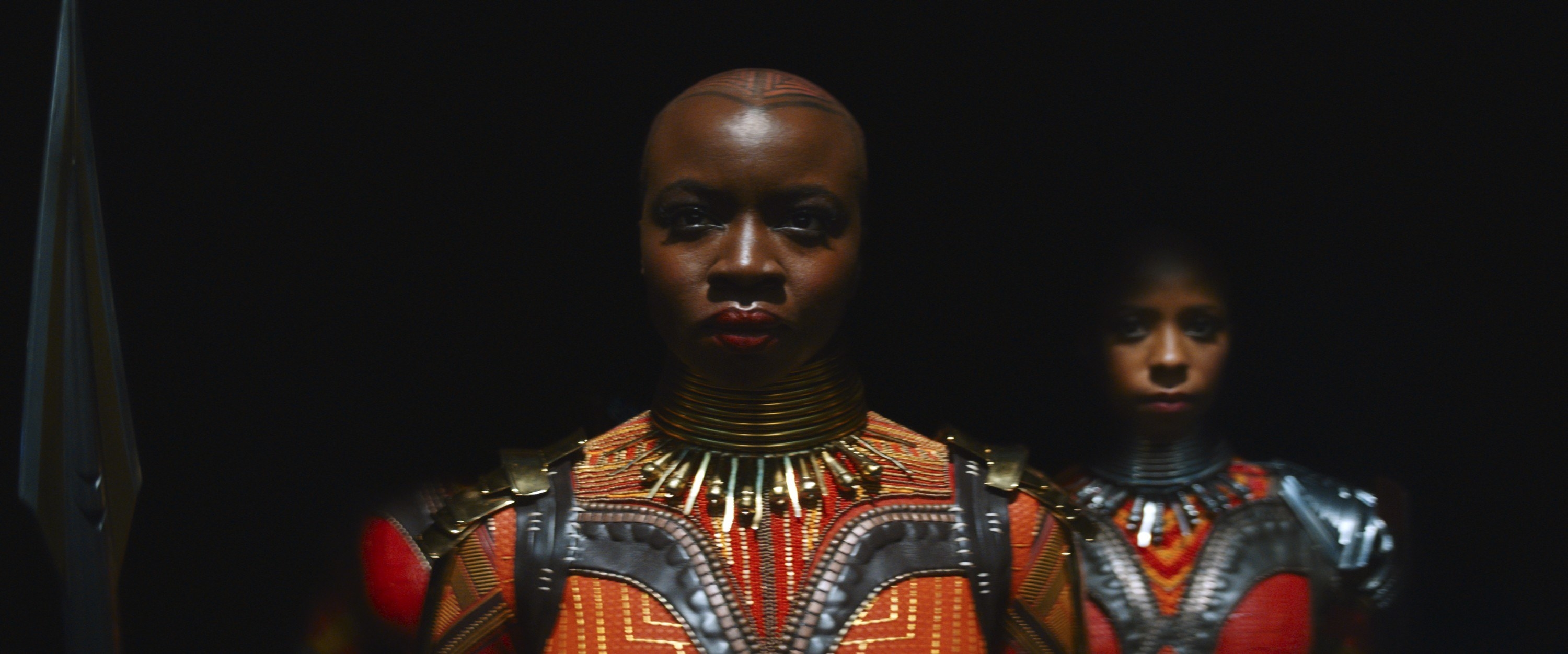 From that, Winston Duke also noted, "There was a lot more responsibility placed on the shoulders of the ensemble. One of the superpowers of the first film was the ensemble, and now it's resting on our shoulders to continue the story and help it move forward."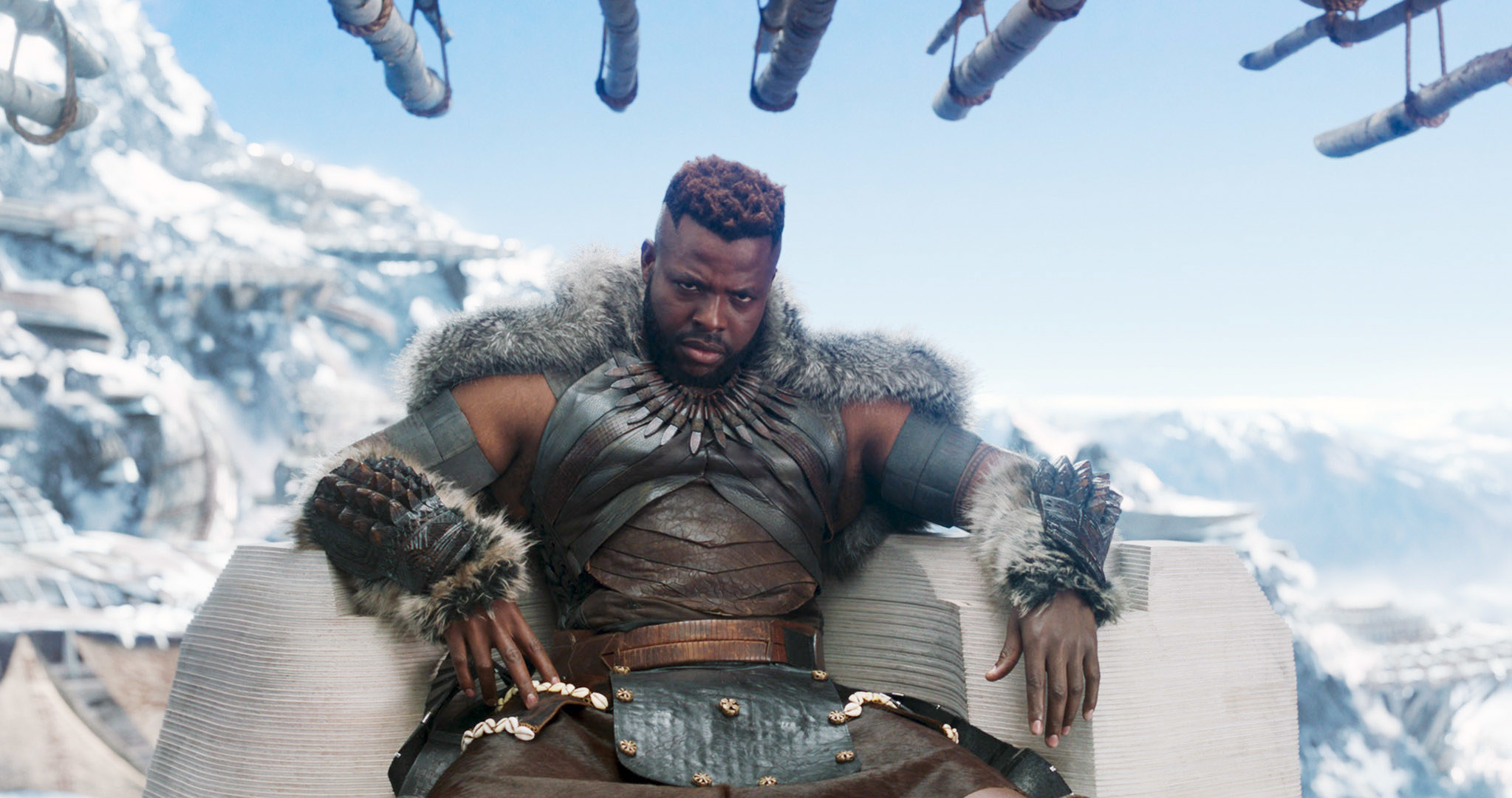 So be sure to check out Black Panther: Wakanda Forever when it finally hits theaters Nov. 11!