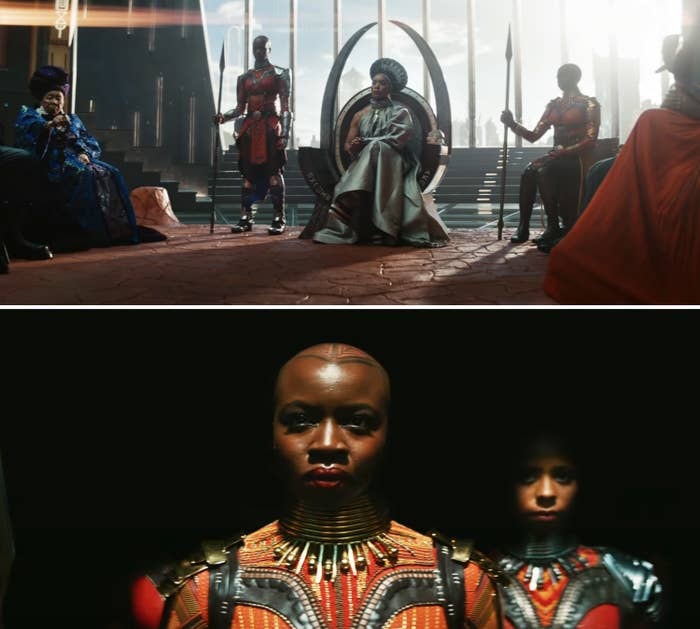 Directed by Ryan Coogler and written by Ryan and Joe Robert Cole, this new movie marks the MCU's return to Wakanda and the second standalone Black Panther film after the award-winning Black Panther in 2018.
Up until this point, not much has been known about the actual plot of Black Panther: Wakanda Forever except that it will address Chadwick Boseman's death, which ultimately changed the original plans for the film.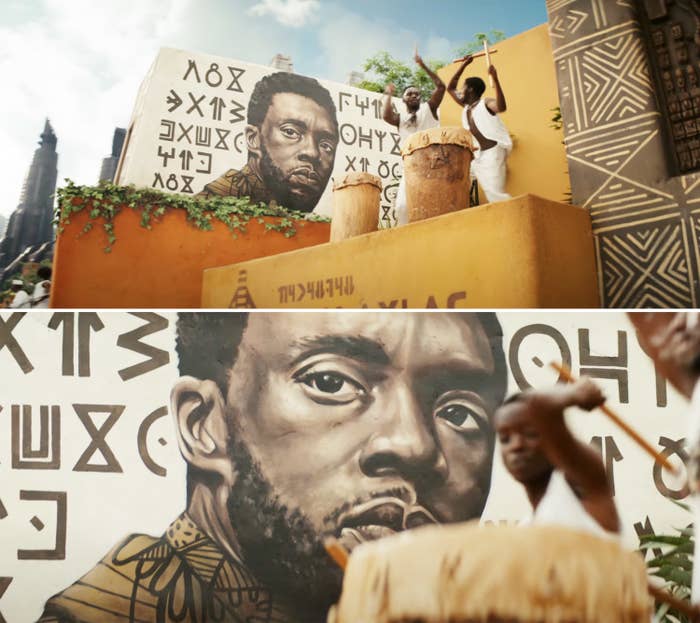 Basically, this movie will center greatly on the loss of T'Challa (Boseman) as Nakia (Lupita Nyong'o), Shuri (Letitia Wright), Okoye (Danai Gurira), Ramonda (Angela Bassett), and more seemingly deal with the tragic loss of their king. There's still no details on what exactly happens to T'Challa.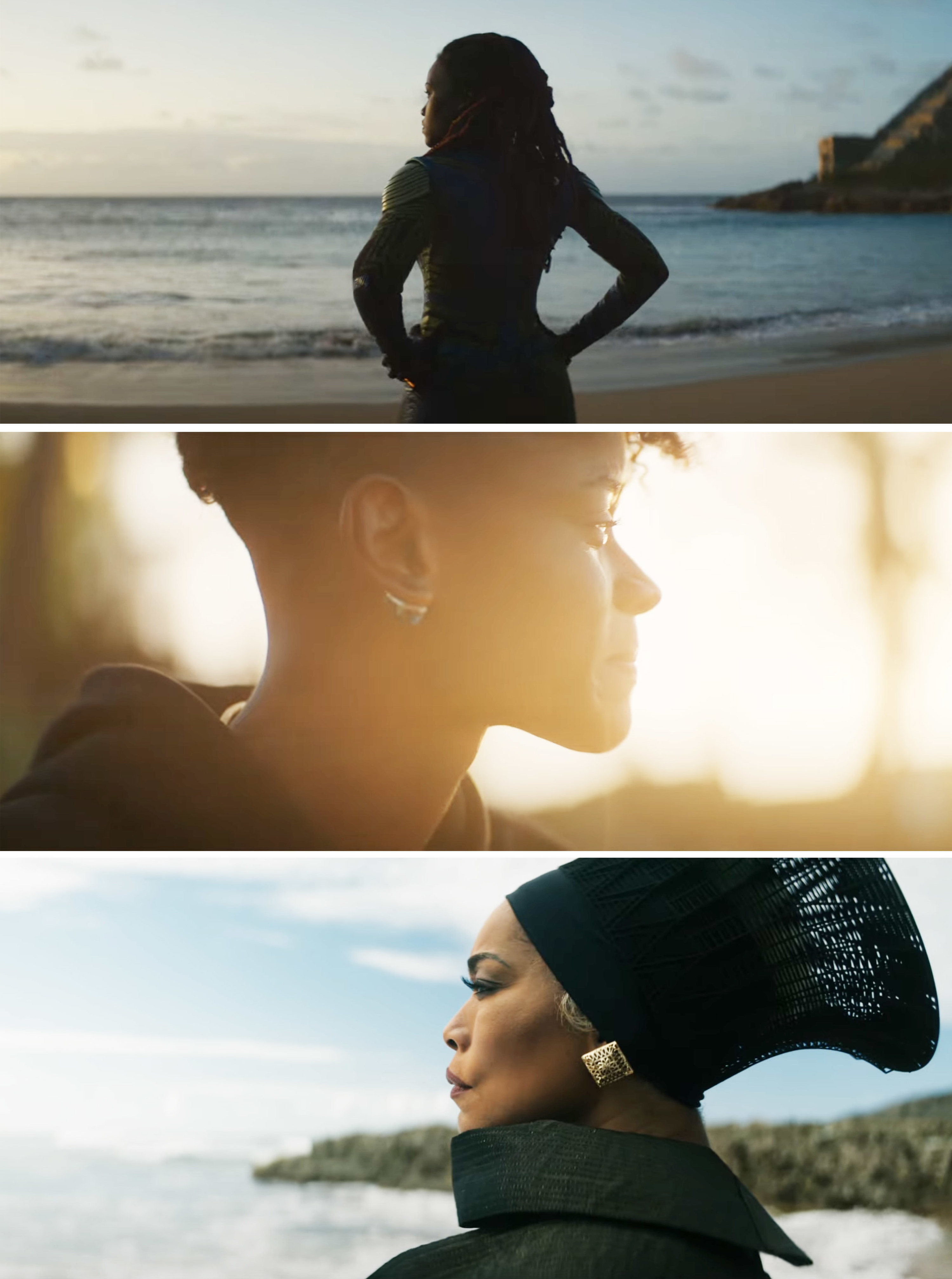 While on stage at San Diego Comic-Con, Ryan Coogler emotionally discussed the film, in particular Chadwick's legacy. "I promise you, I can feel his hand on me right now. Chad is no longer with us physically, but his spirit, his passion, his genius, his pride in his culture, and the impact that he made on this industry will be felt forever," Ryan began.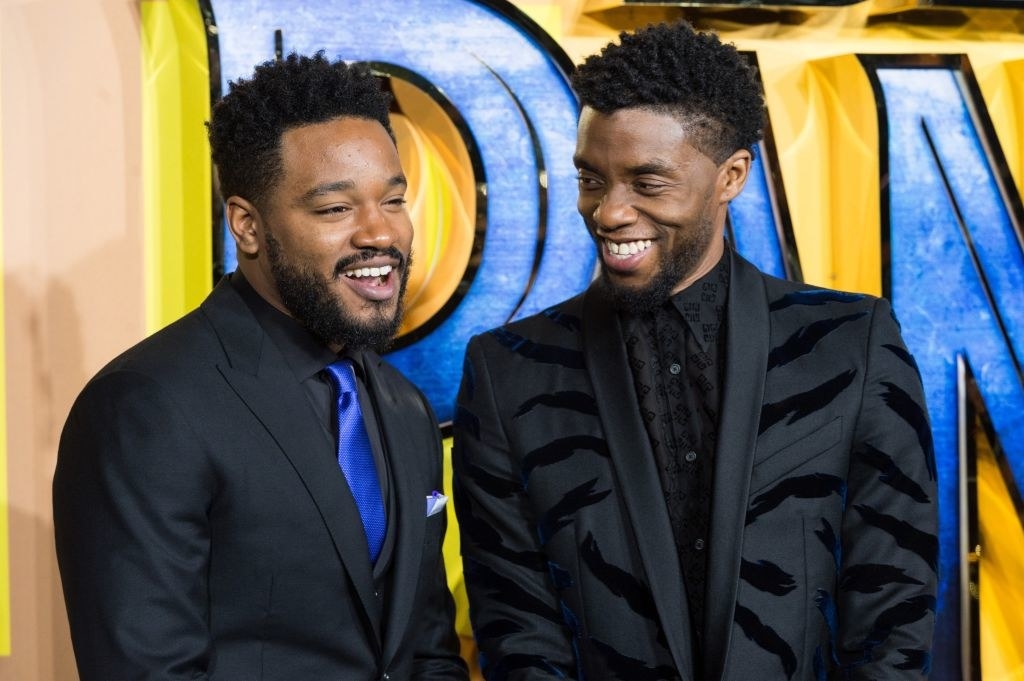 "We put our love for Chadwick into this film."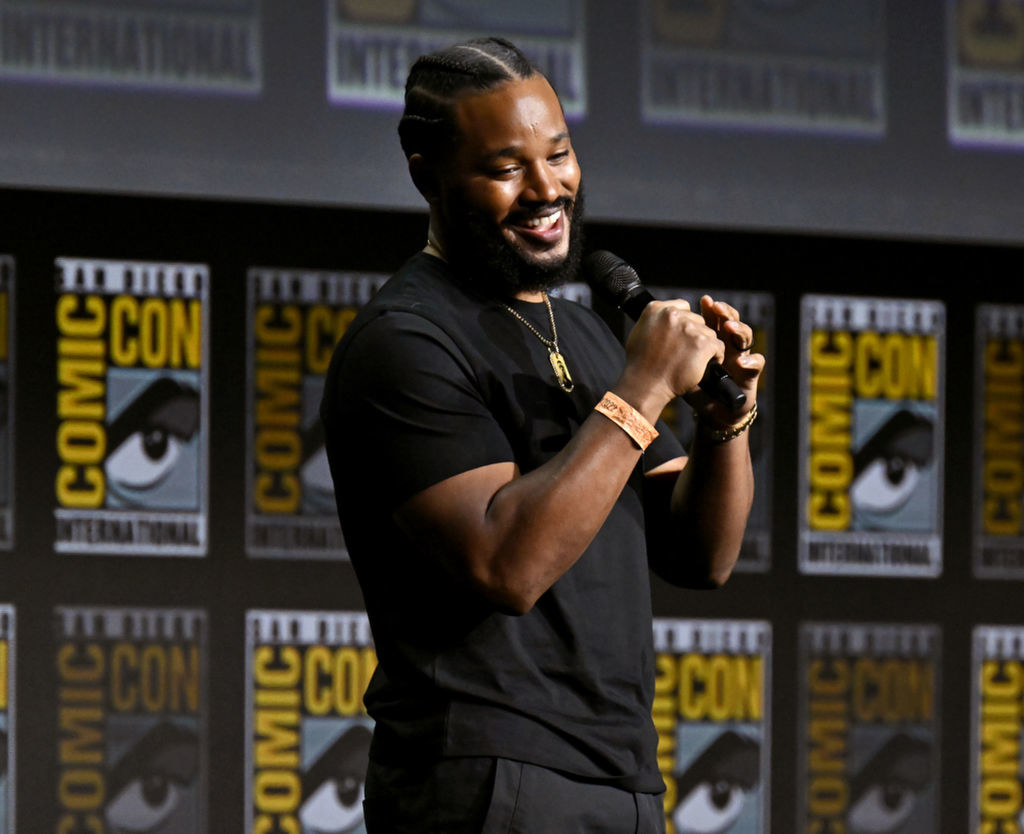 While T'Challa's absence looms large over the first Black Panther: Wakanda Forever trailer, it gives way for some amazing moments from characters we love, especially Ramonda, who at one point says, "My entire family is gone."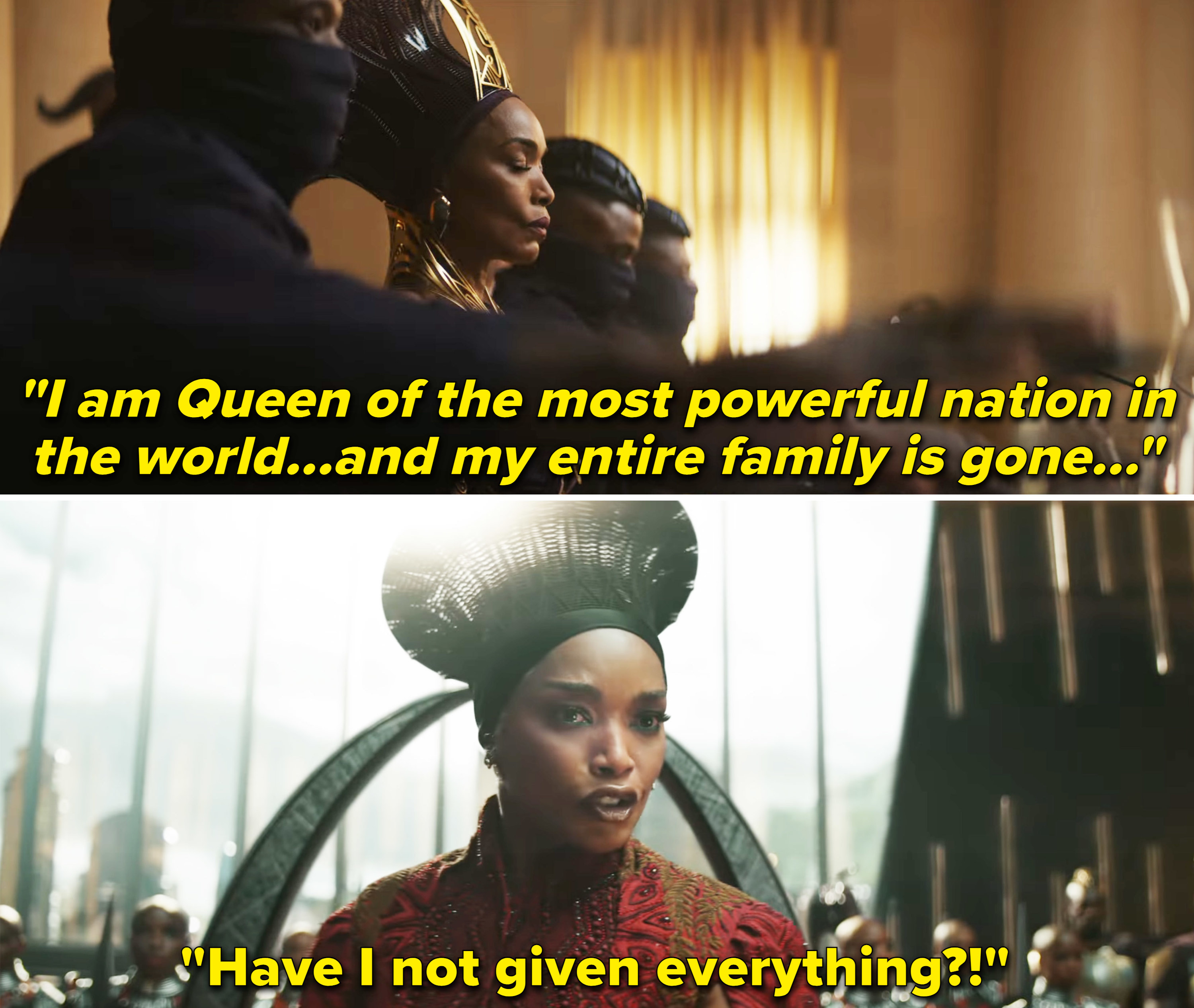 Meanwhile, the film will also introduce us to a bunch of brand-new characters, which I'm very excited for. For starters, the trailer gives us our first look at Dominique Thorne, who will play Riri Williams. Dominique will later reprise her role in the upcoming Marvel TV series Ironheart.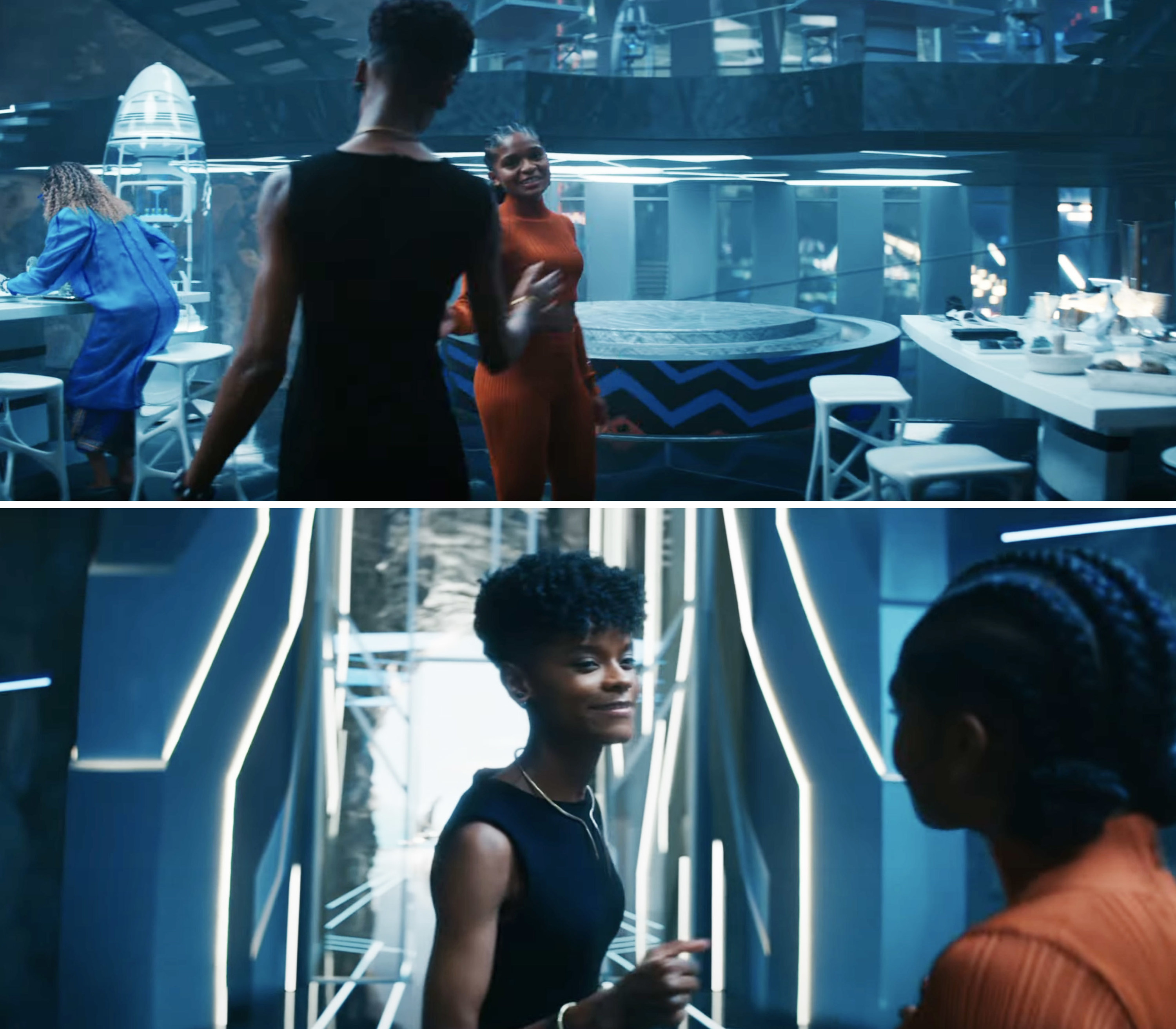 We also get a glimpse at Michaela Coel as Aneka and the highly-anticipated first look at Tenoch Huerta, who will portray the beloved Marvel comics character Namor.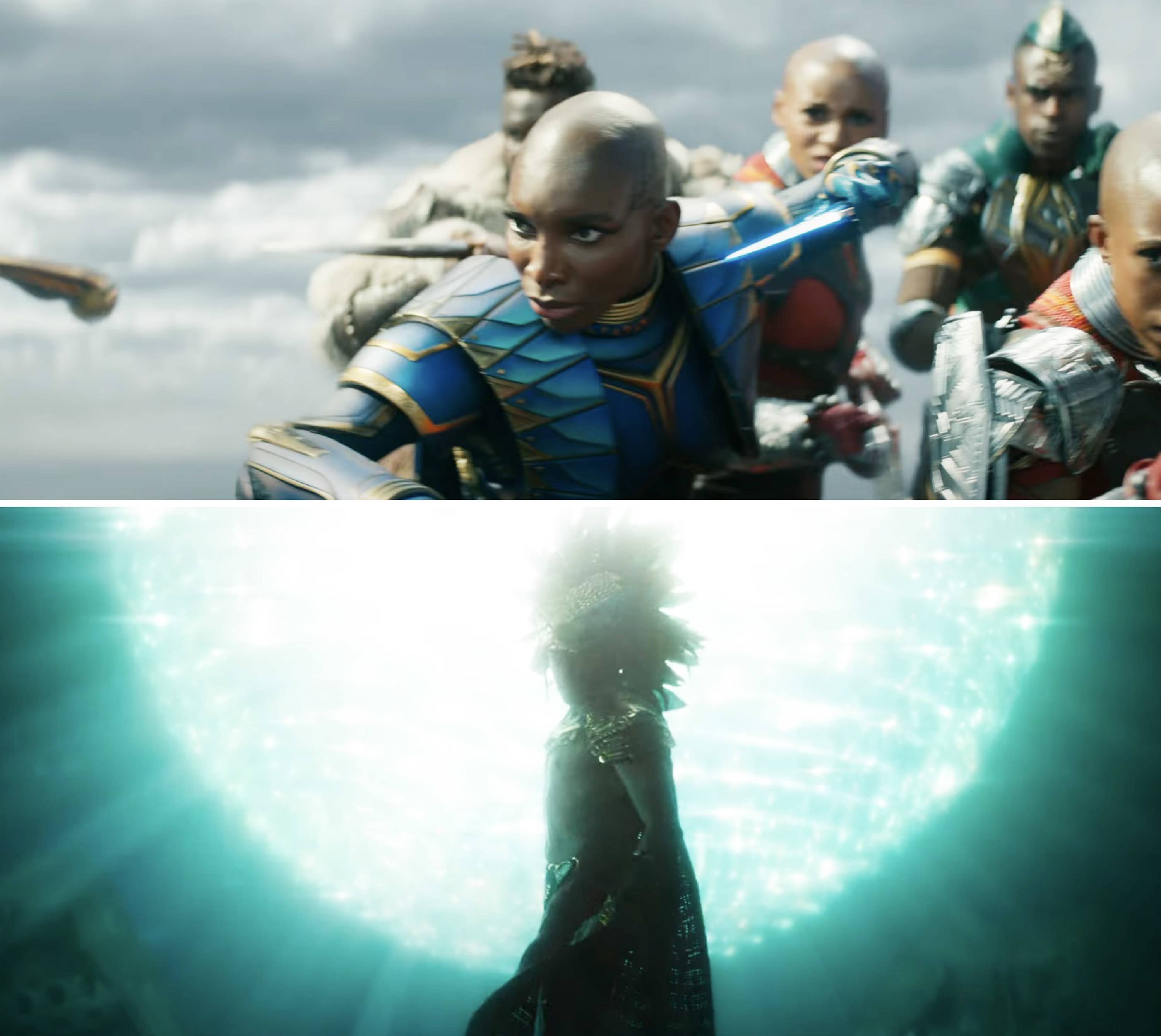 And between all of the new characters and sobbing, this movie looks visually stunning thanks to Ryan Coogler's incredible direction. I can't stop thinking about it.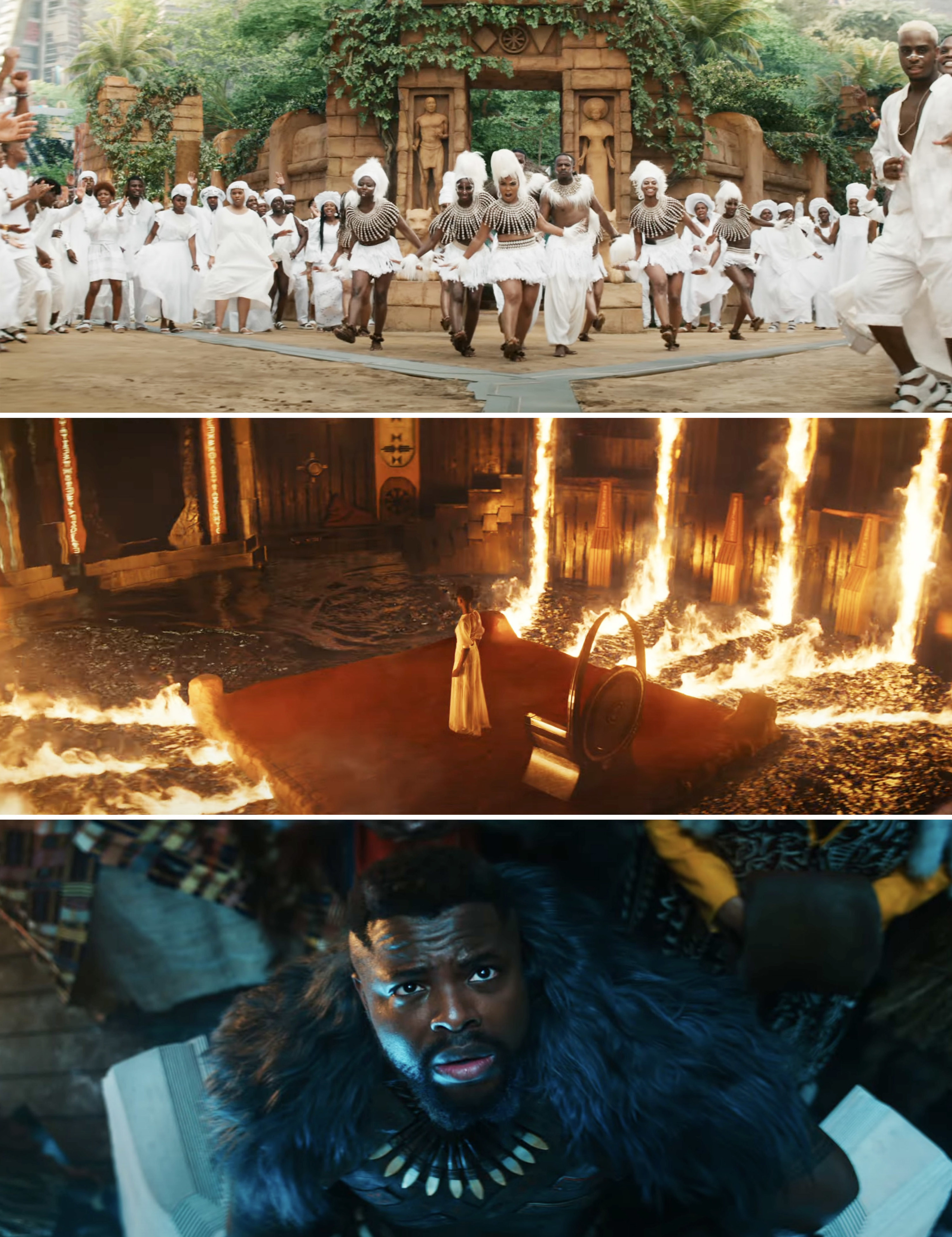 After screening the trailer at San Diego Comic-Con for the first time, the entire cast, Ryan Coogler, and Kevin Feige hugged on stage and shared an emotional moment of remembering Chadwick Boseman and soaking in all of their hard work.
I am so SO excited for Black Panther: Wakanda Forever, and I know it's going to be a very gratifying but emotional journey.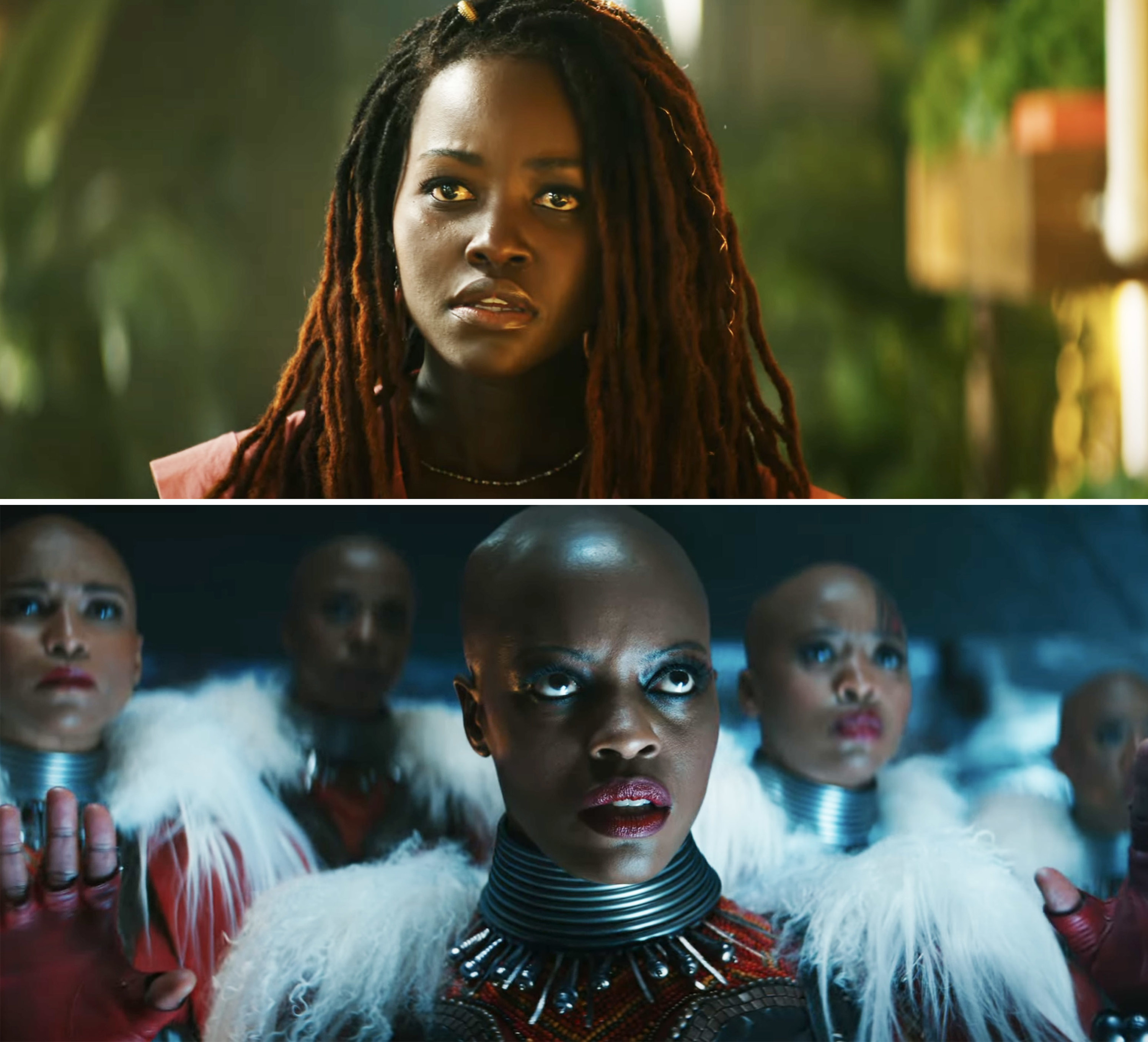 Also, WHO is in the Black Panther suit now?!?!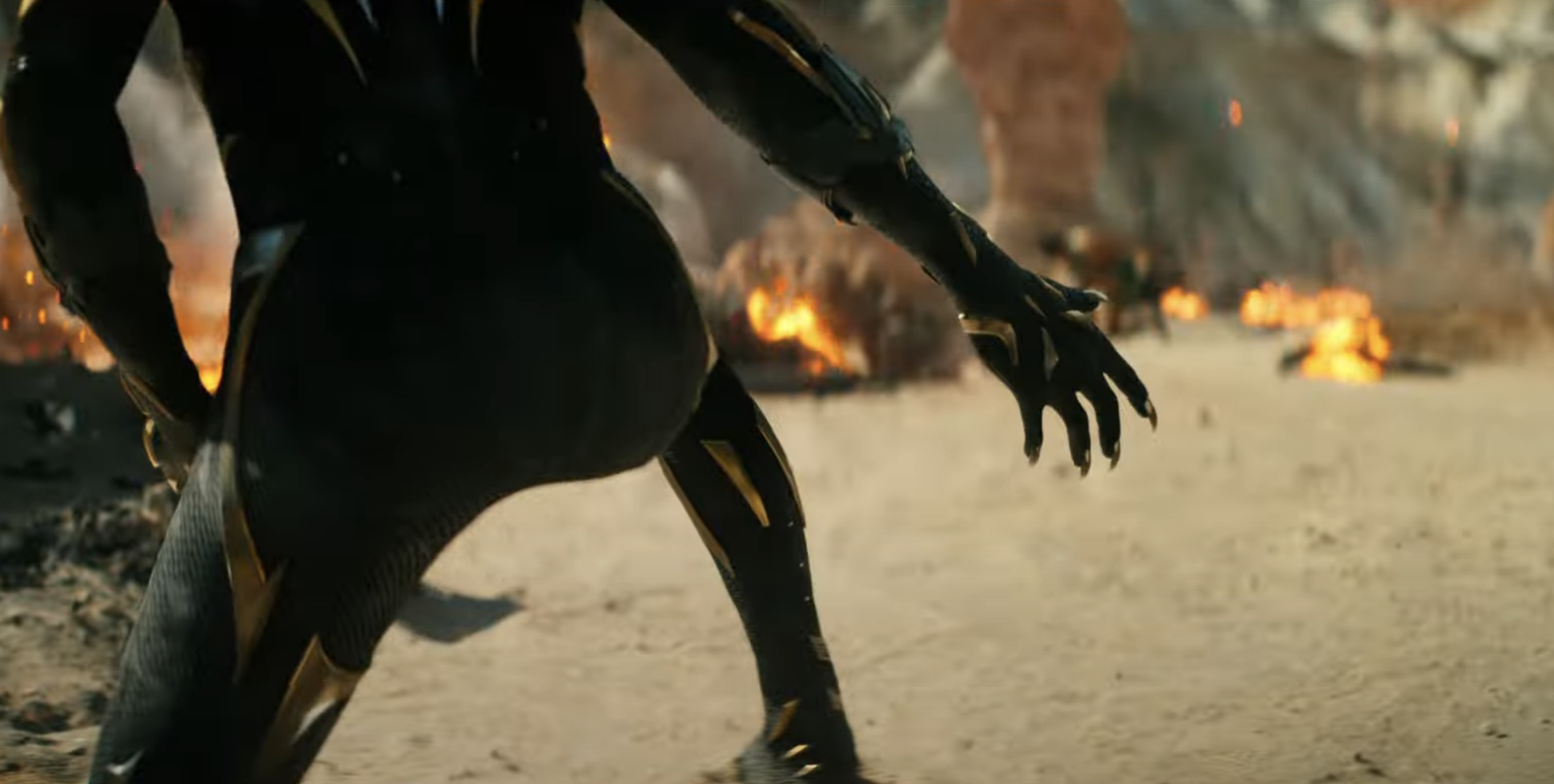 Black Panther: Wakanda Forever hits theaters on November 11, 2022.