Action fans agree that John Wick: Chapter 4 delivered heart-pounding thrills. One character that brought some of the best action was Rina Sawayama as Akira. Let's just say she made Hawkeye look like he had a toy bow.
Whether it is in the lead or supporting roles, there are action movies throughout history that have showcased women kicking ass on the big screen.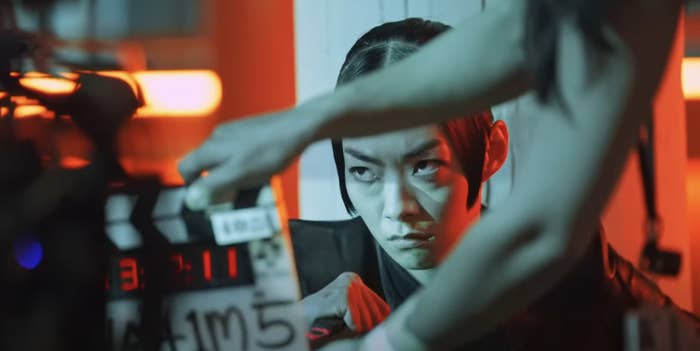 Here are 25 badass women who elevated action films:
2.
Sigourney Weaver as Ellen Ripley in Aliens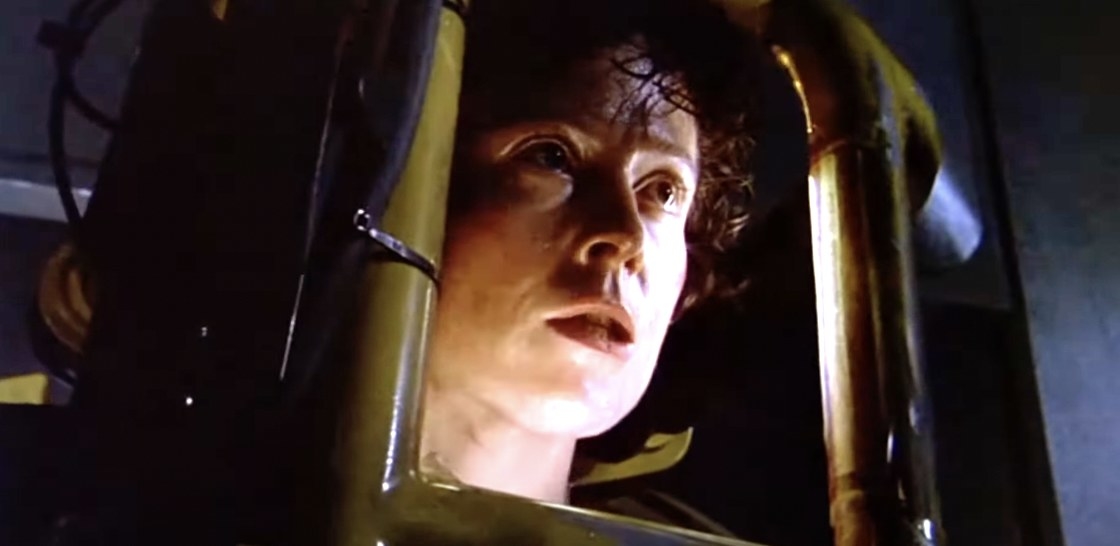 5.
Charlize Theron as Furiosa in Mad Max: Fury Road
6.
Halle Berry as Sofia in John Wick: Chapter 3 – Parabellum
7.
Linda Hamilton as Sarah Connor in Terminator 2: Judgment Day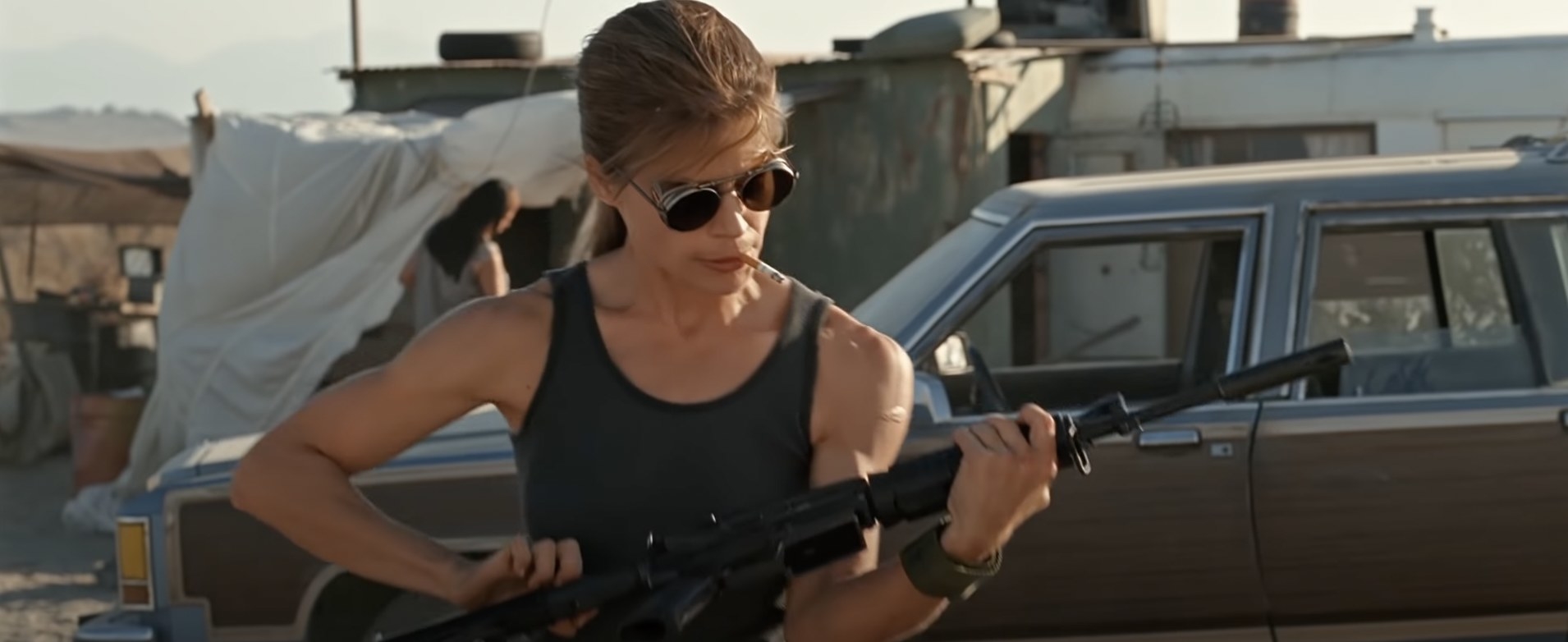 8.
Carrie-Anne Moss as Trinity in the Matrix franchise

9.
Uma Thurman as The Bride in the Kill Bill franchise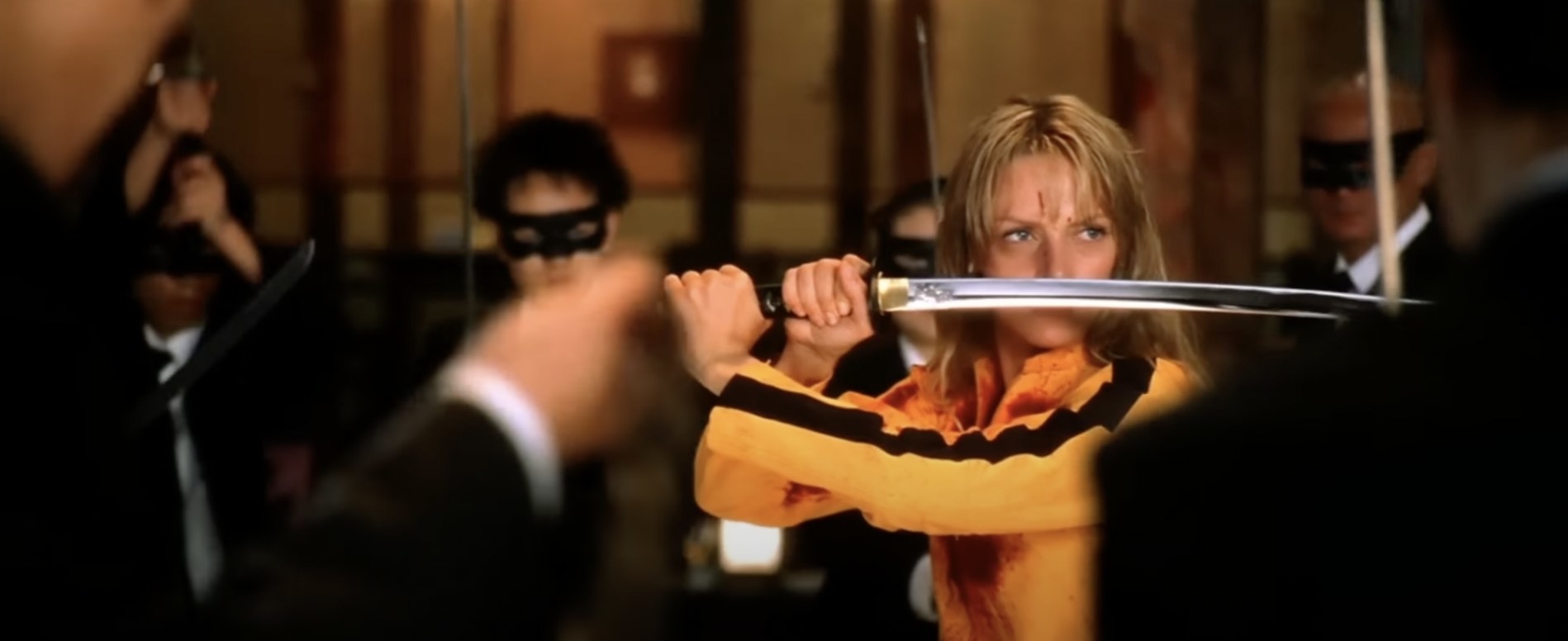 10.
Rosa Salazar as Alita in Alita: Battle Angel
11.
Viola Davis as Nanisca in The Woman King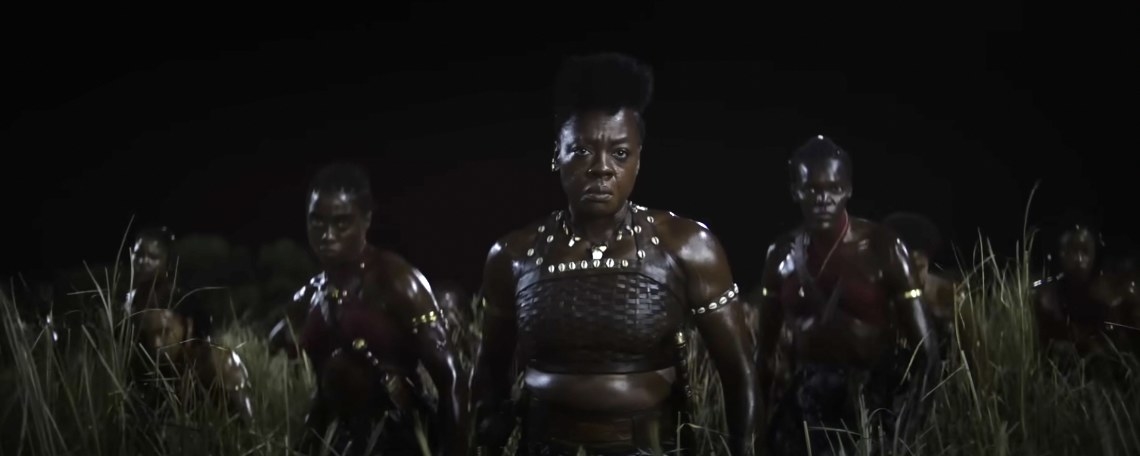 12.
Gal Gadot as Diana Prince in Wonder Woman.
13.
Scarlett Johansson as Black Widow in the Marvel Universe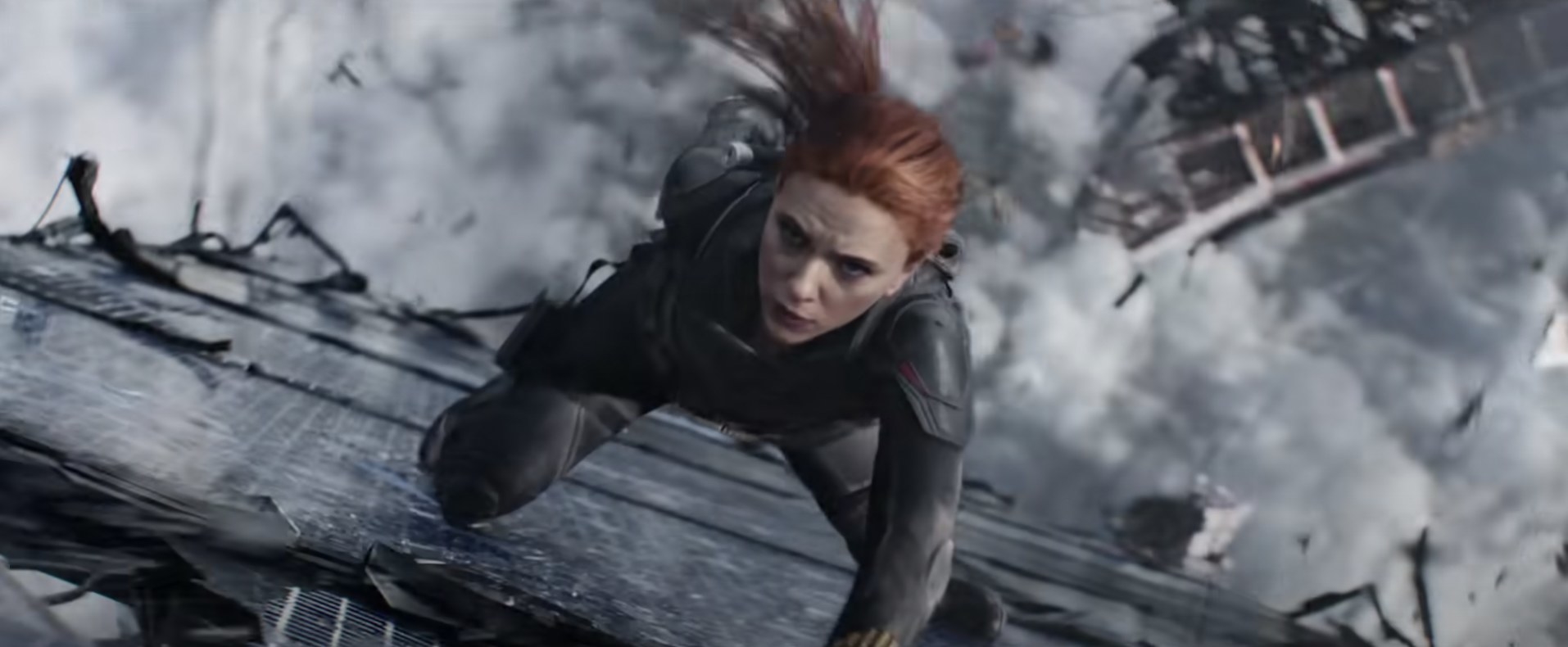 14.
Zazie Beetz as Domino in Deadpool 2
15.
Mary Elizabeth Winstead as Huntress in Birds of Prey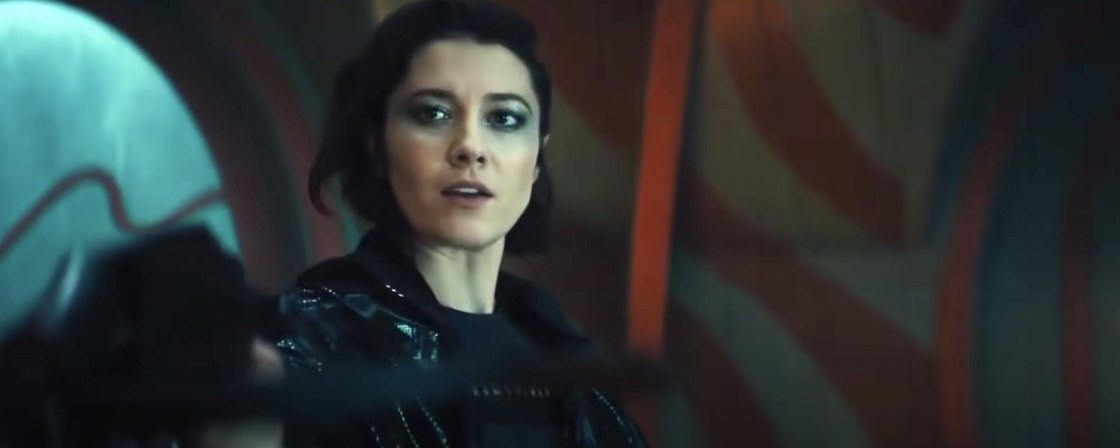 16.
Rebecca Romijn as Mystique in the X-Men franchise
17.
Antje Traue as Faora-Ul in Man of Steel

18.
Amber Midthunder as Naru in Prey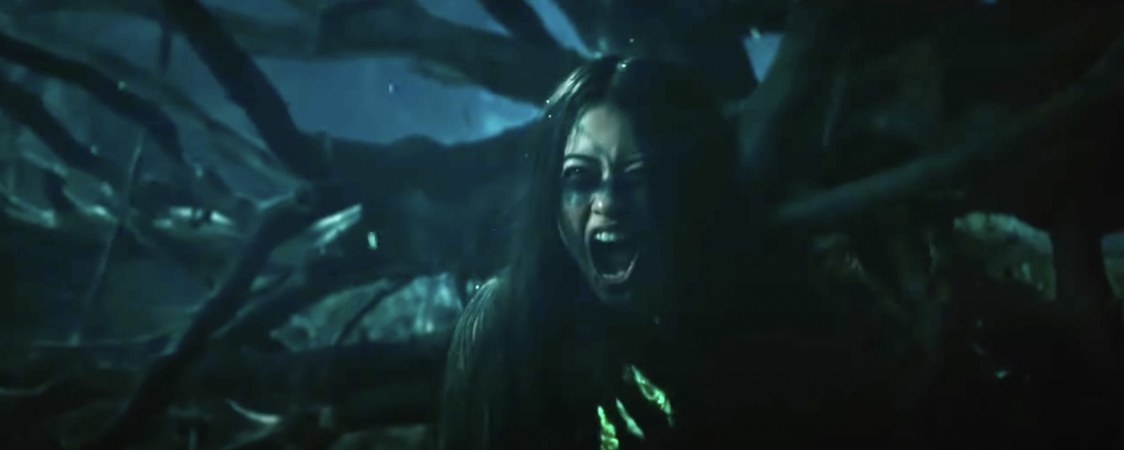 19.
Eva Green as Artemisia in 300: Rise of an Empire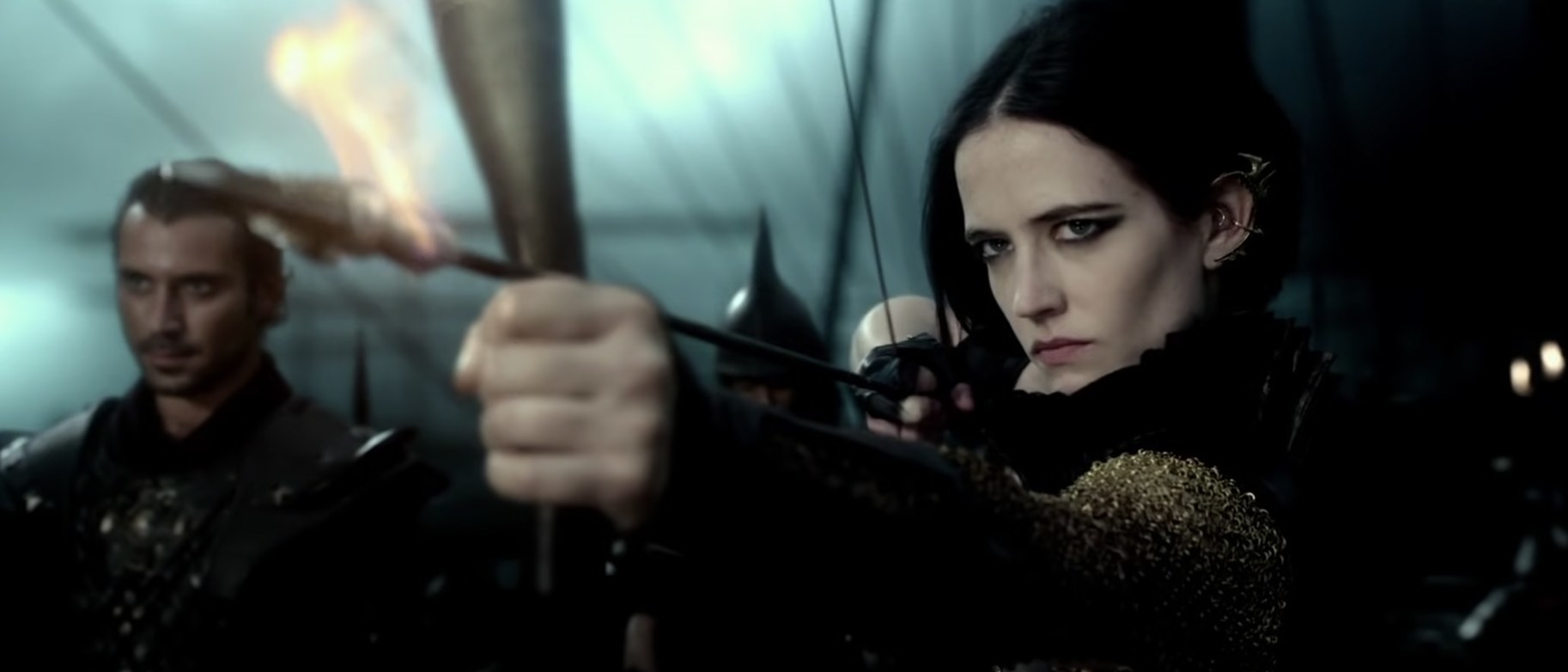 20.
Charlize Theron as Lorraine Broughton in Atomic Blonde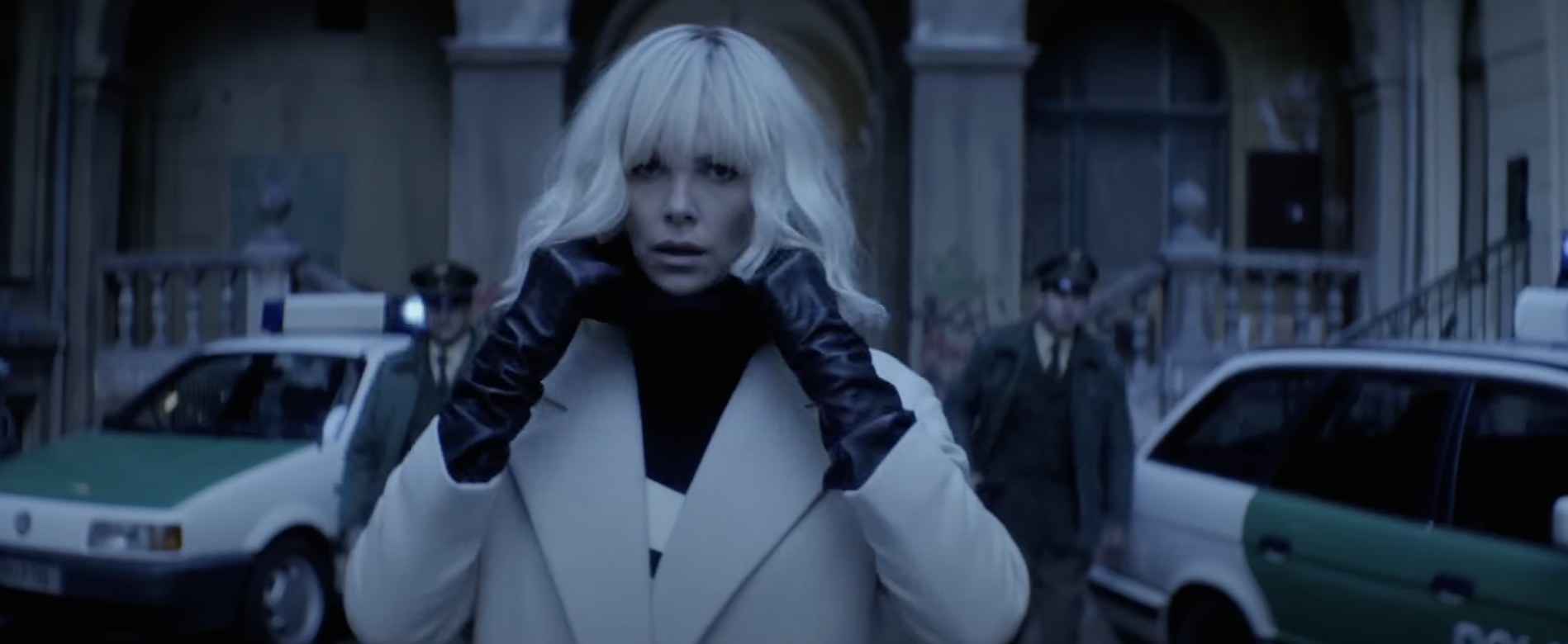 21.
Angelina Jolie as Lara Croft in Lara Croft: Tomb Raider
22.
Karen Allen as Marion Ravenwood in Raiders of the Lost Ark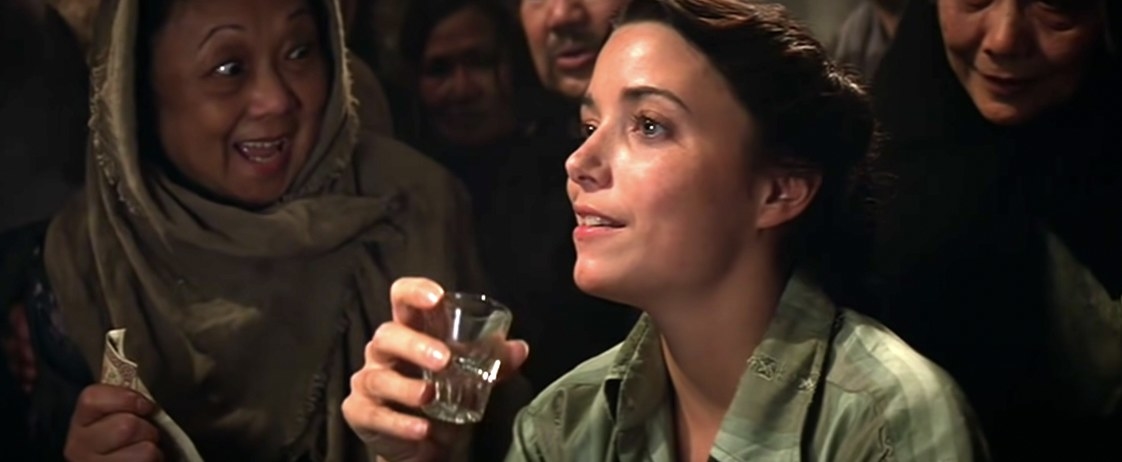 23.
Lashana Lynch as Nomi in No Time to Die

24.
Rebecca Ferguson as Ilsa Faust in the Mission: Impossible franchise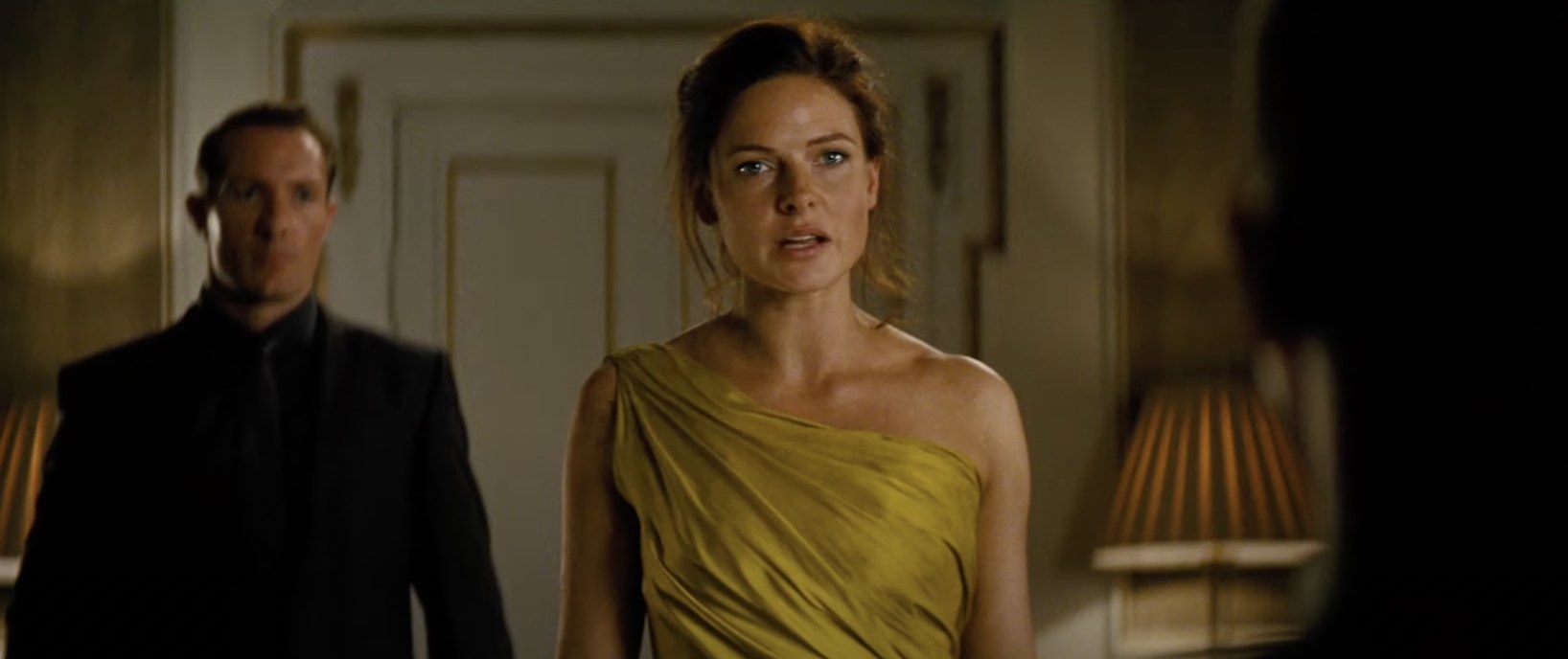 25.
Rachel Weisz as Evelyn The Mummy Returns
26.
Keira Knightley as Elizabeth Swann in the Pirates of the Caribbean franchise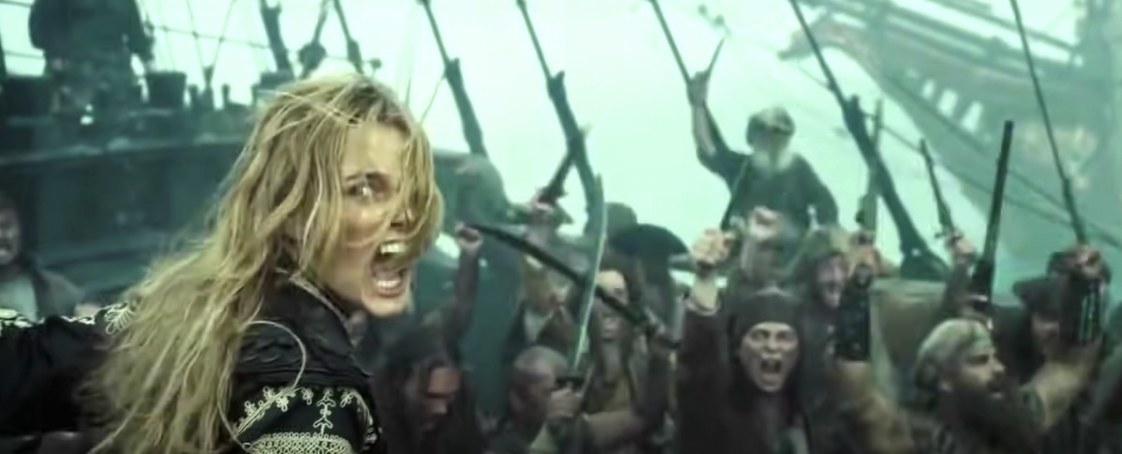 Who's your favorite? I'm sure I missed some, so please share what action movie women you love in the comments below!