14 Moments That Proved Indian TV News Was WAAAAAAY More Dramatic Than Any TV Show In 2016
This revolution was, in fact, televised.
While they may not be smart, Indian TV shows sure can be unpredictable. Just this year one of its most popular characters inexplicably turned into a fly.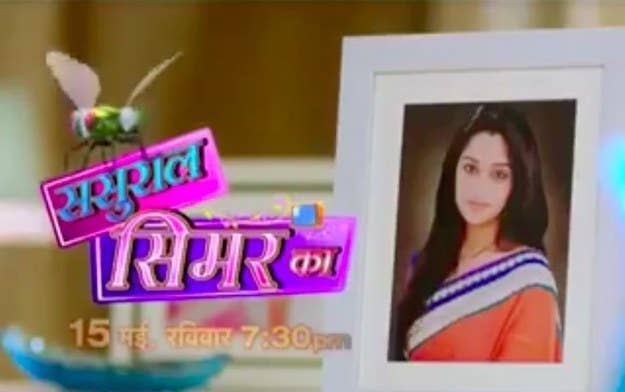 Another show, Thapki Pyar Ki, introduced a gorilla as a love interest for its lead.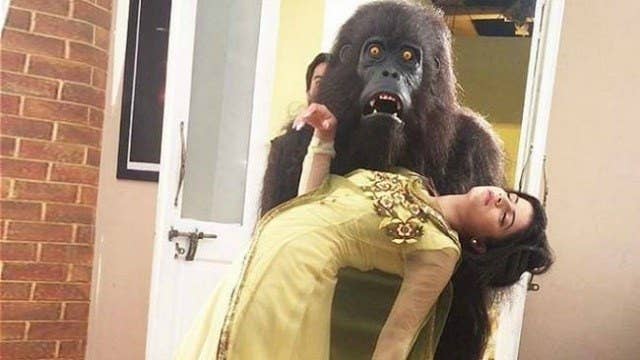 But while soap operas might be full of twists and (ironically) entertaining, 2016 once again proved that primetime news is where all the drama is at.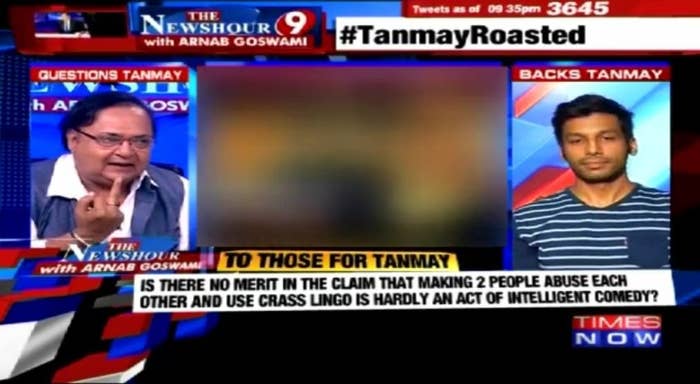 Here are some of the most 2016 things that happened on live TV news in 2016:
1.
When All India Bakchod, Jon Snow, and a Michael Scott meme all made national news because of a silly Snapchat story.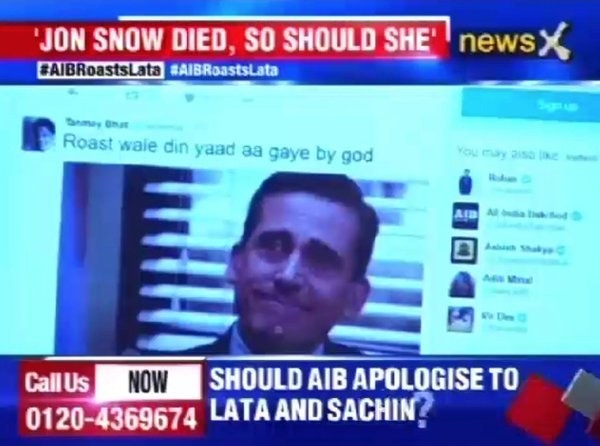 2.
When Times Now issued a statement in favour of faceswaps.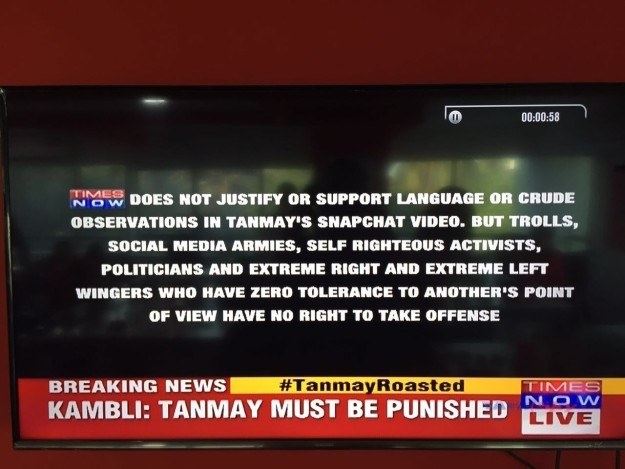 3.
When Ravish Kumar blacked out his show to protest the media's irresponsible coverage of Kanhaiya Kumar's arrest.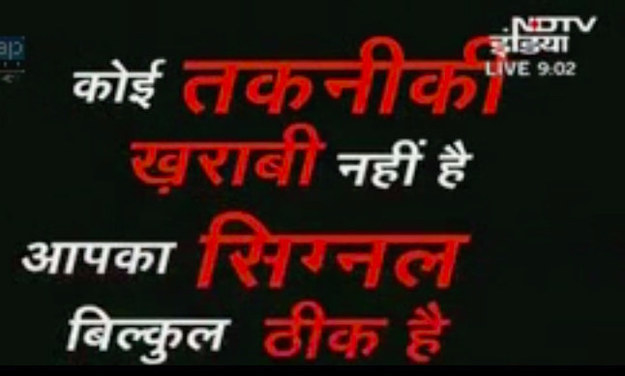 4.
And when he brought on two mimes to protest the channel being ordered off air for 24 hours, after allegedly rubbing the government the wrong way.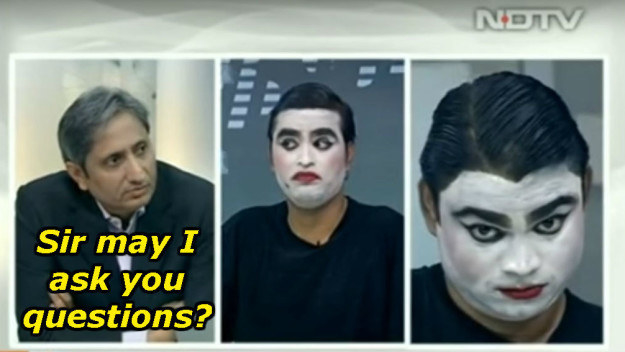 5.
When Bhupendra Chaubey tried getting fresh with Sunny Leone, and was shut down with class.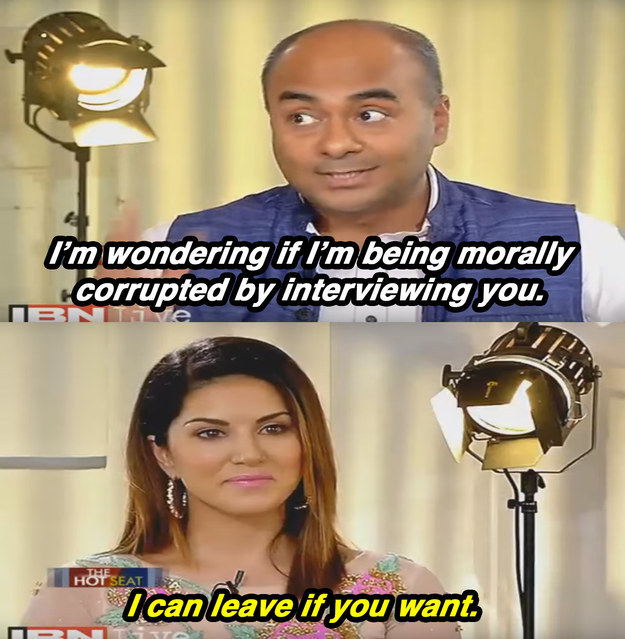 6.
When Sania Mirza shut down Rajdeep Sardesai after he asked her about retirement and "settling down".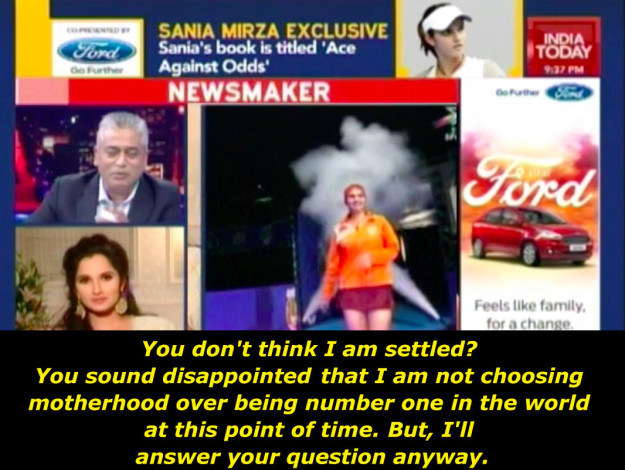 7.
When Arnab called Gurmeet Ram Rahim Singh a joke and a "B-grade rockstar".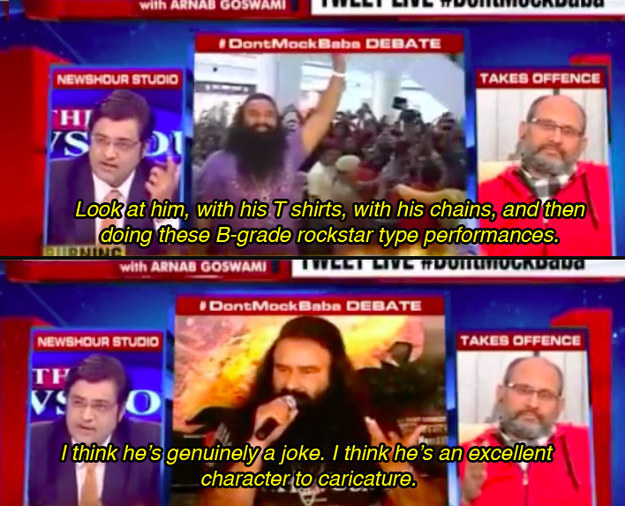 9.
When Arnab called up an MLA live on air, and scolded him like a schoolteacher for being rude to a reporter.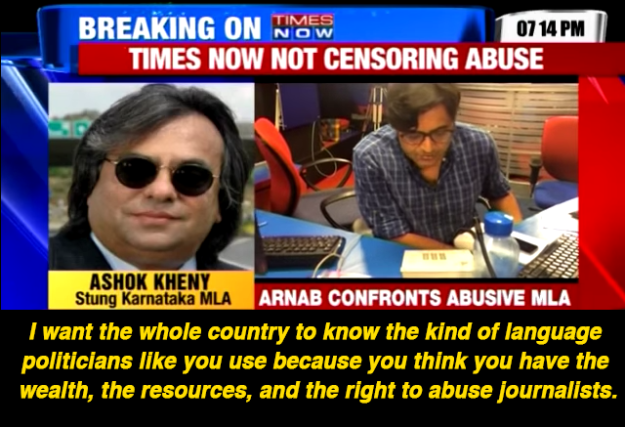 10.
And when Arnab kicked ex-cop Shamsher Khan Pathan off his show for insulting his female panelists.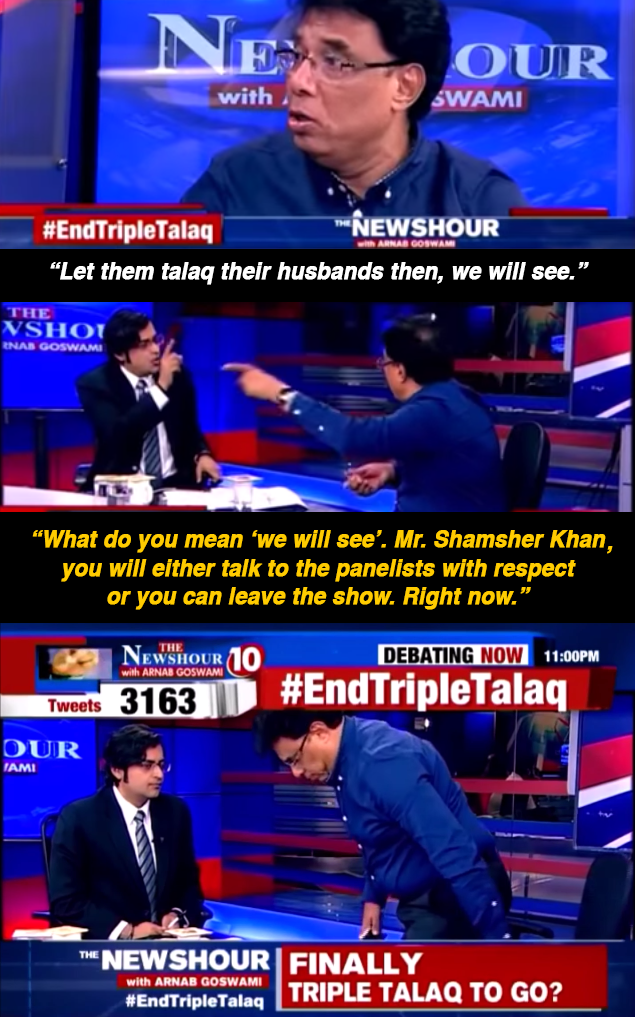 11.
And when Arnab finally realised the ultimate truth.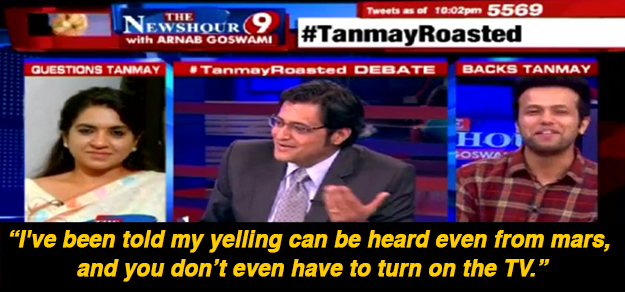 12.
When Prime Minister Modi himself admitted that he was too afraid to make jokes in public because people get outraged too easily now.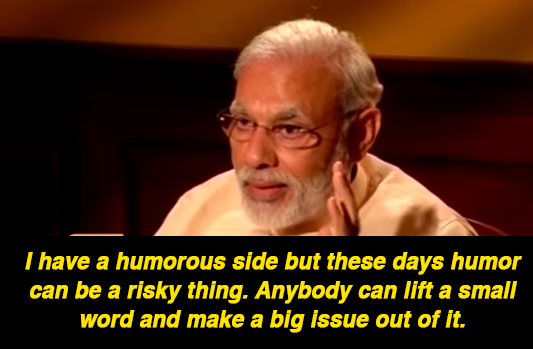 13.
When Ranveer Singh had a dance-off with 78-year-old Farooq Abdullah.