Here's How Ravish Kumar Brought The Indian Internet To A Standstill Last Night
"Our job is only to question those in power, not to stir or incite our audience's emotions."
Last night, anchor Ravish Kumar went on air to host his show Prime Time like he does at 9 p.m. on most weeknights. But this time he had something different in store.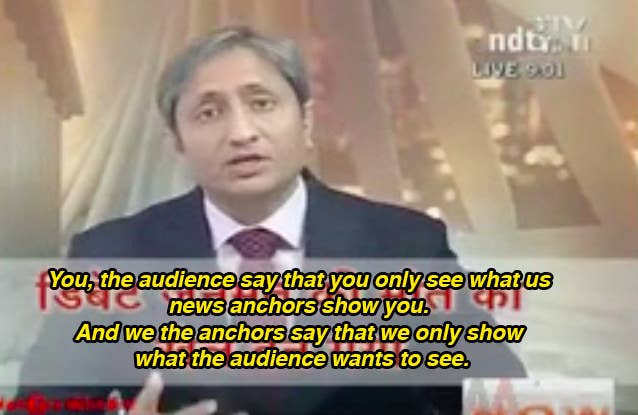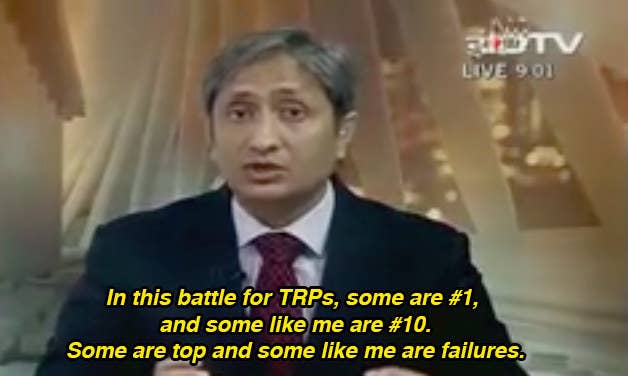 About a minute into the show, the screen started fading to black, as Kumar continued talking about the state of the news media in the country today.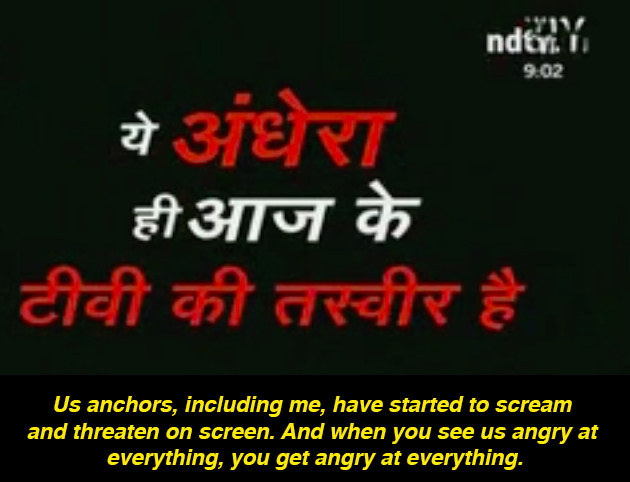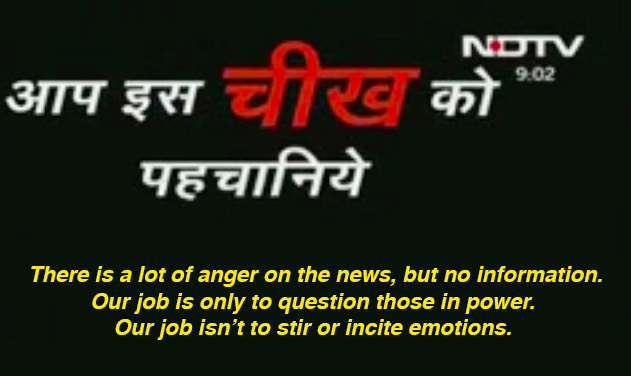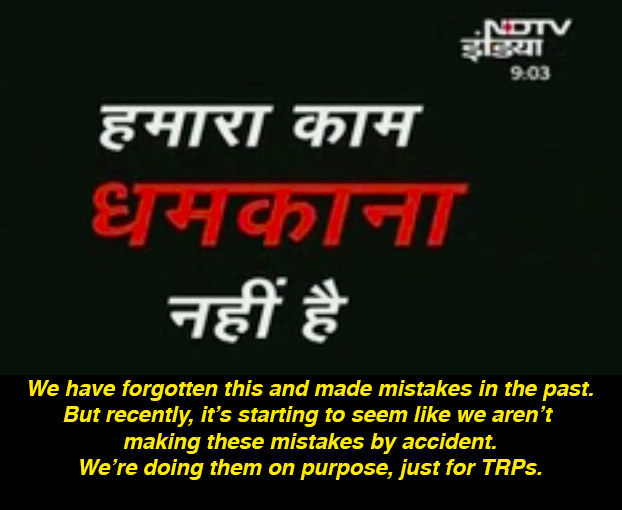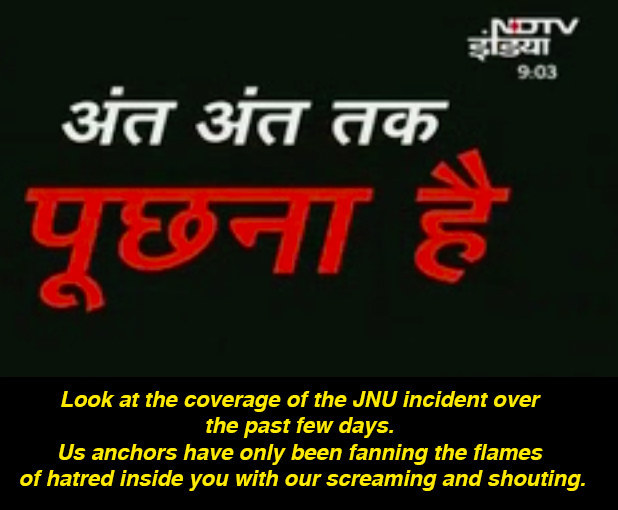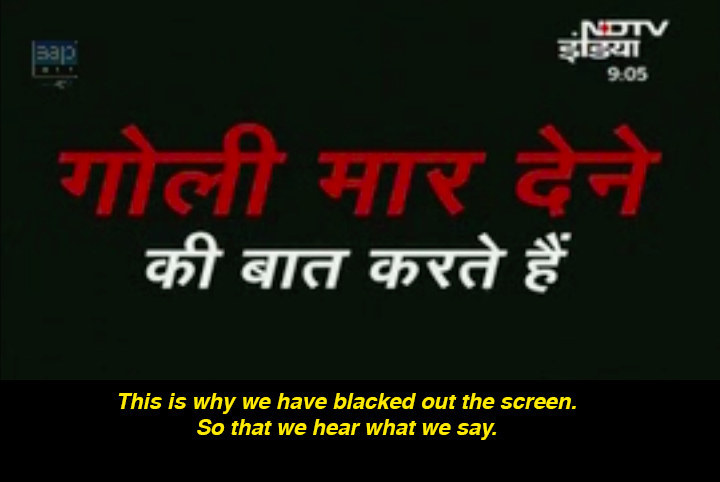 For the following hour, Kumar conducted the show with only his voice, including samples from other news channels' JNU coverage.
"Ravish Kumar" was soon trending on Twitter in India, and he even got a shout-out from the Delhi Chief Minister.