14 Times 2020 Was Absolutely Out Of Control...Yup, Already
I'm exhausted.
So far, 2020 has been pretty...interesting. Celebs are acting up, people online are extra AF, and more. Here are some moments that let us know we're definitely in for it this year.
1.
The pope smacked someone:
2.
World War III memes started trending:
3.
This interaction between Karlie Kloss and a Project Runway contestant happened:
4.
This model is raising more money for Australia than most politicians:
5.
And this grandma was dubbed "fake":
6.
Justin Bieber returned to music, and this was how he looked in his new music video: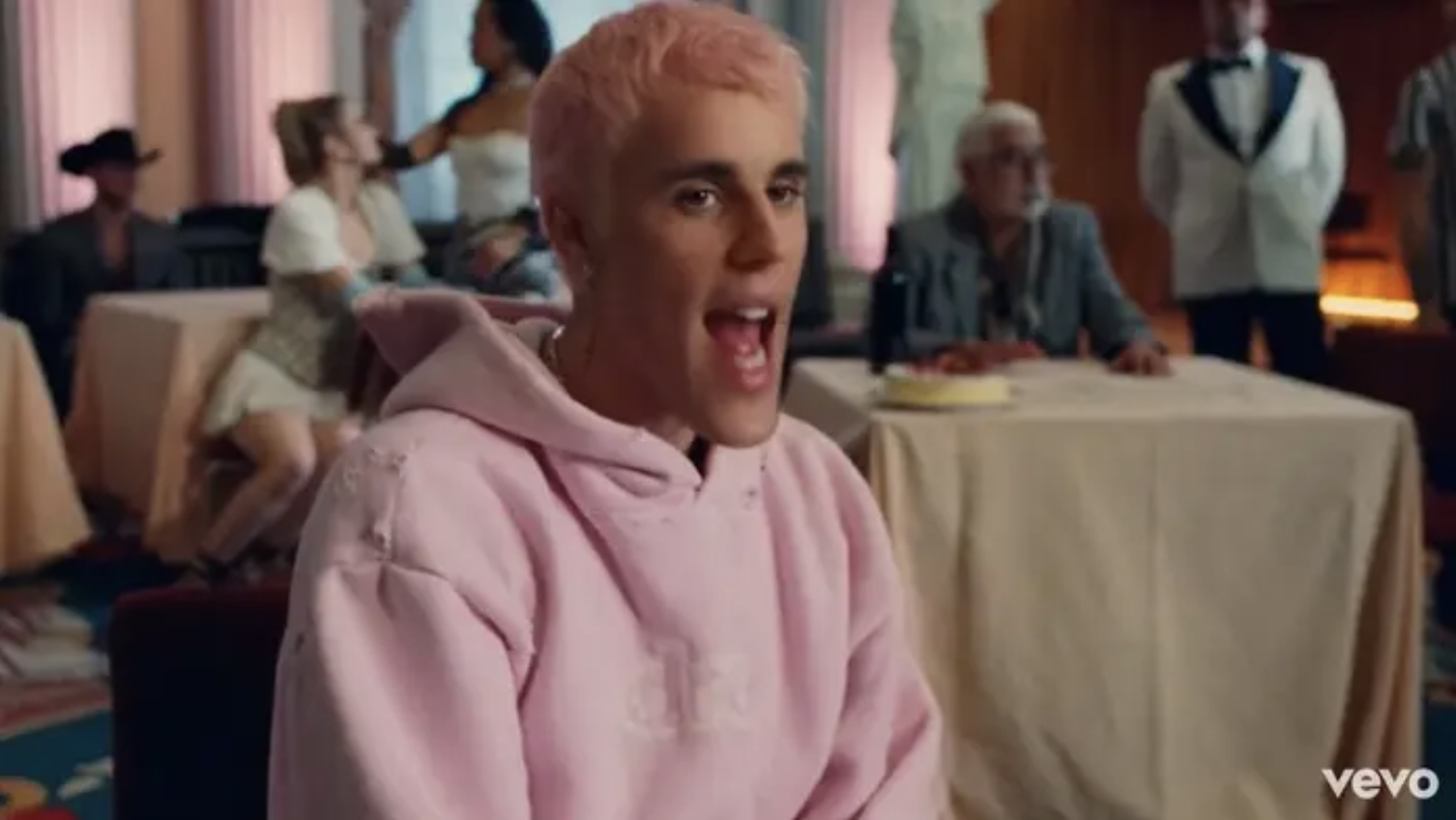 8.
Sharon Osbourne had her first controversy of 2020. She bragged about sending her assistant into a burning house and then firing him:
11.
Ashley Tisdale told Elle that Zac Efron was her worst onscreen kiss:
13.
And James Charles made his first offensive statement of the year:
14.
Lastly, YouTuber Emma Chamberlain is selling coffee for $60: