Sharon Osbourne Told A Story About Mistreating Her Assistant And I'm Like, "What Made Her Think This Was OK?"
"Sharon Osbourne really showed her true colors, didn't she?"
Last week, Sharon Osbourne was on the British show Would I Lie to You?
One Christmas, Sharon and Ozzy's living room caught fire after they lit a candle and went to bed. The alarms then went off. "I heard, "Sharon, help me! Help me!'" she said.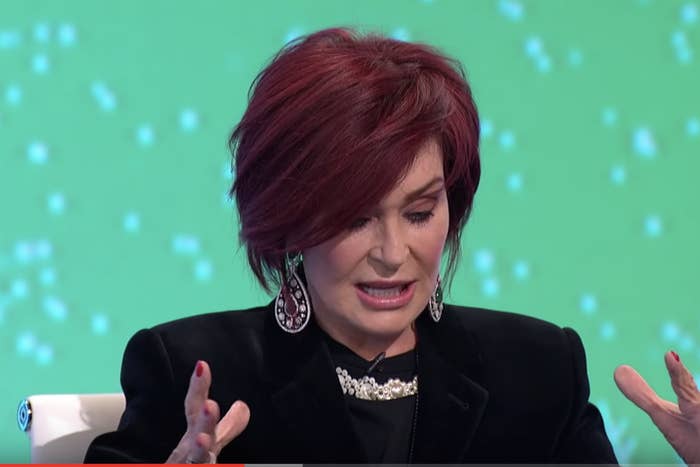 "I pushed Ozzy out. Then I think, 'Right, where is that ... assistant?'" She told the assistant, "Get out. Help. Go in, get the paintings out."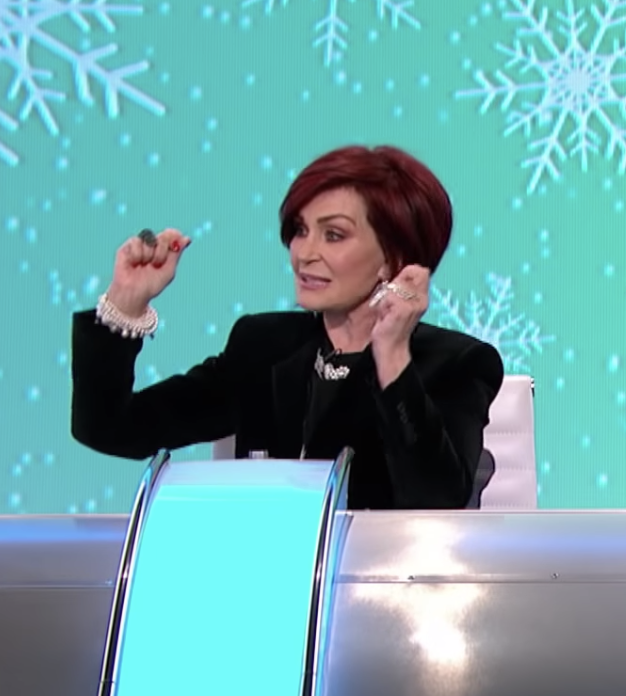 "I said, 'You must go in and find the dogs.' ... He did get the dogs. ... Then [the firemen] came and they had this oxygen for the assistant. I said [to the assistant], 'How very dare you. You work here and you get more paintings out right now.' And I took the mask and I put it on my dog."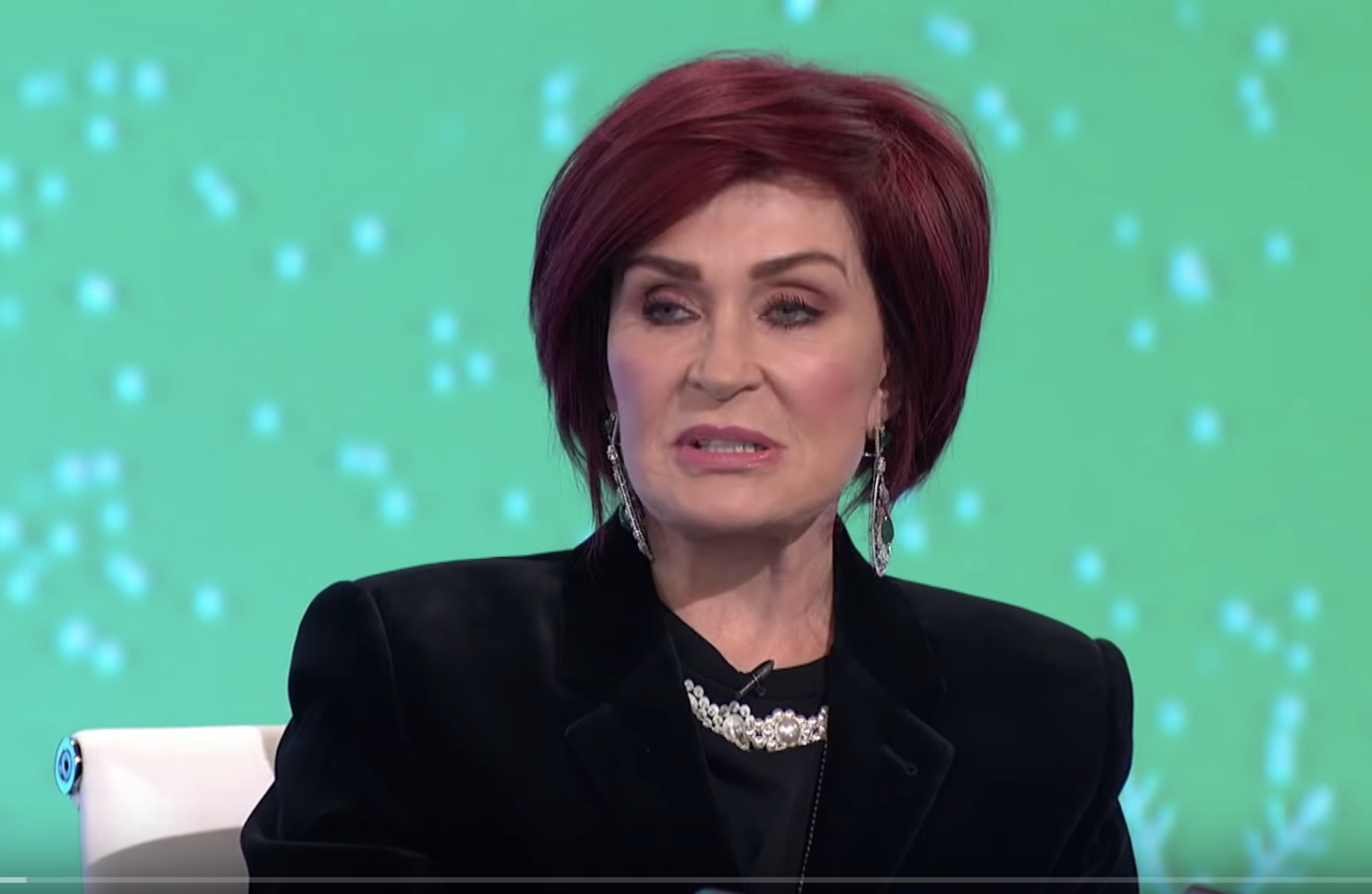 "Ozzy and I were ... laughing and laughing. [The assistant] goes, 'I don't see what's funny about any of this. I think I'm gonna have damaged lungs.' ... I said, 'If you don't think that's funny, do you think this is funny? You're fired.'"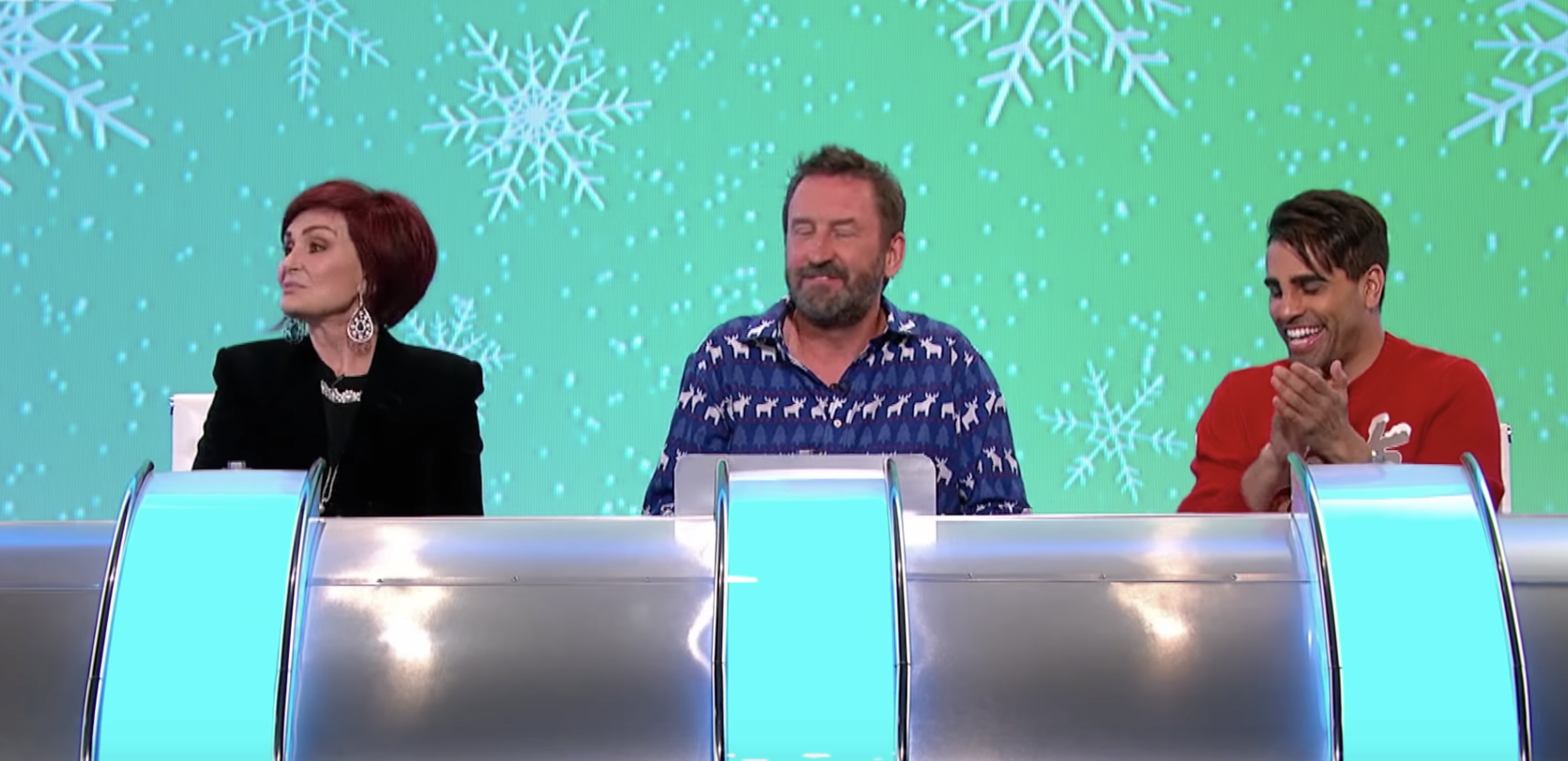 People did not find the story funny:
Sharon and Ozzy have yet to comment on the backlash, but we will update you if they do.