So, you probably know Ashley Tisdale, AKA your favorite musical teen queen.
And you definitely remember Zac Efron, AKA your biggest middle school crush.
Well, you may have forgotten about that time they actually shared a steamy makeout sesh in an episode of The Suite Life of Zack and Cody.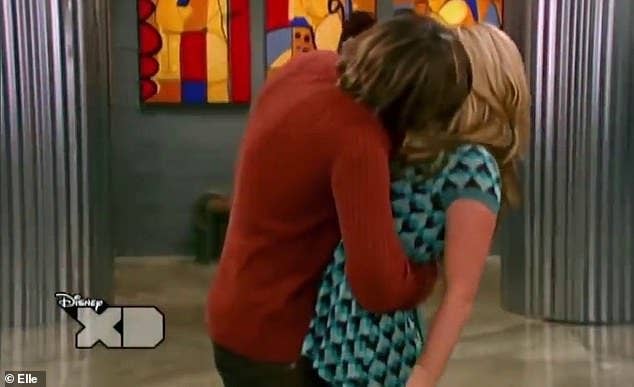 And now about 14 years later, Ashley spilled the beans and revealed that kiss with Zac may not have been all that great.
Here's how it all went down: Ashley appeared on Elle's Thirst Trap series and was asked to reveal who her worst on-screen kiss was, or she had to drink a suspicious-looking orange liquid.
And after she read the question she couldn't contain her laughter, of course.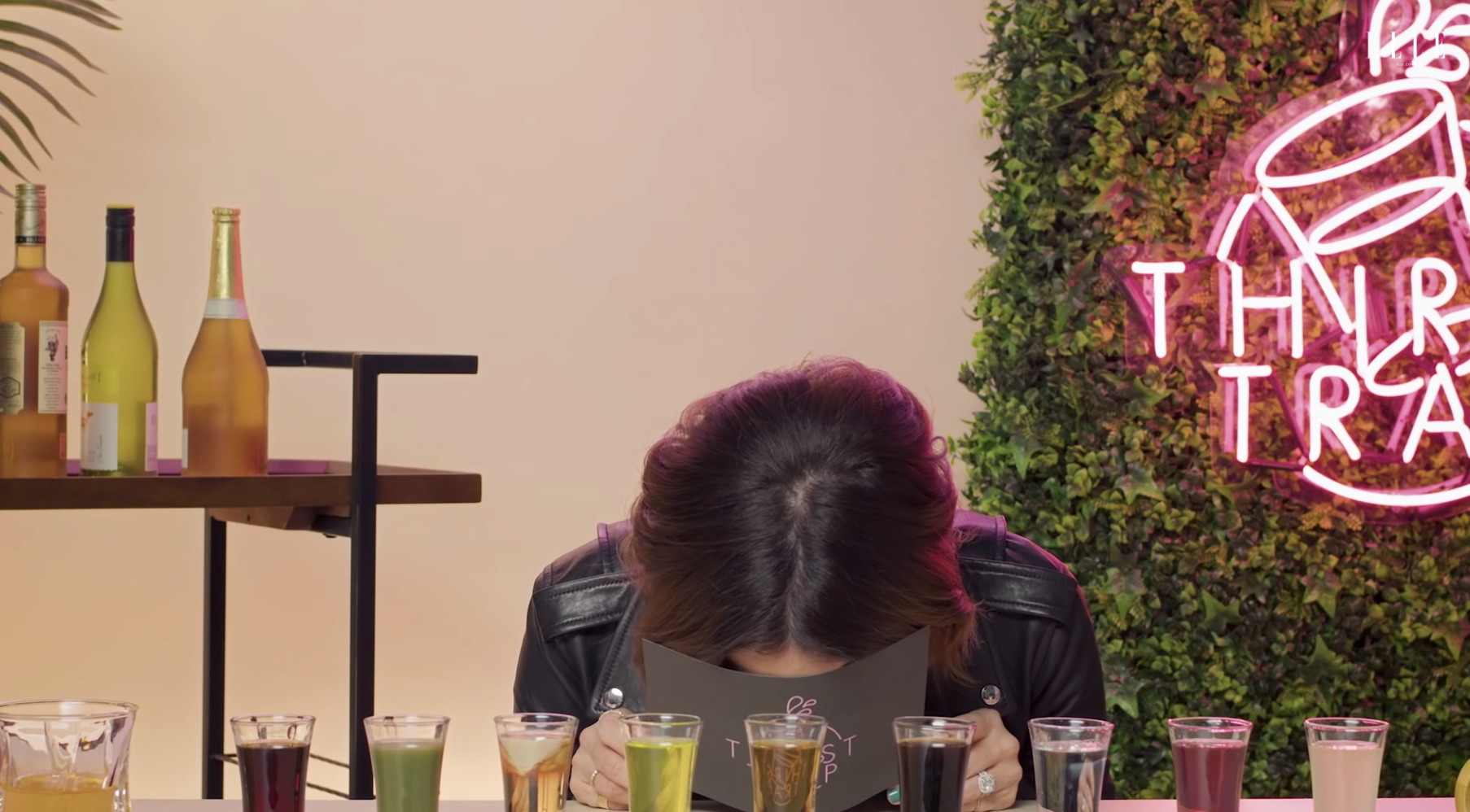 But she didn't leave us hanging. She didn't just tell us WHO was her worst kiss, but she also told us WHY the kiss was so bad.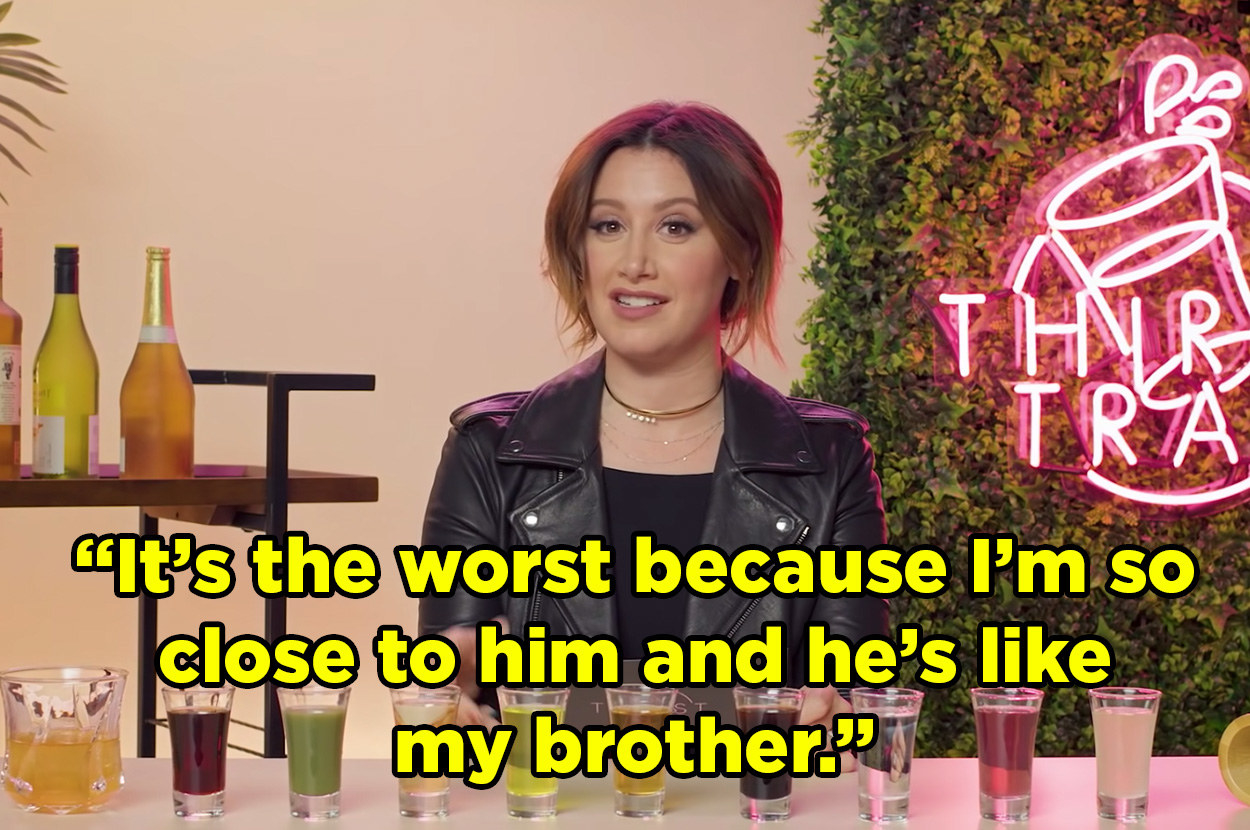 And she didn't hold back.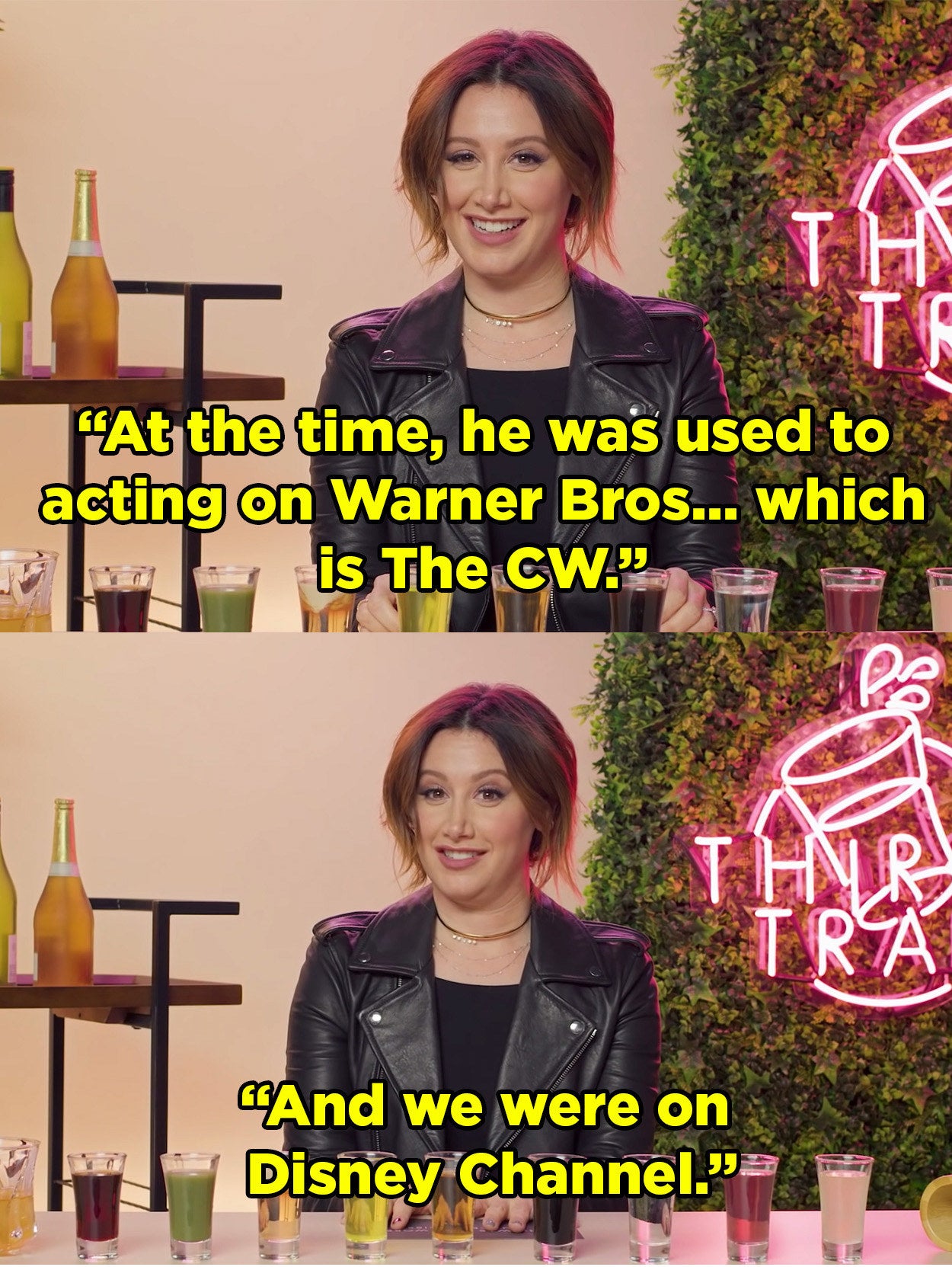 She said that Zac gave her some very unexpected tongue action.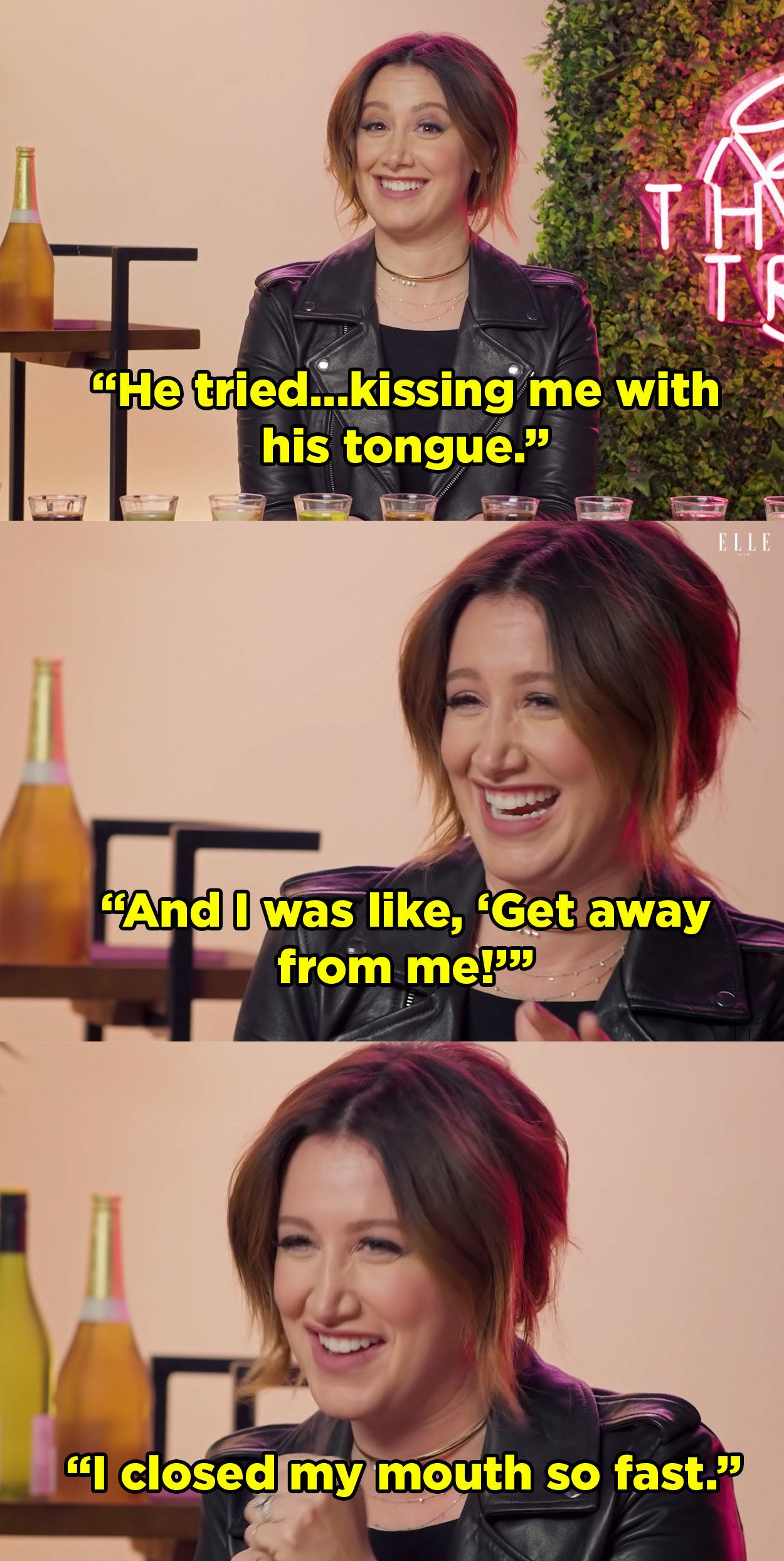 And that she and the Disney Channel audience were not onboard.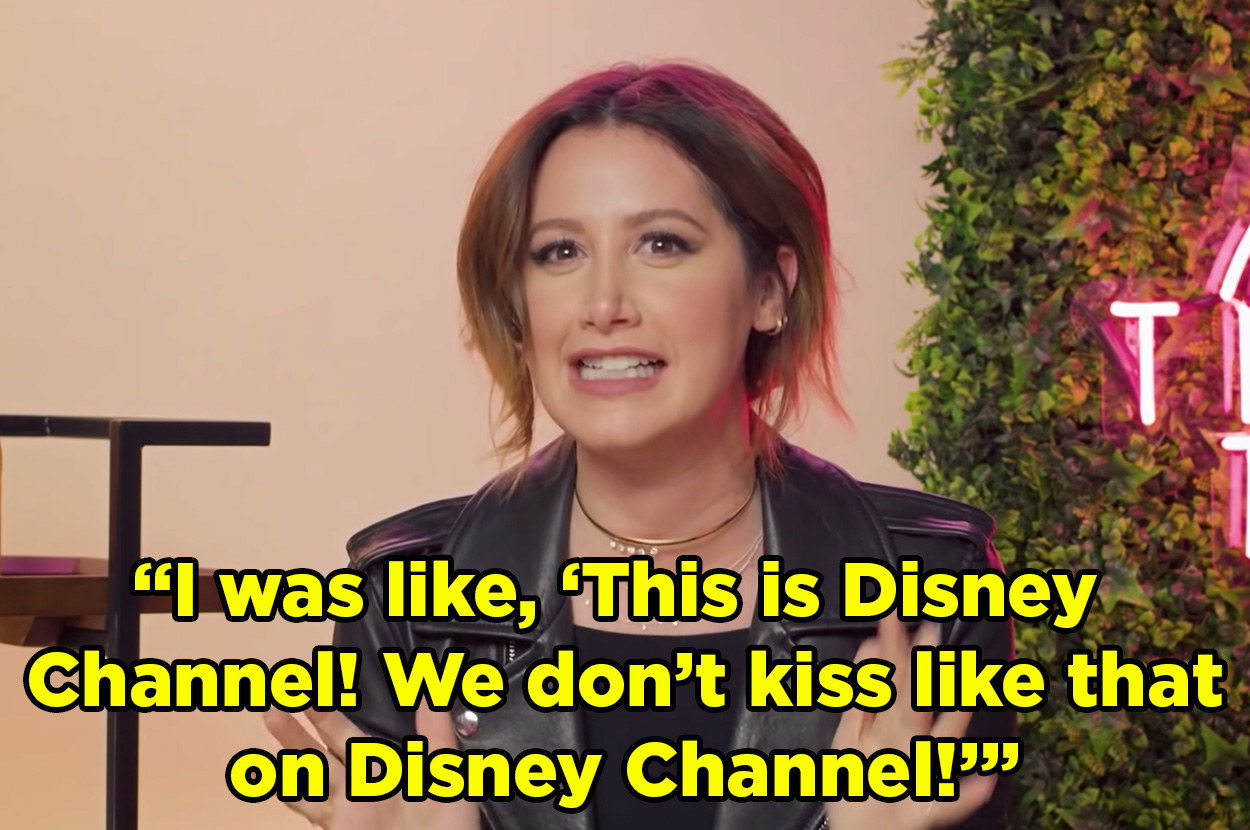 And, like Ashley, I have👏 to👏 laugh👏.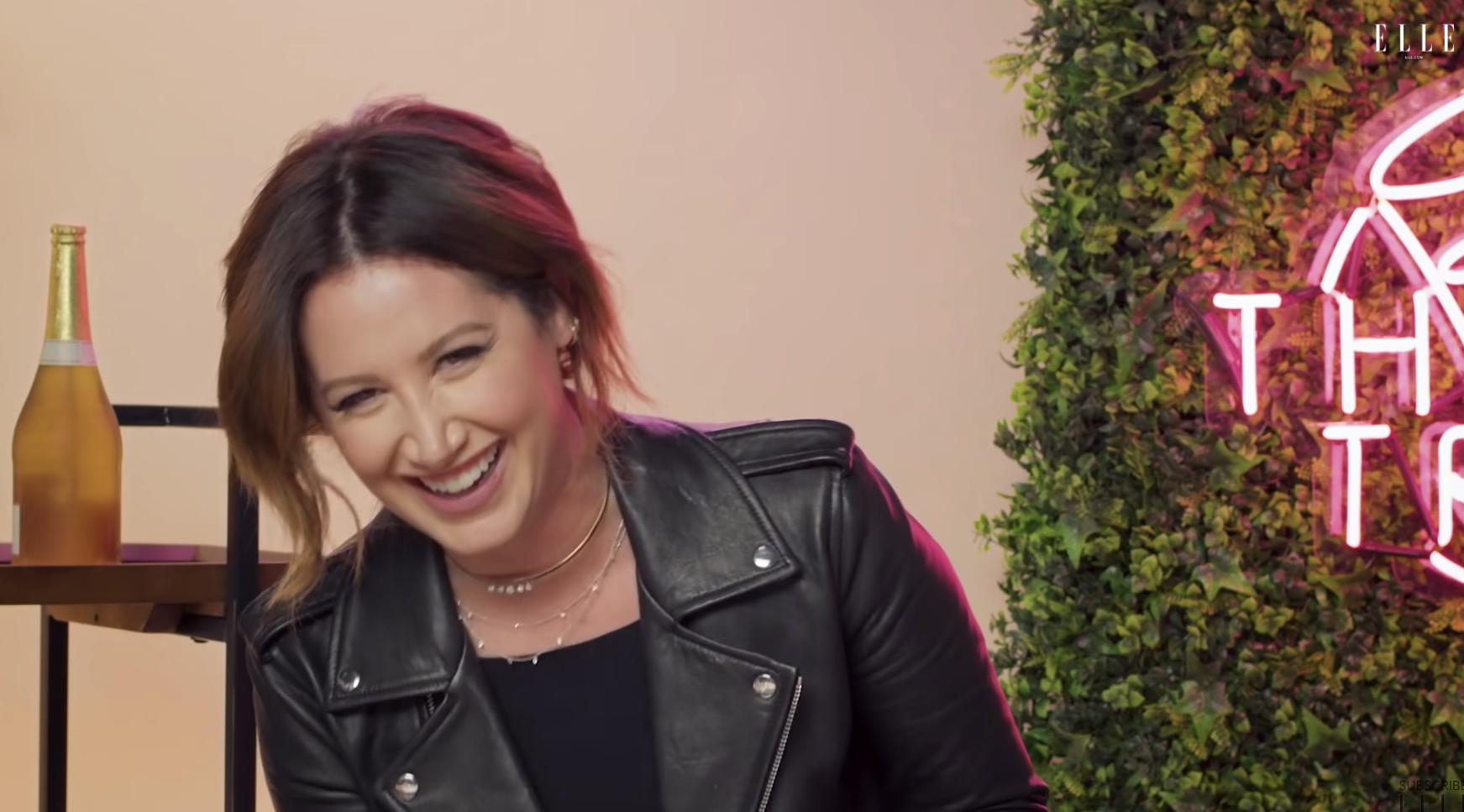 So thank you so much, Ashley, for sharing this hilariously nostalgic secret. I will truly treasure it for the rest of my life. And if you have any more juicy deets, PLEASE lmk.