Yep, it's day three of 2020, and one of the Kardashian/Jenners has already been accused of cultural appropriation.
It all started when Kylie posted a previously unseen picture from a past photo shoot on her Instagram.
Her makeup artist also posted it on social media, along with a caption that said the photo had been inspired by Gwen Stefani.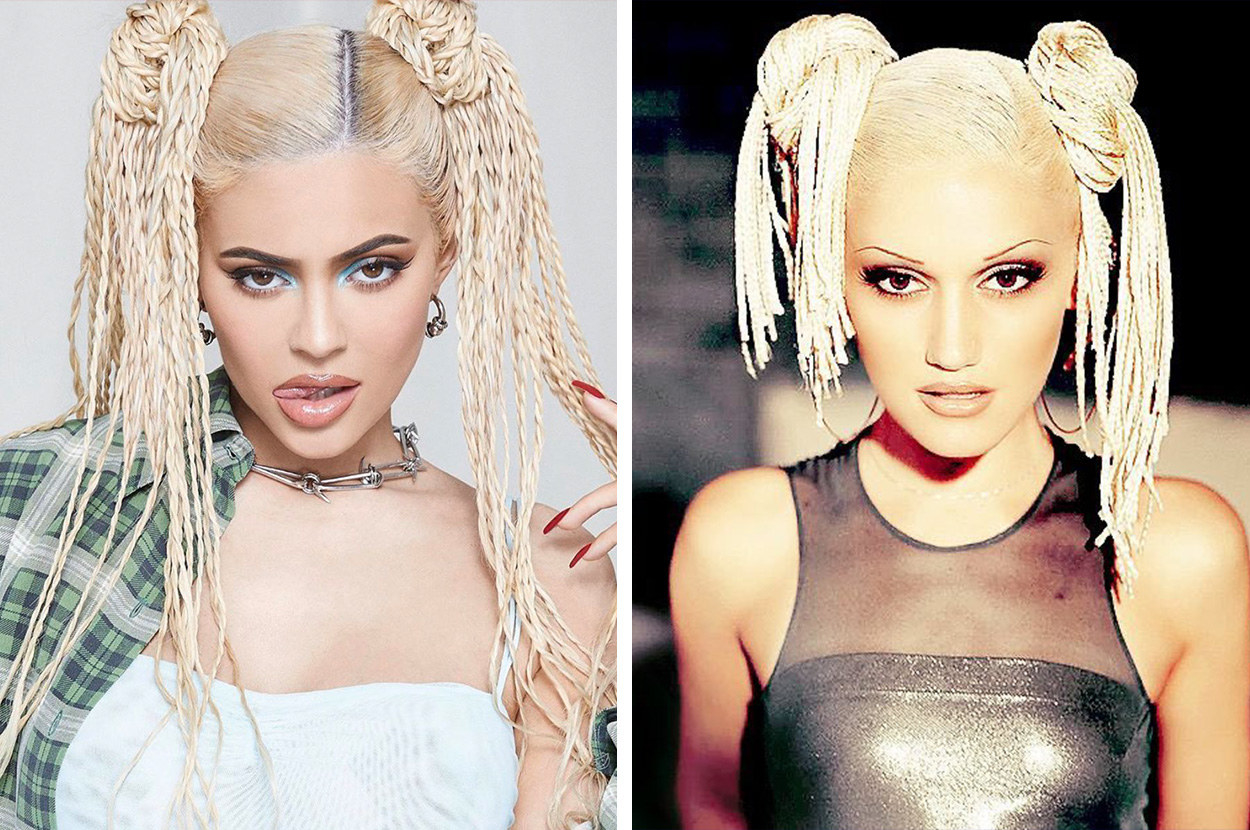 However, it seems that people were quick to call out Kylie for the picture. And she apparently swiftly deleted it before reposting it on her Instagram story instead.
But that did little to stem the criticism as people called her out for cultural appropriation.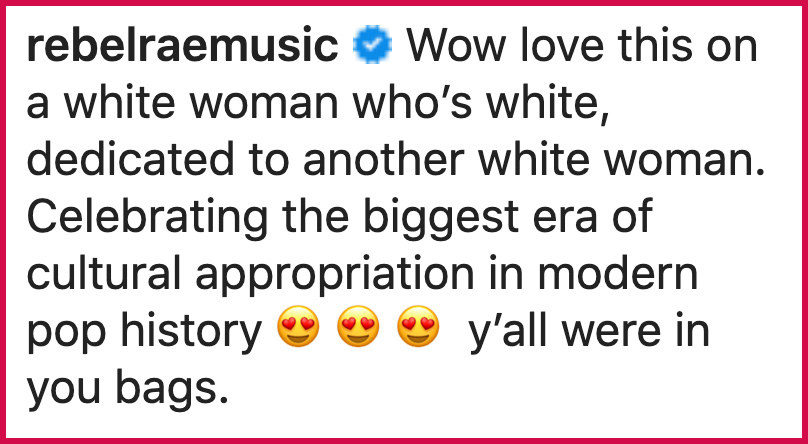 Things weren't much better on Twitter, as people accused her of trying to "claim" the hairstyle.
BuzzFeed has reached out to Kylie's representatives for comment.