Here's Why Justin Bieber's Chin Looks So Long In His "Yummy" Music Video
There's a perfectly good explanation, guys.
So Justin Bieber dropped the music video for his new song, "Yummy," yesterday:
I actually think the song is kinda catchy — don't @ me — so I was excited to watch the video. However, midway through the clip, THIS happened: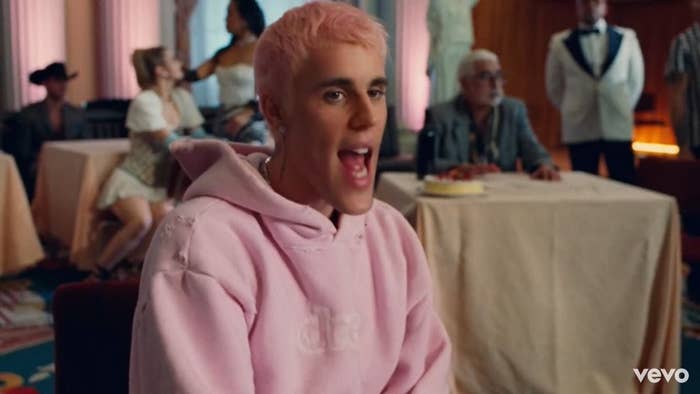 Like, I was legit confused for a hot second.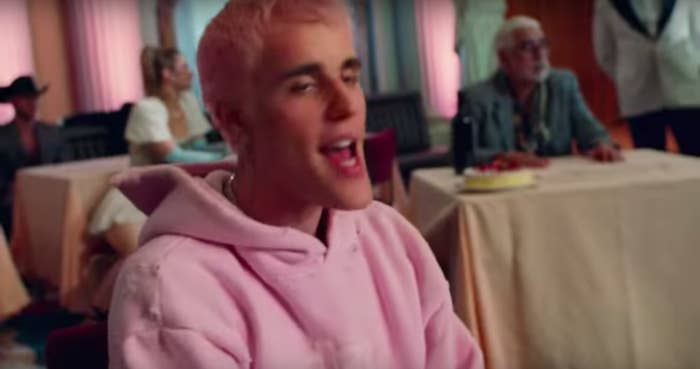 Turns out, Justin used face filters in the video. One fan noted that the filters are an artistic style often used by director Bardia Zeinali, who directed the "Yummy" visuals:
However, many were initially confused about Justin's facial alterations...and the reactions were priceless:
Some people thought they were "hallucinating" or "seeing things." LOLOL, 🤦🏾‍♂️:
Others thought Justin's stretched chin was "weird":
And, of course, the memes came swiftly:
The Crimson Chin comparisons almost took me out:
But this one took the cake 😩:
Justin's chin is giving people nightmares:
Seriously, I couldn't stop laughing at all the tweets and reactions:
If you're listening, JB, maybe try some different filters next time. 😂 Until then, I'll be over here listening to "Yummy" on repeat.