🚨 Spoilers for Season 18, Episode 4 ahead. 🚨
Let's get right to it. On last night's episode of Project Runway, contestants were tasked with designing an outfit for host and model Karlie Kloss to wear to an upcoming Council of Fashion Designers of America event in Paris.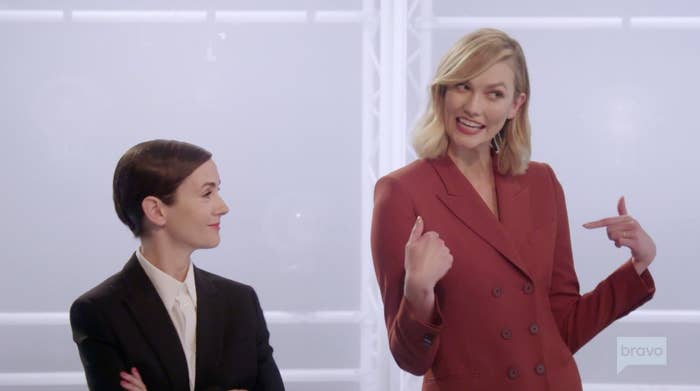 Design they did, but trouble came when the judges began critiquing the contestants' looks — especially designer Tyler Neasloney's.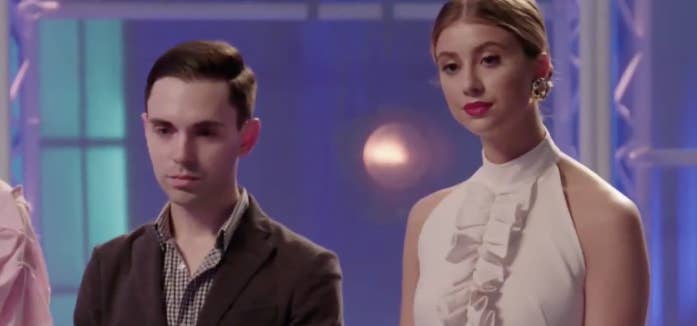 Judge Brandon Maxwell did not mince words, telling Tyler he couldn't imagine Karlie wearing the design anywhere — and especially not in Paris.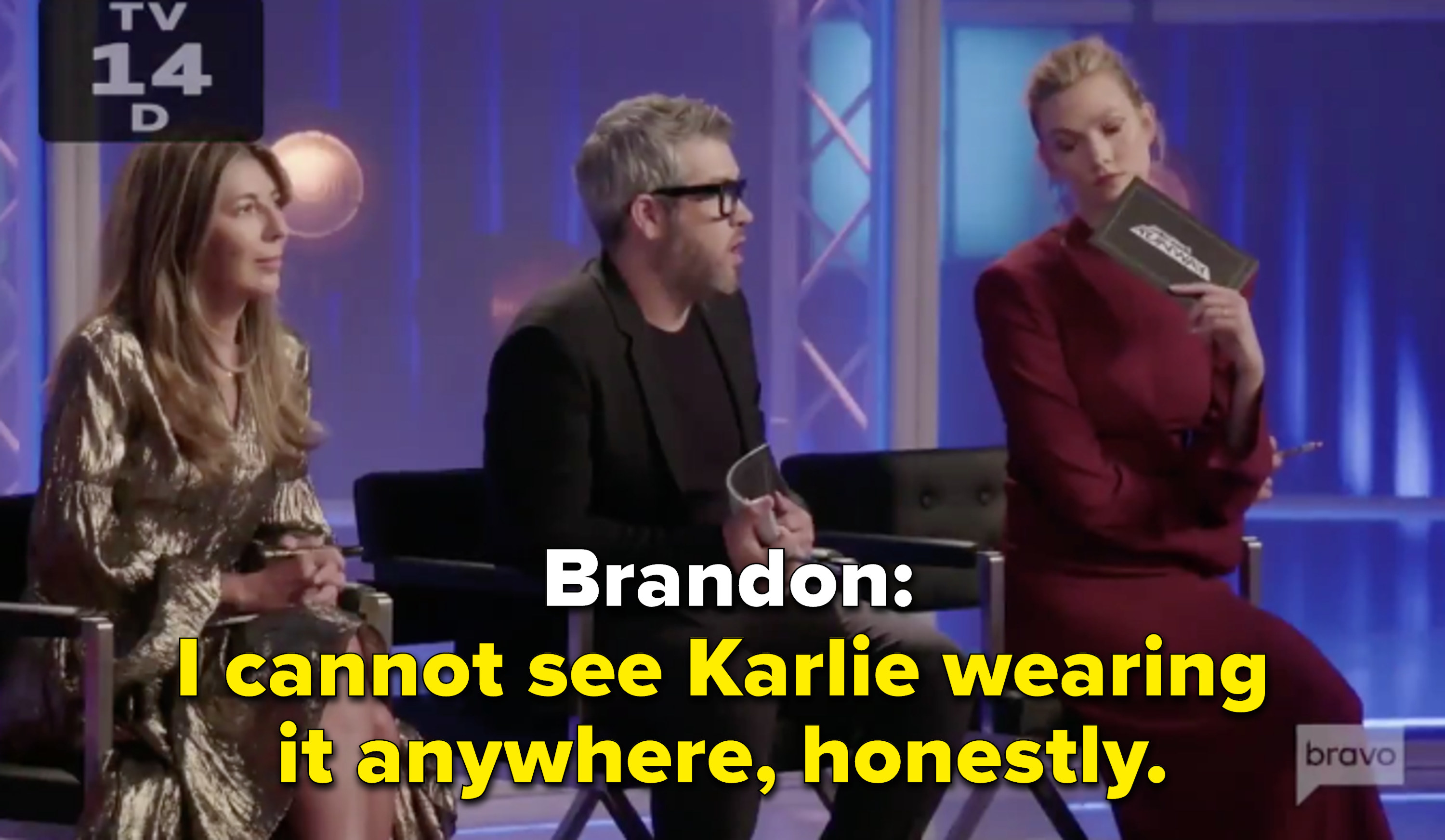 Without missing a beat, Tyler asked what might go down as one of the shadiest questions in Project Runway history: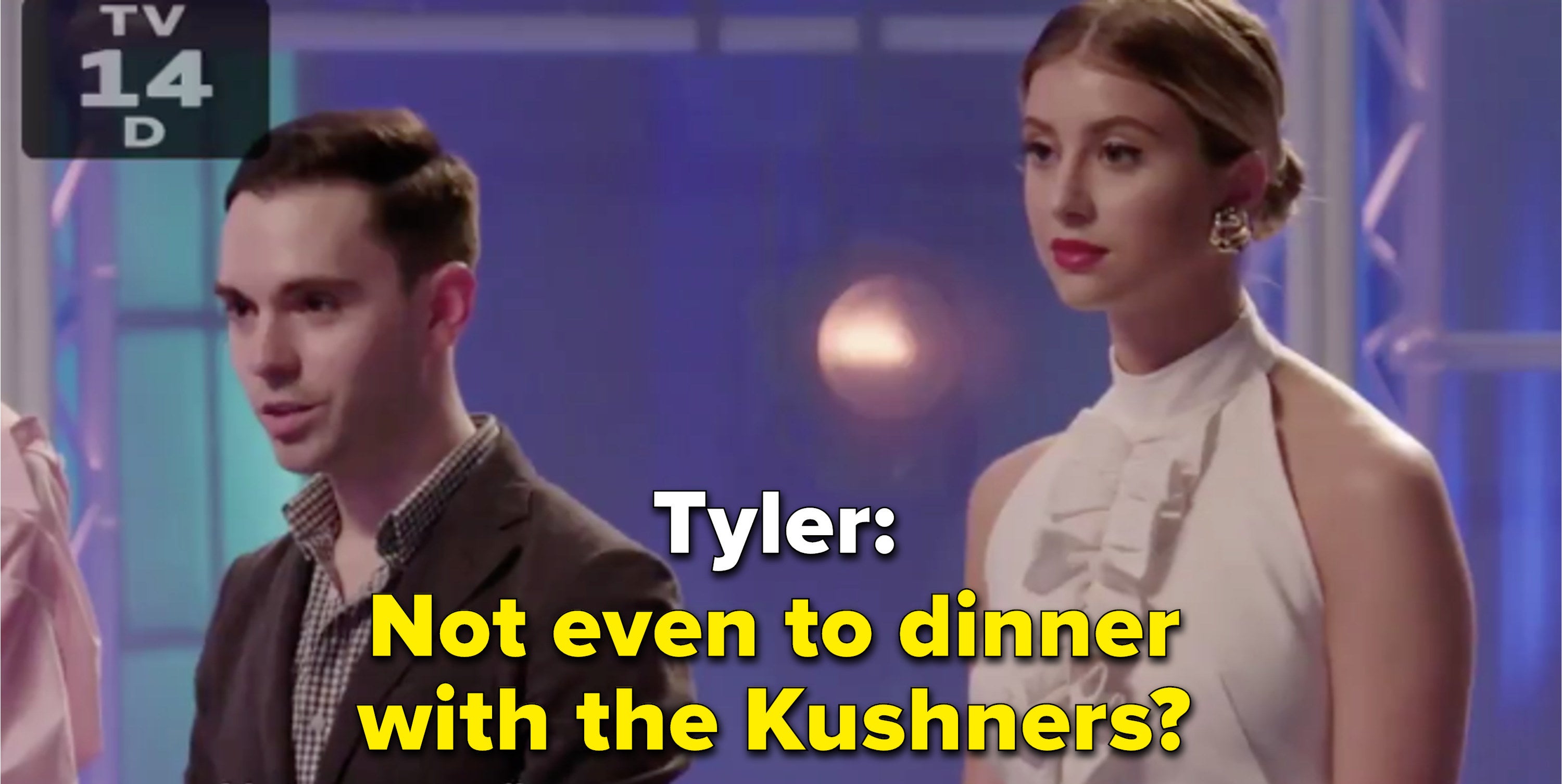 Karlie, as you may know, is married to Joshua Kushner, the brother of Jared Kushner, whose wife is Ivanka Trump.
That makes Ivanka Trump and Karlie sisters-in-law.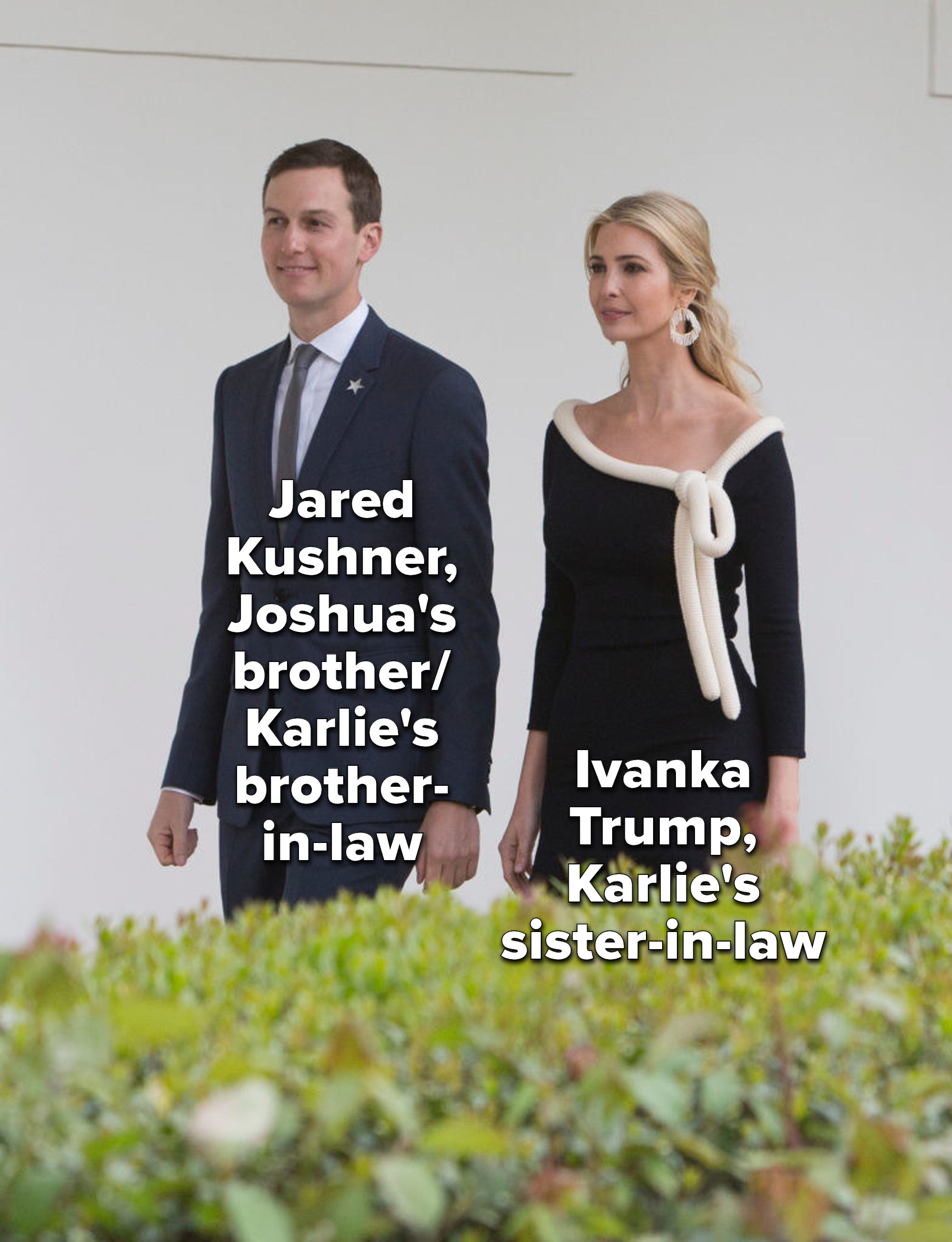 Anyway, back to the show. Karlie was speechless.
As the other designers who were safe gasped backstage...
...Karlie shot daggers at Tyler.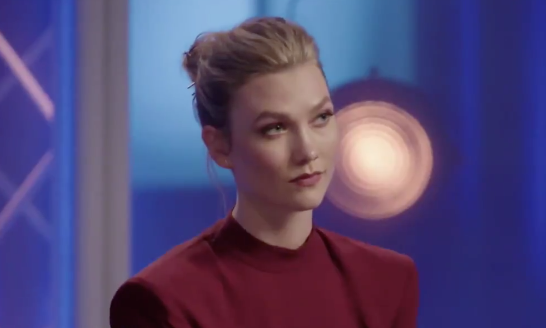 Tyler tried to backtrack, saying "That's your husband," but the damage was already done.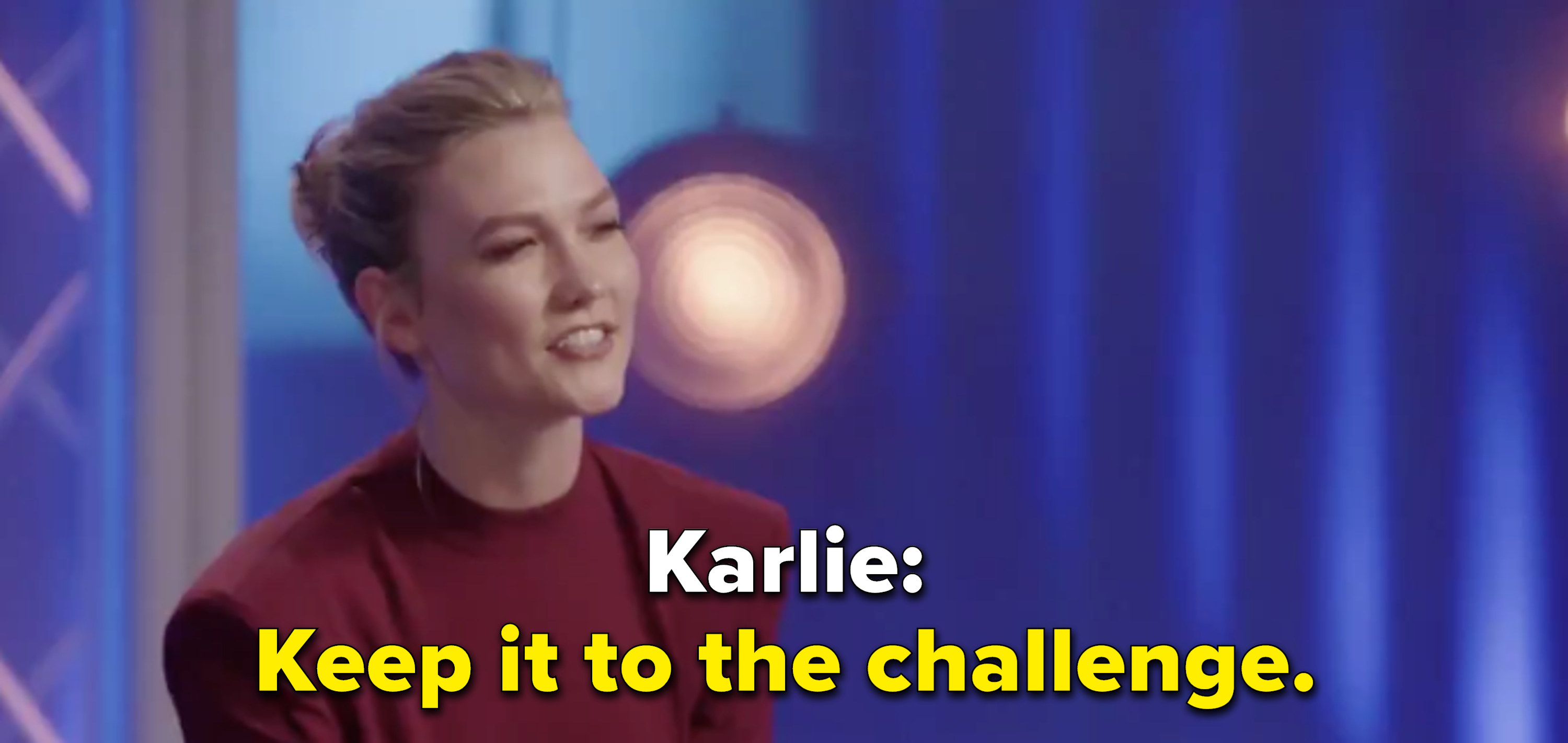 His fate was sealed.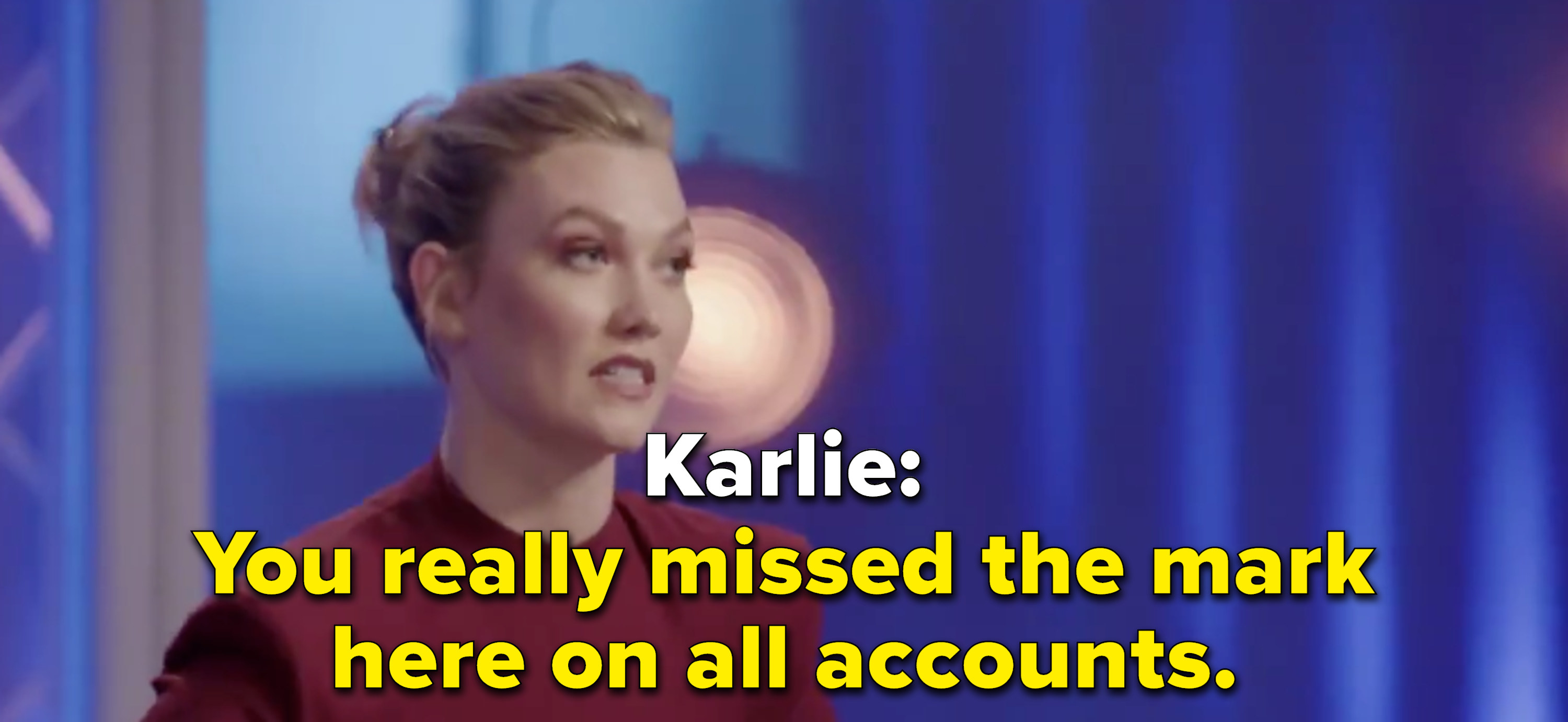 The exchange exudes chaotic energy from beginning to end.
And people cannot get enough.
So, not even to dinner with the Kushners? NOT EVEN to dinner with the Kushners.