One of the many problematic aspects of Hollywood is the fact that too often, marginalized people are portrayed by non-marginalized, rich, slightly out of touch actors. PSA to casting directors: There are plenty of marginalized actors ready to ace these roles!
So without further ado, here are 15 times celebs got themselves into hot water for the roles they took on:
1.
Helen Mirren — who is not Jewish — recently faced backlash for playing Golda Meir, Israel's former prime minister, in the upcoming 2022 movie Golda.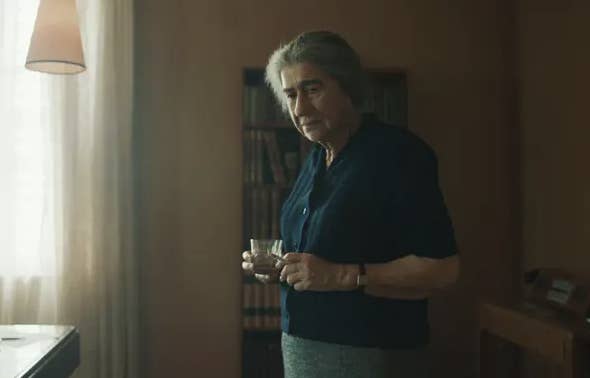 2.
Scarlett Johansson was called out for whitewashing after she played the Asian character Motoko Kusanagi in the 2017 film Ghost in the Shell.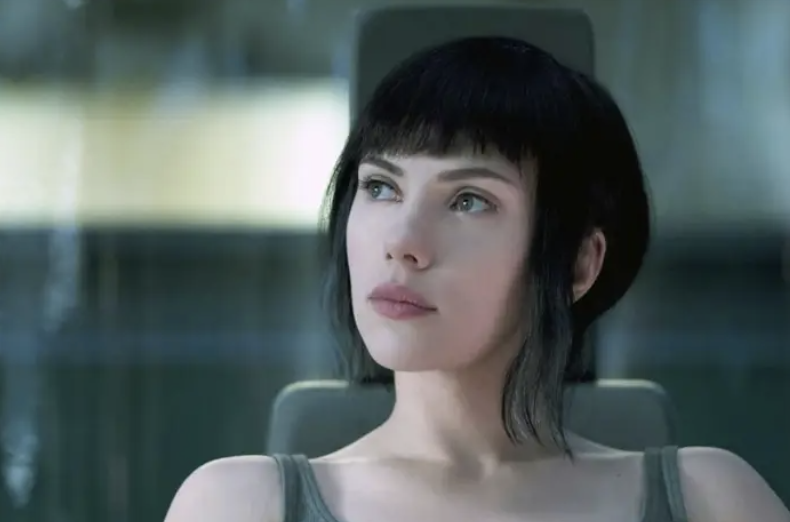 3.
And Scarlett again faced backlash in 2020 for agreeing to play Dante "Tex" Gill, a trans man, in Rub & Tug.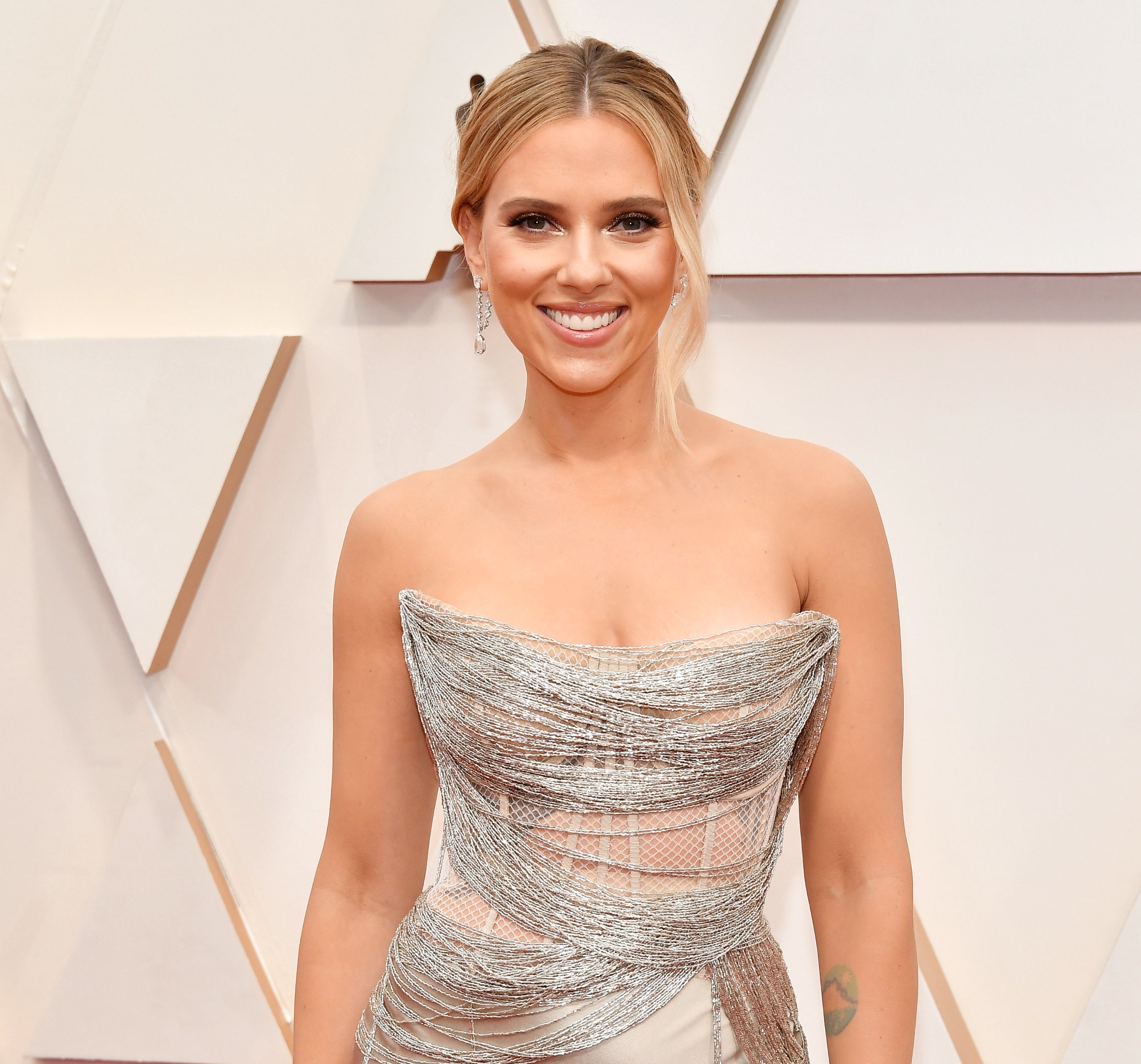 4.
Dakota Johnson was recently criticized for "disability erasure" after being cast as Madame Web, a blind, elderly woman able to predict the future.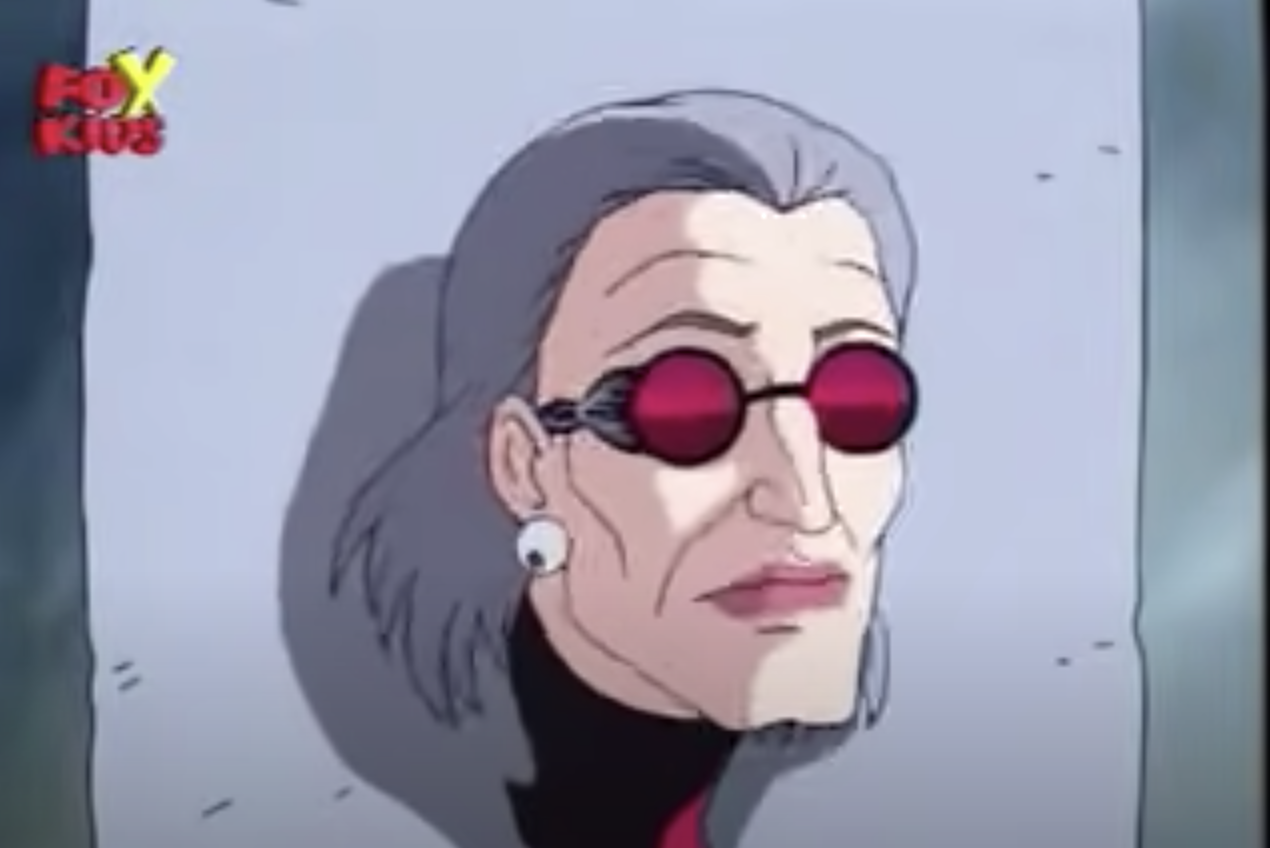 5.
Benedict Cumberbatch faced criticism for his portrayal of a nonbinary character in Zoolander 2.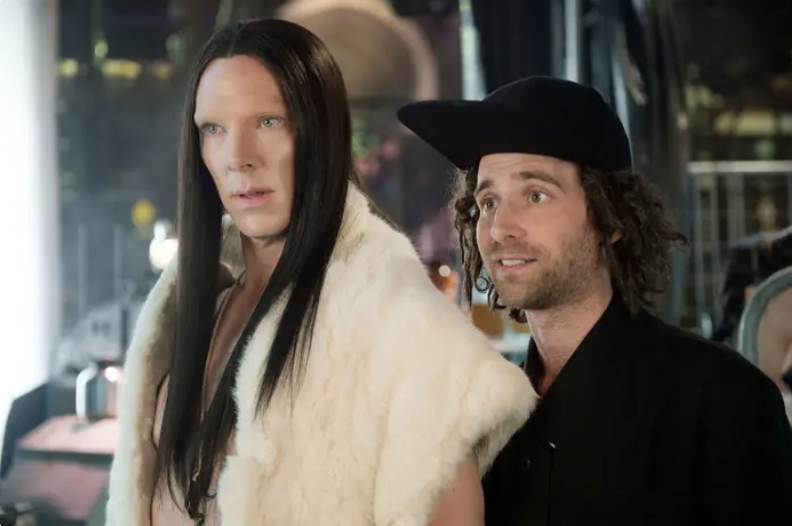 6.
Eddie Redmayne, who is cisgender, was heavily criticized for playing a trans woman in the 2015 movie The Danish Girl.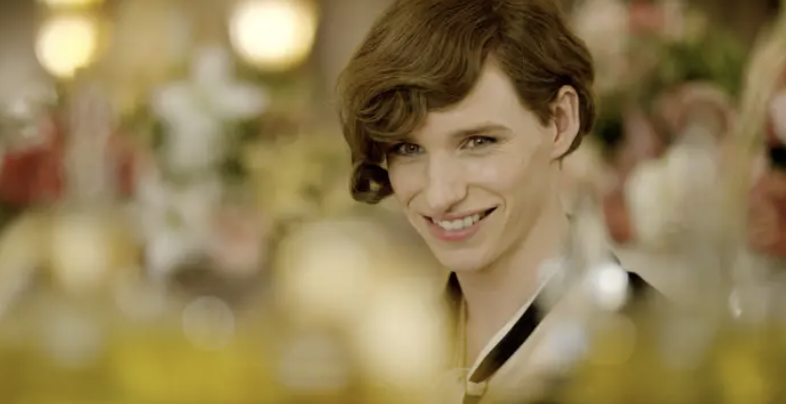 7.
Emma Stone was also called out for whitewashing for portraying Allison Ng, a Chinese, Hawaiian, and Swedish character in the 2015 film Aloha.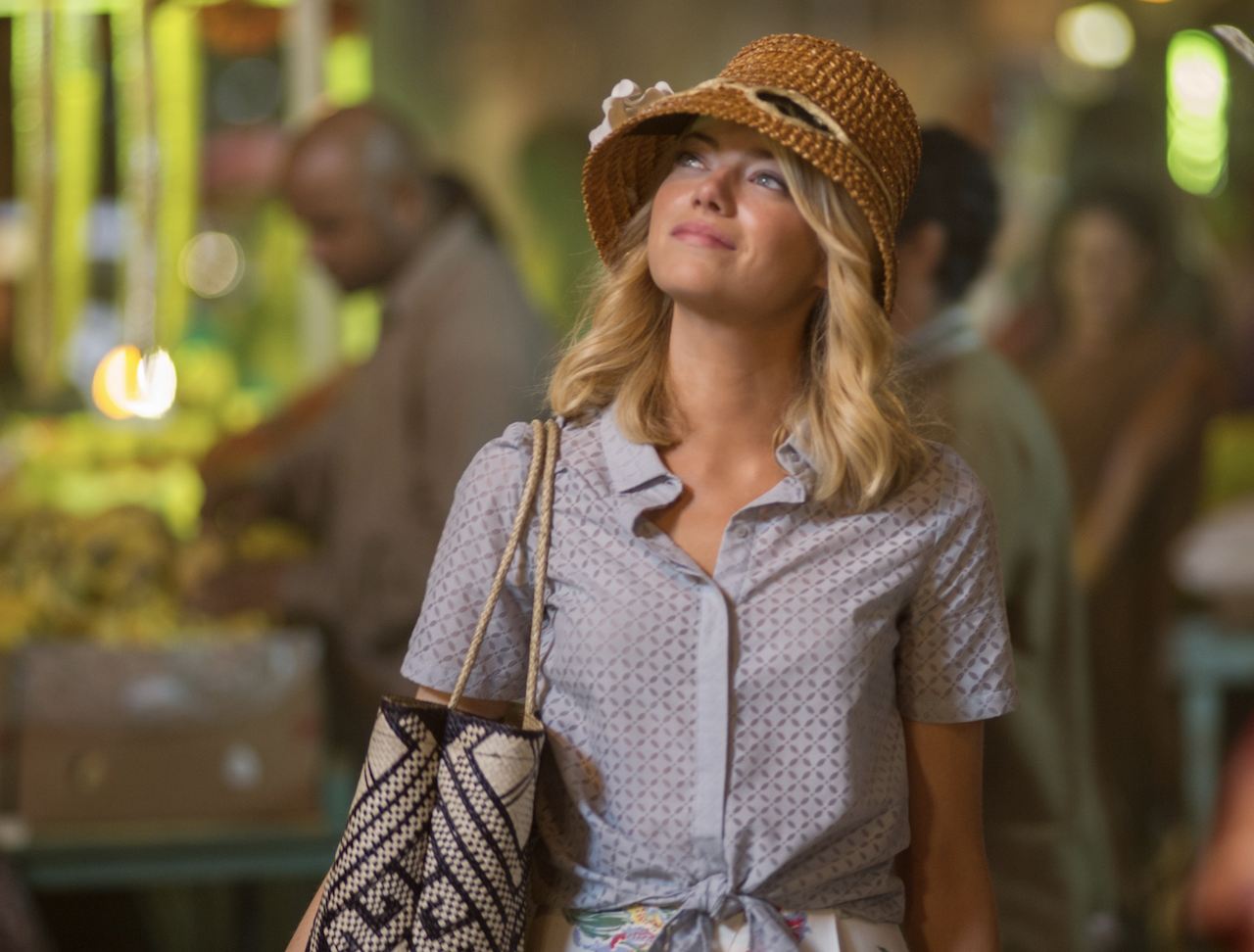 8.
James Corden, who is straight and married to a woman, faced backlash for his "stereotypical" and "offensive" portrayal of Barry Glickman, a gay man in the 2020 film Prom.
9.
And in 2018, another straight man, Jack Whitehall, was set to play the first openly gay Disney character in The Jungle Cruise.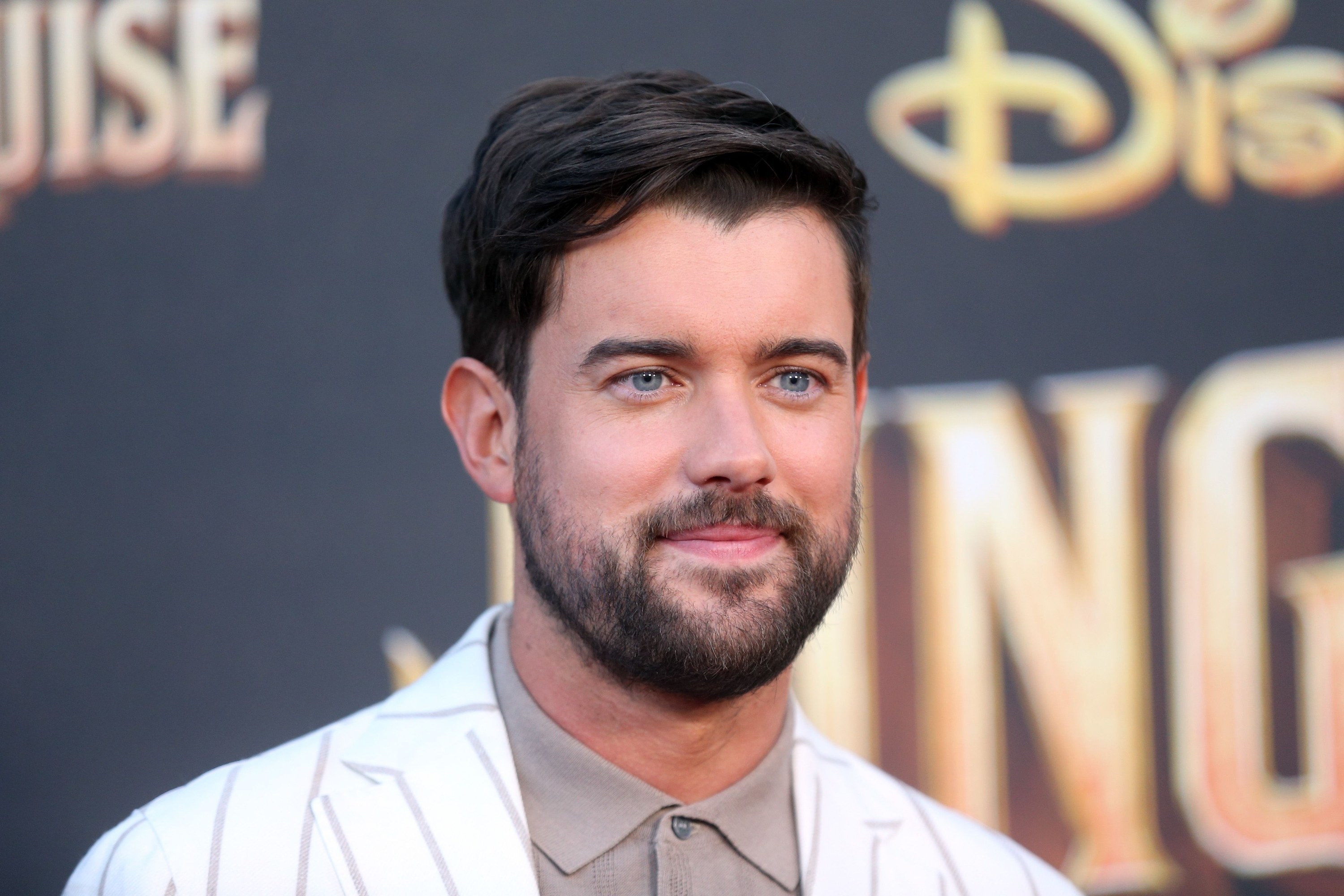 10.
Jared Leto, who is cis, was criticized for his portrayal of Rayon, a trans woman, in the 2013 film Dallas Buyers Club.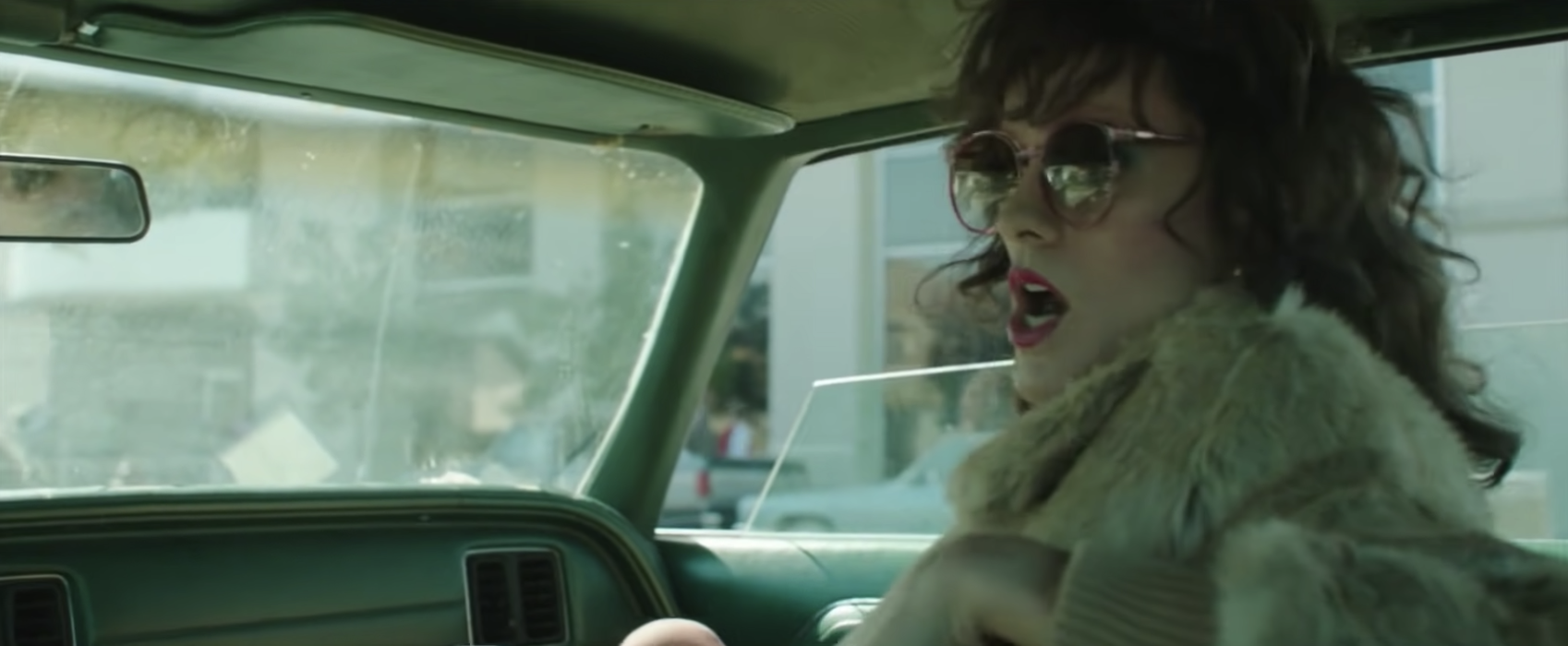 11.
Johnny Depp faced criticism for his portrayal of a Native American man in the 2013 film The Lone Ranger.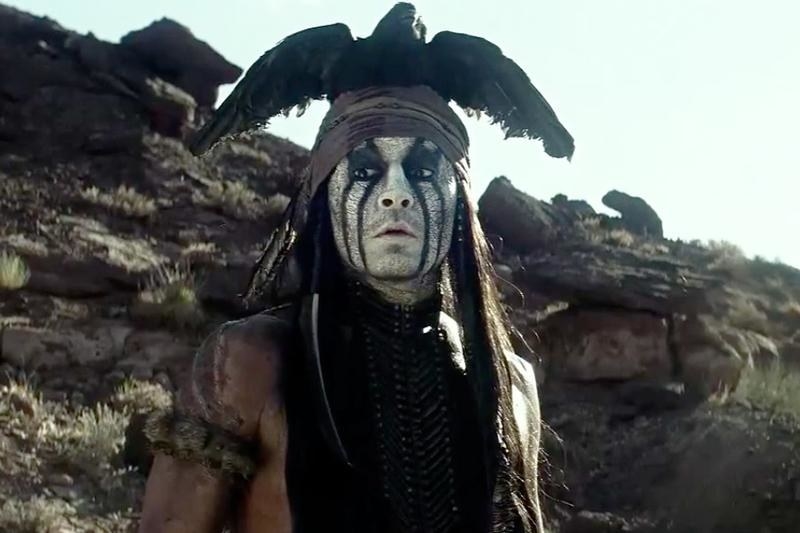 12.
Jake Gyllenhaal was criticized for playing a Persian man in Prince of Persia: The Sands of Time in 2010.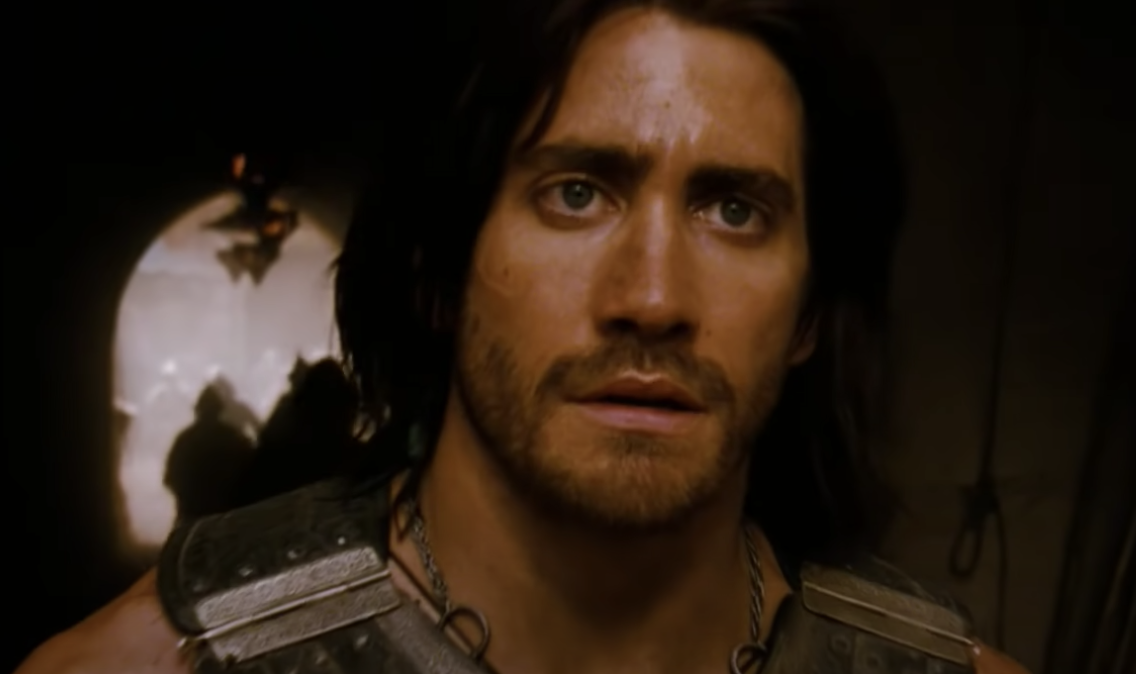 13.
Elizabeth Taylor sparked controversy with her portrayal of Cleopatra, the titular role in the 1963 film.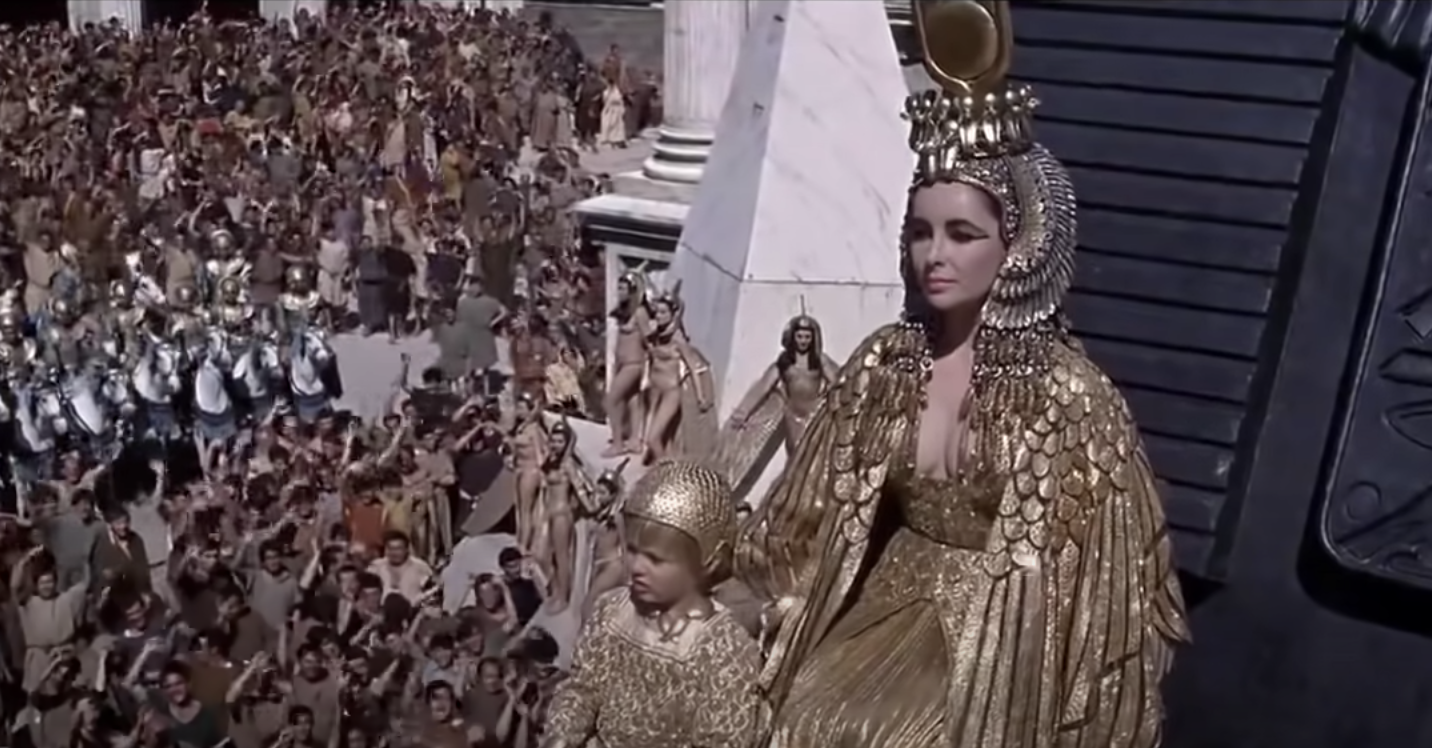 14.
Kevin McHale was in hot water for his portrayal of Artie Abrams, a character who uses a wheelchair in Glee.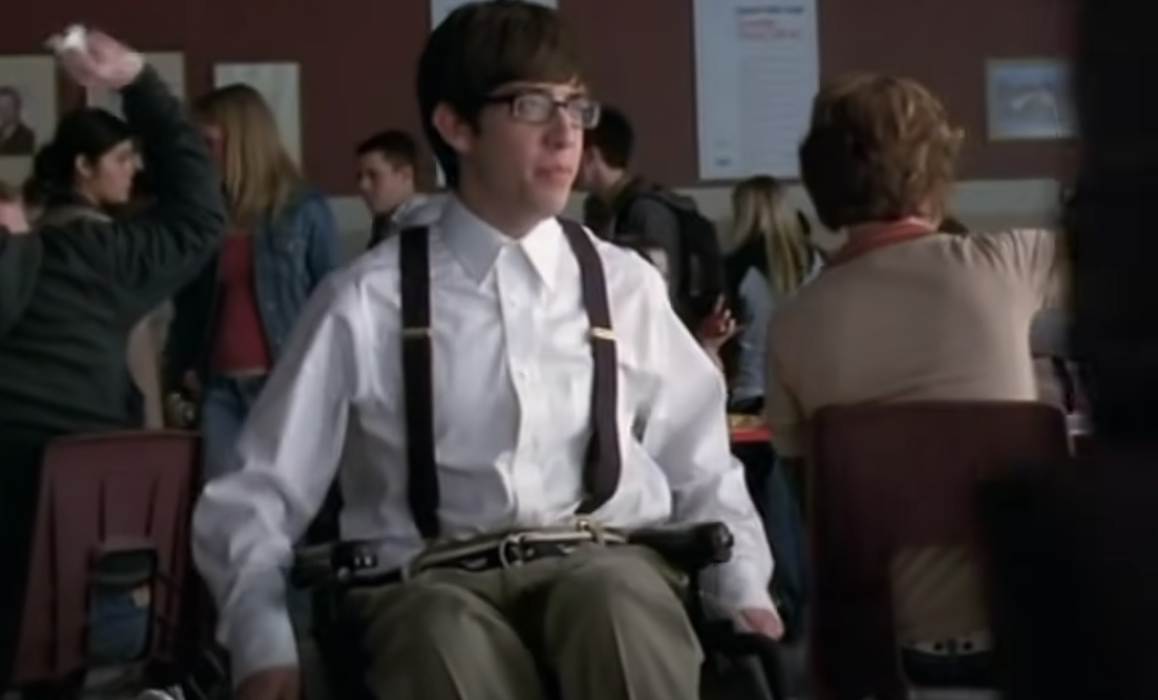 15.
And lastly, Angelina Jolie was criticized for her portrayal of journalism icon Mariane Pearl, who has Afro Chinese Cuban and Dutch ancestry, in the 2007 movie A Mighty Heart.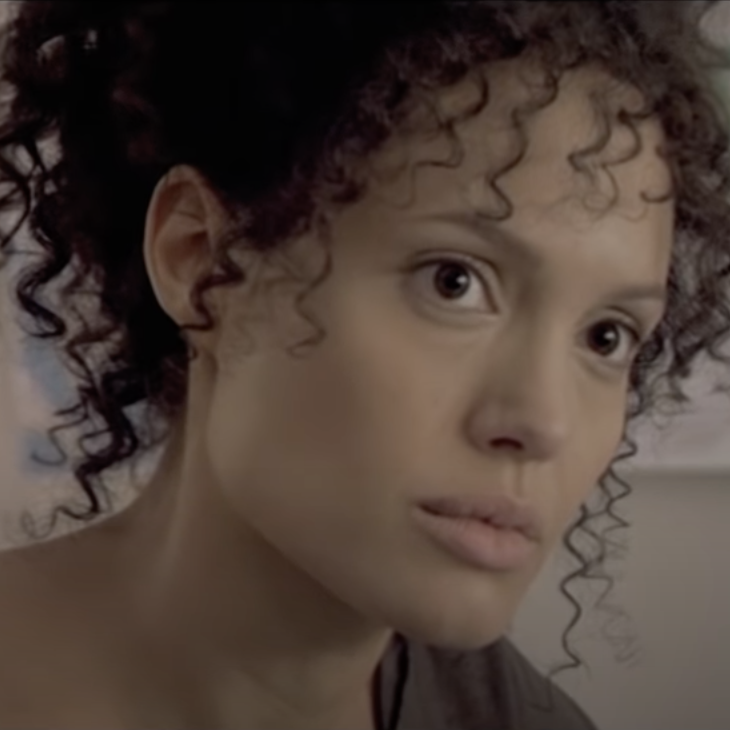 What do you make of these castings and the actors' apologies? Let me know in the comments below!