Here's Why People Are Unhappy With Dakota Johnson's Potential Casting As Madame Web In "Spider-Man"
"Disabled actresses exist."
The spidey-verse is expanding, but not all Marvel fans are pleased with how...
Earlier this week, the Hollywood Reporter confirmed that Dakota Johnson is in talks to be cast as the lead role in Madame Web, a movie spinoff based on a character from the '80s Spider-Man comics.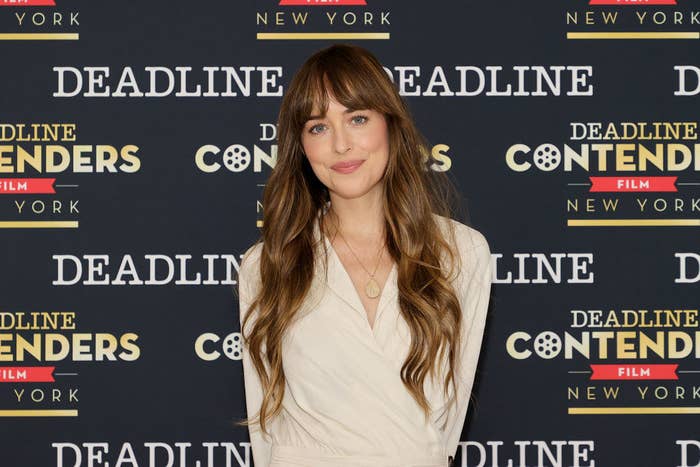 In the comics, Madame Web is a blind, elderly woman who is capable of predicting the future of "Spider-themed" superheroes.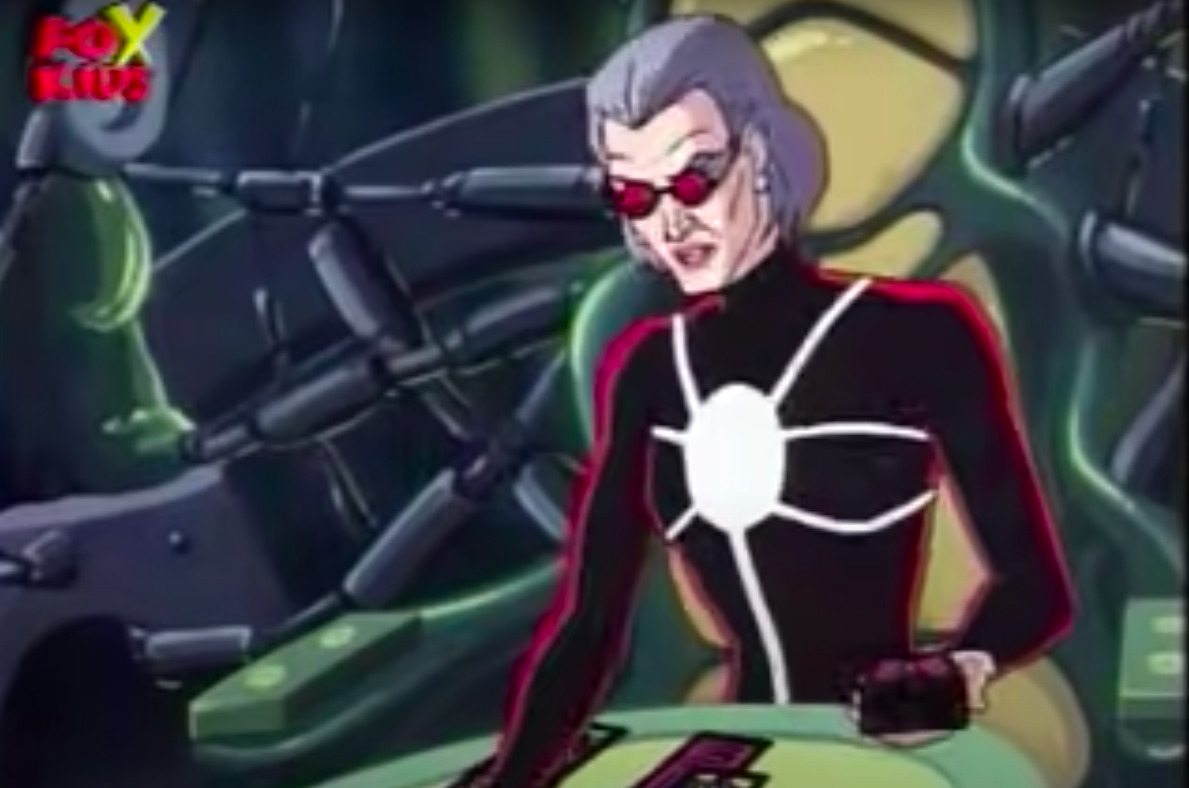 Her name comes from the web-like machine used to keep her alive.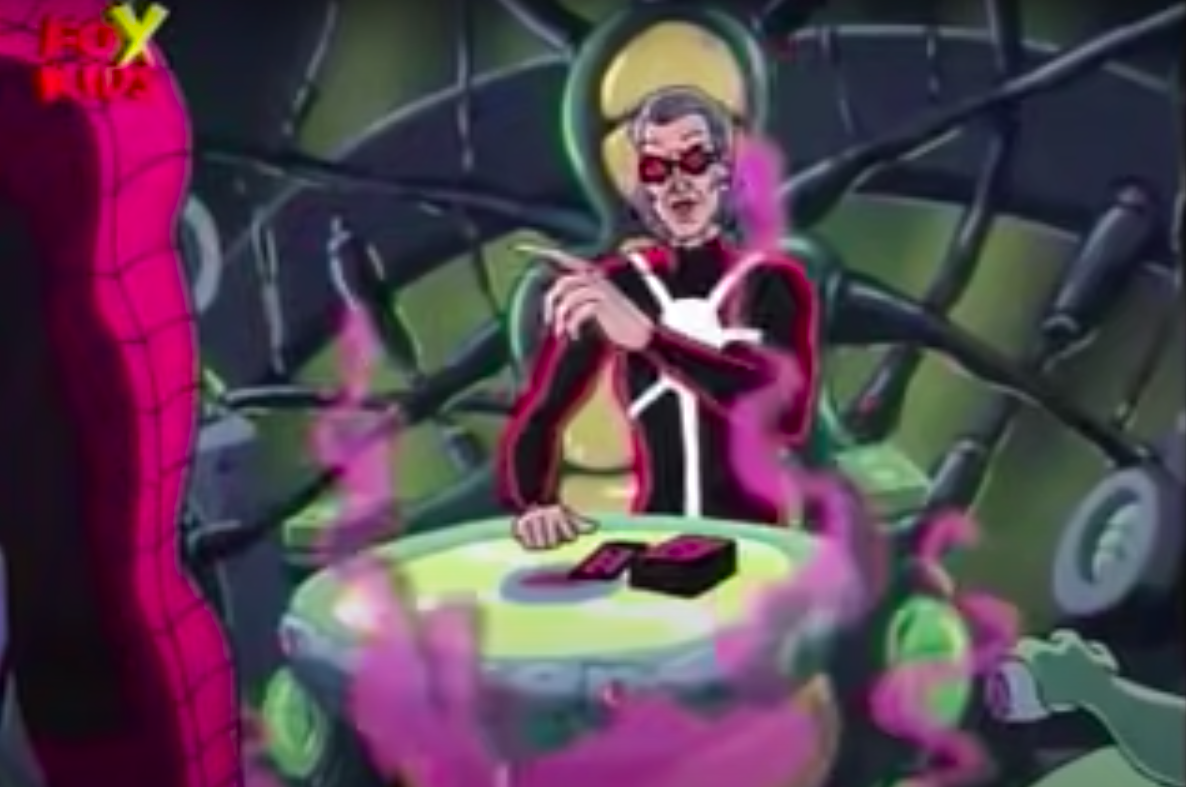 Since Dakota is obviously not a blind, elderly woman, many MCU fans and those with disabilities are frustrated that once again, an able-bodied actor will be taking a part away from a disabled actor.
Marvel made a similar choice back in 2015 when Charlie Cox was cast as Matt Murdock, a blind superhero, in Daredevil.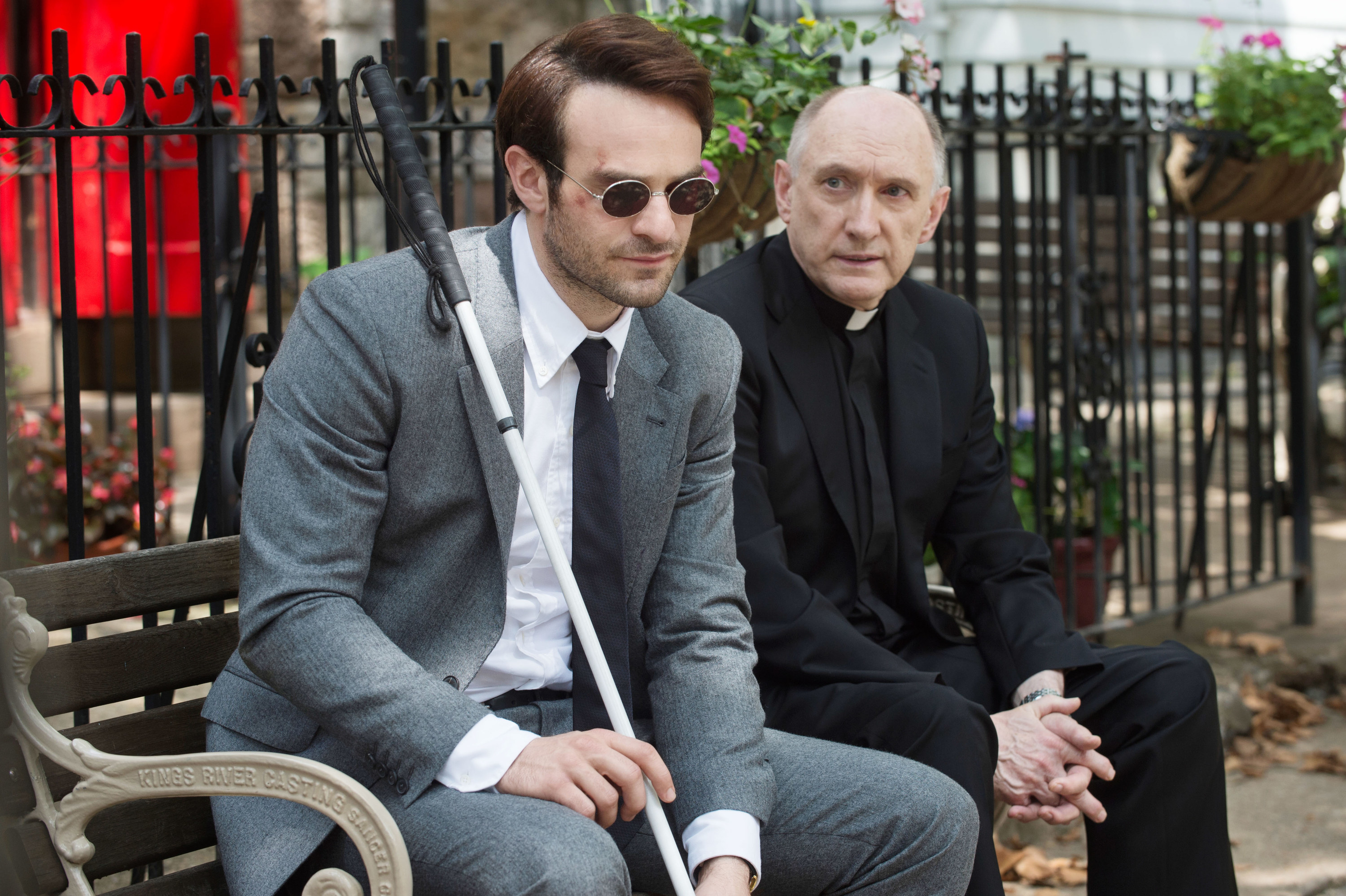 However, "sources have stressed" that because of Dakota's casting, "it's possible the project could turn into something else."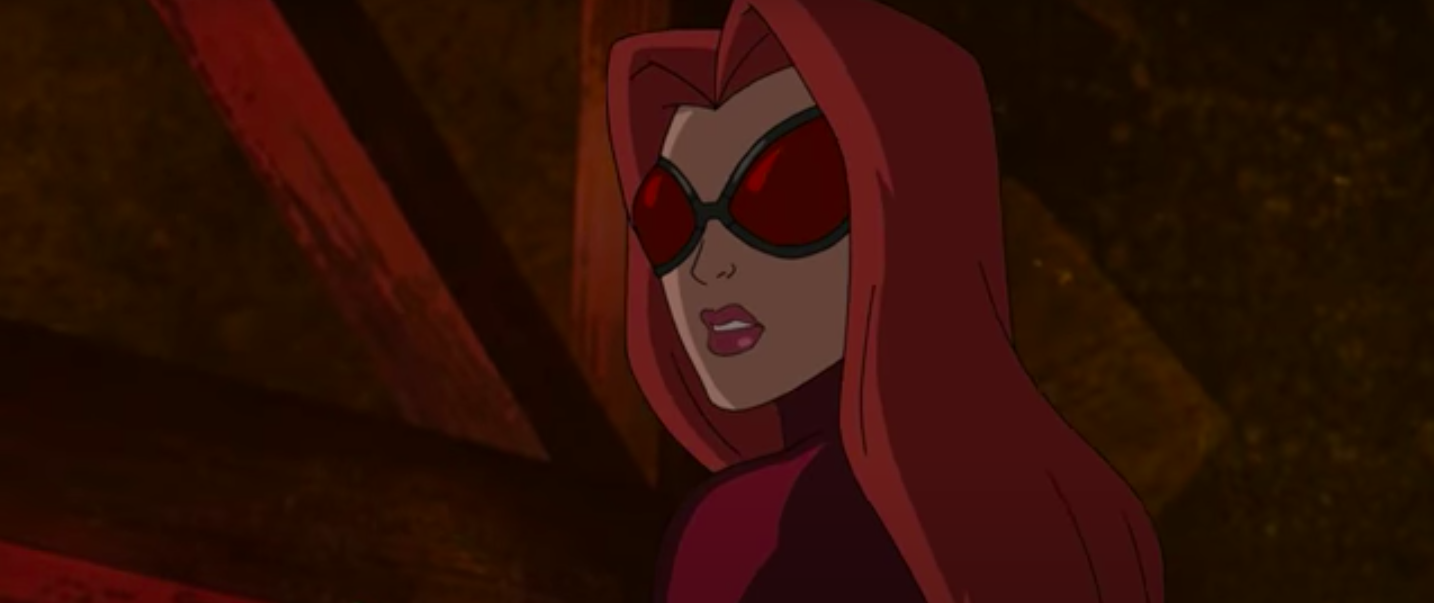 Fans are speculating that Dakota might not be playing the '80s comic book version of Madame Web at all, and instead be playing Julia Carpenter, a Spider-Woman who later becomes a second Madame Web and who is not canonically blind.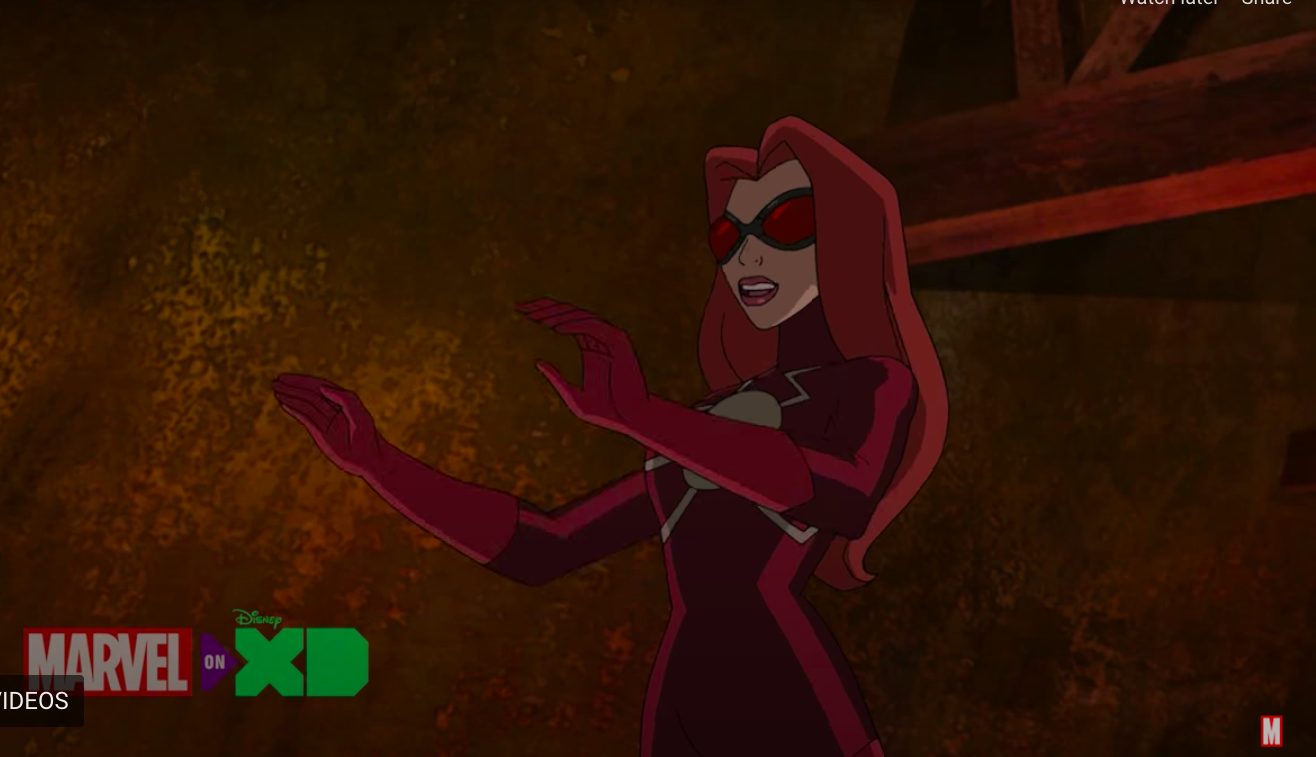 What are your thoughts on Madame Web? Let us know in the comments below!