Jack Whitehall Is Reportedly Playing Disney's First Openly Gay Character And Some People Are Pissed
He will reportedly play the gay brother of Emily Blunt's character in The Jungle Cruise alongside Dwayne "The Rock" Johnson.
Actor Jack Whitehall recently announced that he'll join the cast of The Jungle Cruise, the upcoming Disney film based on the Disney amusement park ride of the same name.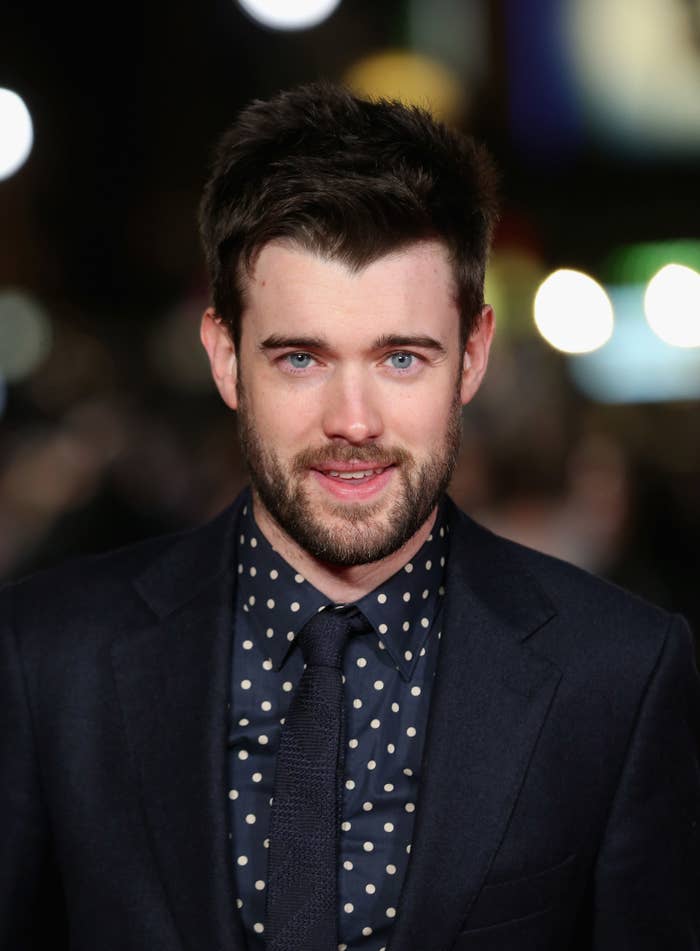 The Jungle Cruise, which also stars Emily Blunt and Dwayne "The Rock" Johnson, is supposed to hit theaters in October 2019, and filming is already underway.
"It's so cool to be part of something of this scale," Whitehall wrote on Instagram. "And also as possibly one of the biggest Disney nerds on the planet so exciting to be working on a project with this much history."
Whitehall will reportedly play the openly gay brother of Emily Blunt's character.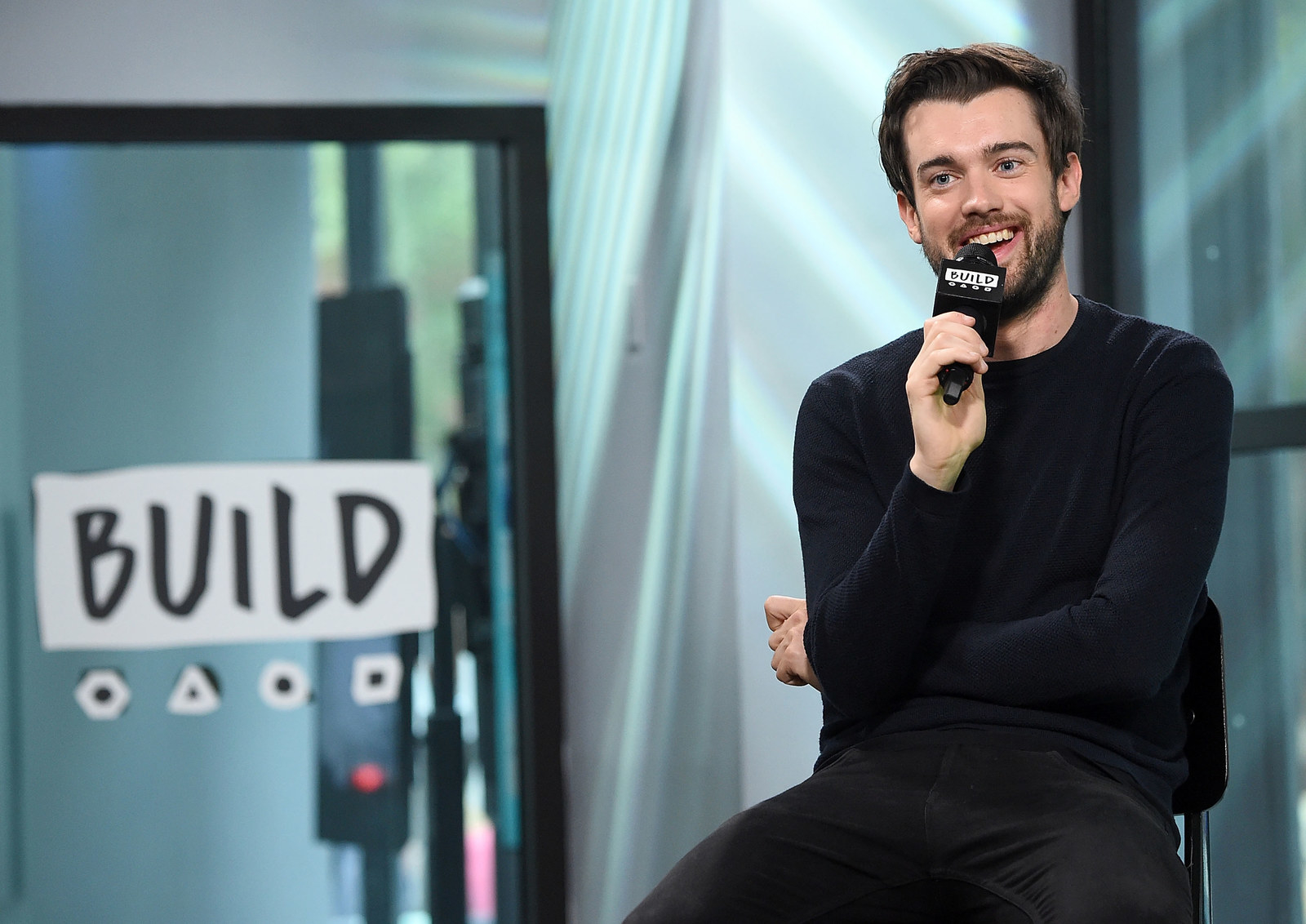 And a lot of people took to social media to express their opinions.
Some people weren't thrilled that Whitehall, a straight man, will be playing the first openly gay character in a Disney film.
While others didn't see an issue with it.
BuzzFeed News has reached out to Whitehall's representatives for comment.