Helen Mirren — best known for her Oscar-winning performances in The Last Station and The Queen — is addressing the controversy surrounding her latest role.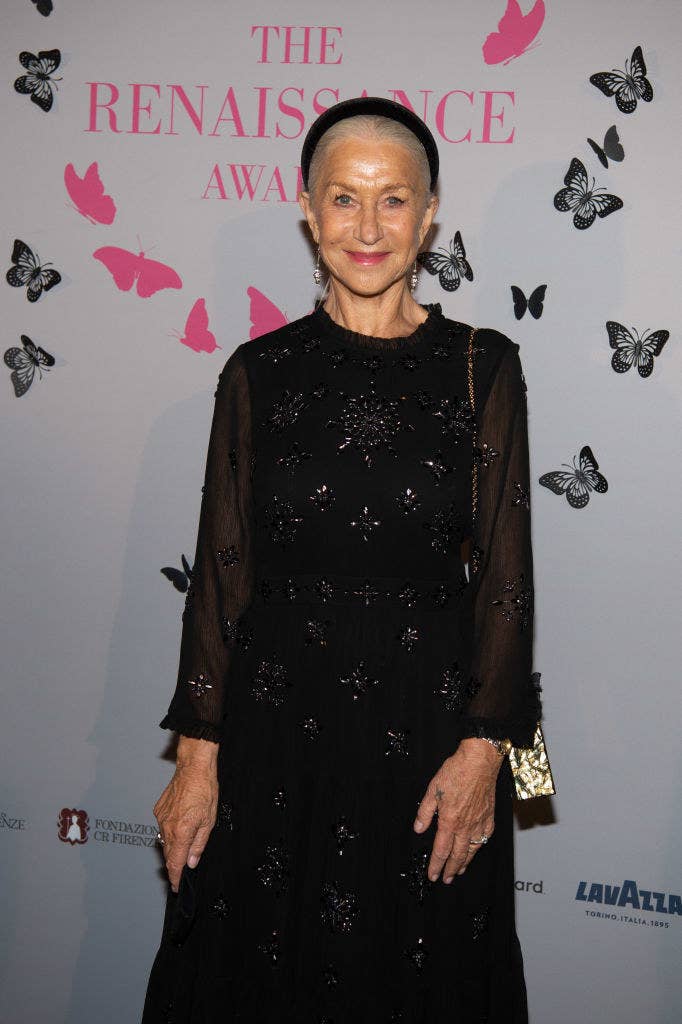 Last year, Helen was cast as the titular character in Golda, a biopic about Israel's former prime minister Golda Meir. Known as the country's "Iron Lady," she was the first (and is still the only) woman to occupy the post.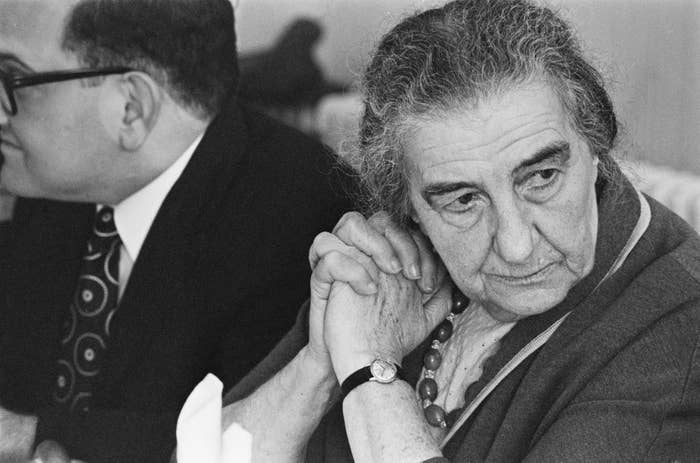 As a result, she faced some backlash from viewers and the industry alike for accepting the role. Fellow British actor Maureen Lipman called the casting decision "Jewface" because "the Jewishness of the character is so integral."
Meanwhile, Golda's grandson Shaul Rahabi defended the casting choice to the Jewish Chronicle, saying that "being Jewish or not doesn't matter at all" and that he was sure Helen would be "great."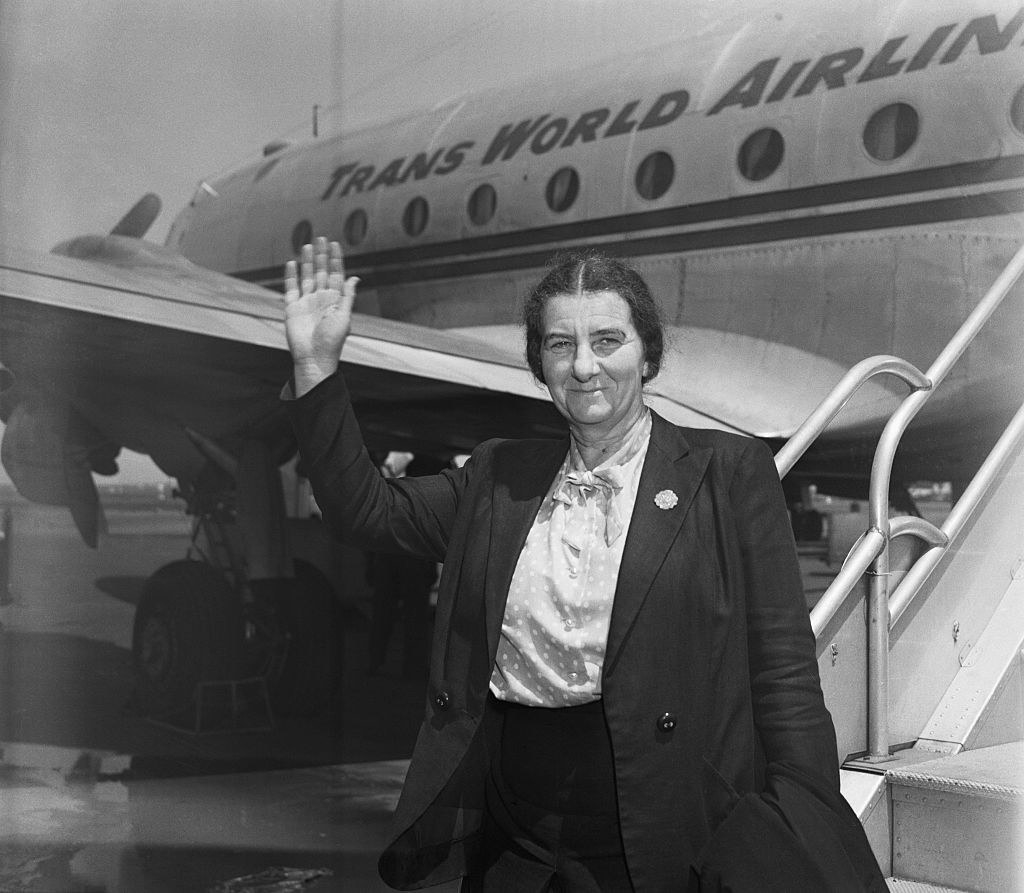 Now Helen is addressing the controversy, telling the Daily Mail that she initially had doubts about taking the role. "It was certainly a question that I had before I accepted the role," she explained.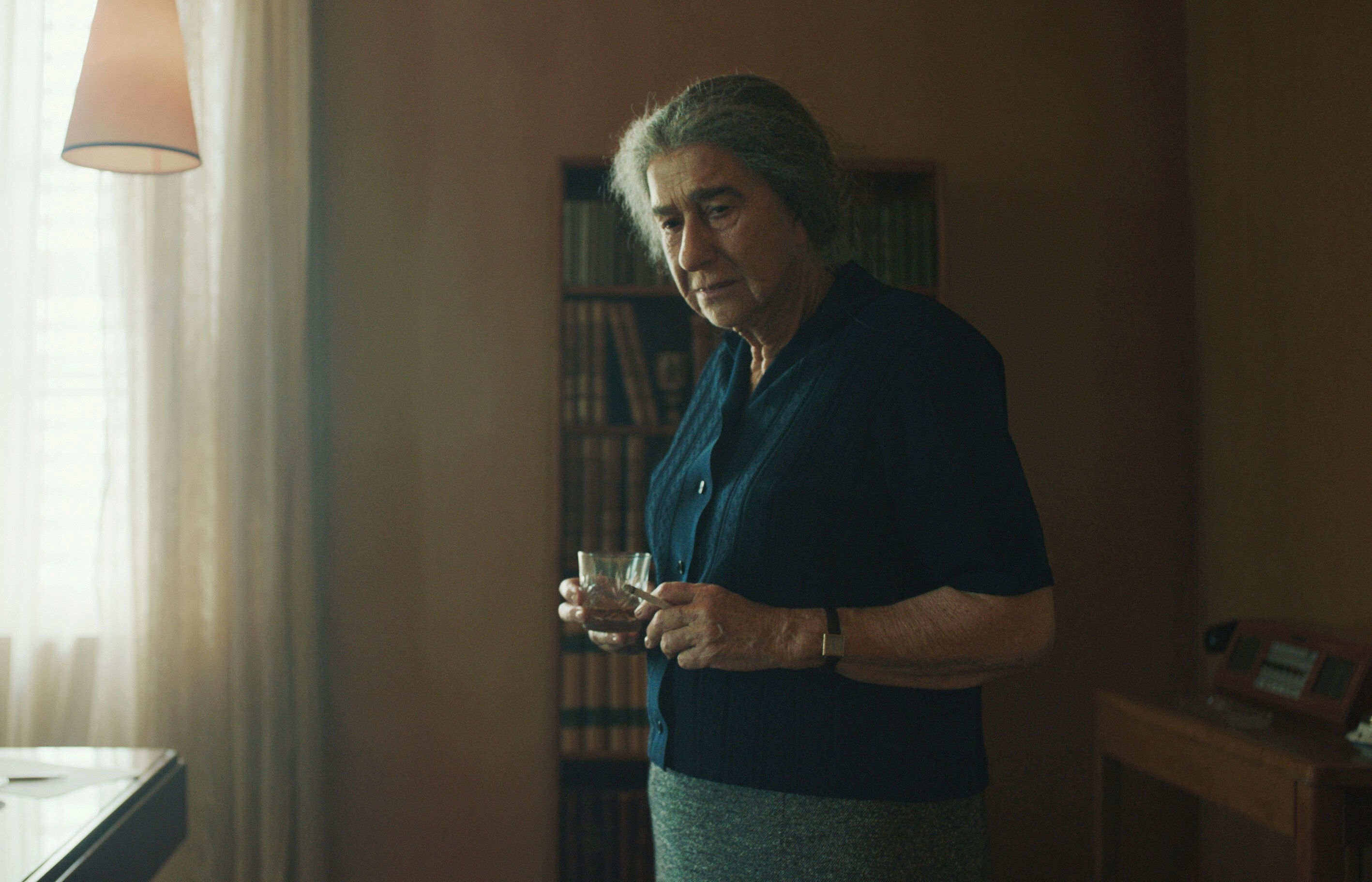 "I said, 'Look Guy, I'm not Jewish, and if you want to think about that, and decide to go in a different direction, no hard feelings. I will absolutely understand,'" she continued. "But he very much wanted me to play the role, and off we went."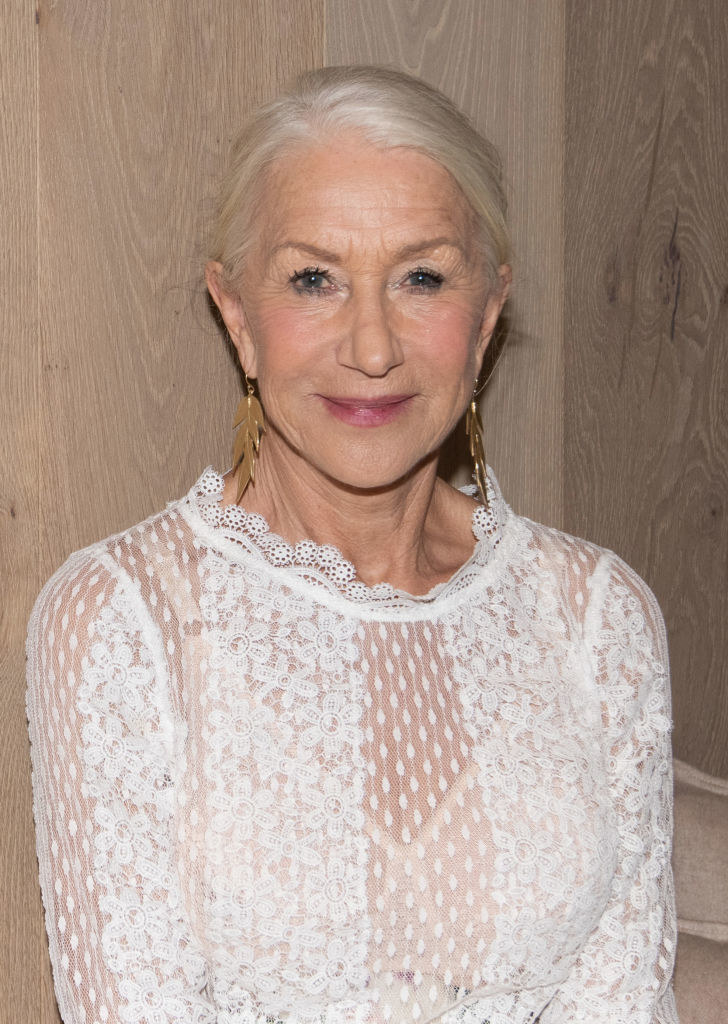 Helen added that the discourse "has to be had" and that it's "utterly legitimate," but maintained that it brings up other difficult questions about which roles actors can and should take.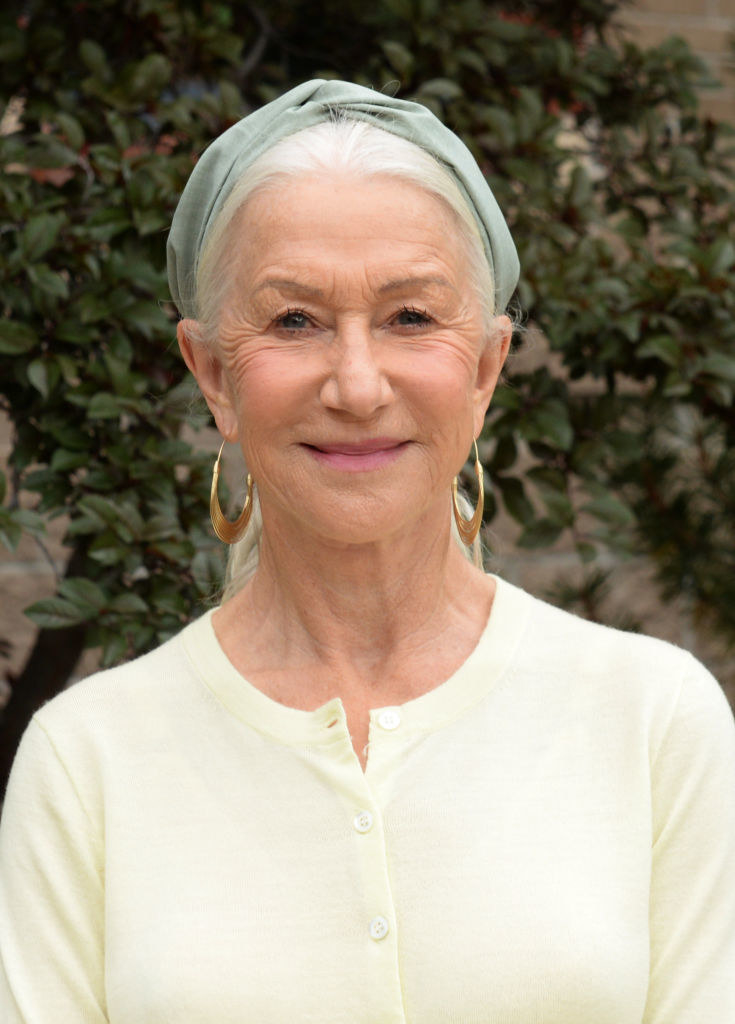 "You know, if someone who's not Jewish can't play Jewish, does someone who's Jewish play someone who's not Jewish? If there's an actor who's disabled, who's brilliant but has had very few opportunities, and now a wonderful role comes along that's for a disabled actor, everything being righteous, he or she should have that role."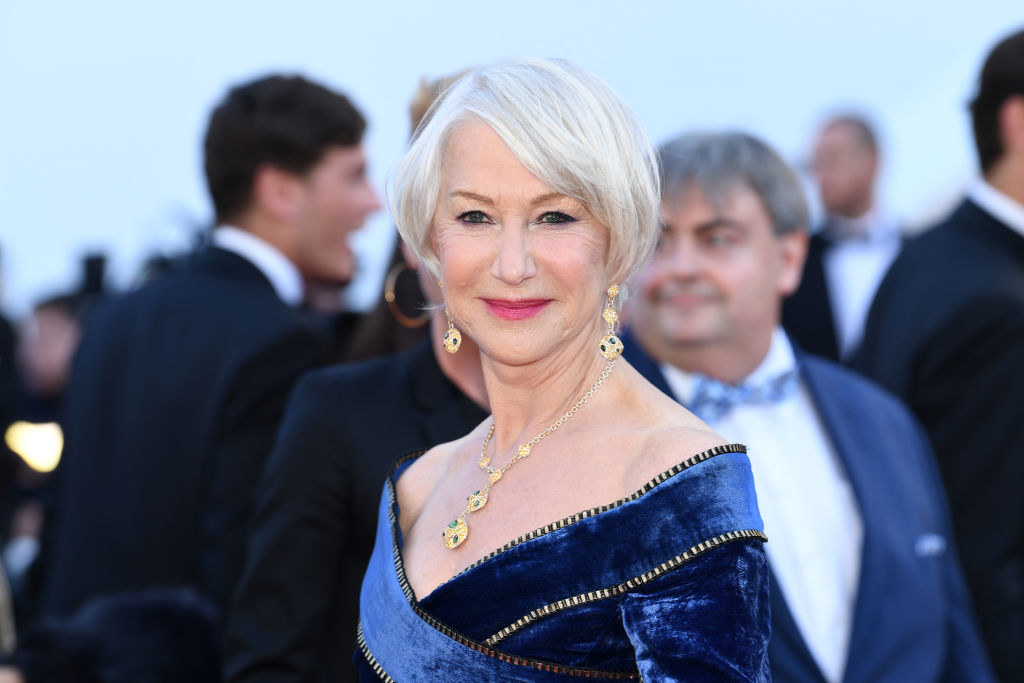 Ultimately, Helen shared that her real concern was not doing justice to the iconic figure: "My only real fear is if I'm really bad as Golda. In which case, I'll be toast," she said.