Scarlett Johansson Finally Addressed The Backlash She Received After Agreeing To Play A Trans Character
"I was uneducated. So I learned a lot through that process."
Scarlett Johansson is no stranger to the hot seat, especially when it pertains to roles she's been casted in.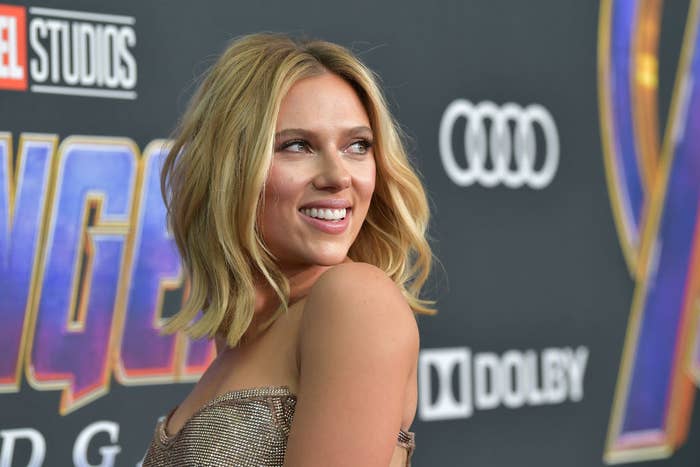 It wasn't too long ago when she was cast as the lead in Ghost In The Shell, who was supposed to be Asian.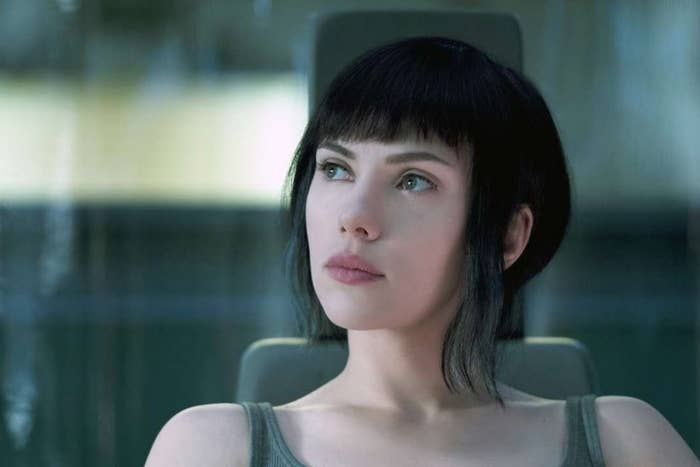 Recently, she came under fire for agreeing to play Tex Gill — a trans man — in Rub & Tug.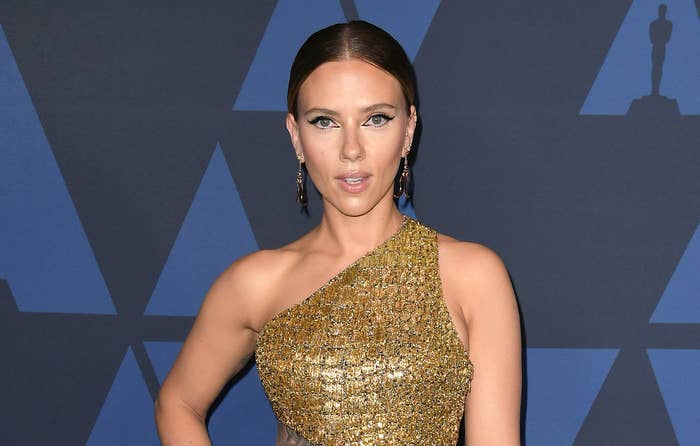 Fast forward to this week, when ScarJo finally addressed the entire situation.
In her interview with Vanity Fair, Johansson admitted that she "mishandled" the situation.
"In hindsight, I mishandled that situation. I was not sensitive, my initial reaction to it," the actor stated.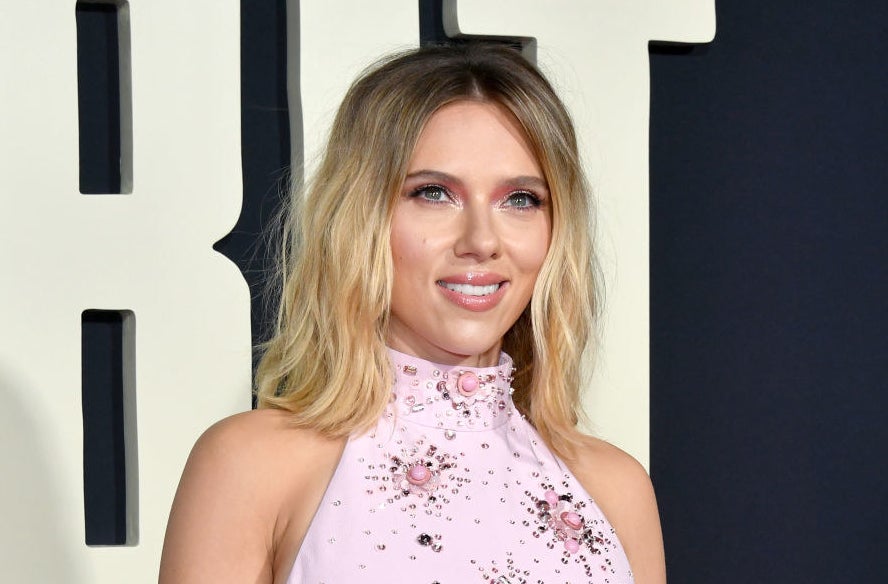 "I wasn't totally aware of how the trans community felt about [Jeffrey Tambor, Jared Leto, and Felicity Huffman] playing —and how they felt in general about cis actors playing —transgender people."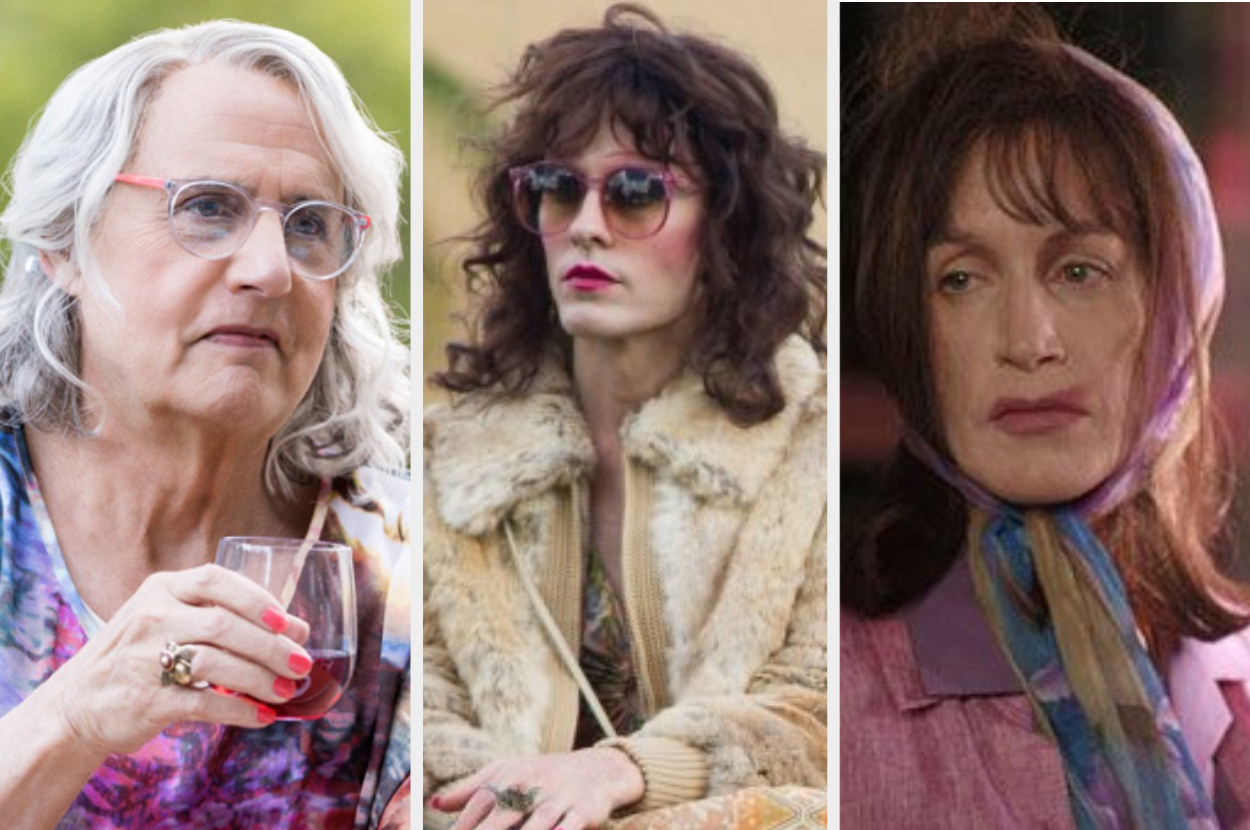 "I wasn't aware of that conversation — I was uneducated. So I learned a lot through that process."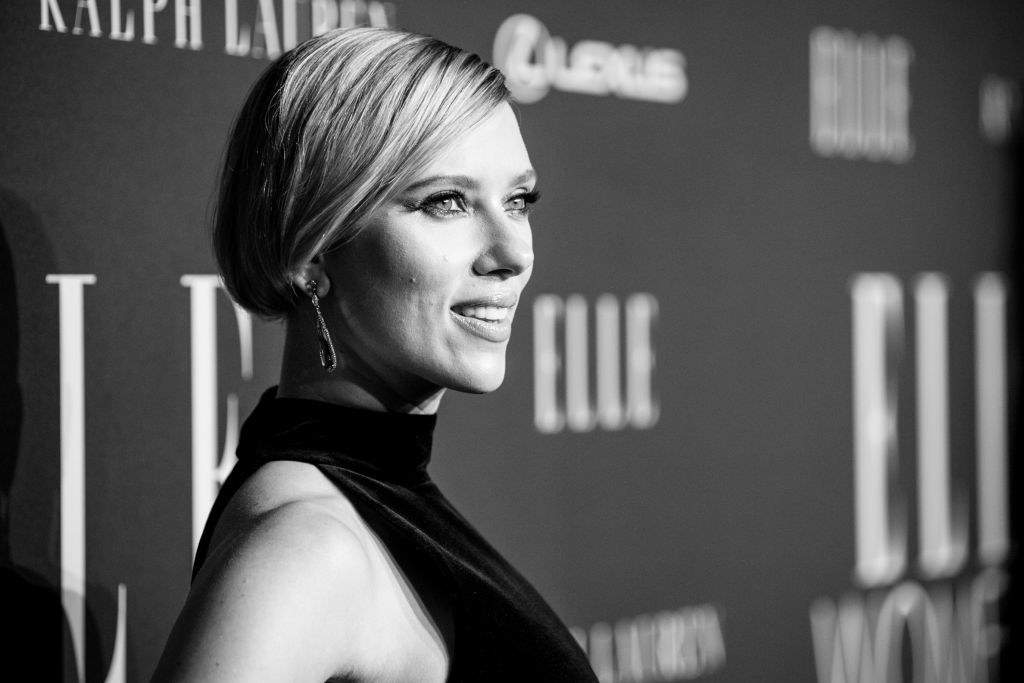 "I felt terribly about it. To feel like you're kind of tone-deaf to something is not a good feeling."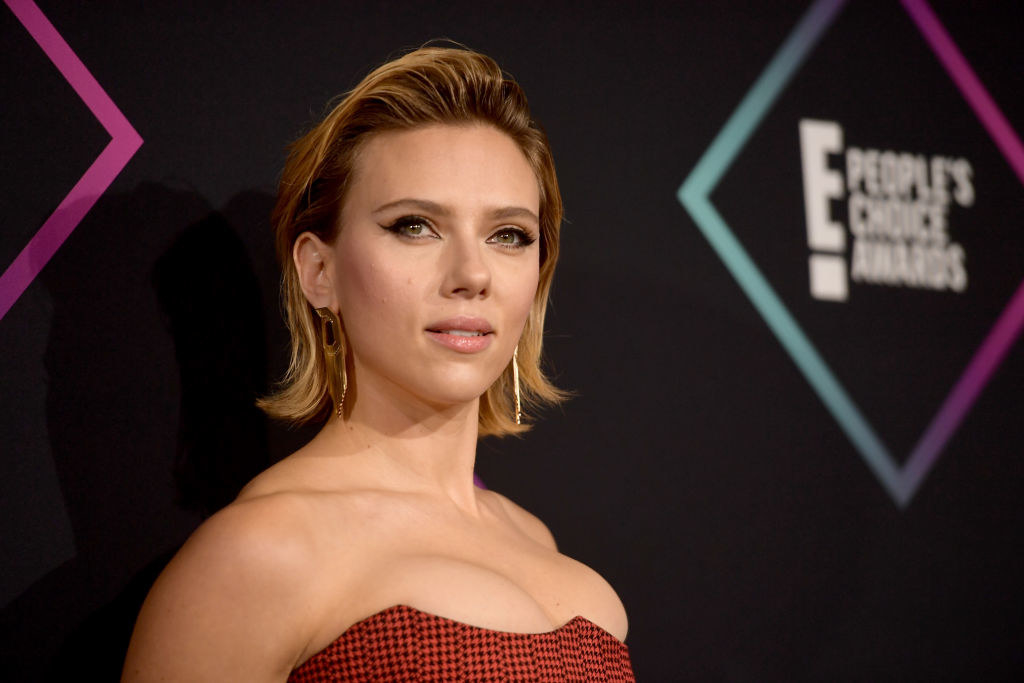 What do you think of Scarlett's statement? Let us know in the comments below!