James — who is straight and married to Julia Carey — plays Barry Glickman, a gay man and Broadway actor.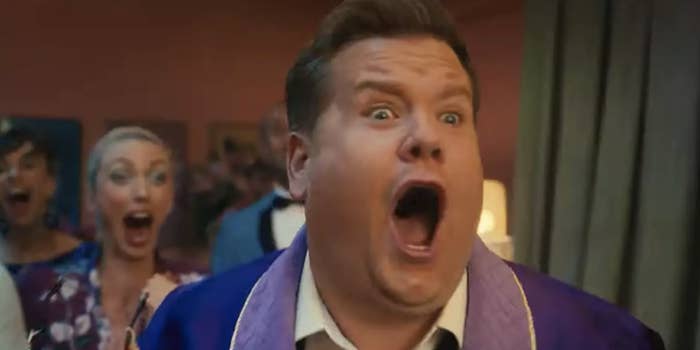 Keep in mind, there are still gay men who are not cast in movies because of their sexuality, while straight men playing gay characters are praised and win awards.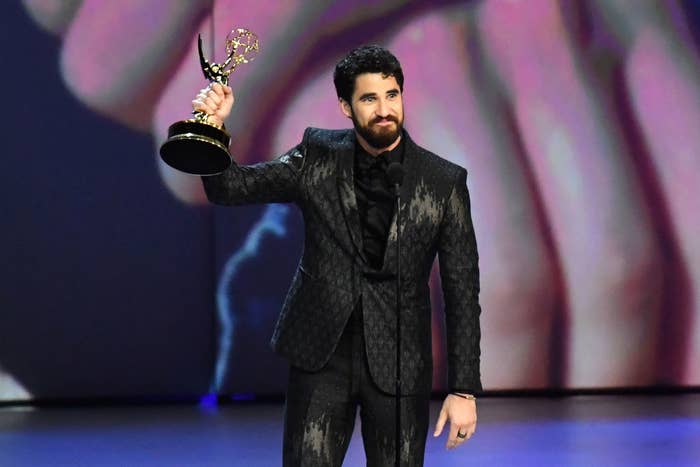 James' performance was seen as offensive and rife with stereotypes.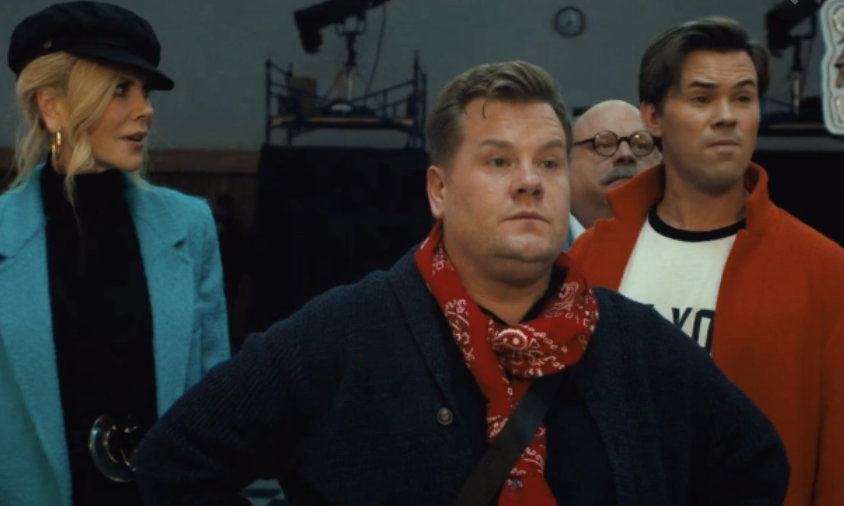 In general, people were upset that a straight actor was hired to play a gay man in the movie:
This person called James' performance "grossly inappropriate":
Another person called out the irony of James' "homophobic" rendition of a man in a musical that focuses on gay rights:
People also pointed out how hiring a straight actor to play a gay man just leads to straight people acting out stereotypes and tropes when depicting a gay character:
In conclusion, this person sums up my thoughts on the entire situation:
What are your thoughts? Let me know in the comments below.