With 2022 coming to a close, it's time to look back at the incredible TV we experienced.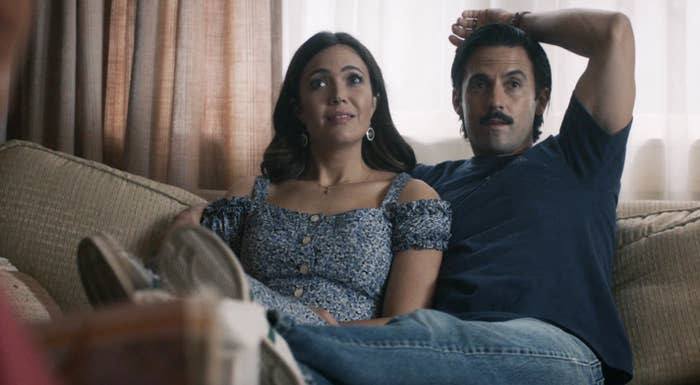 Namely, I want to talk abut some of the amazing chemistry we watched on TV during the last year.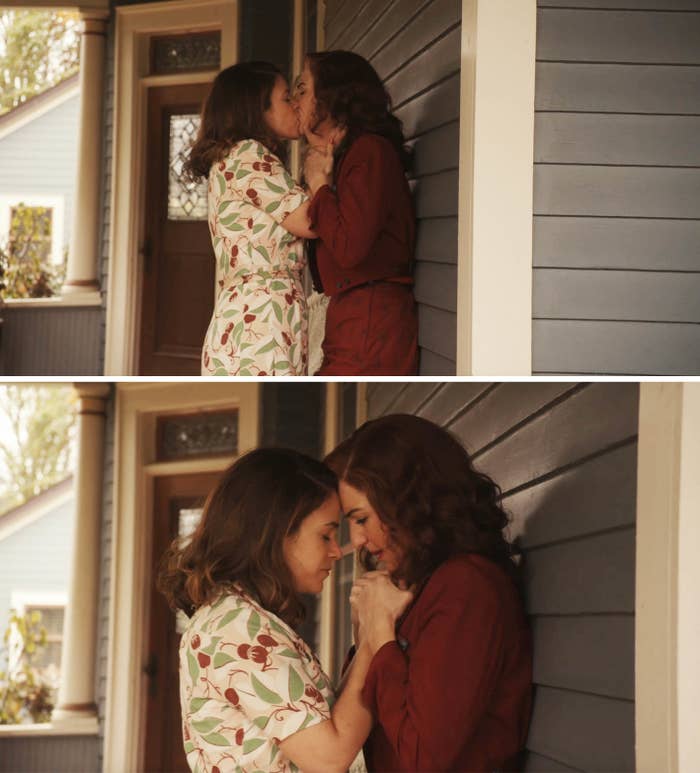 Maybe you're like me and you haven't stopped thinking about Bridgerton Season 2 since it dropped earlier this year, and you think Simone Ashley and Jonathan Bailey have once-in-a-lifetime chemistry, especially during this moment right here.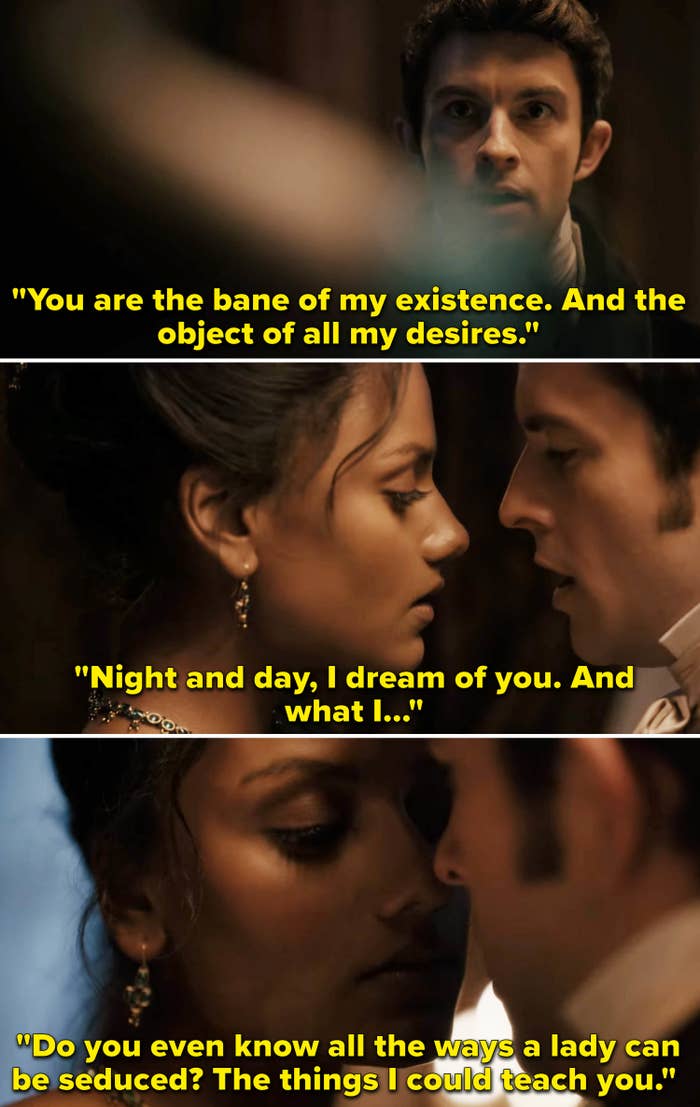 Perhaps you watched Our Flag Means Death, fell in love with the show, and you just want more people to talk about how amazing Rhys Darby and Taika Waititi are as Stede and Ed.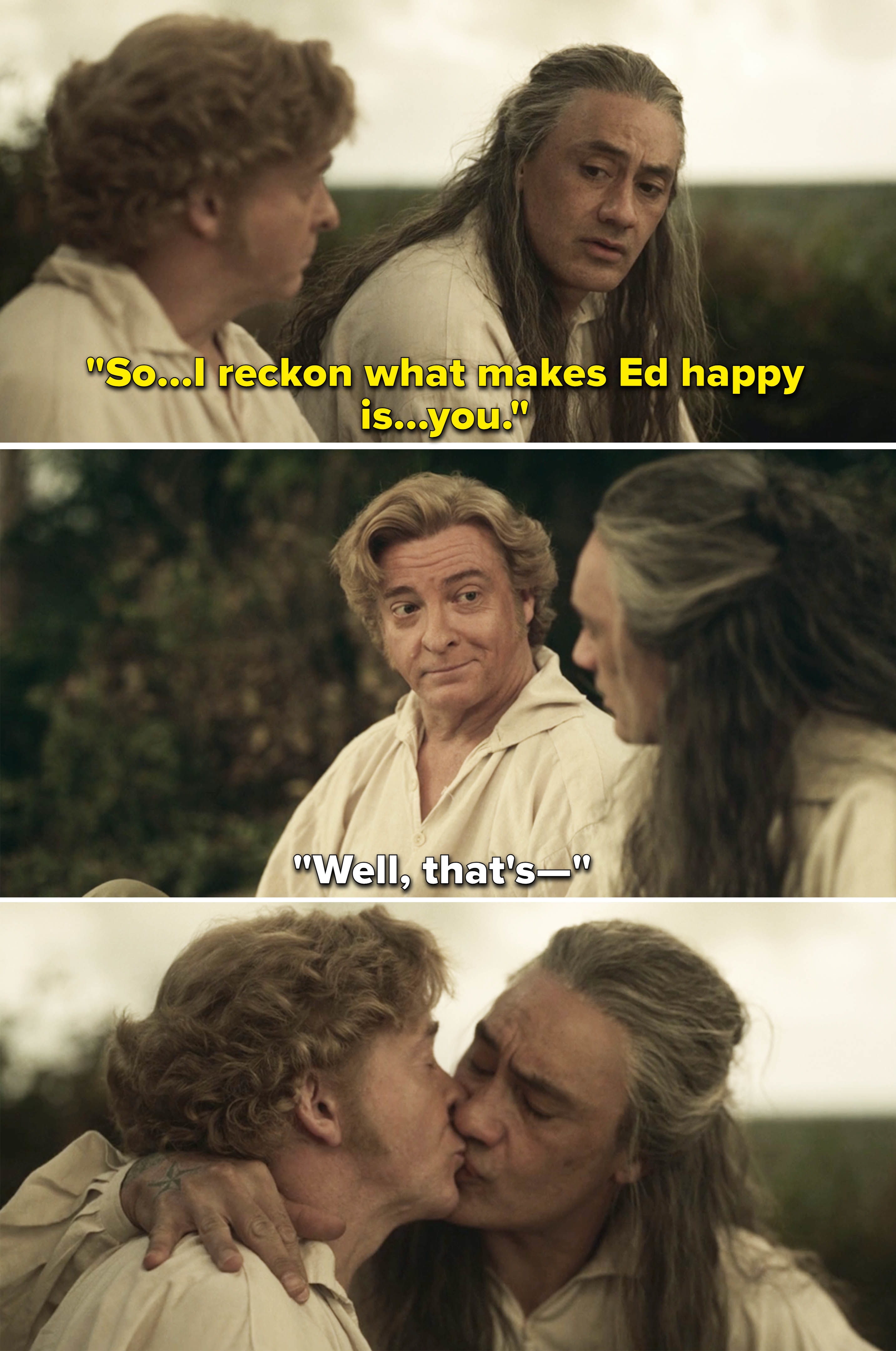 Maybe you fell head-over-heels in love with Belly and Conrad in The Summer I Turned Pretty and you just want to scream about Lola Tung and Christopher Briney because they truly have some of the best chemistry around.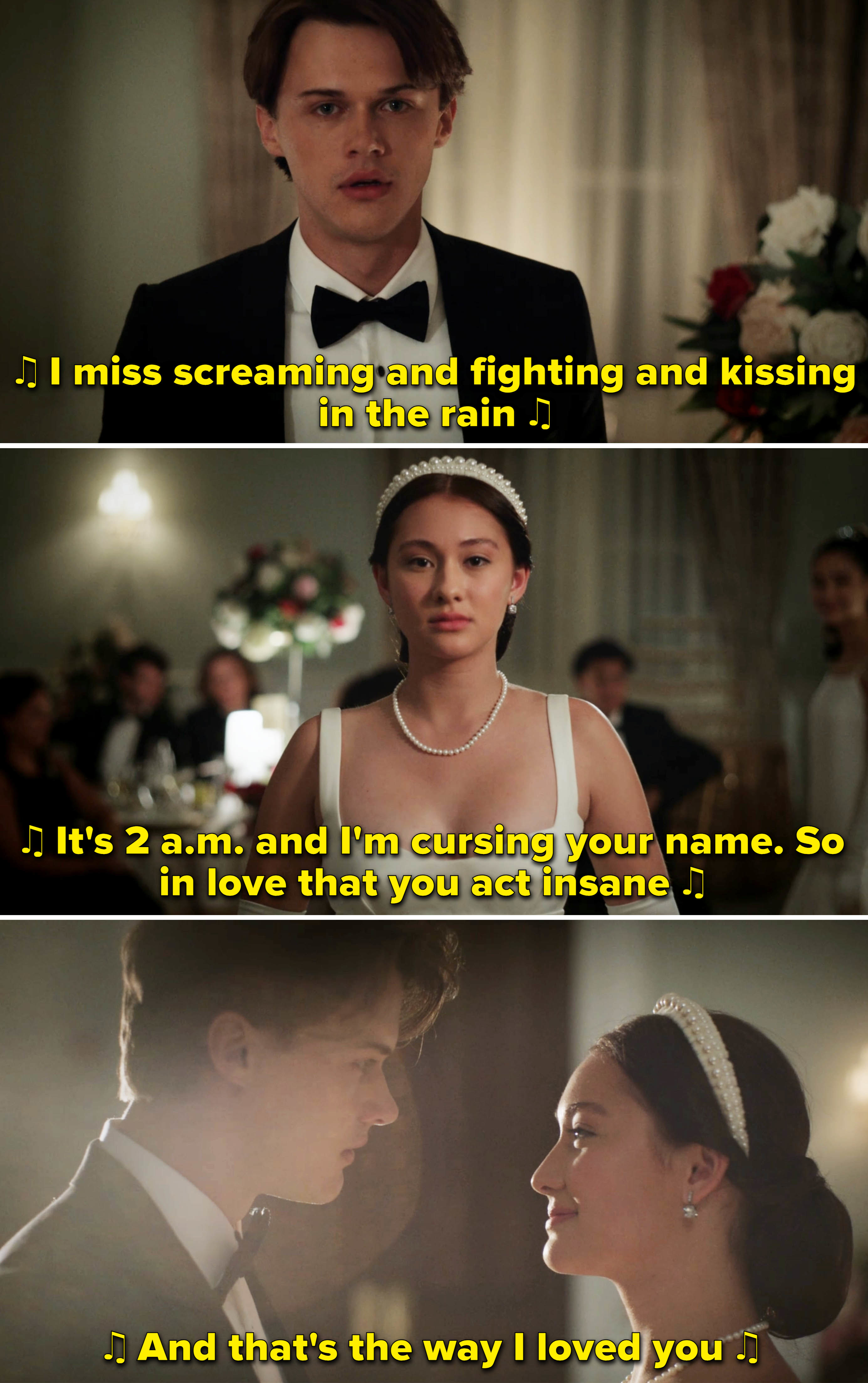 Heck, perhaps platonic soulmates and incredible friendship chemistry deserve more love on lists like these, so you want to praise Christina Applegate and Linda Cardellini's stellar work during the final season of Dead to Me.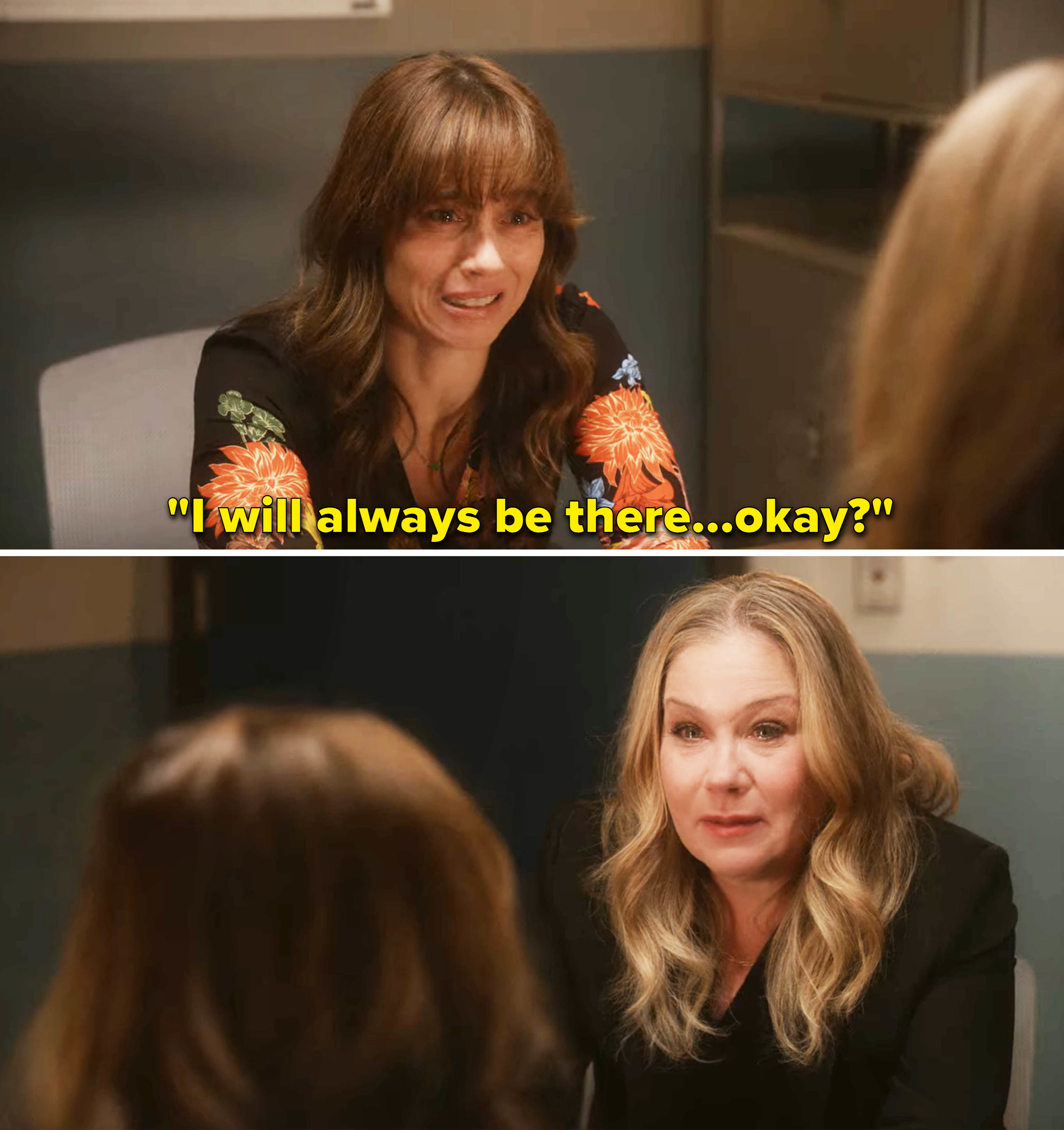 So, tell us which 2022 TV actors had the best chemistry — and remember, friendship chemistry counts, too — and WHY in the comments below and you could be featured in a BuzzFeed Community post or video!