🚨Obviously, MASSIVE spoilers ahead! 🚨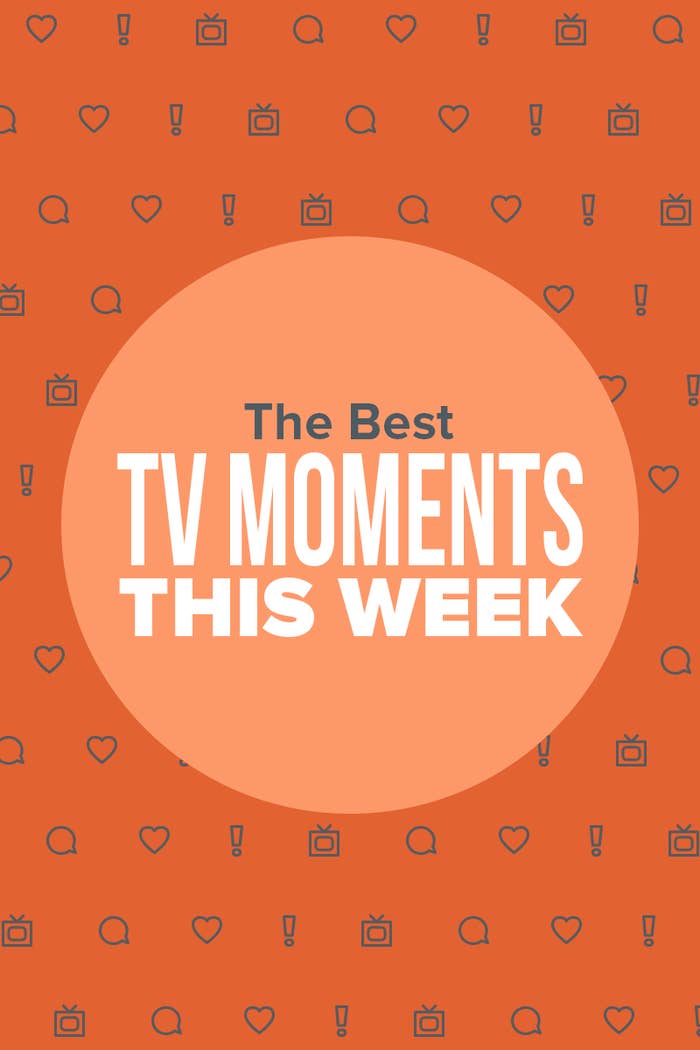 1.
First, on Loki, Loki figured out that the evil Loki variant was hiding out during apocalypses. Then, the variant was unmasked as Sophia Di Martino's character, who I think is Sylvie Lushton, aka Enchantress.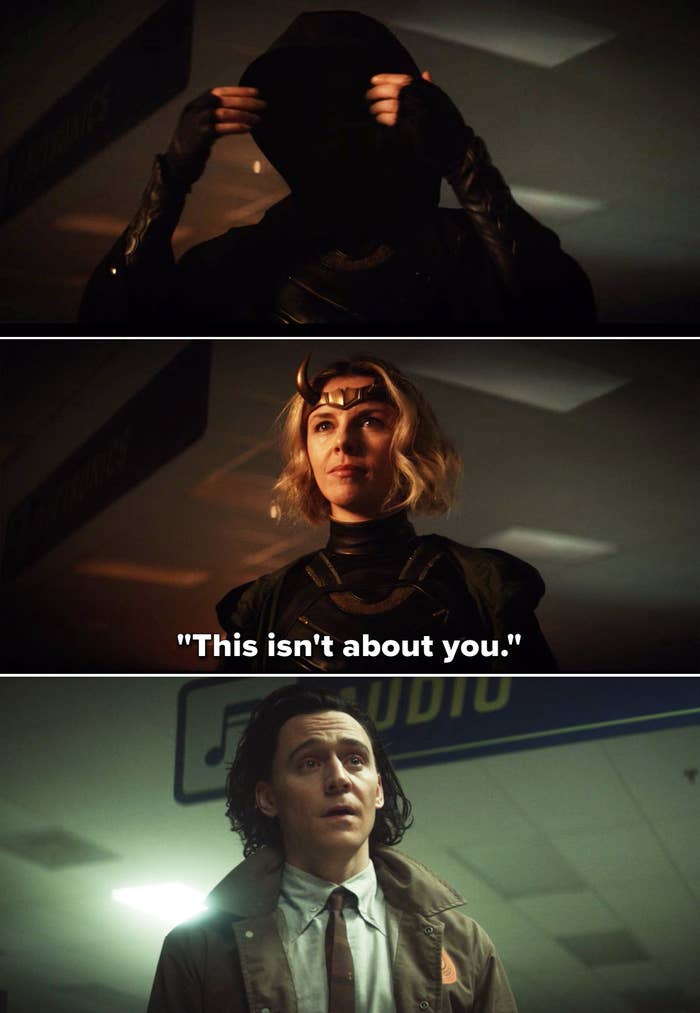 2.
And on Loki, "Sylvie/Enchantress" ultimately blew up the Sacred Timeline, which essentially created a multiverse.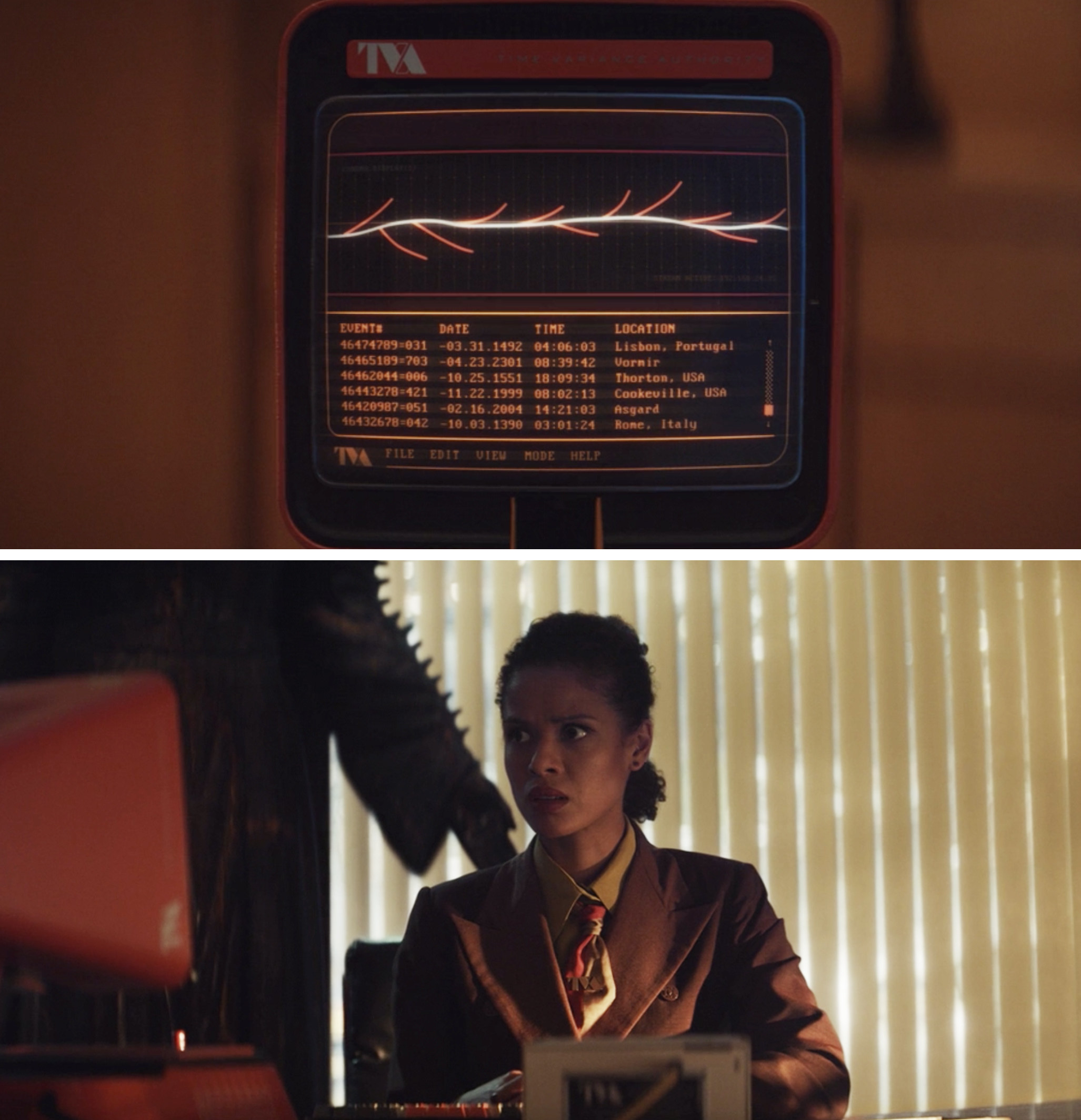 4.
On Batwoman, Kate and Alice reunited after Alice figured out that she's actually alive. And the rest of the Bat Fam learned that Kate's back too.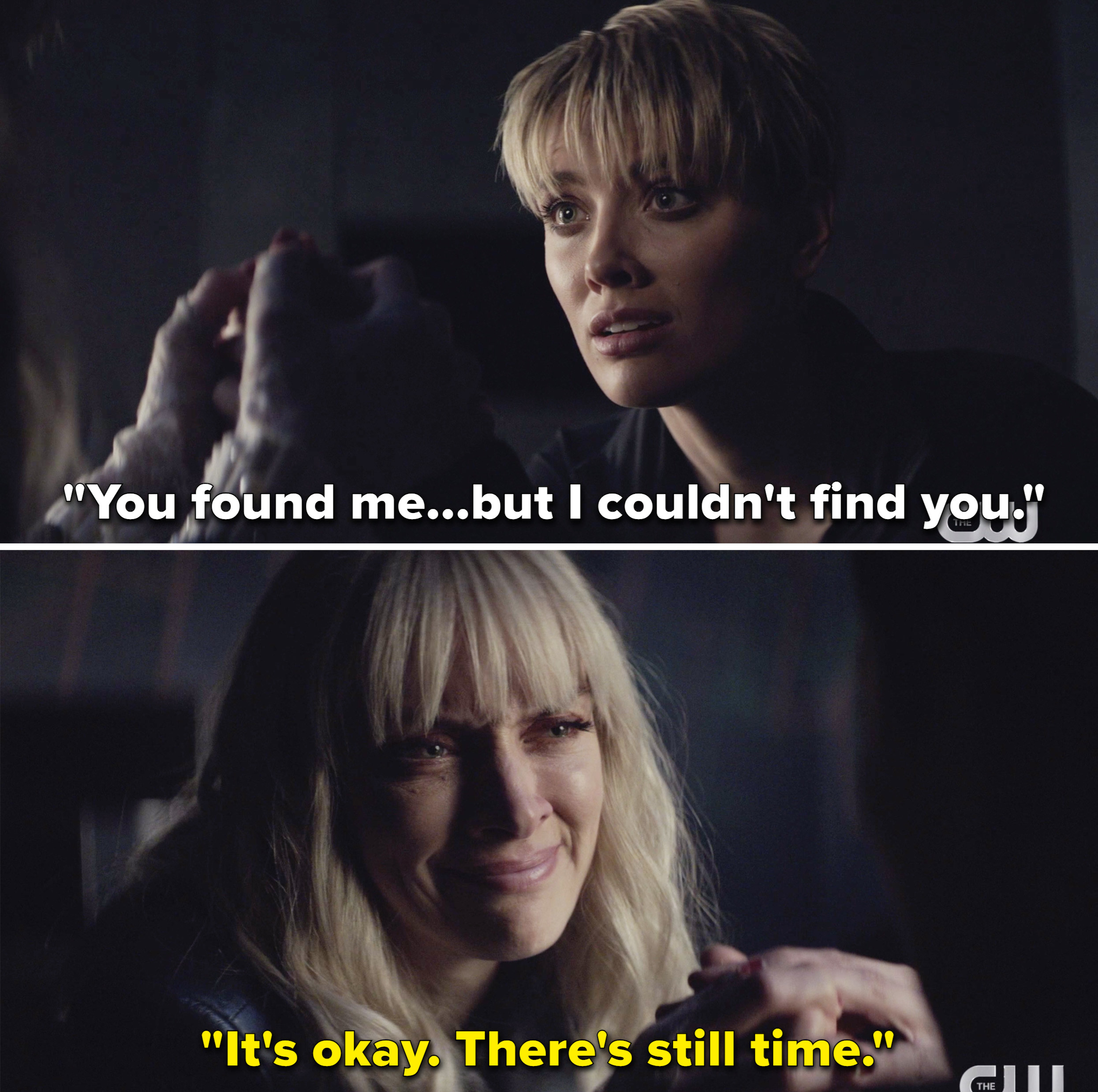 5.
And on Batwoman, Diggle visited Gotham City — for a neurology appointment 👀 — and ended up helping Luke deal with everything that has recently happened to him.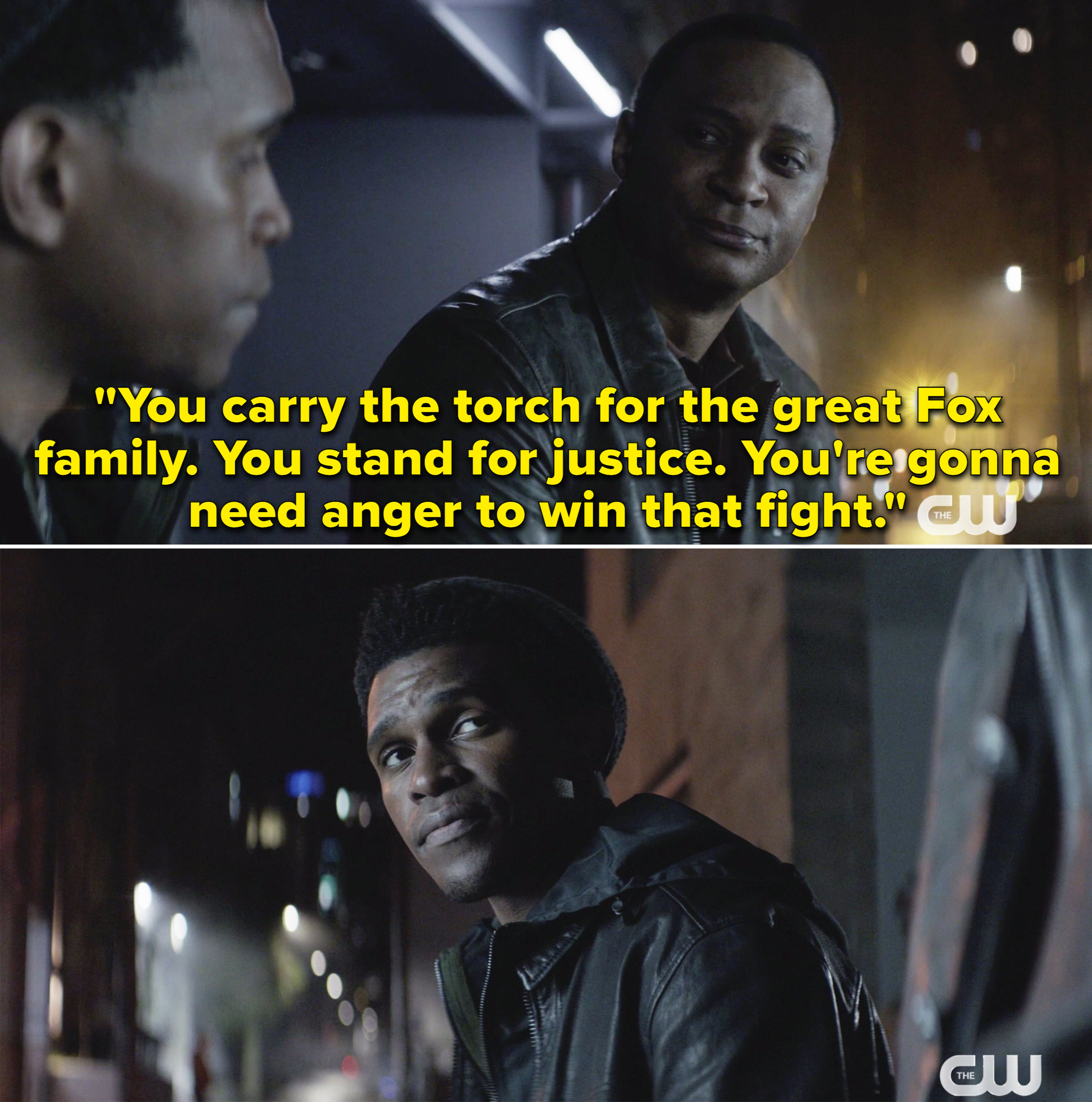 6.
On The Handmaid's Tale season finale, June organized a bunch of former handmaids to beat Fred Waterford to death in the woods after he was released from Canada.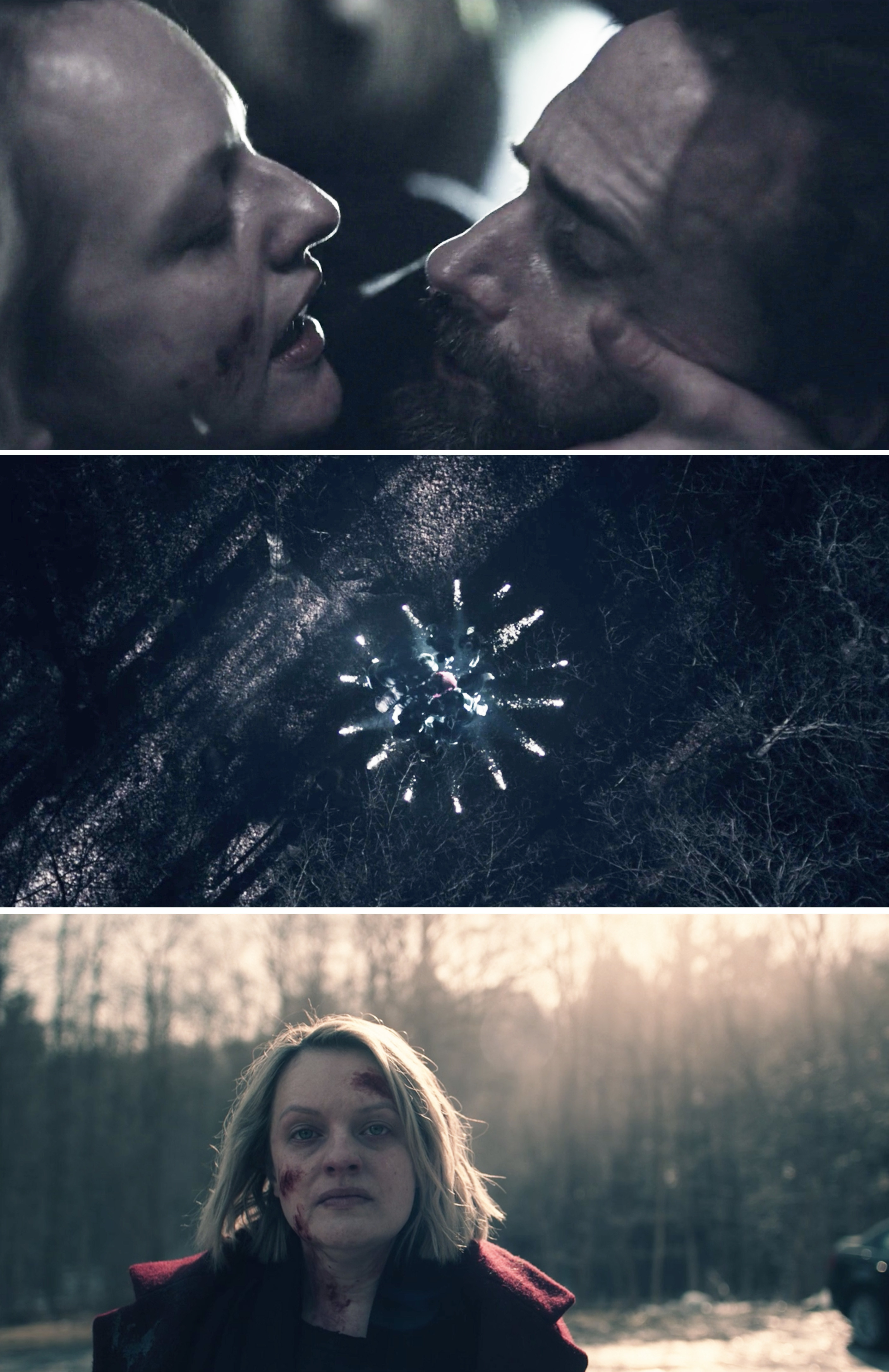 7.
On the Cruel Summer season finale, Kate learned that Mallory was actually the one who saw Kate while she was kidnapped, not Jeannette. But, in a shocking final moment, we learned Jeanette did HEAR Kate when she was in the basement.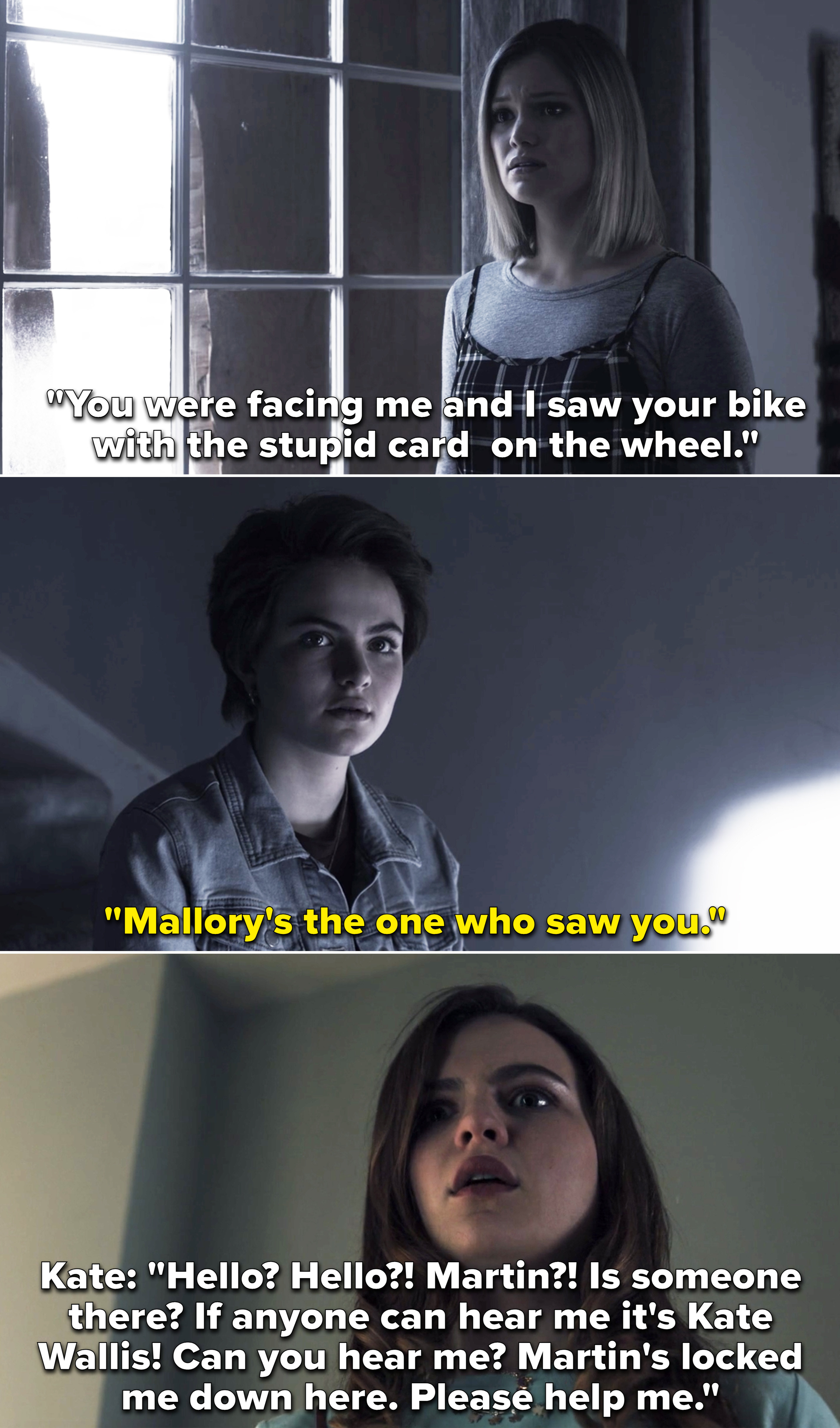 8.
And on Cruel Summer, Annabelle was revealed to be Martin's family gun, and Kate shot and killed him before escaping.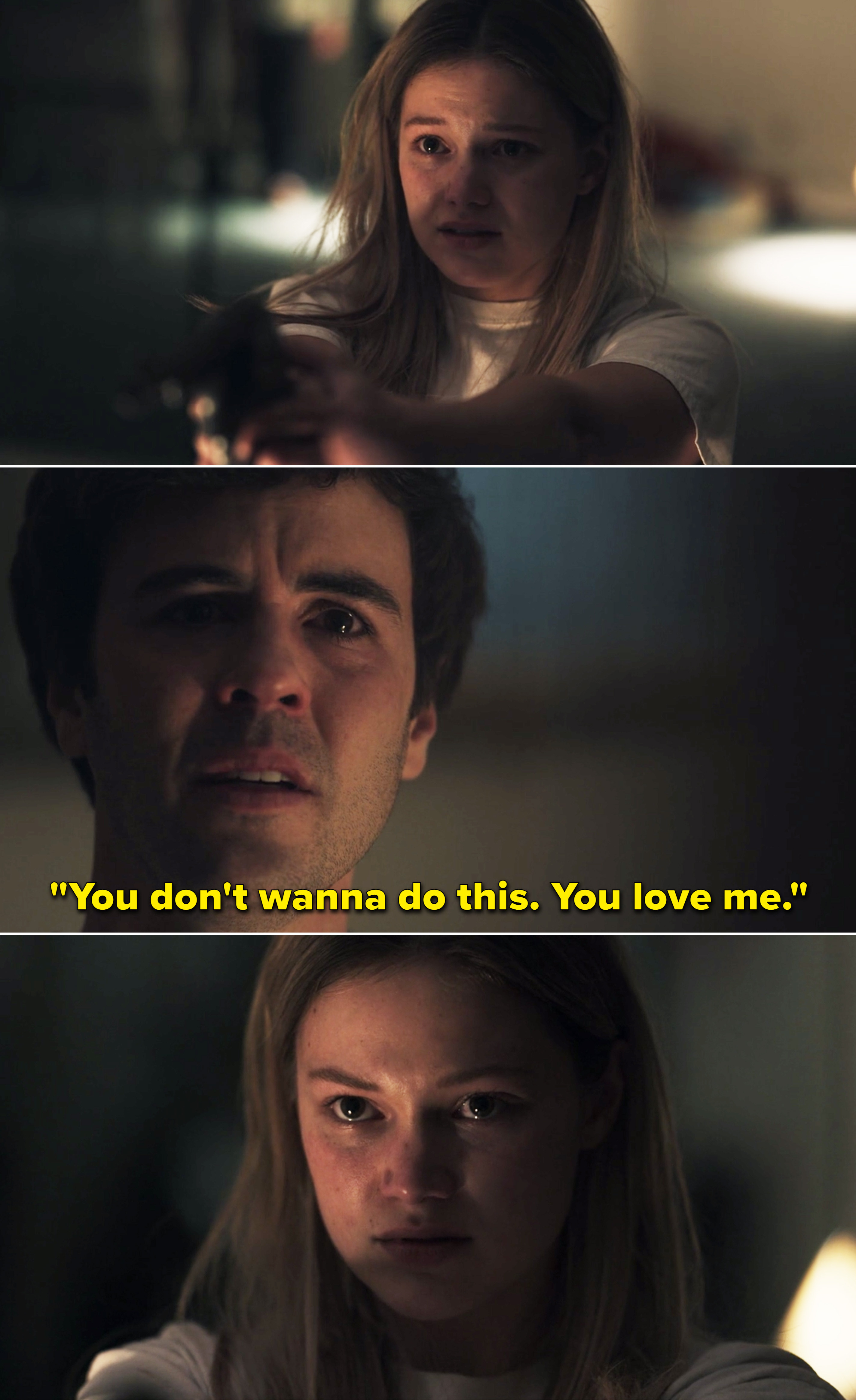 9.
Lupin Part 2 started streaming on Netflix. The season picked up with a packed episode, which featured Raoul seemingly dying. Luckily he was OK, but it did beautifully set up the season because Assane realized he had to go after Juliette Pellegrini.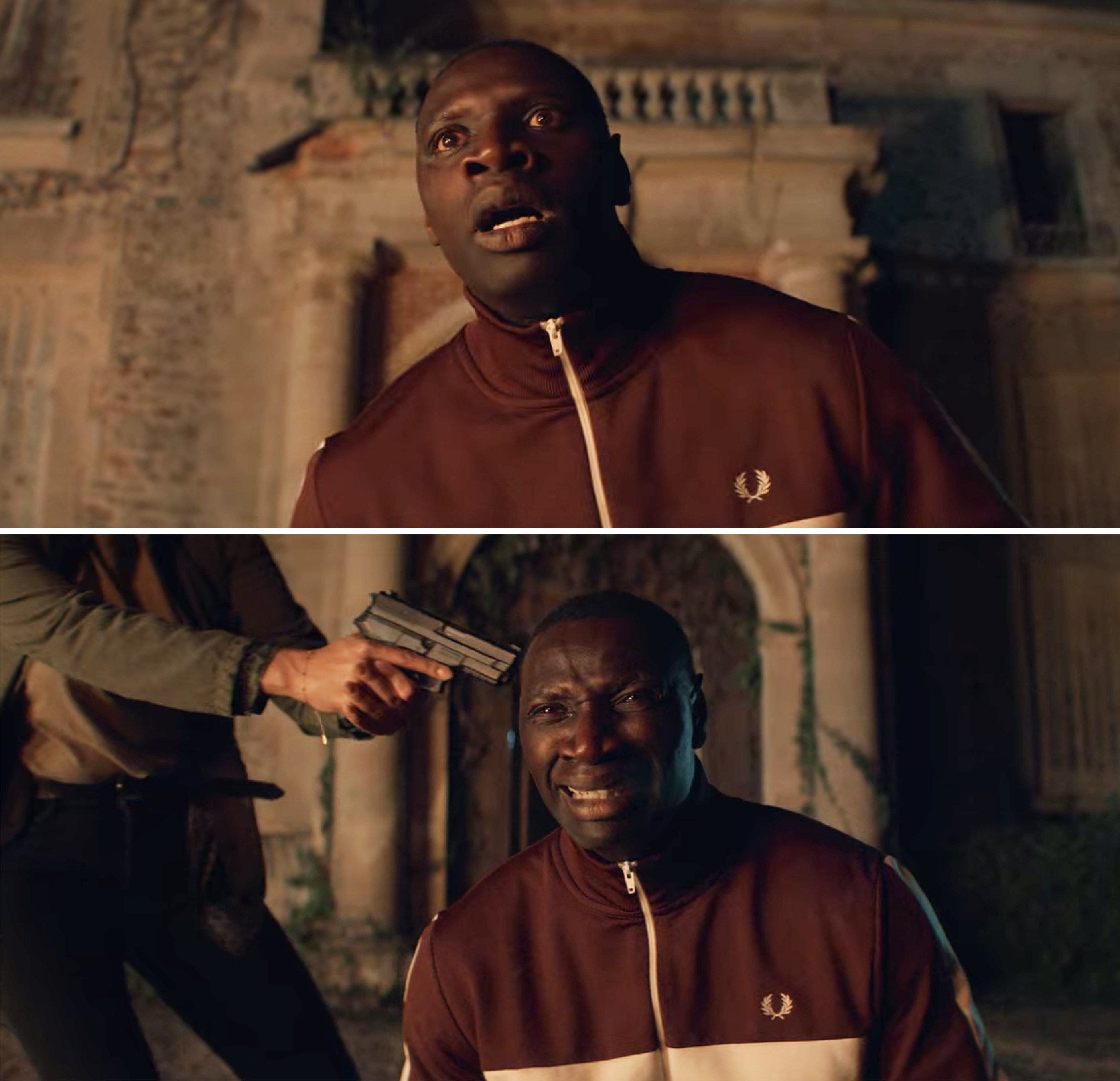 10.
On High School Musical: The Musical: The Series, Seb adorably put together a quinceañero for Carlos, and sang him "The Climb."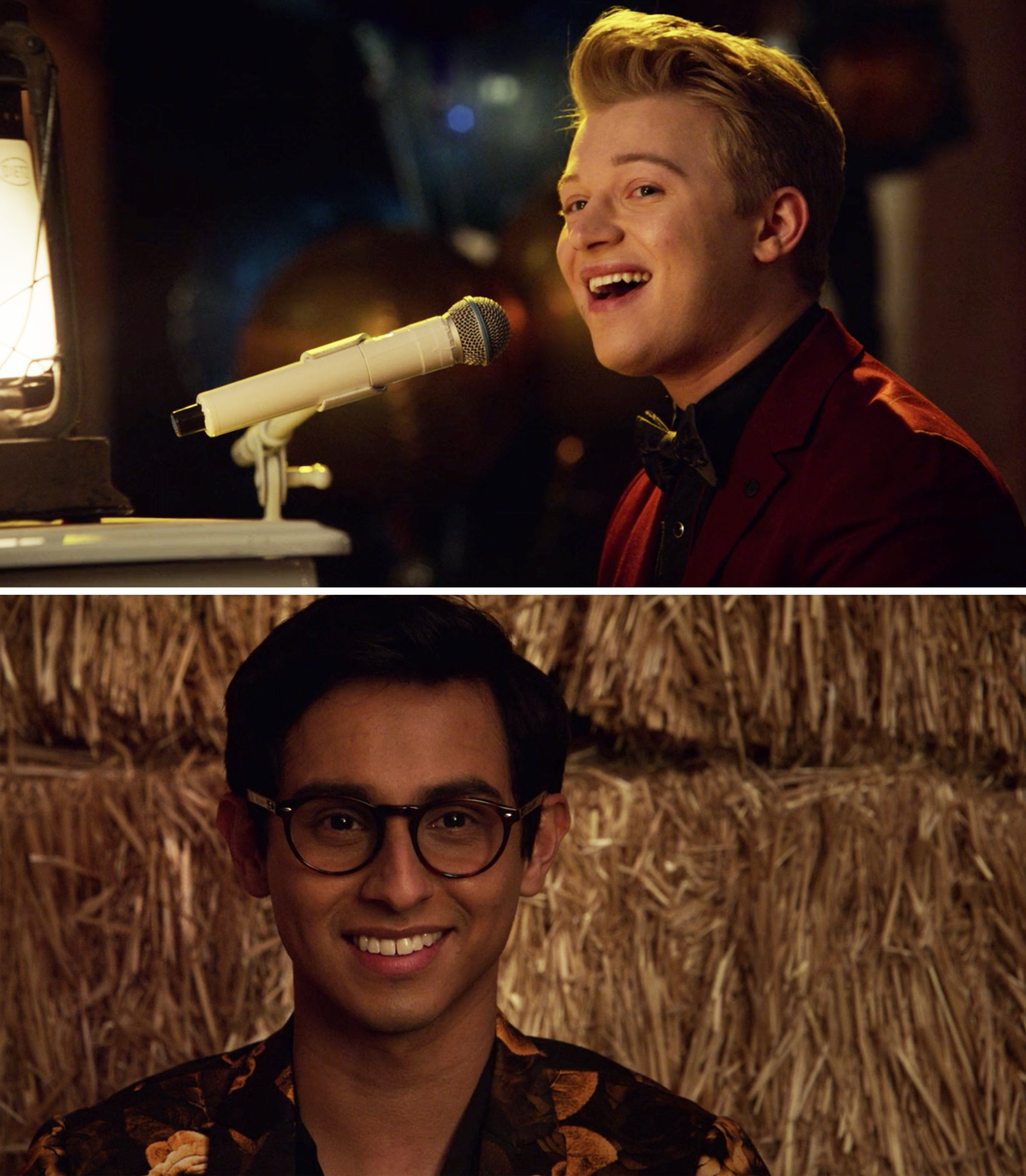 11.
Love, Victor returned with Season 2 on Hulu this week. The new season picked up with Victor coming out to his family and at school as he started a relationship with Benji.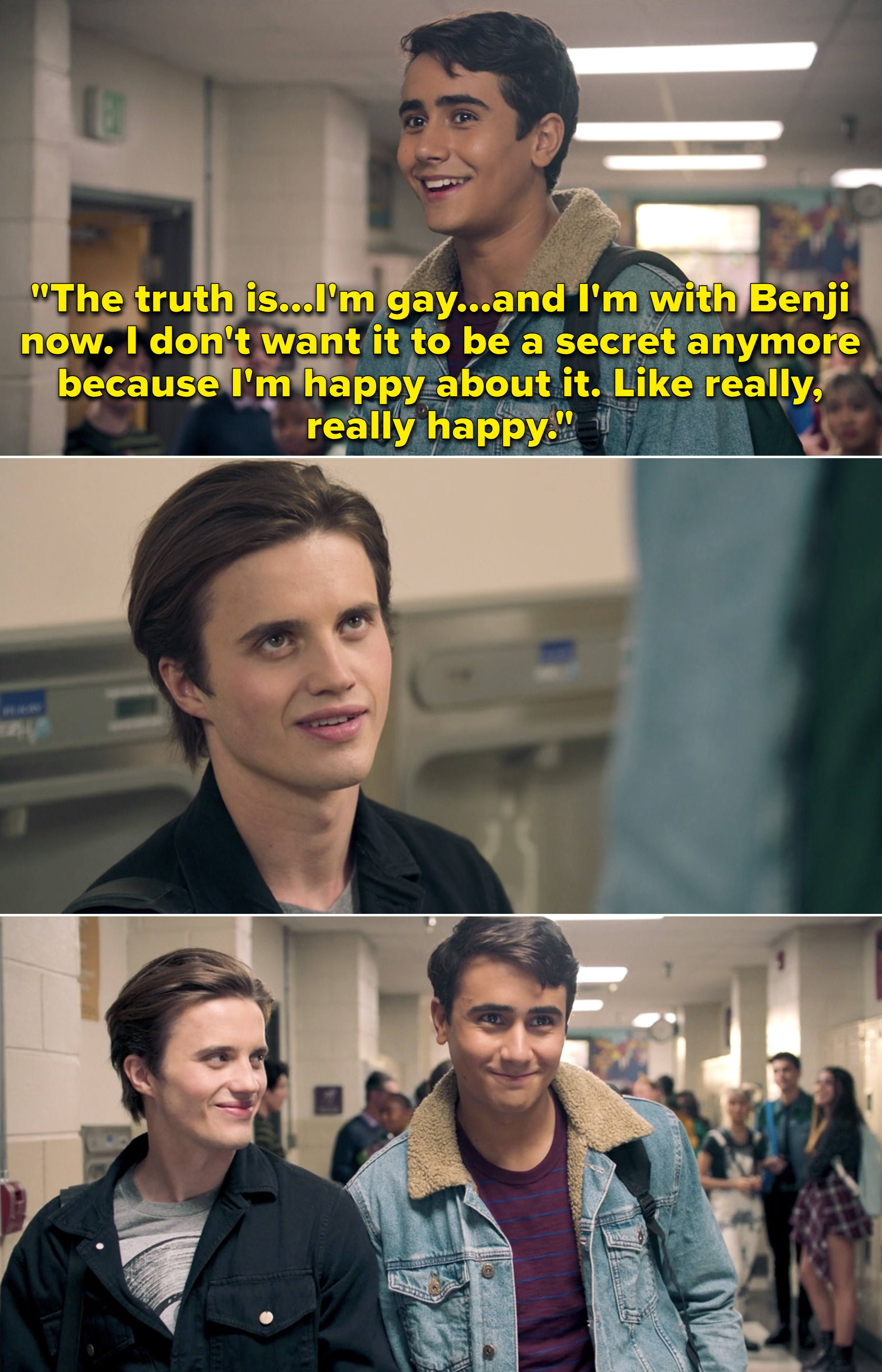 12.
And on Love, Victor, the season ended with Felix and Pilar kissing, Mia and Andrew leaving town to find her mom, Lake seemingly flirting with Lucy, and Victor going to either Benji and Rahim's door.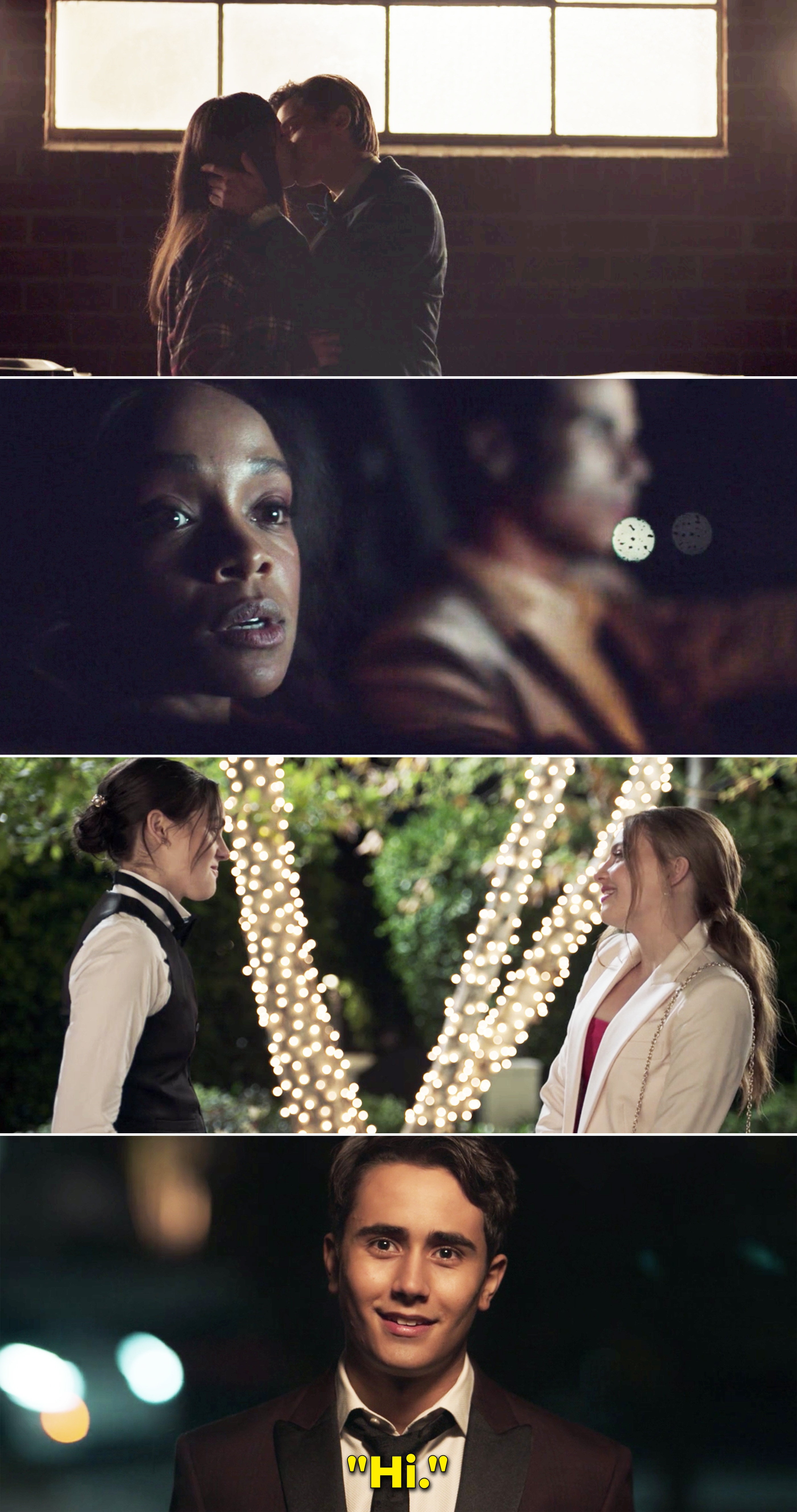 13.
On Legends of Tomorrow, Sara shockingly found out that she's actually "dead," and Ava heartbreakingly learned the same.
14.
Blindspotting premiered this week. The new series follows Ashley, who is dealing with a lot after Miles, her partner and the father of her son, is suddenly incarcerated. Now, Ashley is left to navigate a hilarious existential crisis as she moves in with Miles' mother and sister.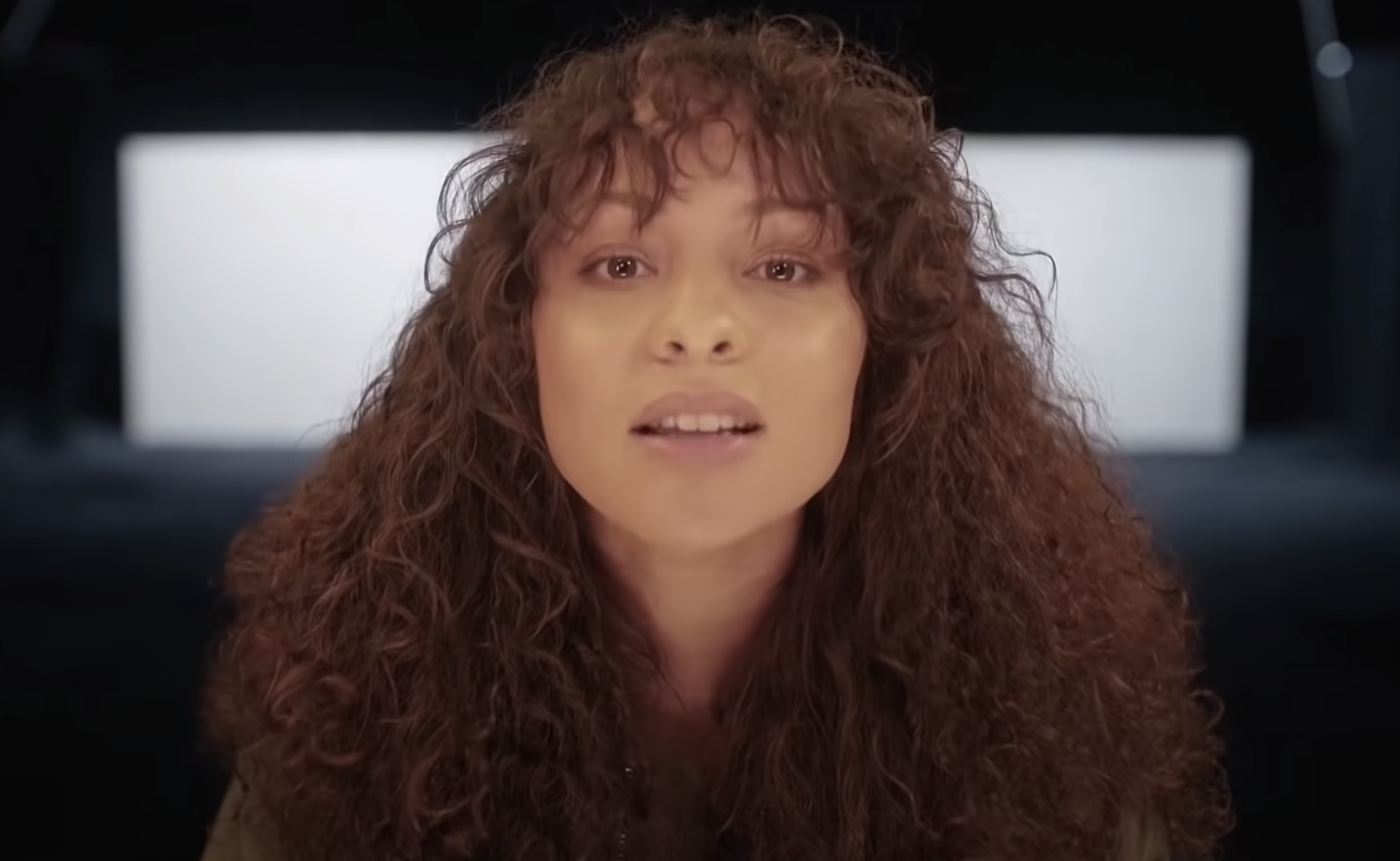 15.
Four Elite Short Stories dropped on Netflix this week, each one following specific characters before the start of Season 4. We caught up with Nadia and Guzmán, Samuel and Carla, Ander and Omar, and more.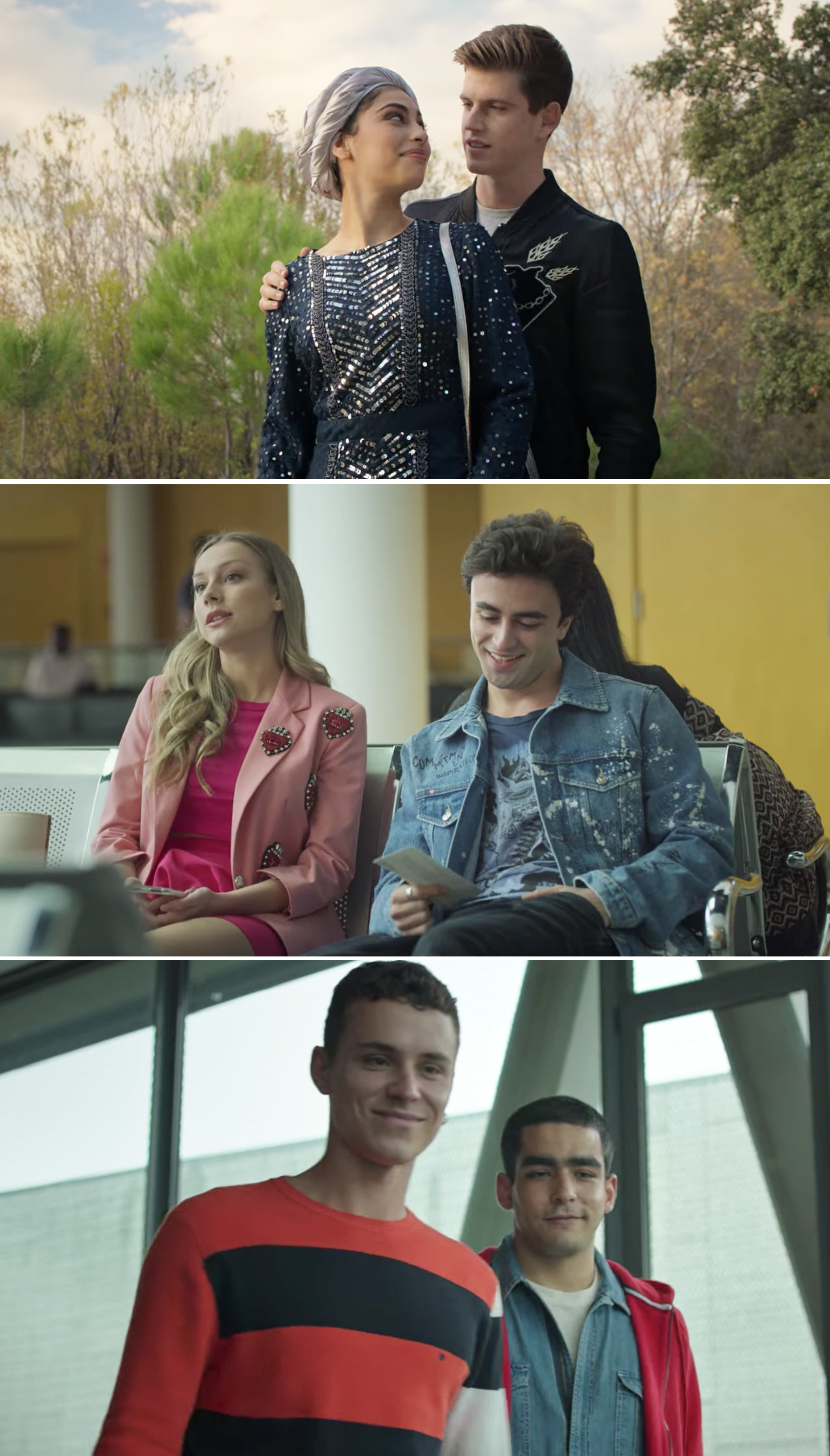 16.
On The Bold Type, Sutton took a look at her life choices — particularly when it comes to drinking — and decided she should try therapy.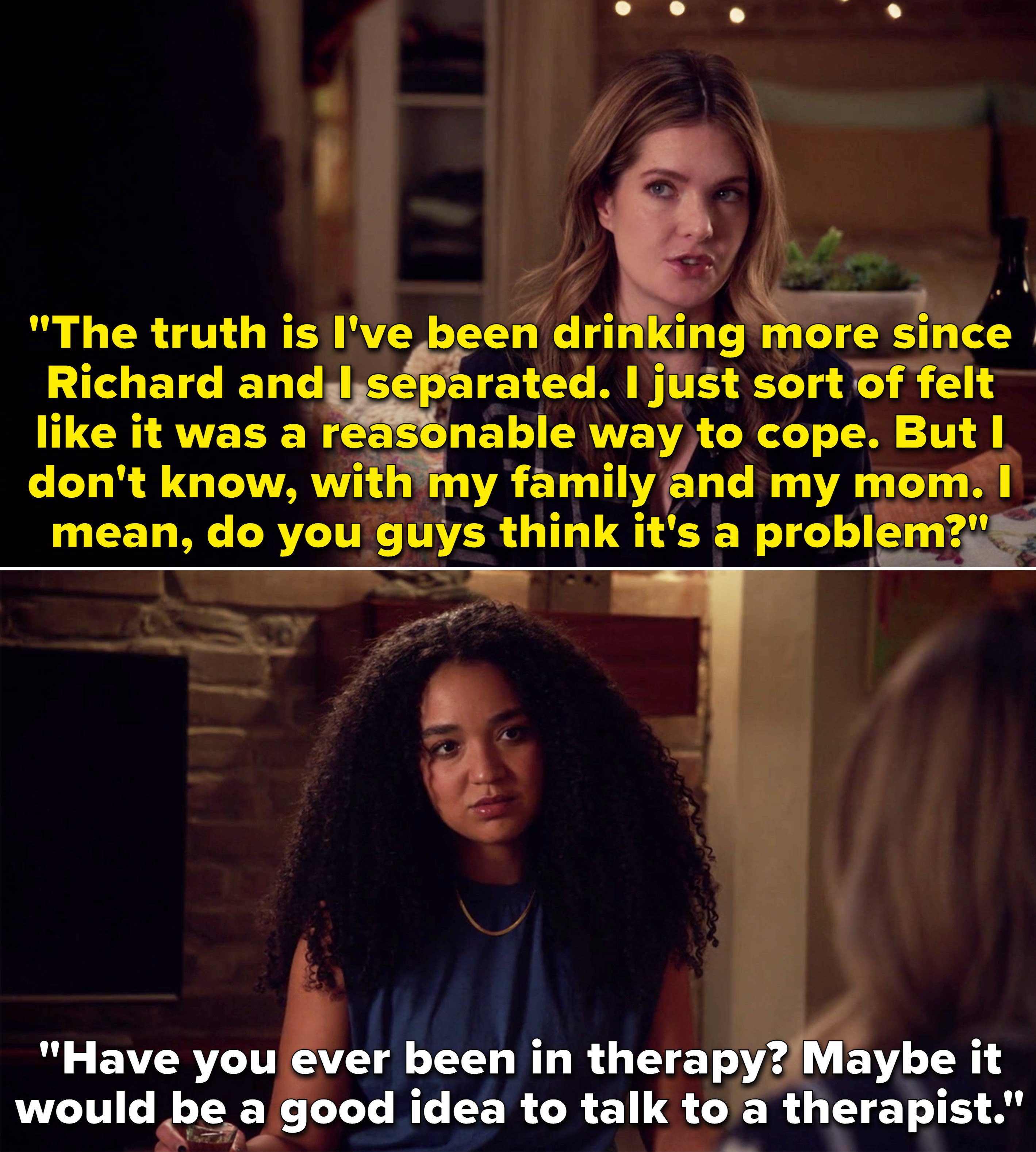 17.
And finally, Workin' Moms Season 5 started streaming on Netflix. The new season picked up after Anne moved away from Kate and the rest of her friends.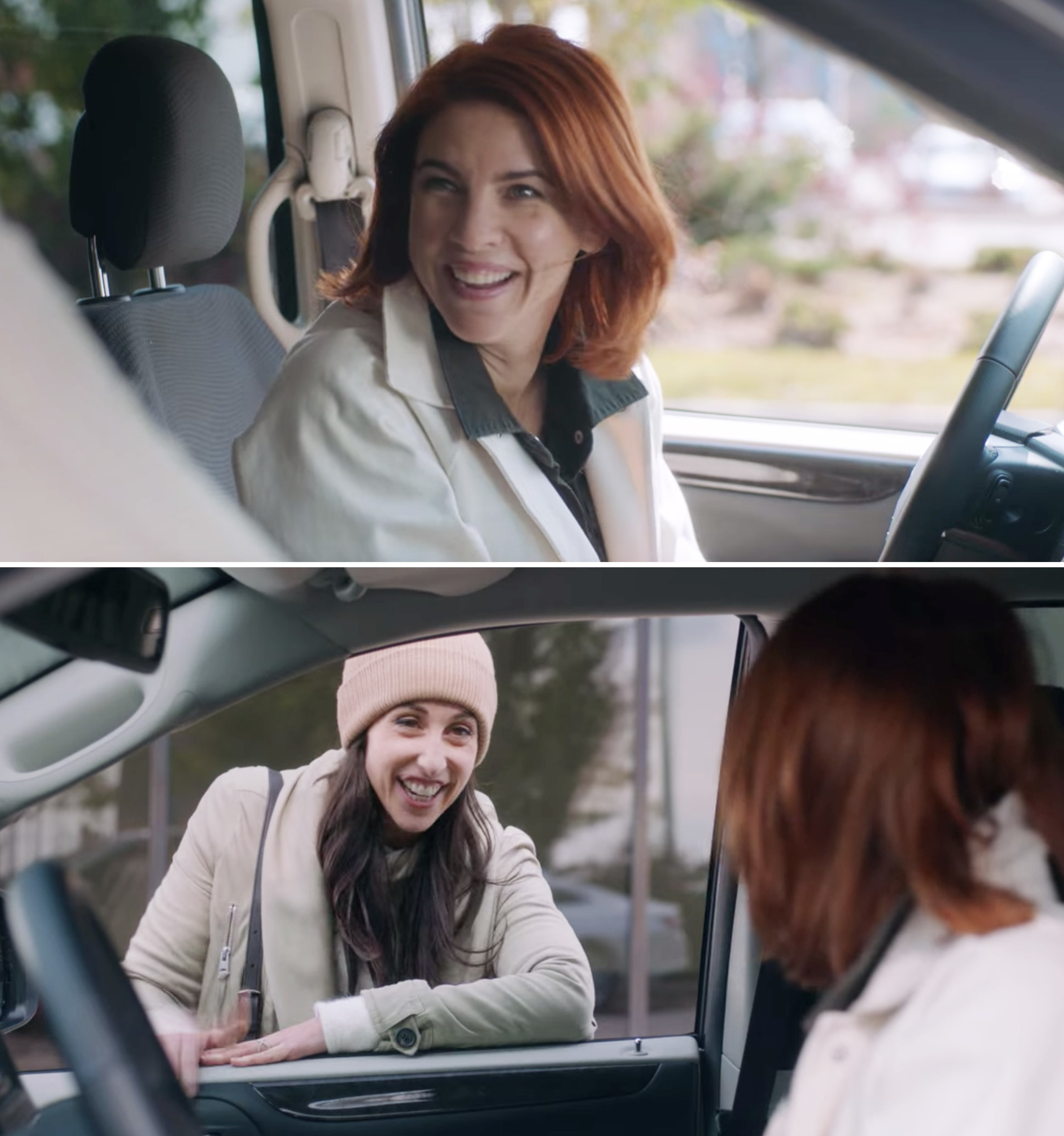 We can't fit everything into one post, so what were your favorite TV moments this week? Tell us in the comments below!