Wigs have been an integral part of many iconic TV and movie costumes, from Miley Cyrus's Hannah Montana disguise to Halle Berry's icy locks as Storm. However, some wigs actors have worn were a little more subtle, and you may not have noticed they were wigs at all!
Here are 16 actors who wore wigs in their iconic roles:
1.
In order to film Leatherheads, John Krasinski needed to cut his hair, so he wore a wig to film a few episodes of The Office Season 3.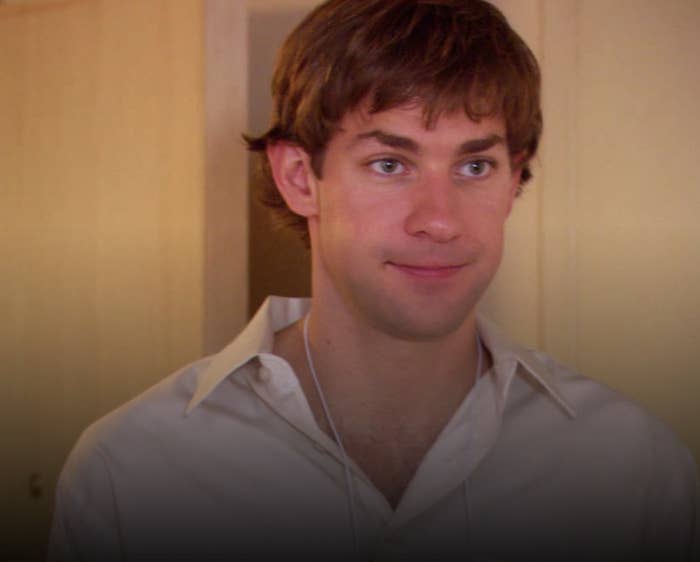 2.
Tessa Thompson wore a wig to play Valkyrie in Thor: Ragnarok because her hair was still short and neon orange from Sorry to Bother You.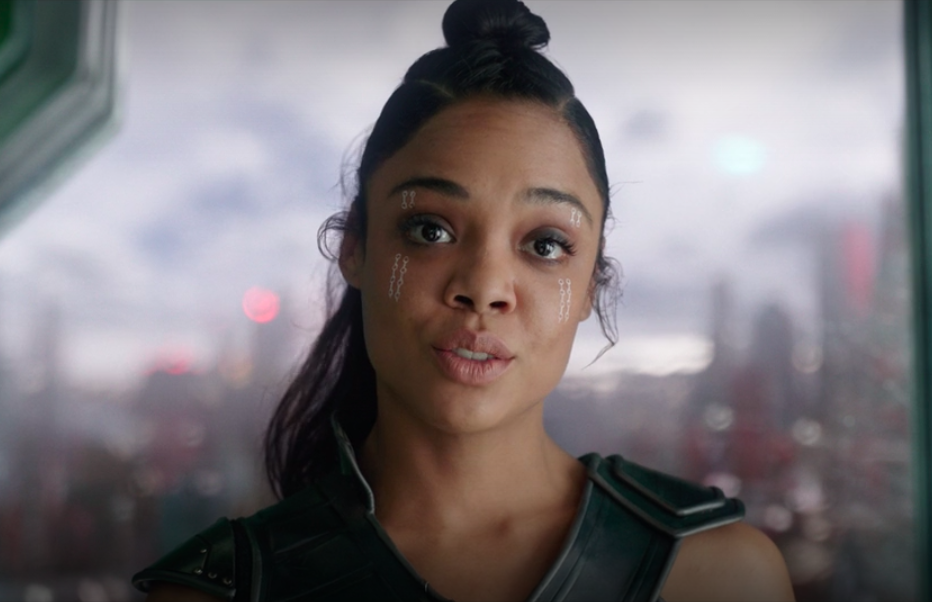 3.
Claire Danes wore a wig throughout Romeo + Juliet, and she even had a specially made aquatic wig for the pool scene.
4.
Vera Miles shaved her head for 5 Branded Women, so she had to wear a wig when she played Lila Crane in Psycho.
5.
While doing reshoots for Breaking Dawn: Part 2, Robert Pattinson had to wear an orange wig.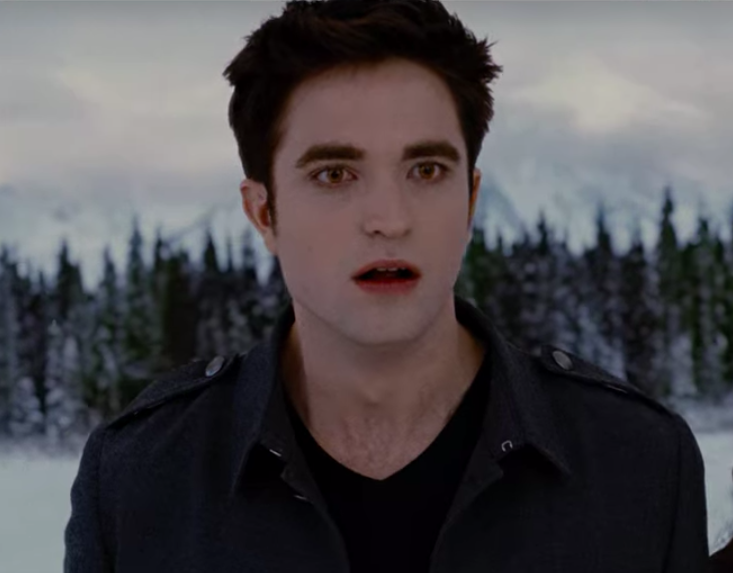 6.
Scarlett Johansson wore a wig when she played Natasha Romanoff in Iron Man 2 and in every subsequent appearance in the MCU.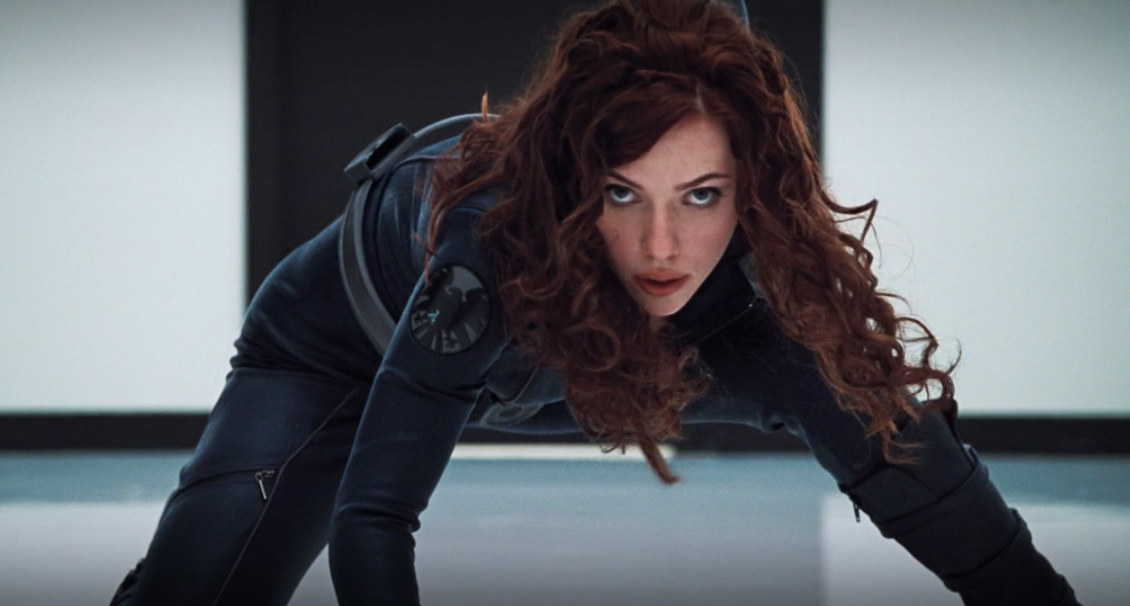 7.
When she played Regina George in Mean Girls, Rachel McAdams wore a blonde wig because she wasn't able to fully bleach her hair.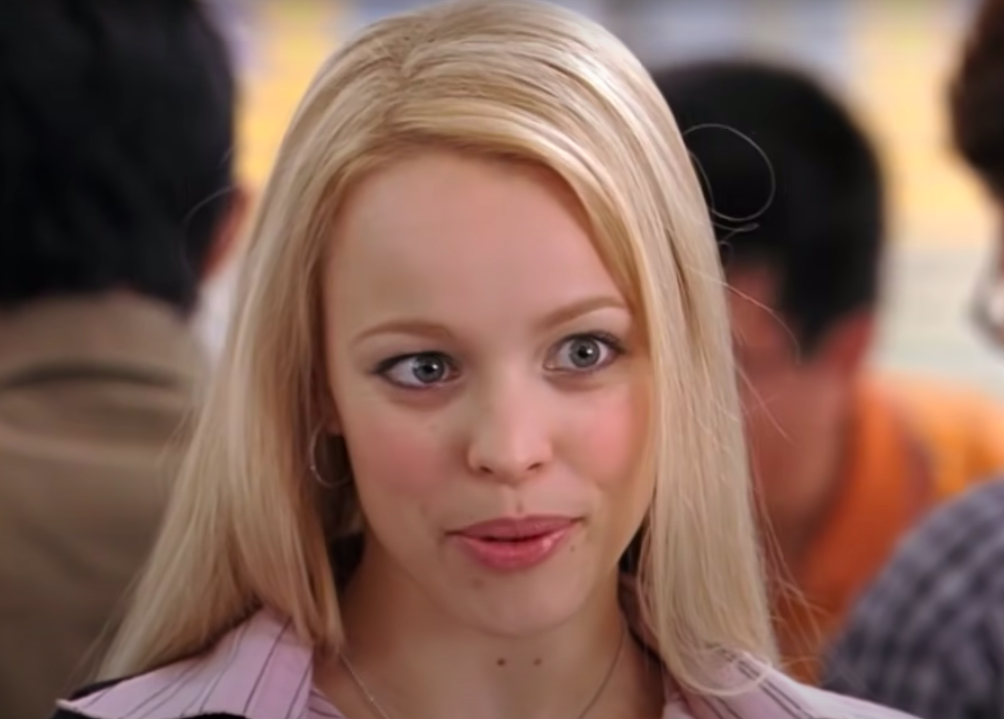 8.
Sean Connery wore a hairpiece in every James Bond movie because he started losing his hair at an early age.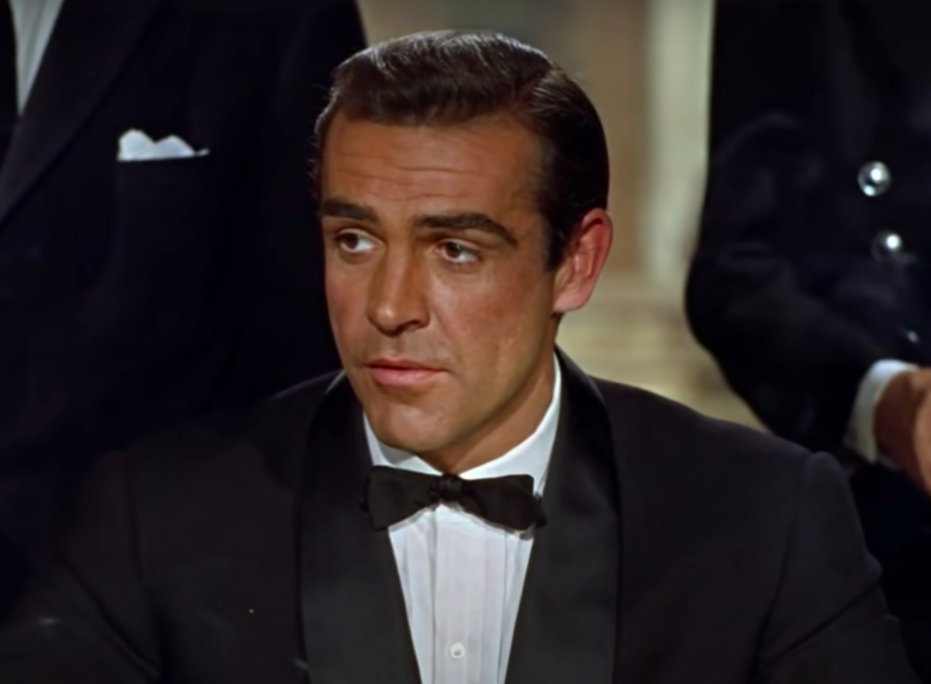 9.
While playing Alicia Florrick on The Good Wife, Julianna Margulies wore a wig to save time and prevent continuity issues that might have resulted from styling her naturally curly hair.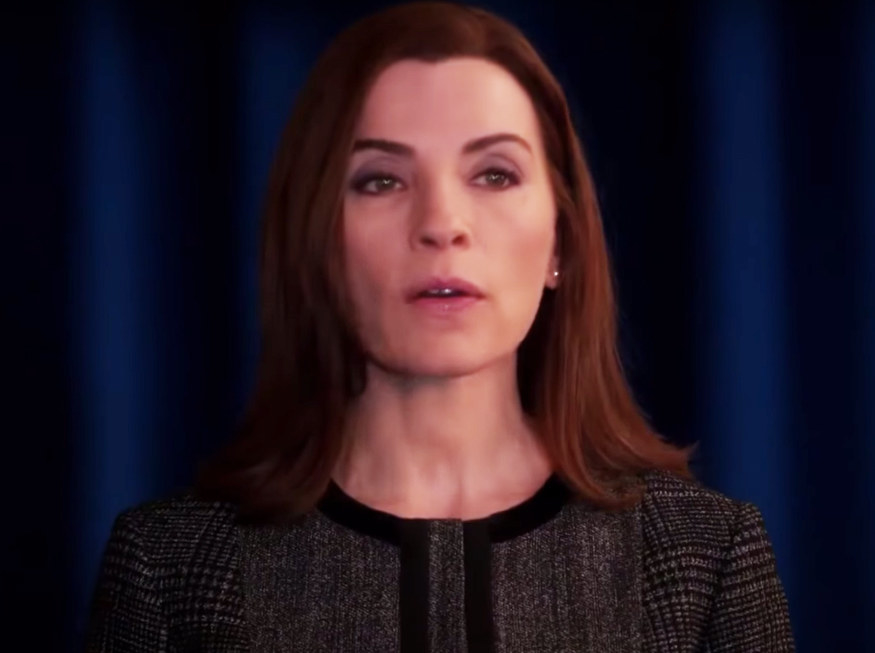 10.
Director Quentin Tarantino originally wanted Jules Winnfield to have an afro in Pulp Fiction, but when an assistant accidentally brought Samuel L. Jackson the wrong wig, the actor transformed it into an integral part of his character's look.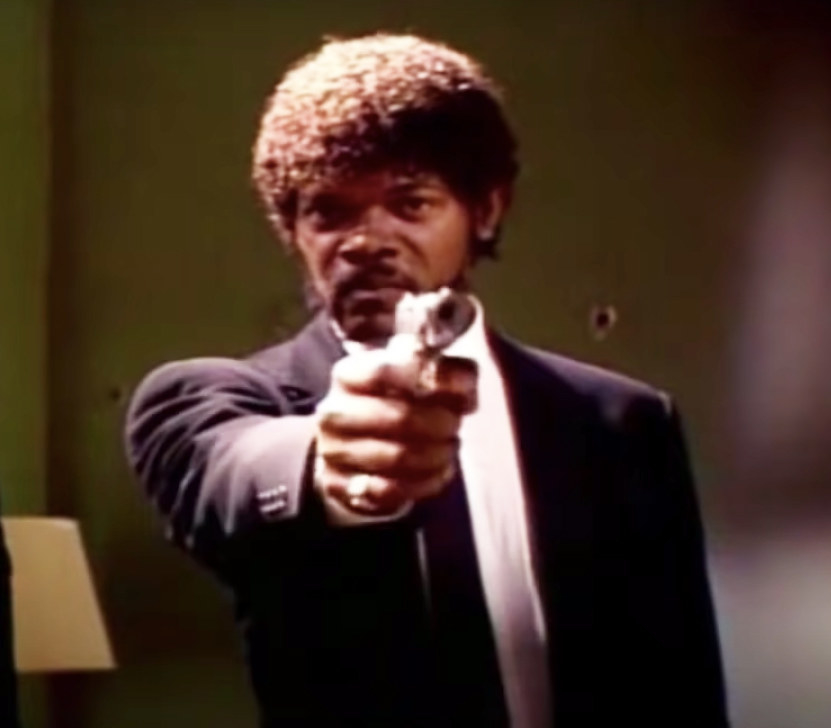 11.
The bowl cut Noah Schnapp has as Will Byer in Stranger Things Season 2 is made from extensions because his real hair was too short when filming started.
12.
Javier Bardem donned a platinum blonde wig to play Raoul Silva in Skyfall.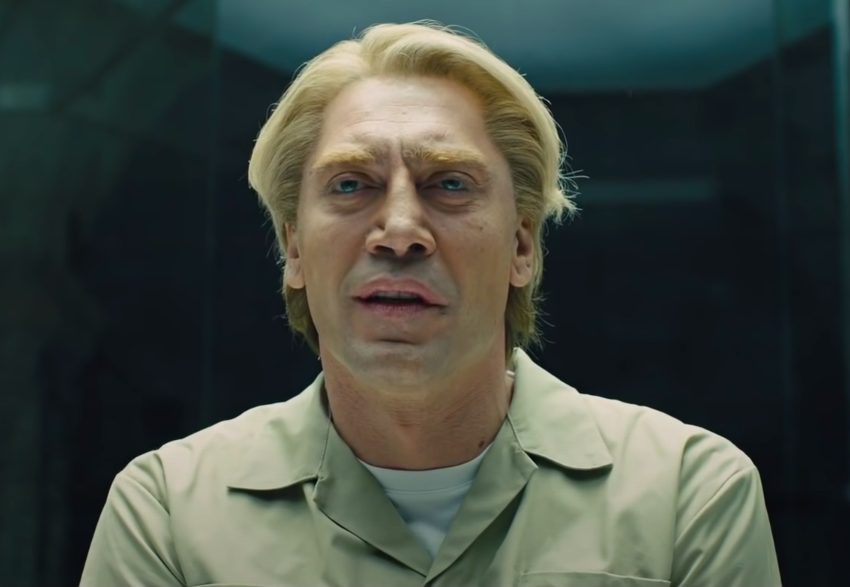 13.
Bored of sporting Hanna's blonde locks, Ashley Benson dyed her hair brown in 2013, so she wore a blonde wig for Pretty Little Liars Season 4.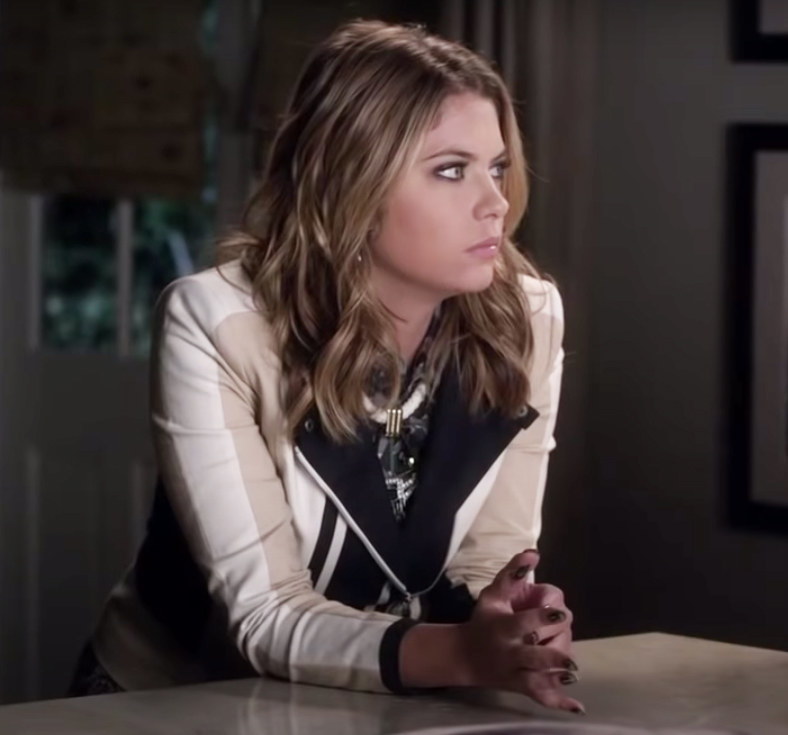 14.
After dying her hair fire engine red for four seasons of Victorious, Ariana Grande wore a wig to reprise her role of Cat Valentine on Sam & Cat.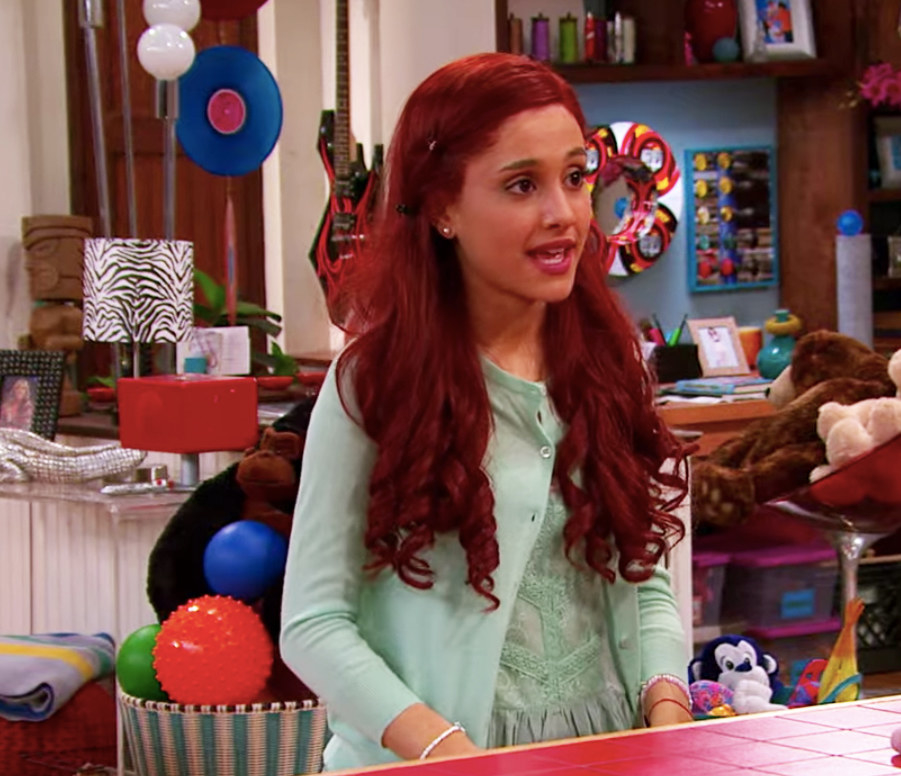 15.
Each and every elaborate hairstyle Elizabeth Taylor wore as the titular character in Cleopatra was a wig.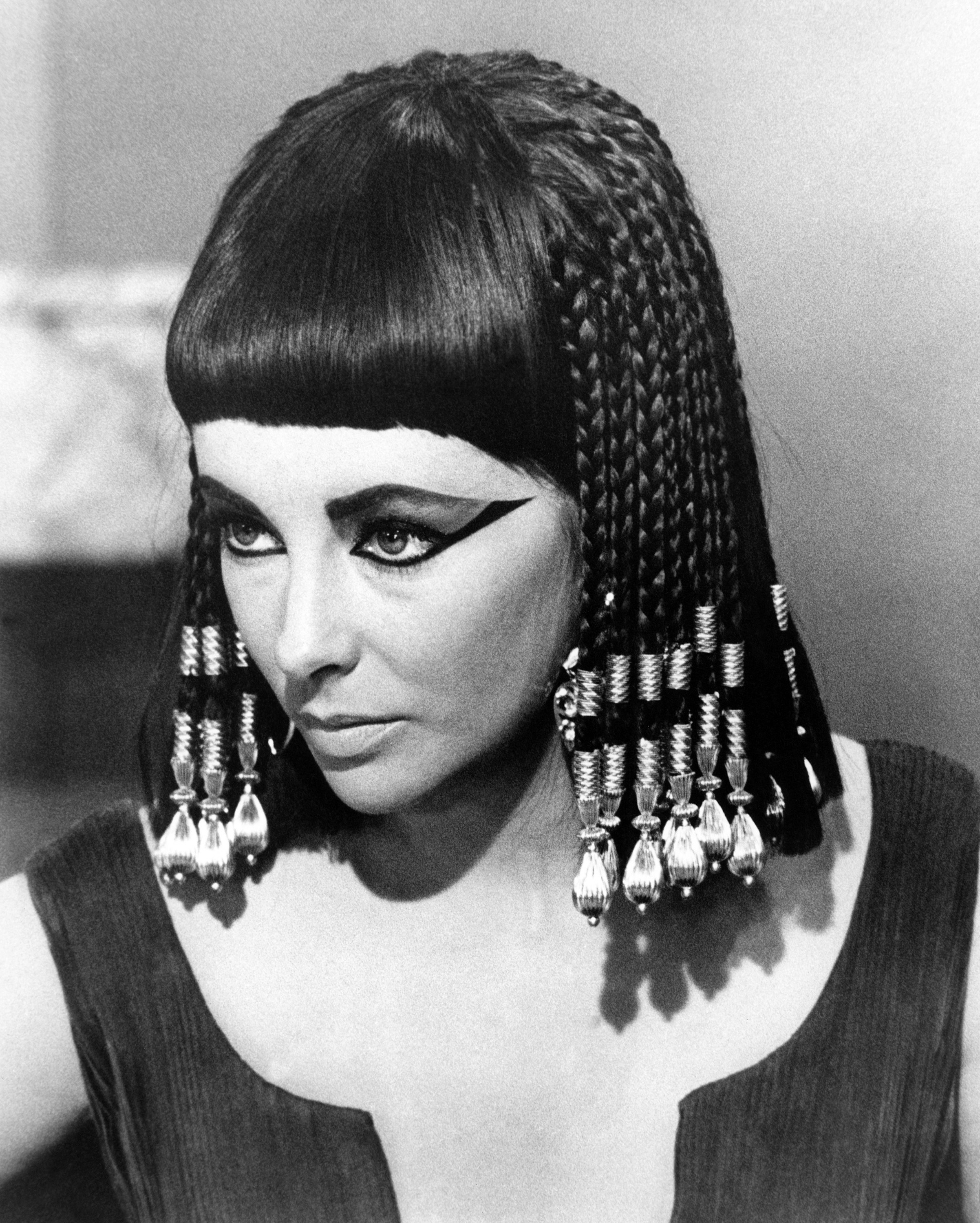 16.
And finally, Tom Hiddleston grew his hair out for the first Thor movie, but he wore a wig to reprise his role as Loki in The Avengers because he'd cut his hair short for two other films.