By now, I'm sure you've heard of Heartbreak High — Netflix's reboot of the Australian '90s classic that's gained fans around the world for its depiction of authentic and relatable teen storylines and the diversity of the show's characters.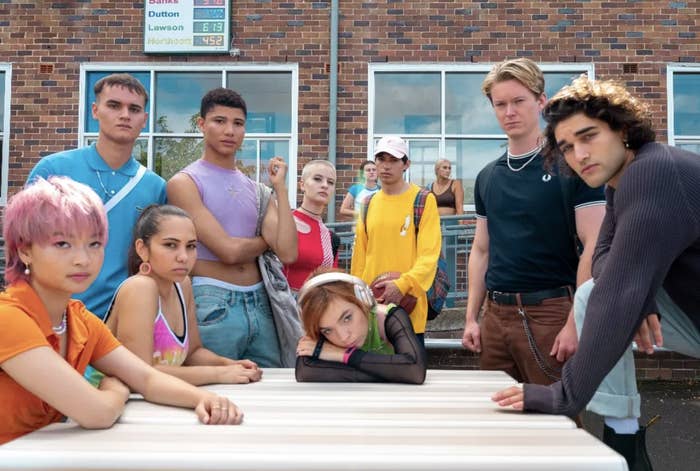 On top of that, people have been frothing over the cast of Heartbreak High, which is filled with a bunch of talented actors from Australia and New Zealand.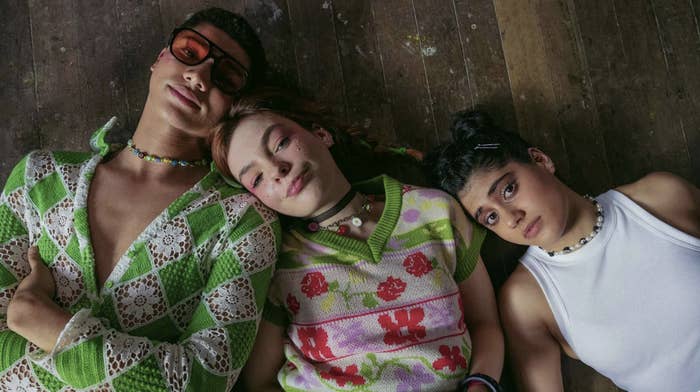 This is the first major acting role for some of them, like James Majoos (Darren) and Sherry-Lee Watson (Missy) — which, by the way, is incredible because they put on a hell of a performance. But here's where you might recognise the rest of the cast from.
11.
Jeremy Lindsay Taylor
12.
Maggie Dence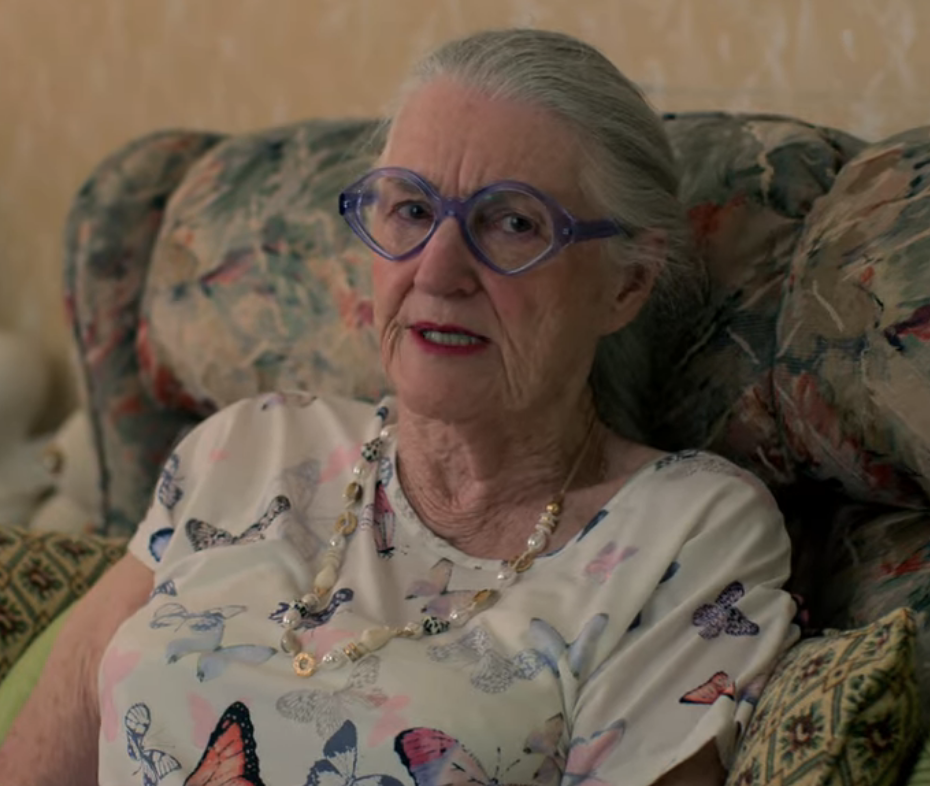 13.
And finally, Natalie Tran